Over the past few years, JavaScript has exploded in popularity, and this week ConnecTech hosted a week-long Intro to JavaScript Boot-camp led by software development guru Jayper Sanchez, who works with ConnecTech partner company AG Global Services in Toronto, Canada.
Sanchez packs 20 years of software development experience specializing in web applications, mobile applications and decentralized application on blockchain technology.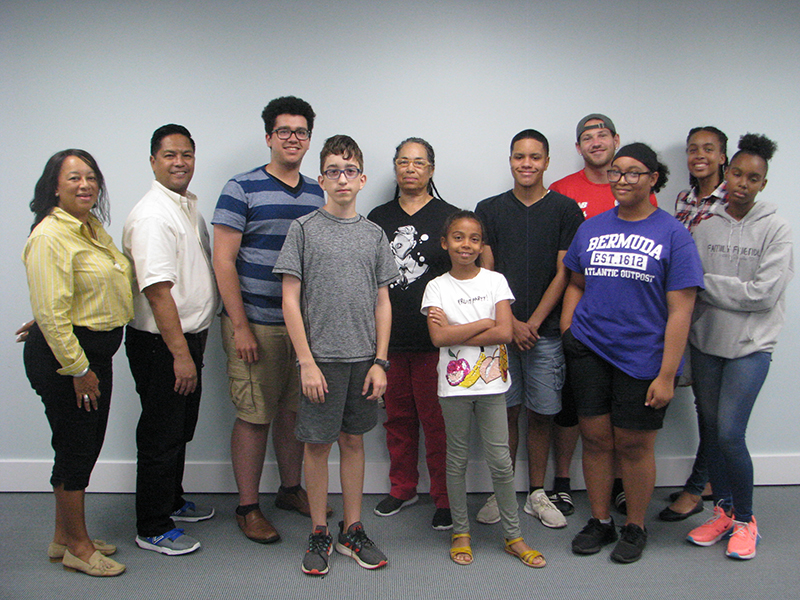 The JavaScript introductory course was offered as a day and evening workshop providing hands-on learning tailored for various ability levels and students of all ages ranging from 8 years old to adults. After going through the boot-camp students will have a strong understanding of the fundamentals of building and the ability to create a basic web application.
Speaking of her experience during this week's class, Kameron Young said, "I am really enjoying it. Jayper has given insight into how I can take my coding to the next level and he explains everything in an easy to understand way. I am looking forward to the app building class next week and I cannot wait to begin developing my skills further."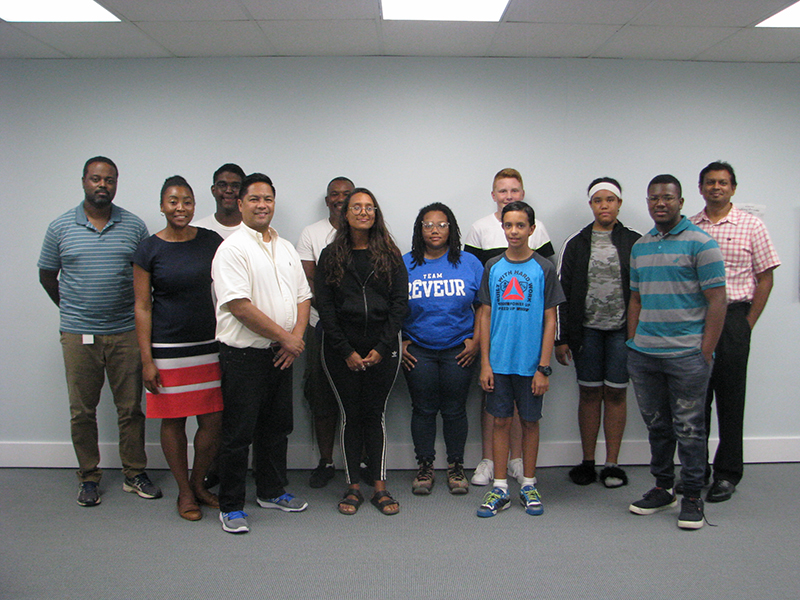 Next week the learning continues under Sanchez's instruction with a 2-day Mobile App Development Boot-camp on July 29th-30th from 9am – 4pm.
The course is open to all ages and skill levels. Developers and enthusiasts can expect to learn, build and deploy a mobile app using web technologies such as HTML, CSS, JavaScript and other open source tools.
The mobile app development course has a few spots remaining. Interested parties are encouraged to visit www.connectech.com to register.
CEO and Founder of ConnecTech, Coral Wells, said, "It has been a pleasure hosting Jayper in Bermuda. Our mission at ConnecTech is to facilitate technology skill development for all Bermudians.
"Our partnerships with international tech organizations like AG Global Services allows us to leverage curriculums and expert educators that are not readily available on island. It provides an opportunity for Bermudians to gain exposure to international education programmes without having to leave the island. "
ConnecTech will be offering these courses again in October along with various other programming classes in the fall. Details of the upcoming classes will be posted to the ConnecTech website and social media channels.

Read More About
Category: All, News, technology