Members of the Bermuda Robotics Team are travelling to Switzerland to compete in the first Global Robotics Olympics this month.
A spokesperson said, "Six of our 22 members of our Bermuda Robotics Team are travelling to compete in the first Global Robotics Olympics being held in Geneva, Switzerland from October 11th to 16th.
"Connectech Coding [charity #997] has spearheaded this community initiative since 2019, offering opportunities for students to learn about STEM through a partnership with First Global a US-based nonprofit public charity inspiring leadership and innovation empowered through STEM education.
"Over the summer 22 of Bermuda's young techies joined the Connectech Coding Robotics club to participate in this year's First Global Challenge – Carbon Capture.
"First Global invites each nation to send a team to build and program a robot to complete tasks in a game themed around one of the greatest challenges facing our planet in an effort to foster understanding and cooperation among the youth of the world as they use their abilities to solve the world's problems.
"All of Team Bermuda worked tirelessly over the summer not only on building and coding the robot but learning about the challenges facing Bermuda's climate and the continual rising levels of heat-trapping CO2 in the atmosphere which is contributing to widespread global warming and climate change. This year's theme challenge is Carbon Capture; the process of capturing existing carbon dioxide and preventing it from entering the atmosphere.
"Team Bermuda consists of our travel team Ben Crofton, Sage DeSousa, Nadia DeSousa, Ciarra Wells, Priel Minors lead by Team Captain, Azari Easton and Mentors Coral Wells and Zär'a Cardell.
"Our local team consists of Tiko Caines, Jena Caines, Raya Burgess, Tyler Rossouw, Ryan Williams, Qiao Lightbourne, Anne-Camille Haziza, Sarah Haziza, Max Kempe, Joy Yammine, Noah Kipps Gibbons, Ryan McLean, Liam Thorne, Alexandra Llewellyn-Jones, Ava Simons, Jordon Marsh, with additional mentors Malachi Butterfield and Rian Michelsen.
"As Connectech Coding is a local charity [#997], our students would not be able to participate in this amazing opportunity to represent Bermuda in the Global Robotics Olympics if it wasn't for our sponsors; PWC, CG Insurance, BELCO, Wilton Re, along with individual members of the community. Coral Wells, Founder of Connectech Coding expresses a great deal of gratitude to the sponsors for recognizing the importance of tech education and STEM learning for our youth.
"Connectech Coding encourages the public to watch the events livestream on first.global/live this week. In addition, you can follow Connectech Coding [@connectechbda] or Team Bermuda [@teambda-fgc] on Instagram or Facebook as they represent Bermuda and compete against 180 other countries from around the world.
"On Thursday, October 13 at 5:55pm CEST, livestreaming will begin with the opening ceremony; ranking matches and match finals will follow. The schedule can be found at first.global/live; Connectech and Team Bermuda will post updates regularly on their social channels."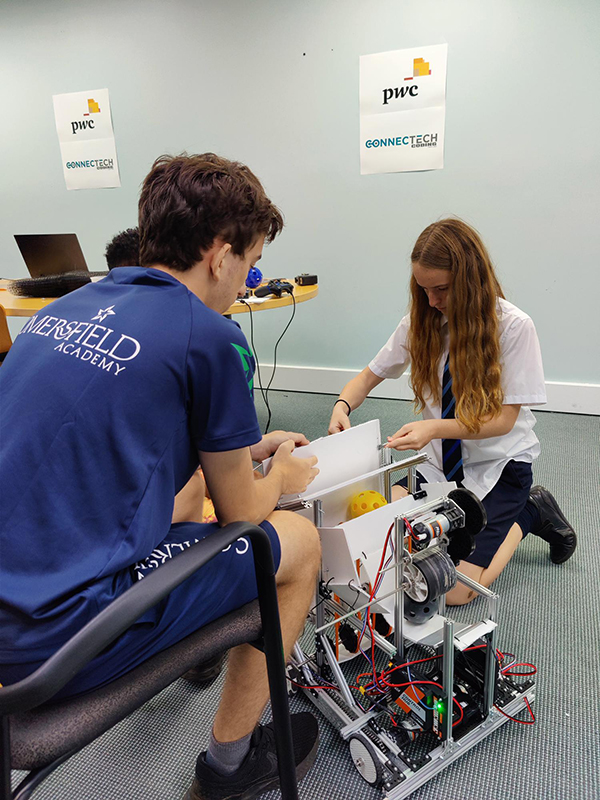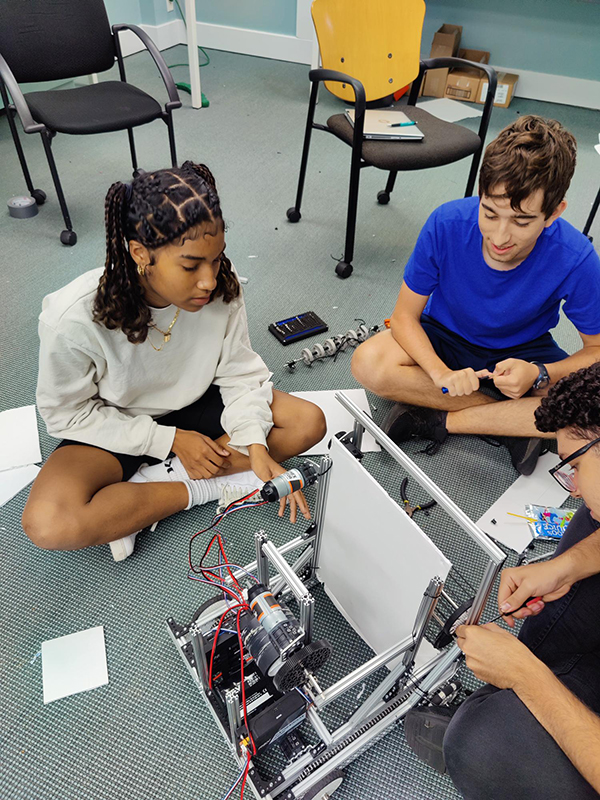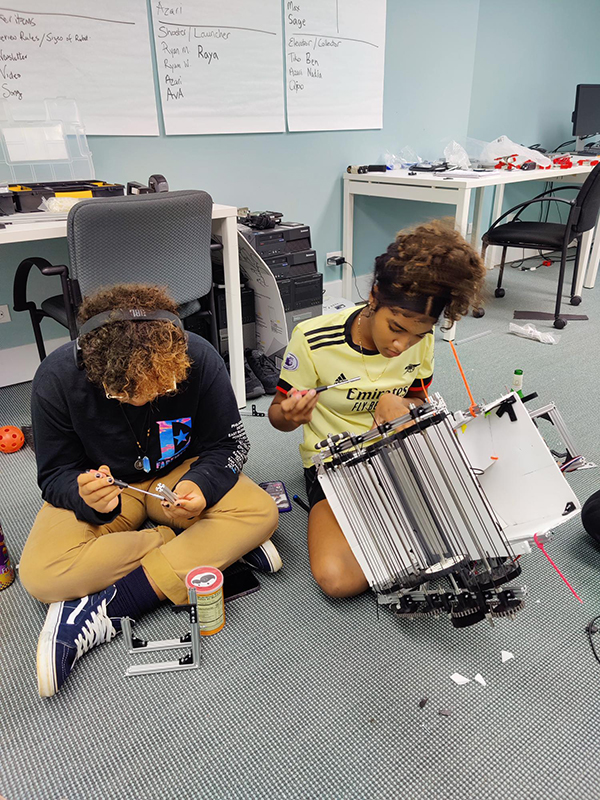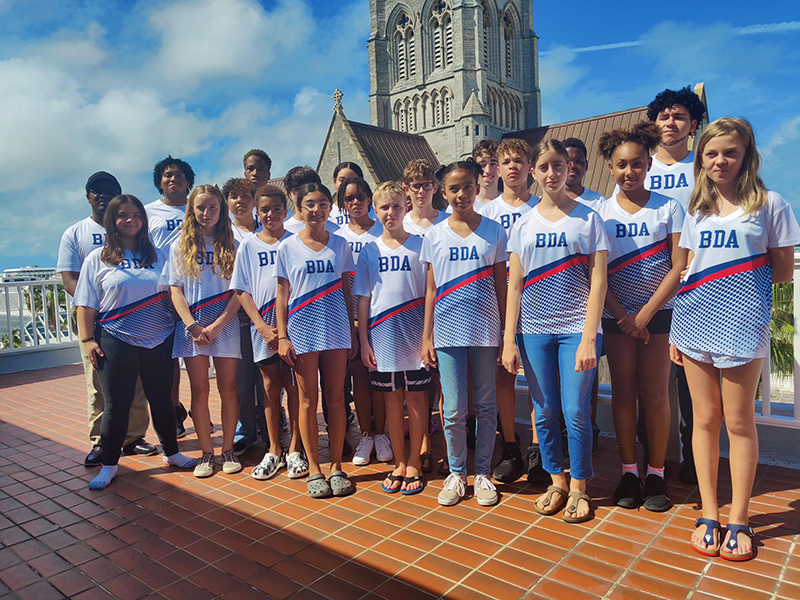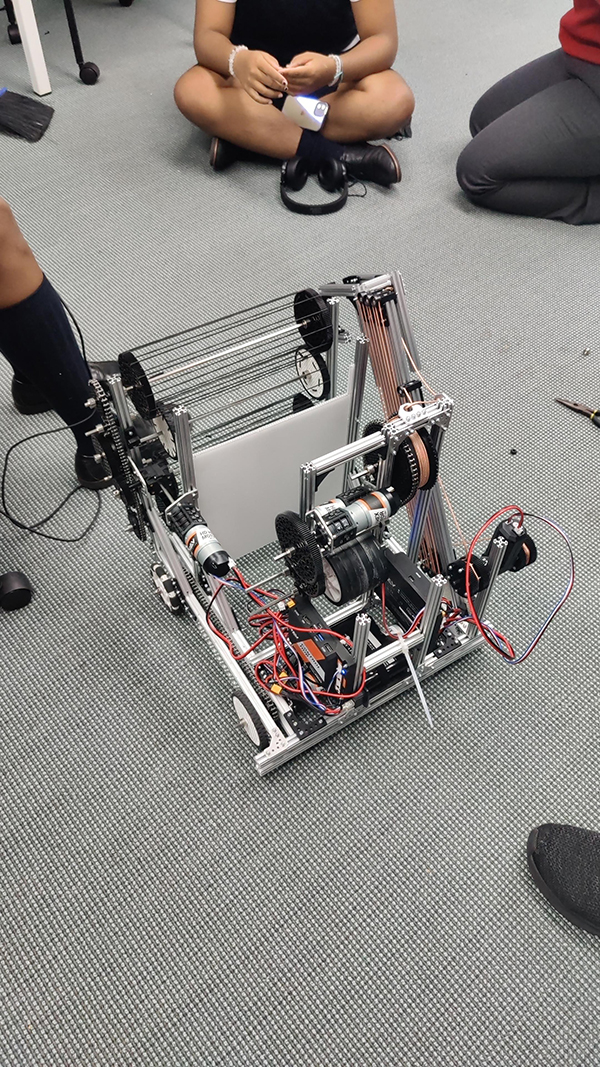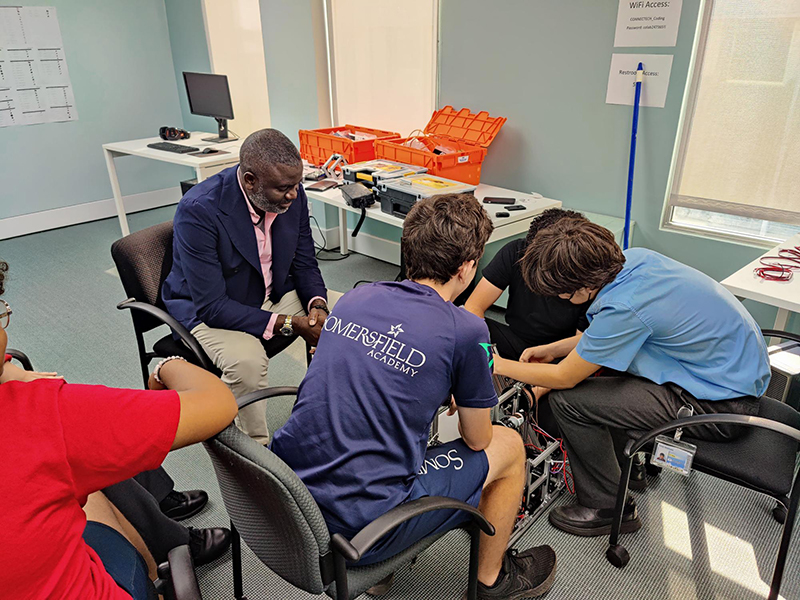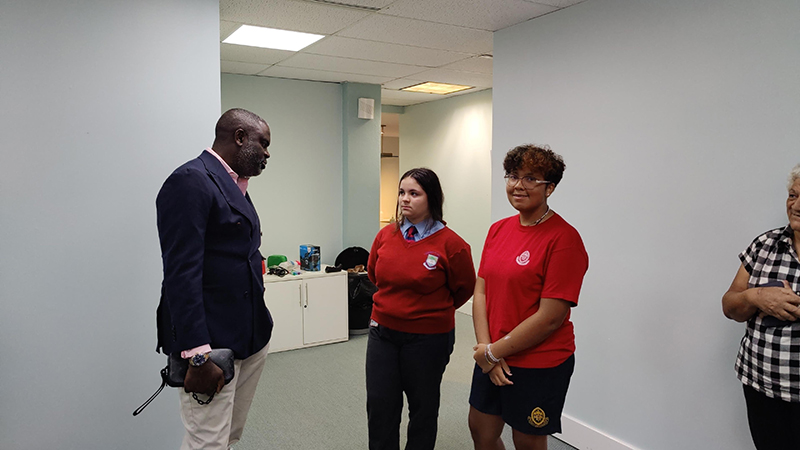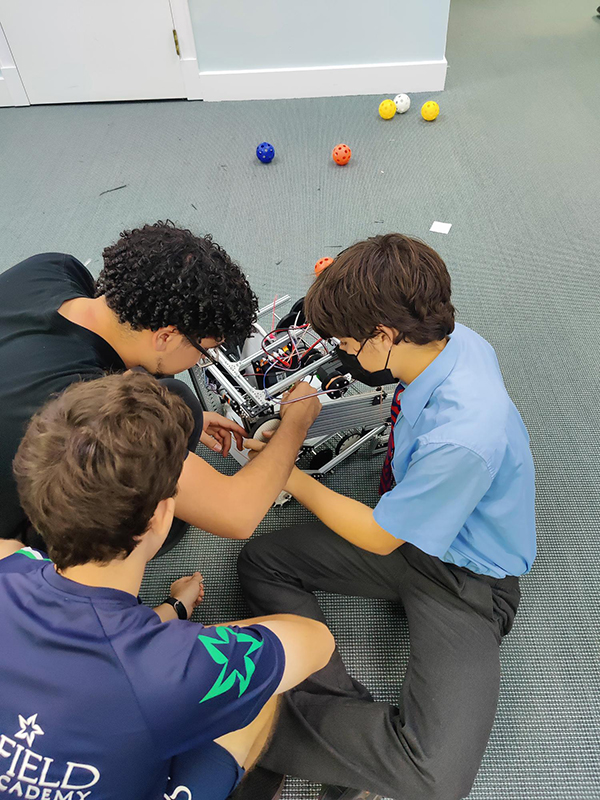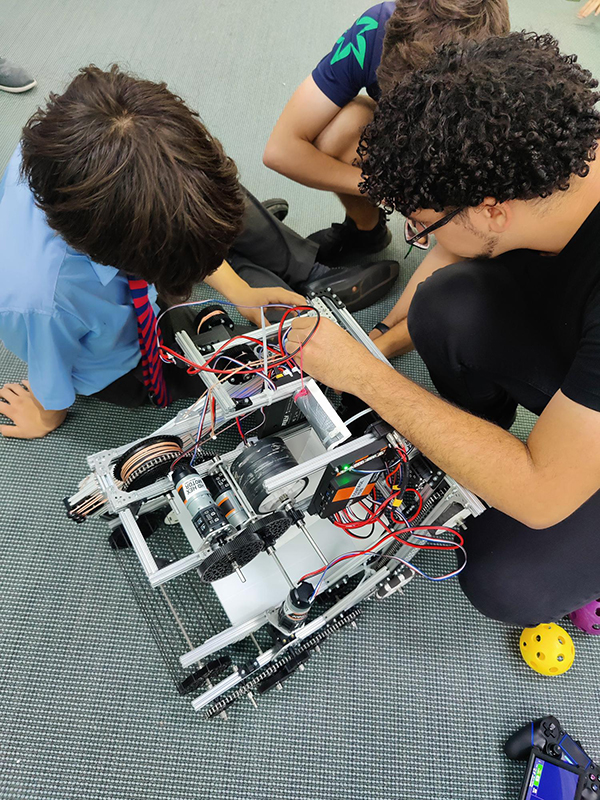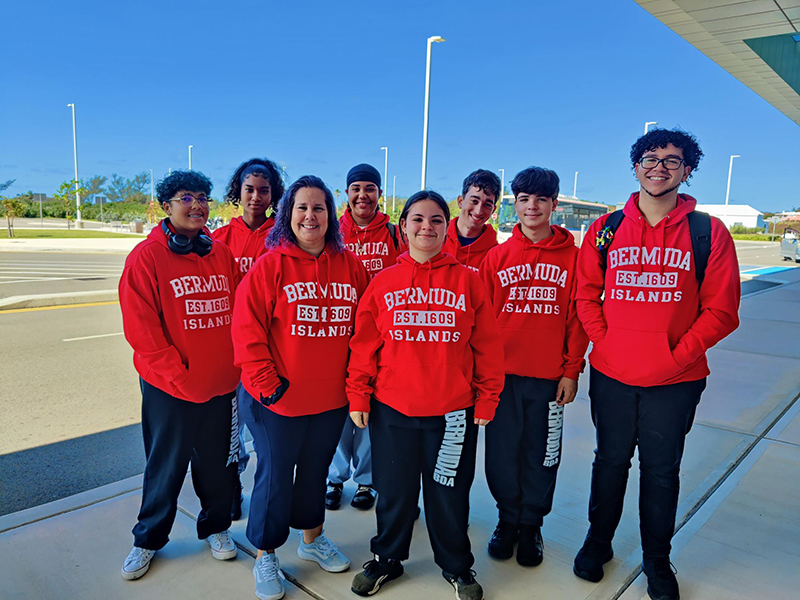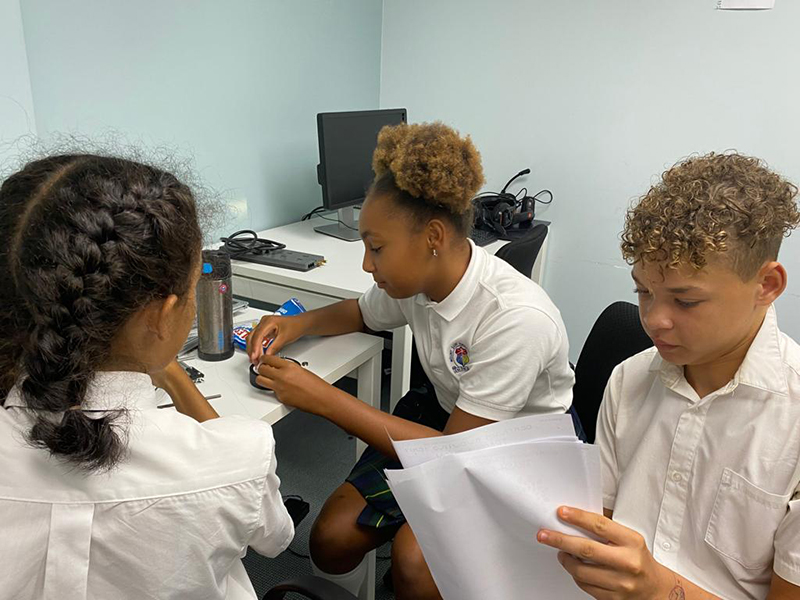 Read More About
Category: All, News, technology