A proposed new network TV series about the Bermuda Triangle has vanished without a trace from the ABC 2019/2020 schedule.
Commissioned by US broadcaster earlier this year, the pilot episode for the science-fiction drama Triangle was officially passed on by the network this week [Sept 27].
All of the other show on the ABC fall line-up had been decided on in May. But Triangle, with a cast that included Mike Vogel [The Brave, Under the Dome], Edwin Hodge [Mayans M.C., Chicago Fire] and Mallory Jansen [Agents of S.H.I.E.L.D., Galavant], required extensive overseas location shoots and special effects work that wasn't completed until August.
ABC has nixed a new sci-fi series set in the Bermuda Triangle that would have starred Mike Vogel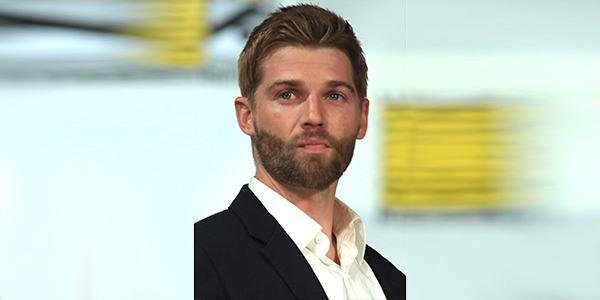 A mythical stretch of the Atlantic supposedly bounded by Bermuda, Puerto Rico and Florida, ships, aircraft and people have supposedly vanished without a trace in the Bermuda Triangle down through the centuries.
The disappearances have given rise to all manner of speculation, involving everything from magnetic anomalies in the area which might interfere with compasses to far more fanciful theories involving UFOs and time portals.
The show's premise involved a family shipwrecked in a strange land which exists in the Bermuda Triangle who are forced to band together with a group of like-minded inhabitants — from other periods of history — to survive and somehow find a way home.

Read More About
Category: All, Entertainment, Films/Movies