When Daniel Phillips began competing on this Season European Tennis Tour he was ranked 507th in the Boy's Under 14 Division, and thanks to his strong showing, the young tennis player has now moved up the rankings.
In his second tournament qualifying for the Barcelona Main Draw, he earned 27 points, passing 99 players to be ranked 408th.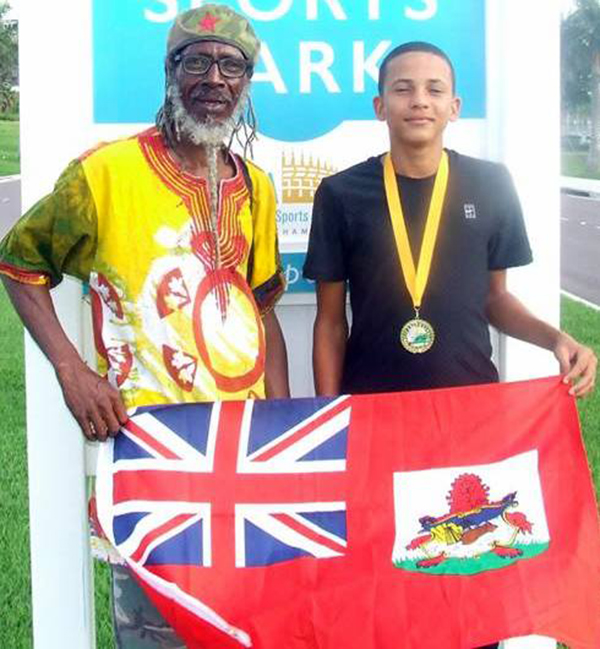 After the Alicante Tournament, where Phillips exceeded previous Main Draw results with his excellent 3rd round performance, his ranking jumped considerably yet again, and Phillips is now ranked 334th in the division.
Phillips has played in 14 singles matches and 8 doubles, with a winning percentage in both. He won 9 of his singles matches and he won 5 of the doubles matches.
Phillips has an overall record of 28 single matches, with 17 wins and 11 defeated, while he has won 6 of the 10 doubles matches.

Read More About