A Bermuda pension company is to hold a seminar looking at the effects of global issues such as trade wars, civil unrest, impeachment and Brexit on market returns.
Colonial Pension Services will hold the event which will look at the global economic outlook on Thursday November 7, from 5.30pm to 7.30pm at 'The Loft' at the Emporium Building, on Front Street.
Julie Hendrickson-Simons, Client Services Specialist at Colonial Pension Services, said: "There is so much uncertainty in the world at the moment.
"In the US we have an impeachment inquiry, in the UK we have Brexit, in Hong Kong we have civil unrest and we have a war between Turkey and the Kurds.
"So we thought that it would be very important to talk to pension holders about how this is affecting market returns.
"Unfortunately we do not have a crystal ball but we can look at all the economic indicators and give some very informed advice."
The event is open to everyone and presentations will be made by the Colonial Pensions team, headed by Laurie Daniels, Client Services Manager, as well as FIL Investments, an asset management firm which offers portfolio management, investment administration, and advisory services.
Contact Colonial Pension Services on 296-7526 or email pensions_reviews_bm@colonial.bm for more information.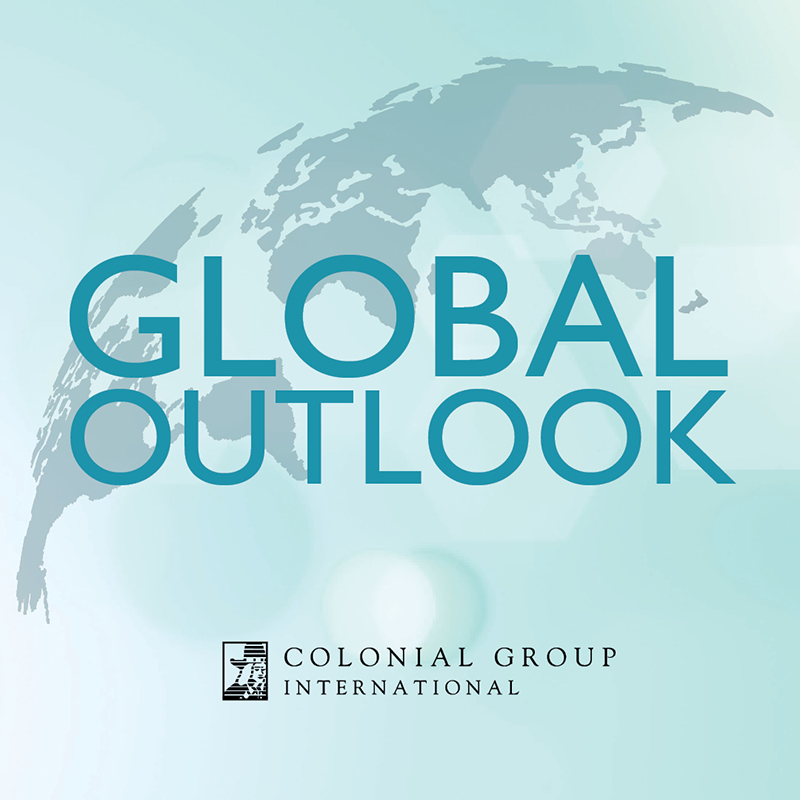 Read More About