Three-time Olympian, middle-distance runner Suzy Favor Hamilton will be the honorary starter and guest speaker for the January 2020 race weekend.
A spokesperson said, "The Bermuda Triangle Challenge is pleased to announce that Suzy Favor Hamilton has agreed to be the honorary starter and guest speaker for the January 2020 race weekend to be held Friday January 17th through to Sunday January 19th [bermudaraceweekend.com]
"Suzy's impressive resume includes seven USA National titles, two previous American Records, a three-time Olympian, and she was previously the second fastest American Woman in history in the 1500 meters. In 2000, Suzy was the fastest woman in the world and was named USA Track & Field's Female Distance Runner of the Year.
"In high school, Suzy was the US Junior Record Holder at 1500 meters and she won three National Junior Titles. Suzy was named as one of the top 100 High School Athletes of the Century and in 2010, was inducted into the US National High School Sports Hall of Fame.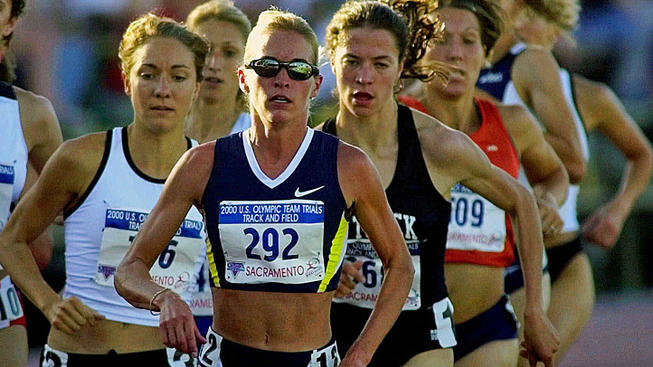 "At the University of Wisconsin, Suzy won a record nine NCAA Titles and 32 Big-Ten Championships. Further, she won the Honda Cup and Babe Zaharias Awards for Top Female Collegiate Athlete and was named as the top Female Athlete in Big Ten Conference History.
"After her running career, Suzy went on to have a successful career in real estate. Suzy appeared to have it all, however below the surface, there were serious struggles and eventually, triggered by feelings of inadequacy from her bipolar disorder and a deteriorating marriage, Suzy was misdiagnosed with depression.
"This misdiagnosis led to an incorrect medical prescription, which caused her senses and emotions to reach extreme levels, whereby several months later she was living the life of a leading exclusive escort.
"Now, years later, she has stepped forward and is sharing her story about her experiences with bipolar disorder as well as her struggles with life during and after running. Her story "Fast Girl – A Life Spent Running From Madness", was released in 2015 and became an instant New York Times Best Seller. Currently, Suzy is a personal life coach, a yoga instructor, and a positive spokesperson and mental health advocate.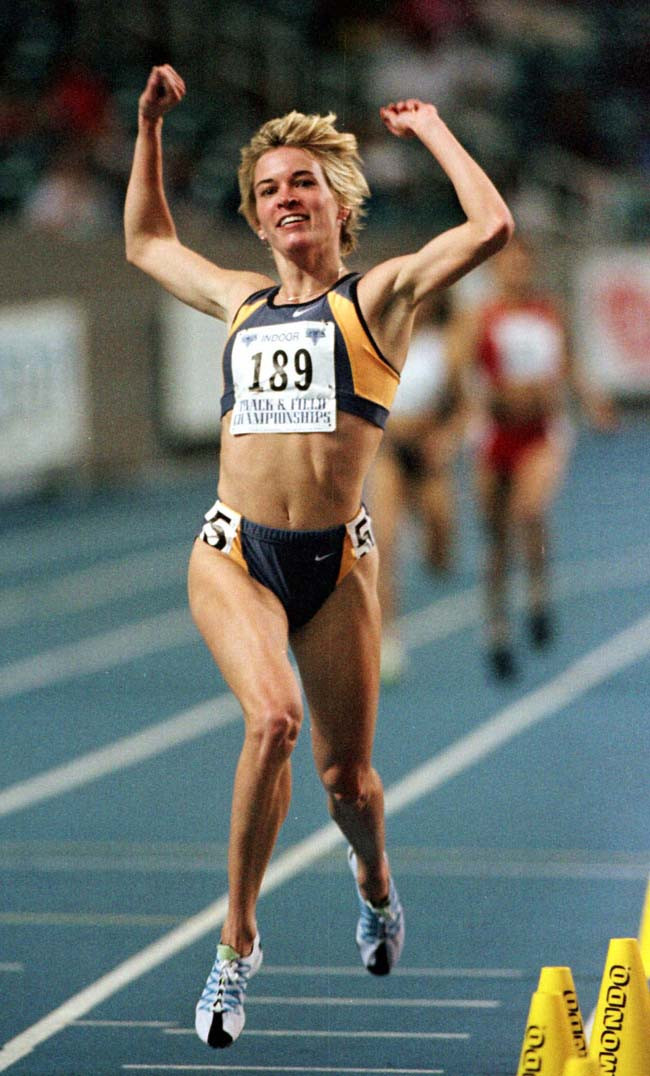 "In Suzy's own words, "It's therapeutic to share my story and it's my hope that it inspires others to do the same and to become their best selves. Sharing has sometimes been painful, but at the same time I know it has been meaningful to so many others who struggle with life's challenges. I sincerely look forward to traveling to Bermuda to champion the 2020 Bermuda Triangle Challenge and I am genuinely interested in sharing my story with the residents and guests of Bermuda."
Freddie Evans, Chairman of the Bermuda Triangle Challenge said, "Suzy has had an amazing career as one of the premier middle-distance runners of her time and we are honoured to welcome her to Bermuda to celebrate her achievements.
"Further, she is an engaging, motivational speaker who presents the highs and lows of her life story in a relaxed, approachable, honest and open manner, which we believe will be especially meaningful for those who face their own struggles and challenges in life."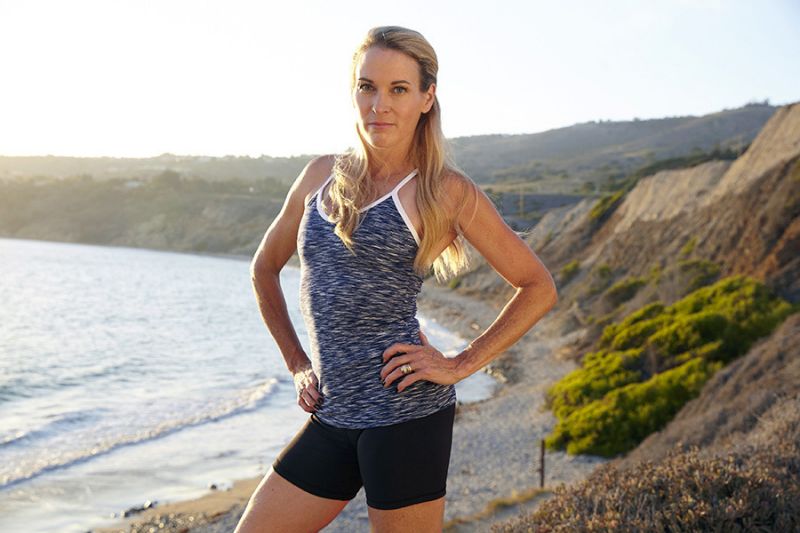 Hazel Clark, Sports Marketing Director of the Bermuda Tourism Authority and herself a three-time U.S. Olympian added, "During my early racing career, Suzy was the foremost middle-distance runner and a fierce competitor.
"Her drive, competitiveness and accomplishments inspired each of us to work harder and strive towards continuous improvement. She is a legend in U.S. middle- distance running and we look forward to welcoming her to Bermuda to share her accomplishments, as well as the challenges she has faced in life and how she has continually persevered to overcome those challenges."
The Bermuda Triangle Challenge is a three day running event that will begin on Friday January 17th with the Butterfield Front Street Mile, continue on Saturday January 18th with the BF&M 10k Walk & Run event, and finishes on Sunday January 19th with the Half Marathon and Full Marathon.
Runners also have the option of running the Bermuda Half Challenge or the Bermuda Full Challenge, which would be the completion of three races in three days, the mile on Friday, the 10k on Saturday and either the half marathon or full marathon on Sunday. The 2020 event marks the 45th anniversary of the event.

Read More About