Bermuda High School [BHS] has announced a new bursary programme for qualified students.
Head of School Linda Parker said, "We are very grateful to our generous donors who are prepared to invest in Bermuda's future female leaders. At BHS we are strong advocates for fostering a diverse and inclusive educational experience, and we are pleased to roll out this expanded bursary programme to welcome young girls into the BHS family from Year 4.
"This will give them time to fully immerse in BHS life and our academic programme, which will prepare them well for their continued journey through to IB graduation.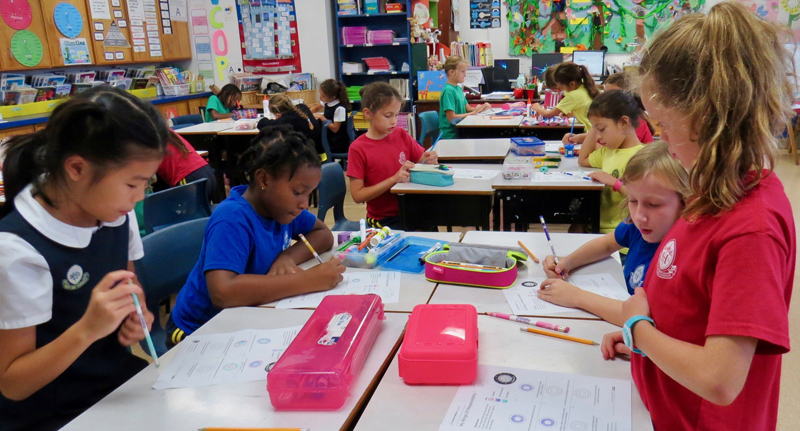 "In the Upper Primary department, students focus on learning with the International Primary Curriculum [IPC] and a STEAM approach to education. The IPC means that children focus on a combination of academic, personal and international learning that is exciting and challenging.
"Well suited to how girls learn best, the IPC provides many opportunities for the girls to work in groups, creating and learning through experimentation, trial and error and peer feedback. The aim of the IPC is to encourage an enquiring mind and a joy of learning. Students will acquire the personal attributes that will help them throughout their teenage and adult years. Gaining a sense of their own nationality and culture whilst discovering a profound respect for the nationalities and cultures of others."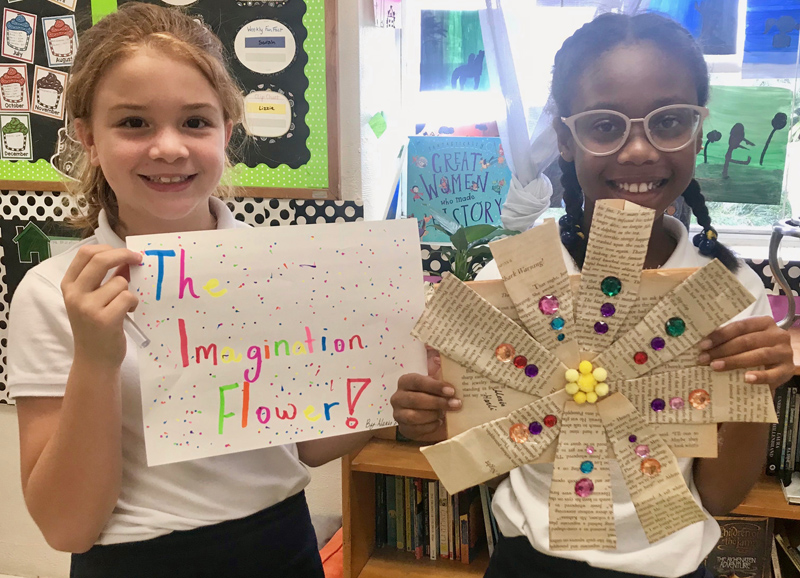 "A STEAM education at BHS is not simply the teaching of the subjects of Science, Technology, Engineering, Arts and Maths in isolation. It is an approach to teaching and learning that the School has adopted since 2016.
"One of the key components of this approach is to develop collaboration and problem-solving skills by connecting subject areas in a purposeful way that relate to real-world scenarios. In this way, learning is real and fun for students.
"Primary classes at BHS have, on average, 17 students. The girls have approximately 9 specialist lessons a week, including Drama, Dance, Computers and Foreign Languages. Students have over 15 extra-curricular clubs to choose from which provide opportunities to explore many different sports such as archery, CrossFit, soccer, hockey and basketball.
"Other club offerings include STEAM, Mindfulness, All That Jazz, Coding, Robotics and Lights, Camera Action! In this way, BHS offers a well-rounded and varied education to suit the many interests of the students."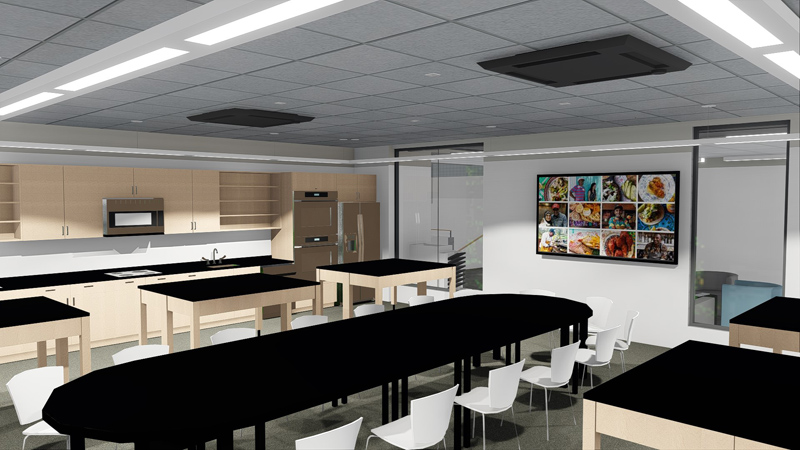 "The new state-of-the-art Innovation Centre is currently under construction and will open in September 2020, providing BHS students with a unique learning environment unlike any other in Bermuda. Primary students will have the opportunity to spend time in the new science labs, and are already taking advantage of the new BHS theatre and renovated music wing which opened this past September.
"For anyone who is interested in a BHS education or this new Bursary Programme, please contact Director of Admissions Mrs. Kurte Loescher at admission@bhs.bm or by calling 278-3047.
"Anyone who wishes to donate to this new Bursary Programme can contact Director of Advancement Sue Reilly at sreilly@bhs.bm or by calling 278-3040."

Read More About
Category: All