HSBC Bank Bermuda is accepting applications for the 2020 Summer Student Trainee programme.
A spokesperson said, "The HSBC student programme provides opportunities for students to get extensive exposure to the financial services industry.
"Students receive hands on experience with the Bank's products and services, gain a greater understanding of the roles and types of careers available at HSBC and understand how their education can lead to a rewarding career in Bermuda and within the Bank's global network of markets.
"Students will have an opportunity to service our diverse client base while working in areas such as Retail Banking and Wealth Management, Wholesale Banking and HSBC Operations and Services Technology.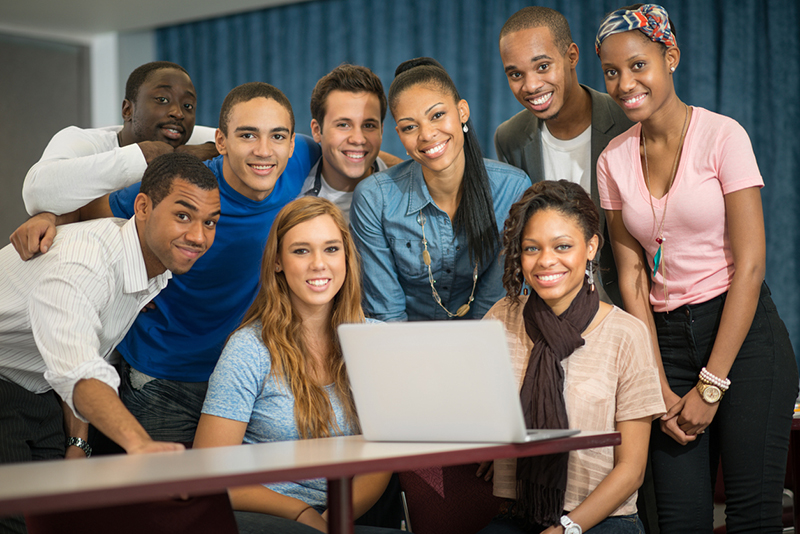 "In order to apply, students must be Bermudian or possess Bermudian status, have successfully completed, at least, one year at an accredited college or university, plan to return to university or college post HSBC summer 2020 student employment and be in strong academic standing, with a minimum GPA of 2.5 or equivalent.
"Interested students are invited to apply by sending a completed application, cover letter, resume, and most current school transcript to recruitment.dept@hsbc.bm by Monday, 3 February 2020. Application forms can be found at www.hsbc .bm.
"HSBC Bermuda runs a 2-year Graduate Development Programme [GDP]. Students successfully completing HSBC's 2020 summer Student Trainee programme will be given priority consideration for the GDP."

Read More About