The Bermuda Tourism Authority's Glenn Jones has "been appointed Interim CEO until an executive search can identify a long-term leader for the organisation," the BTA Board announced today.
Reporting to the Board, Mr Jones will also continue in his current role as Chief Experience Development Officer for the BTA.
"Glenn is a Bermudian who has grown and developed within the ranks of the BTA and performed very well in a variety of evolving roles, latterly in the c-suite," said BTA Chair Paul Telford.
"I have no doubt he will be able to step into the CEO role with strength and confidence during this interim period. He has an extremely strong leadership team around him, which I'm certain will support him to the fullest, in liaison with the Board. We're confident in Glenn's ability to pilot the BTA on its ever-successful trajectory."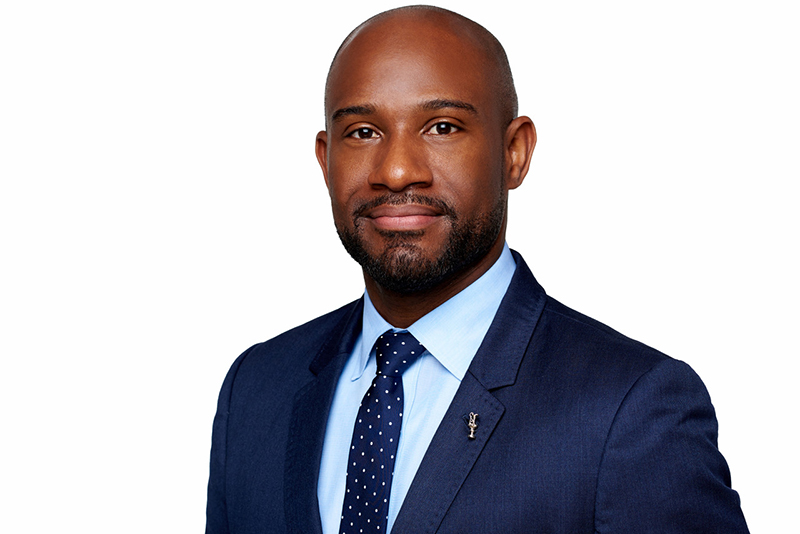 Mr Jones joined the BTA in January 2015, first serving as Director of Public & Stakeholder Relations before leading the rollout of Bermuda's National Tourism Plan as Director of Strategy & Corporate Communications.
In his current role,he leads a team responsible for: empowering Bermuda entrepreneurs and small businesses to develop on-island experiences, driving growth in visitor spending, and maintaining high visitor satisfaction.
"I'm proud for the opportunity to lead a team that helped fuel a 37-percent increase in air arrivals for Bermuda since 2015," said Mr Jones.
"During this interim period, I hope to inspire our team and the industry to the same principles that got us here: data-driven decision-making, commitment to stakeholder engagement, and strategic focus on the long view. At the same time, we'll be focused on an agile response and innovative thinking to navigate the formidable headwinds we face in the near-term."
Mr Jones' appointment follows last month's departure of former CEO Kevin Dallas, and the Board said "it expects to expedite timing for the launch of a robust recruitment process for the permanent CEO position, ensuring continuity and ongoing leadership for the six-year-old destination management organisation."

Read More About