[Written by Glenn Jones]
The new cultural tourism calendar we rolled out this month is robust. Very robust. In fact, it's hard to know where to begin. Hopefully this will help: my 3-2-1 plan for tracking culture out here this fall.
Three | 3
There are three rallying points to the culture calendar. Makes sense. Bermuda has a mysterious charm attached to the number.
On Fridays, we send experience enthusiasts to Hamilton, Saturdays to the east [The Town of St. George and St. David's] and on Sundays to Dockyard. Our tourism partners in the west, east and central parts of the island promise an immersive Bermuda cultural experience always, but especially on those three days of the week when air visitors are more likely to be on island.
We call these "Discover Days"—three spots on three days of the week to soak up our country's homes and gardens, art and architecture, food, dance and history. Thumb through this new article to see a visitor's roadmap for getting lost in our culture.
The Bermuda Cultural Calendar follows below [PDF here]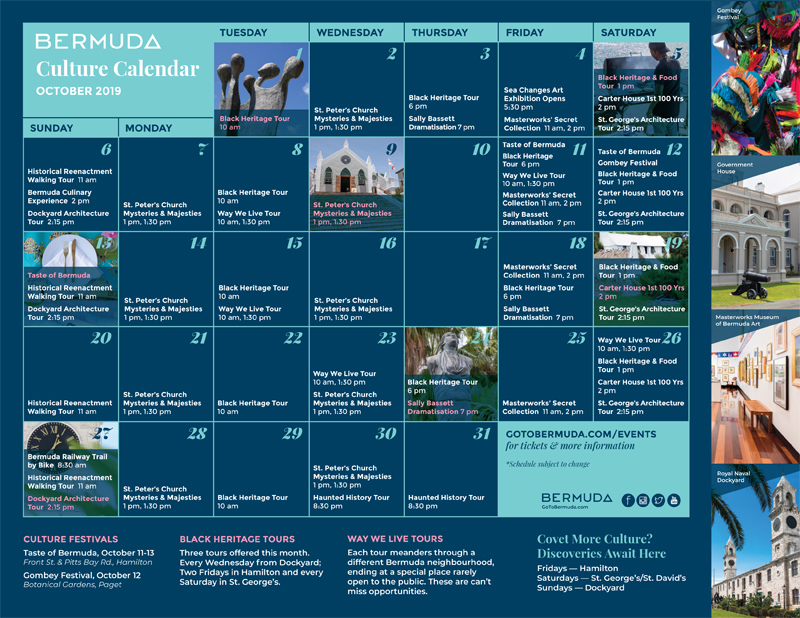 Two | 2
We think two seasons are prime for amplifying culture: fall and winter. That's why we kicked off the cultural tourism calendar in October. Our Experience Enthusiast target audience values warm connections with locals year-round. So, fall and winter work.
Of course, our non-summer months are still a lot warmer than where most of our visitors come from. Just look at this Saturday's luxury picnic at Barr's Bay Park, Hamilton, on Taste of Bermuda weekend. We'll be picnicking in mid-October, under the stars, in the shadow of a beautiful cultural monument while the temperature is who knows what in the northeast. That's why we tell visitors they can live life differently out here.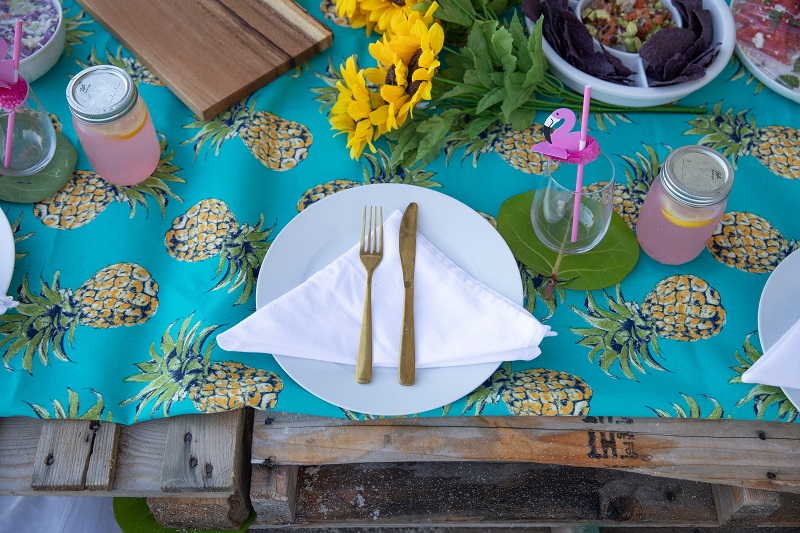 One | 1
There's one place to go for ever-changing information on cultural tourism this season, or any season: GoToBermuda.com/events
When new experiences drop, like the recent "Why are the Roofs White?" tour or Royal Naval Dockyard's Fall Festival, they appear on our online events calendar. It's also the spot to go for easy links to online booking, a feature vitally important to visitors and increasingly important to local residents, too.
Speaking of us locals, let me underscore this point: it's always good to remind ourselves of the stories and traditions that make us who we are, that articulate where we've been. Whether it's the free Sally Bassett dramatisation, a peek inside a secret art collection at Masterworks or a tour of the haunted Cox home in Orange Valley, all aspects of Bermuda culture are on display right now, just waiting to be rediscovered… or discovered for the very first time.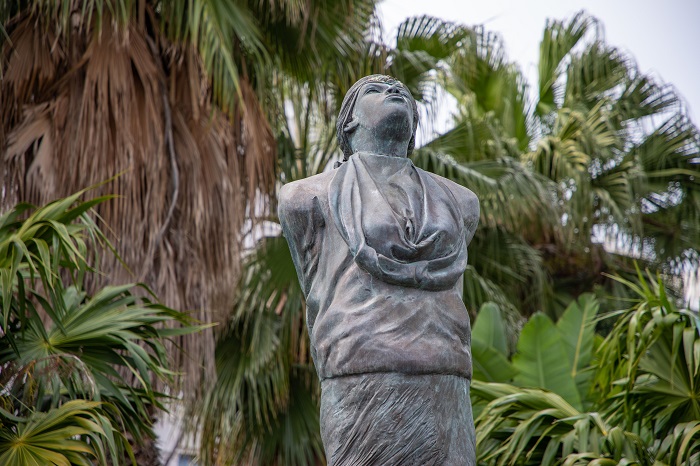 - Glenn Jones/Chief Experience Development Officer

20 Most Recent Opinion Columns

Opinion columns reflect the views of the writer, and not those of Bernews Ltd. To submit an Opinion Column/Letter to the Editor, please email info@bernews.com. Bernews welcomes submissions, and while there are no length restrictions, all columns must be signed by the writer's real name.
-


Read More About
Category: All, Entertainment, News