Yesterday [July 9] marked the eighth anniversary of the disappearance of Rudy Smith, who was last seen alive in July 2012, with the police previously saying that his disappearance is "being treated as a murder investigation and remains an active case."
The police renewed their appeal for information into Mr. Smith's disappearance and yesterday his mother Madeline Rampersad spoke with the media, appealing for anyone with any information to please come forward.
"I am pleading with the public to help out, if they know something, say something," she said. "I have been going through this for eight years now and it is heartbreaking not to know where your son is."
Ms Rampersad added that her own mother "died with a broken heart, not knowing where Rudy is."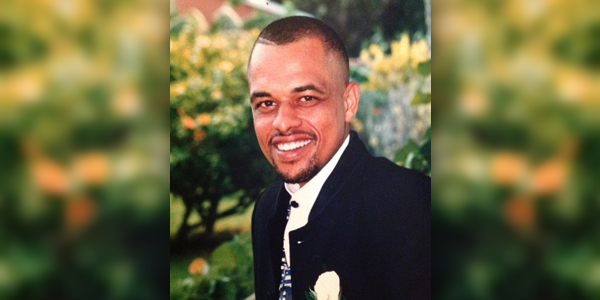 "Detectives still believe that there are members of the community who have relevant information regarding what happened to Mr. Smith and that those persons are reluctant to come forward," the police previously said.
"The investigative team understands that such individuals are apprehensive about revealing what they know – but also believes that their conscience is telling them to do the right thing.
"We continue to appeal to those persons with any information that can help solve this case to come forward, so that the still grieving family of Rudy Smith can finally have closure and justice for their murdered son, brother, cousin and friend."
Mr Smith's family and police appeal for information back in in 2013:
Anyone that can assist is strongly urged to please make contact with the police on 205-0011 or  anonymous information can be provided via the independent and confidential Crime Stoppers hotline 800-8477.
Read More About