The Hamilton Parish Council Scholarship Committee has awarded scholarships to Ritica Belboda, Giovanni Hollis, and Sage Jackson.
A spokesperson said, "Thanks to a generous grant from the Lyceum Trust, the Hamilton Parish Council Scholarship Committee was very pleased to be able to provide scholarships to three outstanding students on Friday August 21st.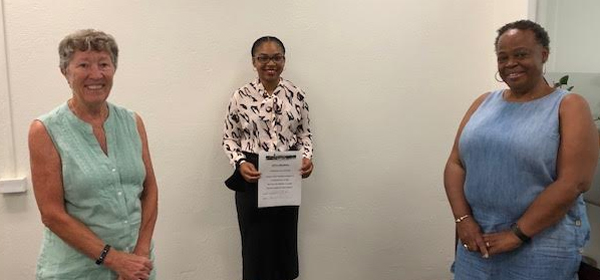 "A number of applications for the Scholarship were received this year and interviews were conducted via Zoom in mid-July. All applicants must be residents of the parish, have completed their freshman year, and submit ideas about ways to give back to the parish.
"The Committee enjoyed virtually meeting all the applicants and learning of their goals for the future. Academic achievement, community service, extra-curricular activities, etc. are all taken into consideration and all the applicants were deserving, but in the end the Committee was in full agreement that Ritica Belboda, Giovanni Hollis and Sage Jackson impressed with their drive and determination and stood out.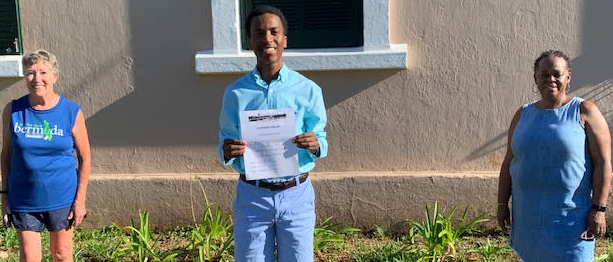 "Ritica is a CedarBridge graduate studying Health Sciences with a focus on speech correction hearing sciences at Kean University. Sage, a graduate of the dual enrolment scheme at Berkeley / Bermuda College is studying Law & Society at York University. Giovanni, who graduated from Warwick Academy, is studying Bio-Engineering at Northeastern University.
"The Committee wishes them well in their academic endeavours and looks forward to hearing of their progress during the course of the year."

Read More About