The Coral Beats band will be performing at the Butterfly Blast in Victoria Park on Saturday [Sept 12] and is encouraging everyone to come out and support the event, which is a fundraiser for the Friends of Hospice.
A spokesperson said, "Coral Beats, Bermuda's own women's percussion band, will be performing at the Butterfly Blast in Victoria Park on Saturday the 12th September at 3.30pm. This event is a fundraiser for Friends of Hospice and the event is a great way for families to get out and participate in the fun activities, enjoy the entertainment, and support a great cause.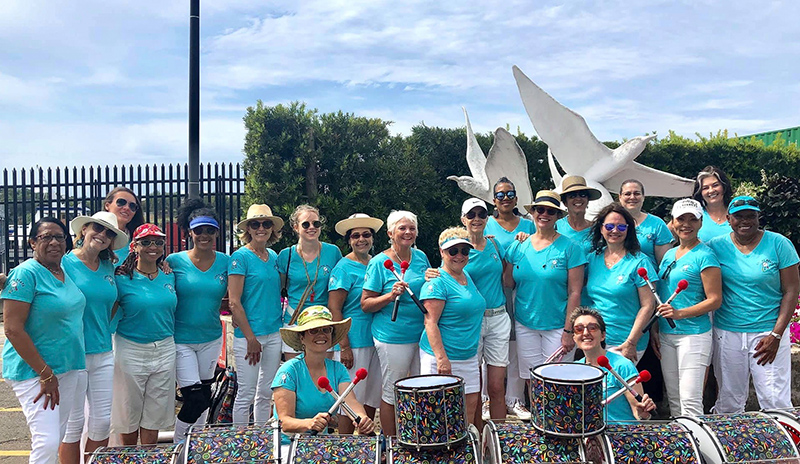 "Coral Beats toured Brazil in February where they had the amazing opportunity to learn more about the origins and cultures of the Brazilian style music that inspires them. They studied with local musicians in Rio de Janeiro, Recife and Salvador where they performed in the famous Pelhourino Square and a pre Carnaval event in Recife.
"The band is very excited to unveil their new repertoire at this event. They have been practicing biweekly for the last couple of months to make up for the time they lost as a result of the limitations with the pandemic.
"Sue Riihiluoma, the founder, said Brazil was a trip of a lifetime for us and the group has benefitted greatly from being able to experience the music and culture first hand. It really bonded the group as a whole.
"Marielle Thimot Doughty, the band's new musical director, is doing an awesome job encouraging the members to try new instruments, learn new repertoire and incorporate more dance moves.
"Coral Beats encourages you to come out and support the Butterfly Blast this Saturday. We look forward to seeing you there!"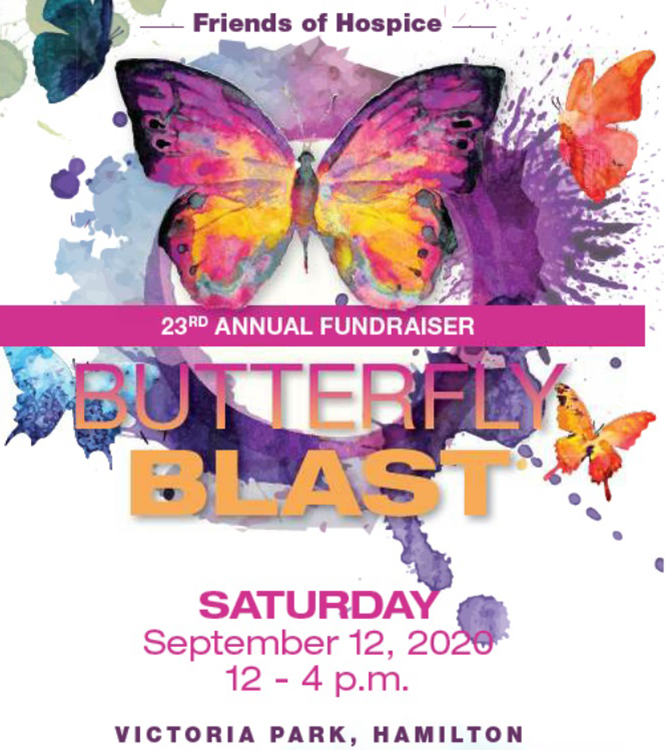 Read More About
Category: All, Entertainment, Music