[Updating] The nomination of candidates for all 36 constituencies in the 2020 General Election will be held today [Sept 10] at the Seventh-day Adventist Church Hall on King Street in Hamilton between 11:00am and 1:00pm.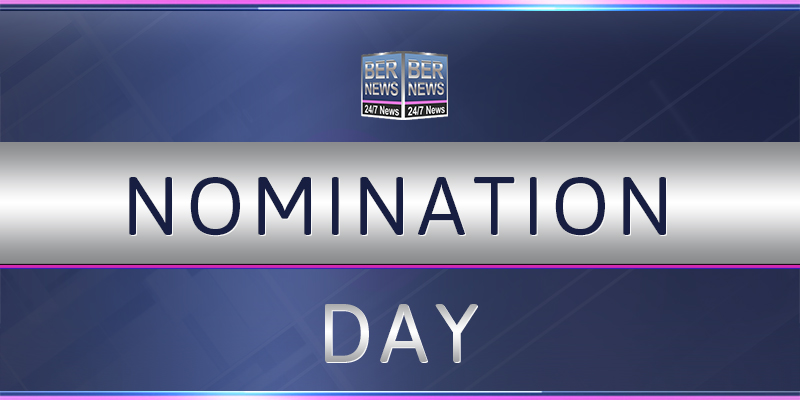 Updated text: The Progressive Labour Party [PLP] has unveiled a full slate of 36 candidates, the One Bermuda Alliance [OBA] has 31 candidates, and the newly launched Free Democratic Party [FDM] has 15 candidates. There are at least two Independent candidates, however we have to wait for the final candidate list from the Parliamentary Registrar to confirm the full number.
The 2 hour live video replay is below:
There are three seats with only one candidate, all a PLP candidate, who is the incumbent: Constituency #17 Pembroke Central which is held by Jason Hayward, Constituency #16 Pembroke East Central which is held by Michael Weeks, and Constituency #26 Warwick South Central which is held by Neville Tyrrell.
Please note the list below is not final but a 'work in progress' however it will automatically update a few minutes after we do, so will eventually be complete, at which time we will also change the headline of it.
Your screen will automatically refresh with the latest updates

Read More About