When Parliament resumes there will be eight new MPs, with Jason Wade, Crystal Caesar, Jache Adams, Anthony Richardson, Vance Campbell, Ianthia Simmons-Wade, Jarion Richardson and Kathy Lynn Simmons all set to enter the House of Assembly.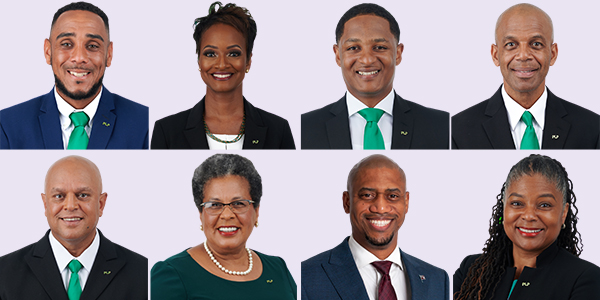 Seven of the eight new MPs are PLP, with five PLP MPs winning seats previously held by the OBA, and while not a change of party, there will be three new MPs entering the House due to inter party changes.
The PLP's Ianthia Simmons-Wade will enter the House as the MP for Constituency #25 Warwick North East, the PLP's Kathy Lynn Simmons will represent Constituency #36 Sandys North and Jarion Richardson — the only new OBA MP — will represent Constituency #23 Paget West.

For comprehensive coverage of the 2020 Bermuda General Election and past elections, you can find more information and statistics on the links below.

Read More About