Following the 2020 General Election the PLP have increased their majority in the 36-seat House of Assembly from 25 to 30, having won five additional seats in the election which had all been previously held by the OBA, and the charts below delve into the data from the past elections in the areas.
The election saw the PLP hold all the 25 seats they had entering the election and win five more, the OBA held on to six of their seats, and the newly launched FDM party did not win any seats.
Four of the five seats that the PLP won from the OBA had only ever been won by the UBP or OBA since the single seat system first started in 2003.
The five PLP MPs who won the seats previously held by the OBA: Jason Wade, Crystal Caesar, Jache Adams, Anthony Richardson, Vance Campbell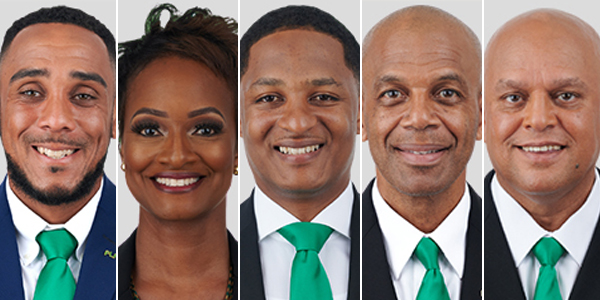 The PLP ended up sweeping the west end of the island, as they already held all the Sandys and Warwick seats and picked up the two remaining Southampton seats, with Jason Wade defeating the incumbent Leah Scott to claim Constituency #30 Southampton East Central seat, while Crystal Caesar defeated the incumbent Ben Smith to pick up Constituency #31 Southampton West Central.
The PLP also picked up Constituency #19 Pembroke West with Jache Adams claiming the win, Anthony Richardson won Constituency #7 Hamilton South, and Vance Campbell won Constituency #9 Smith's West. All three of these areas had seen the OBA incumbent step down [Sylvan Richards in C7, Trevor Moniz in C9 and Jeanne Atherden in C19] with new challengers running for the OBA.
Interactive map showing the 5 seats that changed parties:
While not a change of party, four others seats will have new MPs — and there will be three new MPs enter making 8 new MPs overall — due to inter party changes.
The PLP's Curtis Dickinson will now represent Constituency #21 Pembroke South East as the old MP Rolfe Commissiong stepped down, while the PLP's  Ianthia Simmons-Wade will enter the House as the MP for Mr Dickinson's old seat, Constituency #25 Warwick North East
Constituency #23 Paget West will see a new MP with the OBA's Jarion Richardson replacing the OBA's Patricia Gordon Pamplin, while Constituency #36 Sandys North will also have a new MP, with the PLP's Kathy Lynn Simmons replacing the PLP's Michael Scott.
For anyone who may be interested, the charts below — which we extracted from our new website BermudaElection.com — offer an in-depth look at the results in the five General Elections in the five seats since the one seat system came into effect in 2003.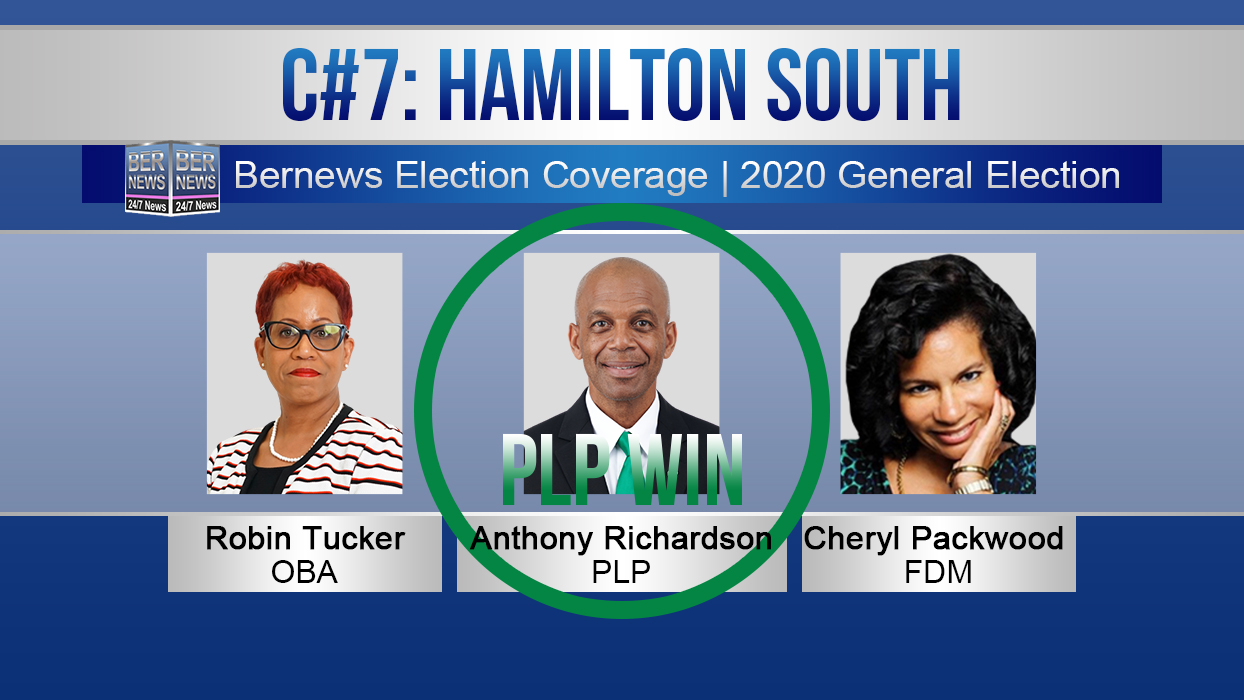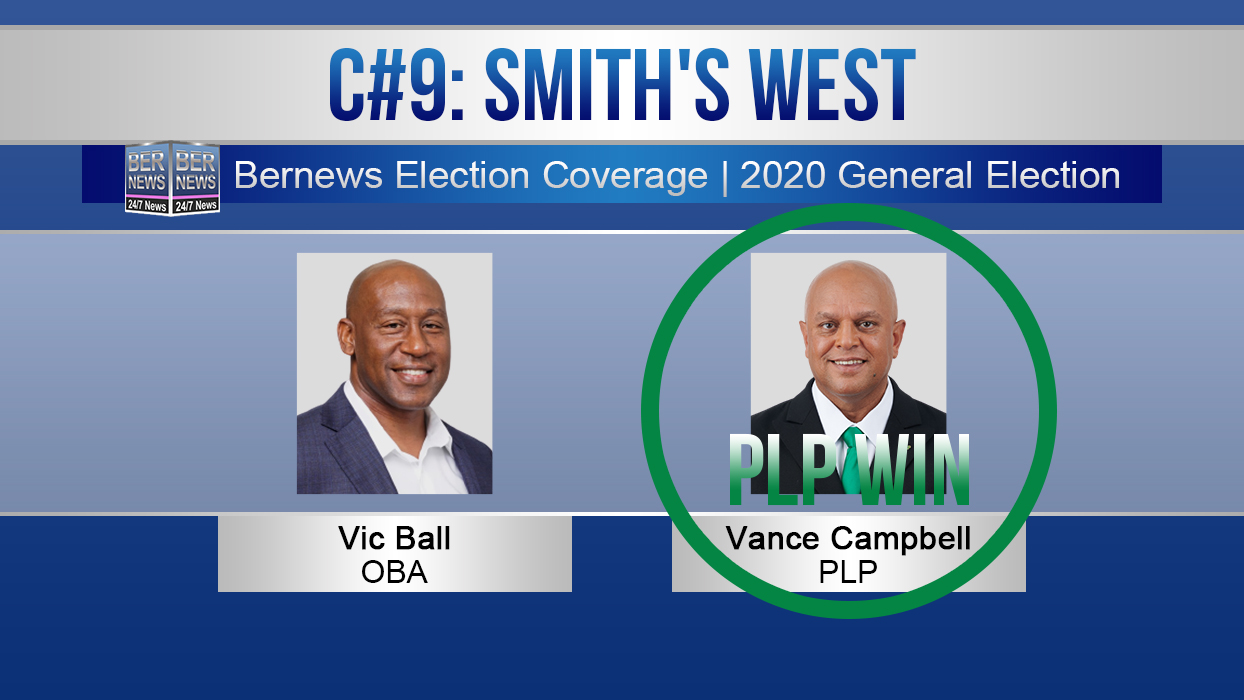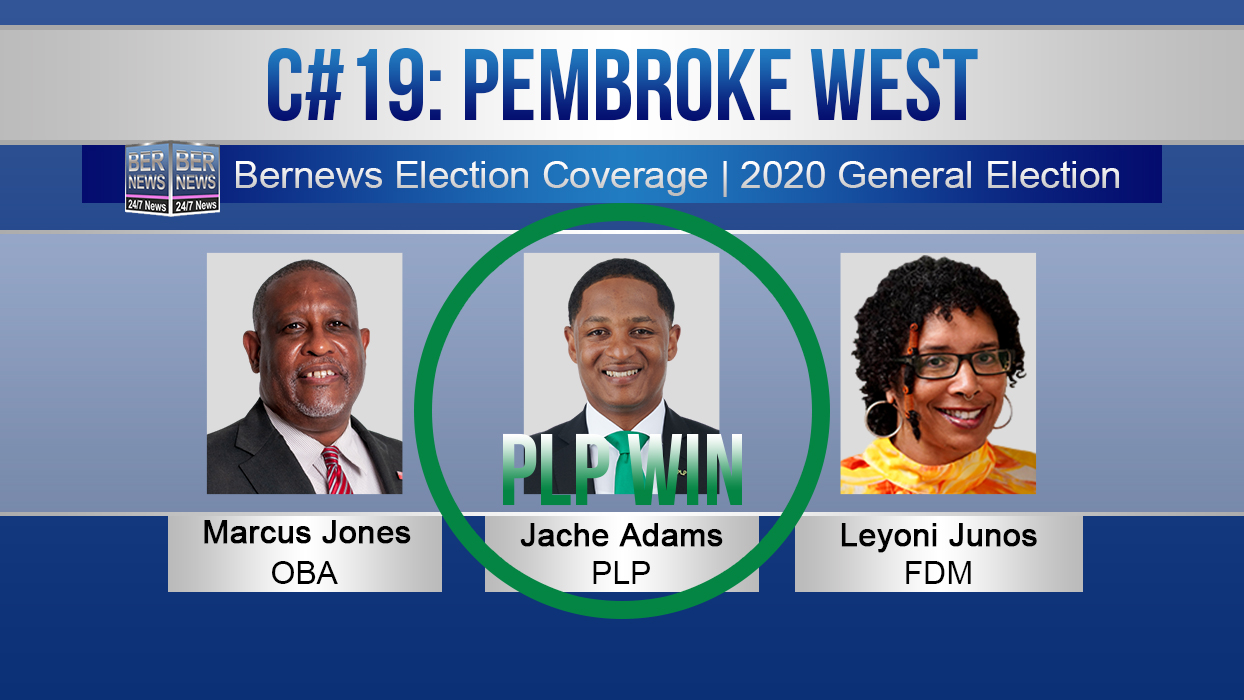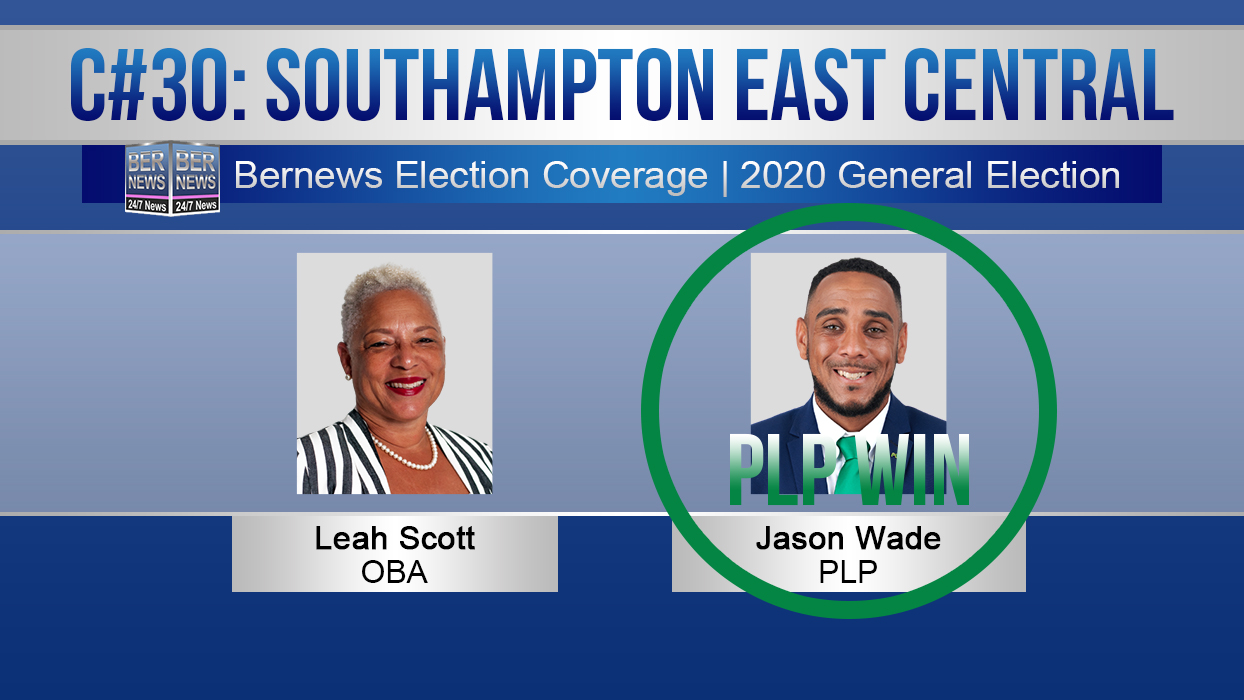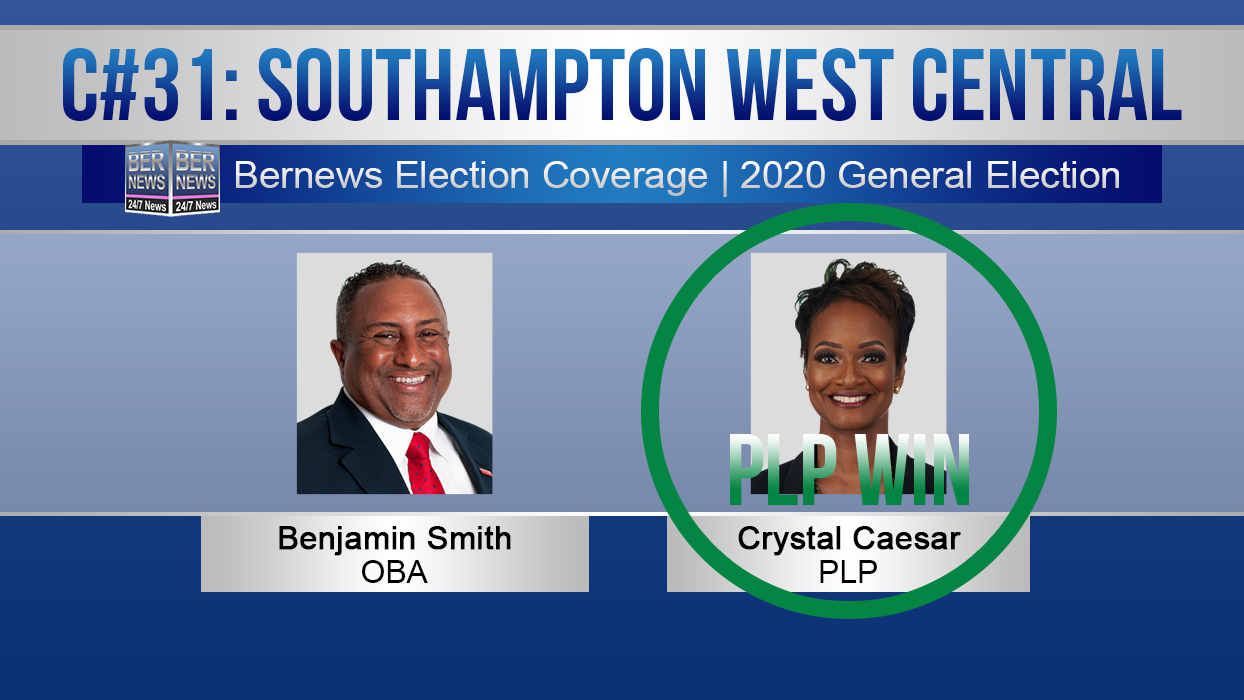 Read More About