Dr. Edward Harris' book "Principles Of Archaeological Stratigraphy" has now been published in Mandarin, marking the 12th language the book has been translated into.
In 1979, Dr. Harris wrote a textbook which has become a long-lived standard in archaeology, forty years on, and it has now been published in a hardback edition by the Sun Yat-Sen University Press in Guangzhou, China.
Associate professor Dr. Ningli Li of the School of Sociology and Anthropology at Sun Yat-Sen University has translated Principles of Archaeology Stratigraphy into Mandarin, so that it will be widely available to archaeologists in China.
Professor Li has noted that the Harris Matrix and its book, Principles "have epoch-making significance in improving and perfecting field archaeological methods and which will make the stratigraphic record on excavations more systematic, standardized and scientific in China."
This is the twelfth foreign language in which the book has appeared since its first production in Italian in 1983. Since that time, the textbook has been published in several other major language groups, including Arabic, French, Japanese and Spanish. With four eastern European languages and Korean, the book is now available to several billion people around the world.
Eight of the foreign language additions are available for free downloading at www.harrismatrix.com thanks to the generosity of volunteer translators and friends of the author.
Dr. Harris, a Bermudian, spent over 35 years serving as the Director for the National Museum of Bermuda in Dockyard.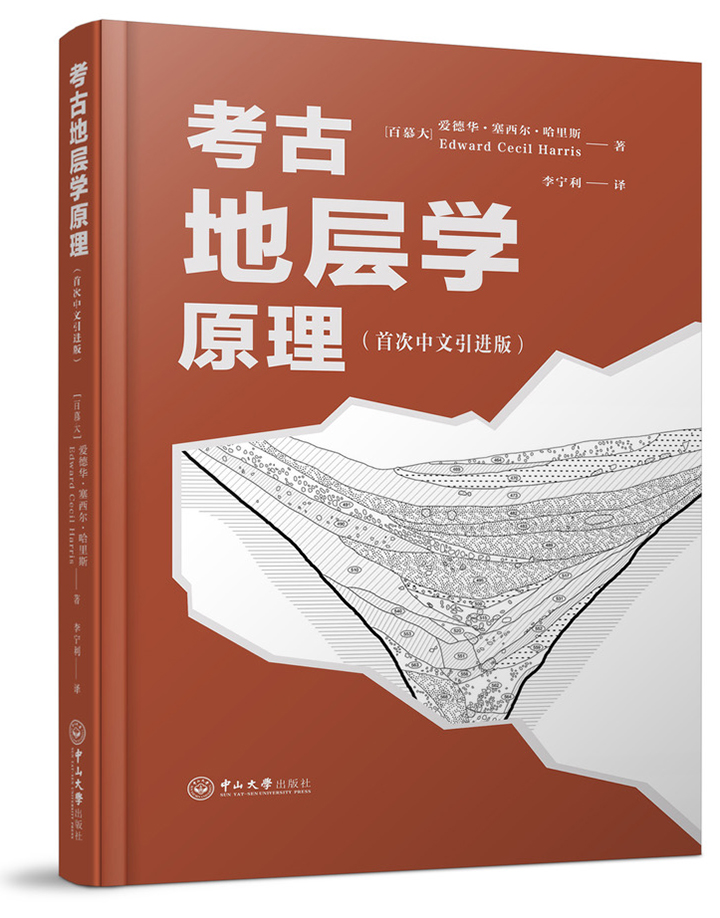 Read More About
Category: All, Entertainment, History, News