In celebration of National Heroes Day, a concert was held over the weekend in honour of Bermuda's eight National Heroes.
A Government spokesperson said, "Today Bermuda celebrates its eight National Heroes:
Mary Prince
Dr. E.F. Gordon
Dame Lois Browne-Evans, DBE, JP, LLB
Gladys Misick Morrell
Sir John W. Swan, KBE, JP
Dr. Pauulu R.N.O.B. Kamarakafego [Dr. Roosevelt Brown]
Sir Henry James "Jack" Tucker; and
Sir Edward Richards, KT, CBE
"Over the weekend, in honour of our Heroes, the Minister of Youth, Culture and Sport Dr. the Hon. Ernest Peets hosted a special National Heroes Musical Tribute event at Victoria Park.
"The covid-safe event featured performances by the legendary musician Gene Steede; popular vocalists Willard Burch, Joy T. Barnum and Val Sherwood, Working Title Band, Wendell "Shine" Hayward, and other guest musicians."
During the ceremony, Minister Peets said, "It gives me great pleasure to welcome all the family members of our Heroes. And it gives me particular pride to extend a special welcome to Sir John Swan, our only living National Hero. And in that sense, we are extremely privileged to be here to honour him today.
"Despite the effects of the pandemic, we were determined to celebrate National Heroes Day, because we believe that now, more than ever, is a time for us to revel in national pride, celebrate Bermudian excellence and resilience, and remember all of that which makes us a people of great strength and determination."
Minister Peets continued, "Although each of our eight heroes are very different in terms of their spheres of influence, each of their stories tell a part of Bermuda's story. Each of their areas of personal and professional excellence provides us with part of a national origin story that we can mine for strength, wisdom, inspiration and resilience during times of hardship.
"For example, Dr. E.F. Gordon taught us the power of collective action. Mary Prince's remarkable story, taught us the importance of personal strength and independent thought. And Dame Lois Browne Evans taught us about the importance of fighting for justice.
"These sacrifices and triumphs gifted Bermuda with a significant and enduring national story. That story has strengthened the iron in our spines – providing us with the capability to overcome adversity, to endure, and to prosper.
"So we see today's event as a way of linking their legacies to our contemporary times, using music as a way of connecting with the human side of these heroes who accomplished extraordinary things."
"The Ministry of Youth, Culture and Sports takes this opportunity to wish all of Bermuda a safe and healthy National Heroes Day."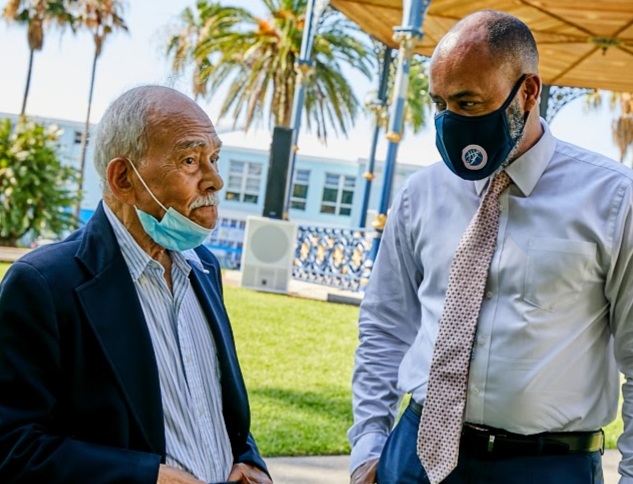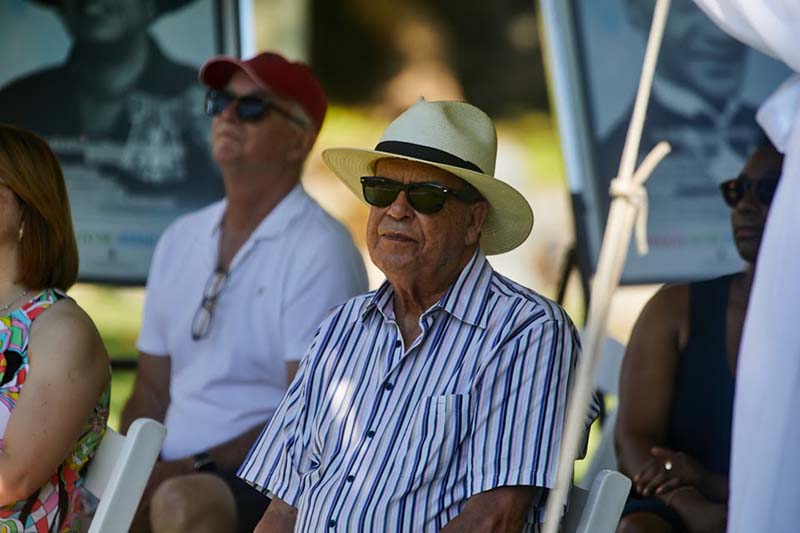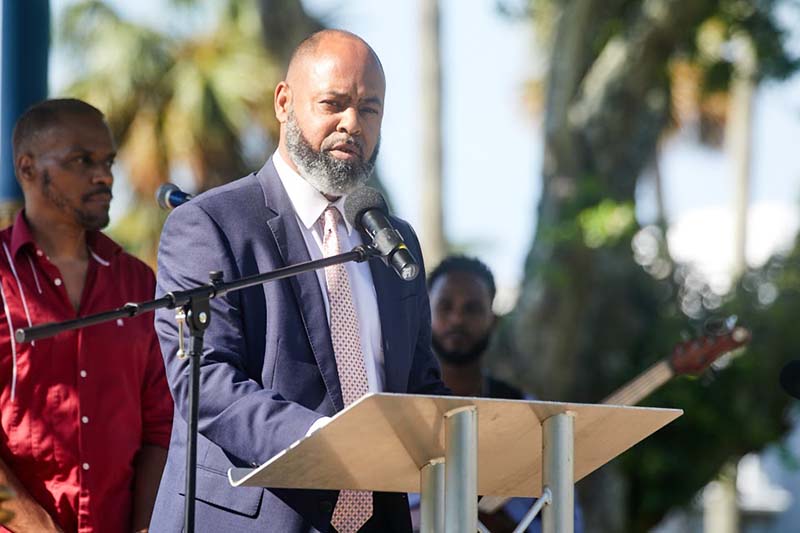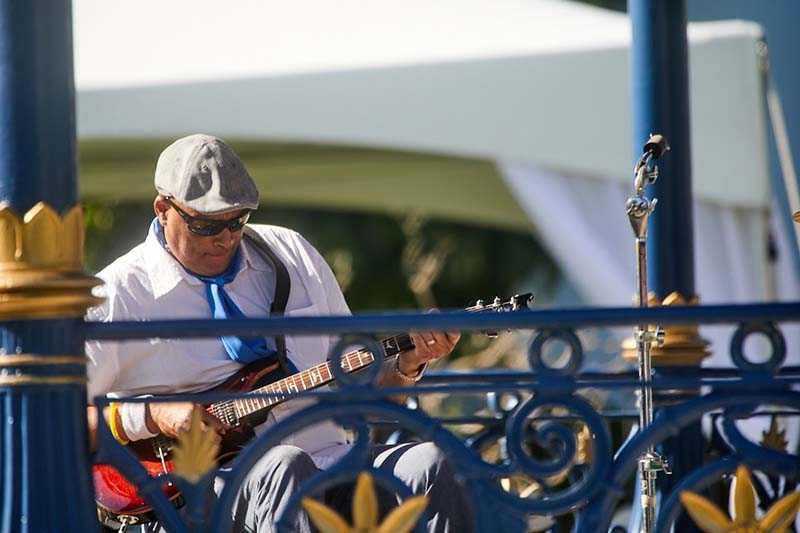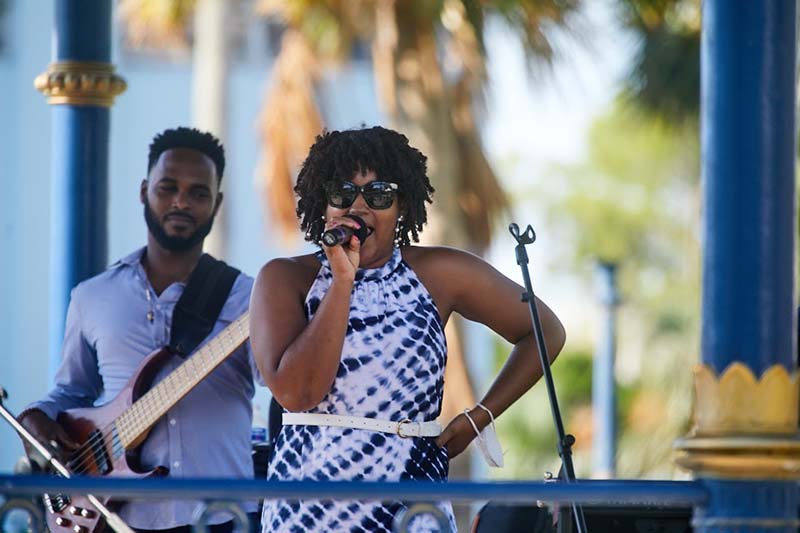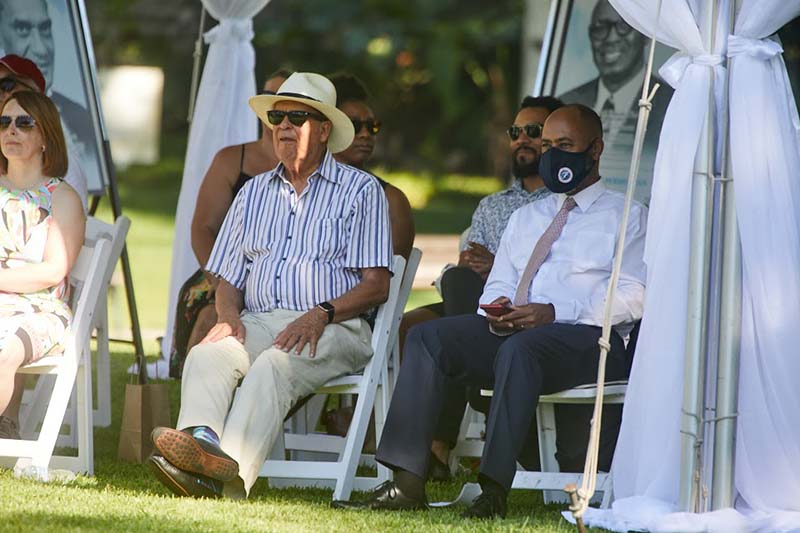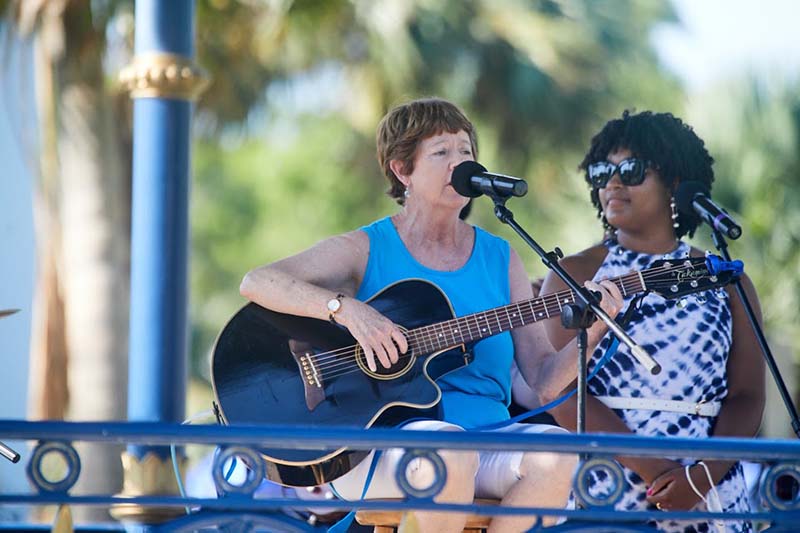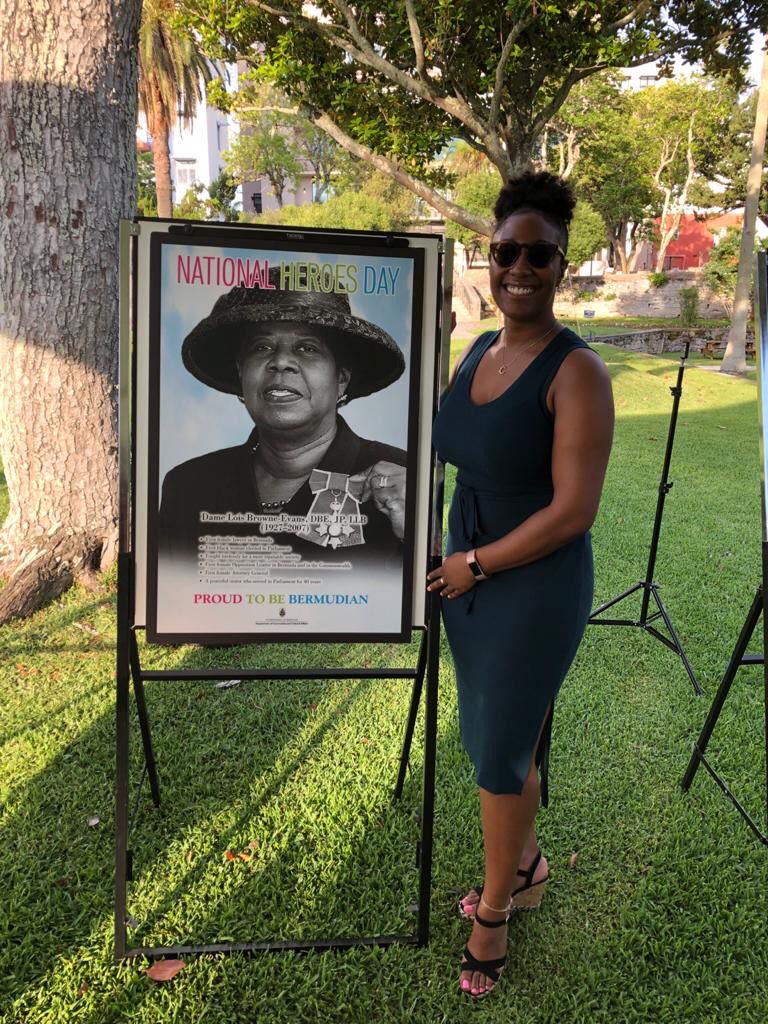 Read More About
Category: All, Entertainment, Music, News