[Written by Dale Butler]
If you go looking for the legendary Junius Burrows Plumbing company at 30 Main Road, Sandys, you will not find it. It is now the Buna Gallery and Coffee House.
After months of extensive renovations, Dr. Dana Zhyon Selassie, owner/manager, has transformed this Sandys landmark into a facility that will excite you and make this your new home for photography, entertainment, coffee and food. Dr. Selassie is multi-talented in the realm of photography and video communications to name but a few of her skills.
This new effort, developed after a two year sojourn in Ethiopia where she learned the history, rituals and traditions behind Buna coffee-making and its cultural impact on the community. Of course we were given the background to Ethiopia as the birthplace of coffee. A sample, later in the evening, was a delightful treat.
The tickets for this, the first Soul Sessions Sundays, took place in a very comfortable and well arranged lounge for 49 well-dressed Covid abiding patrons who were intent on enjoying the entire experience in-spite-of a few technical problems with sound.
Beautifully designed with couches, single seats, tables and a giant red Buna banner backdrop for the fiery and lively drummer Stefan Furbert, the three chosen vocalists greeted us all with enthusiasm that was way beyond the small stage that housed The Kings Band, consisting of veterans:
Jerome Flood: bass. You will rarely see his face because he is totally into the music, having started at age 16.
Wency Woolridge: lead guitar. One of the biggest secrets in the music kingdom; super cool and experienced in all music genres. Had great solos.
Leroy Francis: piano. He may be playing at lots of venues that I miss, but when I catch him I always want more. This brother is serious business.
Stefan Furbert: I have to mention him again because he expanded on using the Gombey beat to jazz that the late 'Tootsie' Bean introduced years ago. Stefan was unstoppable and set the place on fire helped by the patrons who could not help chanting "Somerset" or "St. George's."
The opening singer was none other than Live Wires, a cultural icon, tap dancer, saxophone player and singer who now concentrates his skills on producing and singing reggae songs and commercials. With his Gombey hat on, great lyrics and a passion that instantly connected with the audience, this Gombey Warrior held the audience in the palm of his hand one song after the other.
Little does he know, and many others, that as a former Minister of Sport, I named the Bermuda National Football team the Gombey Warriors when I entered the National Stadium holding a hatchet during the opening ceremony of an international football match, during my tenure. Now it has morphed into an original cultural signature dress for him on stage making his presentations quite imposing.
Joy T. Barnum, resplendent in an emerald evening gown, was next. She started singing at the age of four at home and later joined the Midland Heights Seventh-Day Adventist Choir. Gifted with voice, you can hear her on Negroes Spiritual, a CD packed with songs that would put her in a class with Sister Rosetta Tharpe, Leontyne Price, Mahalia Jackson and in Bermuda Una Butler-Joell and Ru-Zelda Severin, to name but a few.
She had toured for four years with the famous Aeolian Singers and she used that experience to her advantage. It was only fitting, with such a background, that she would open with "I Know I've Been Changed," sung a cappella. It prepared the audience for a soul searching night. She received a very warm welcome to her remaining songs which she had personally composed, "Before Time" and "Carly Said" to name but a few.
But it was "Fight" that drew a silent audience when she explained it was a song for Mary Prince and had discussed Mary's life with Dr. Clarence Maxwell who was present. She used the full range of her voice and the audience went crazy with chants of approval. Joy had a commanding presence on stage and very favourable audience responses, especially to the encore songs at the end with the band, when she really let loose. She has a bright future ahead once she can make the computer aid invisible.
Last, but not least, a new young face to me was Ras Solomon. This young man was handicapped by the sound system but did not give in as he knew all of the reggae moves and expressions like a star, which will assist him with future events because he has a lot of potential.
The night also contained a beautiful warm medley as the patrons entered and more songs after a brief intermission. Three cheers to The Kings Band.
The audience was filled with dignitaries:
The Minister of Youth, Sport and Culture, Dr. Ernest Peets, who was also representing Premier David Burt, who was abroad
Selena Fields, President of The Bermuda Entertainment Union [BEU]
Sandy Butterfield, legacy entertainer and Trustee of the BEU
Professor of History, Dr. Clarence Maxwell
Dr. Melvyn Bassett, former Principal of Sandys Secondary Middle School
Former Minister Terry Lister
Commendations can only be given to Dr. Selassie and her excellent staff for covering all bases to make this special opening night a wonderful experience, in spite of the fact that all of those St. Georges' fans snuck in there.
Happy Cup Match, Buna.
- Dale Butler is the author of "Music on the Rock" and a professor of local music since 1976.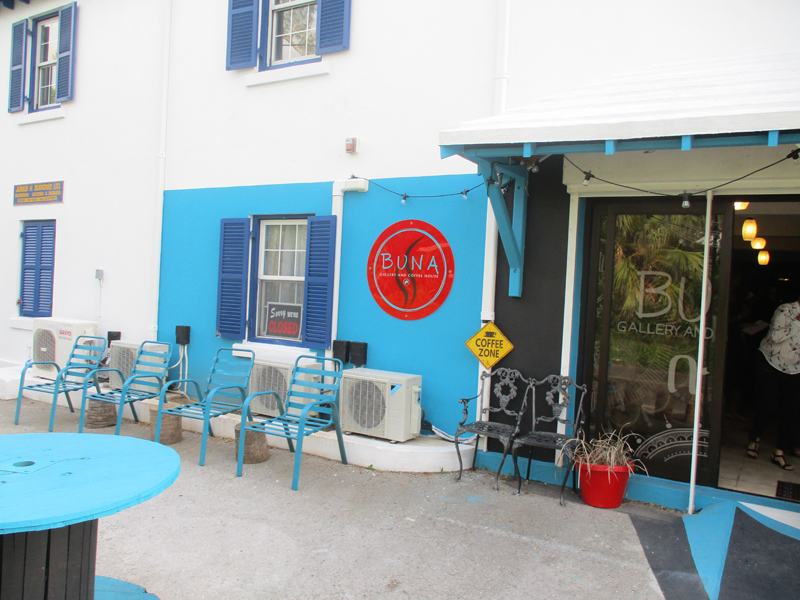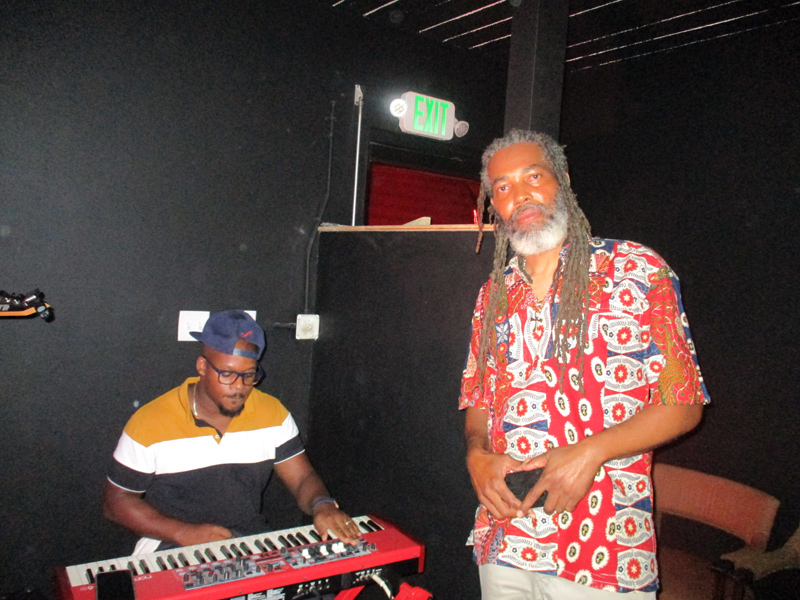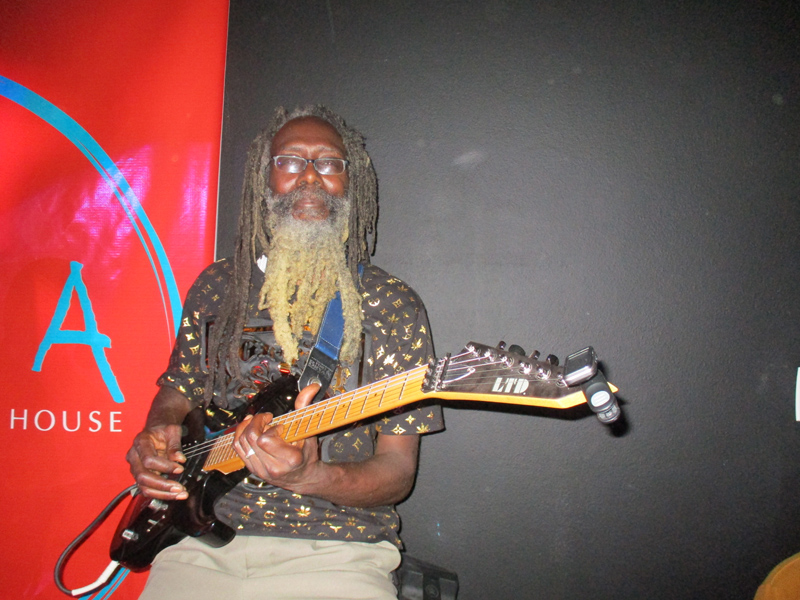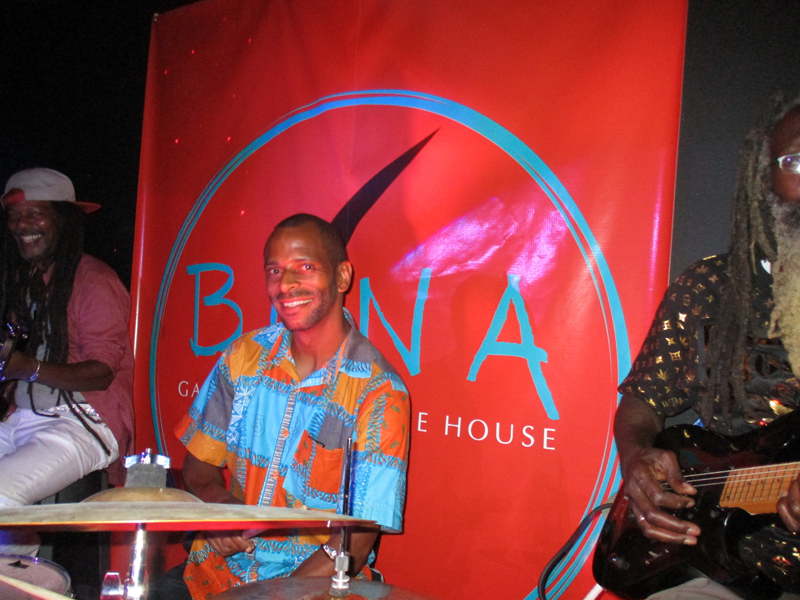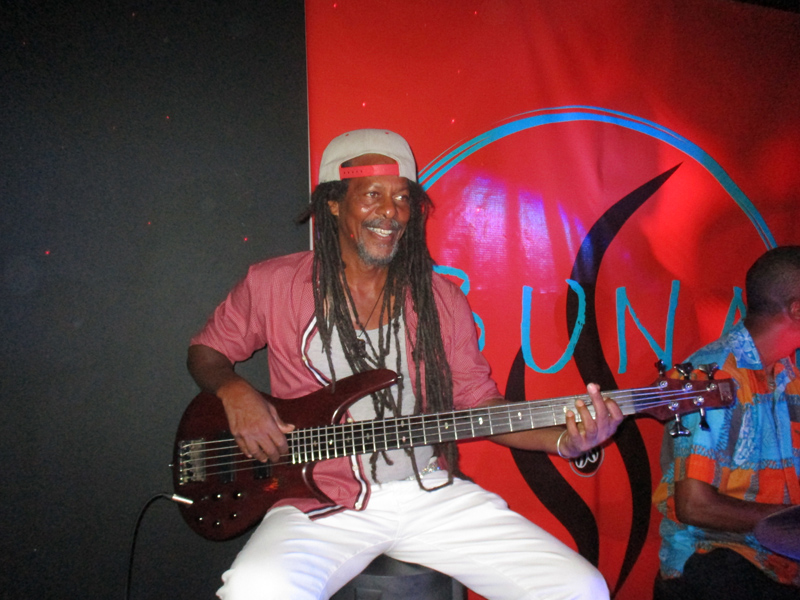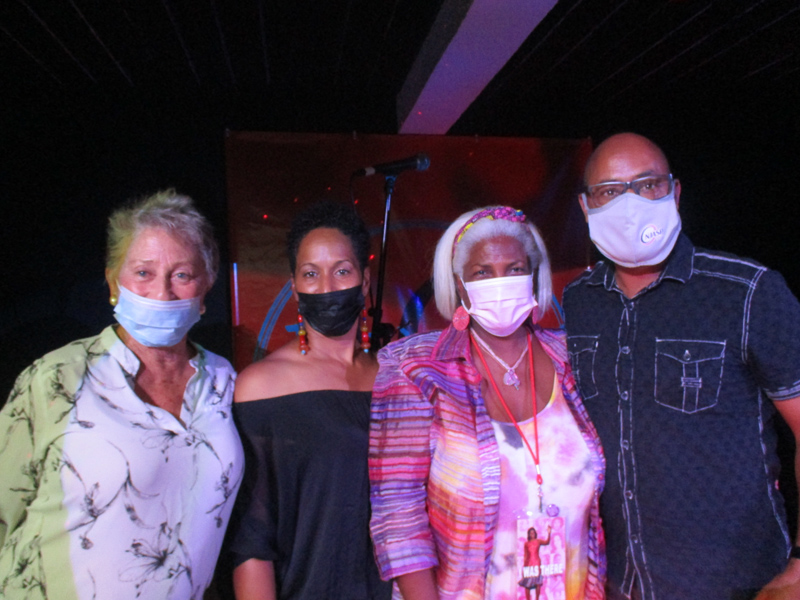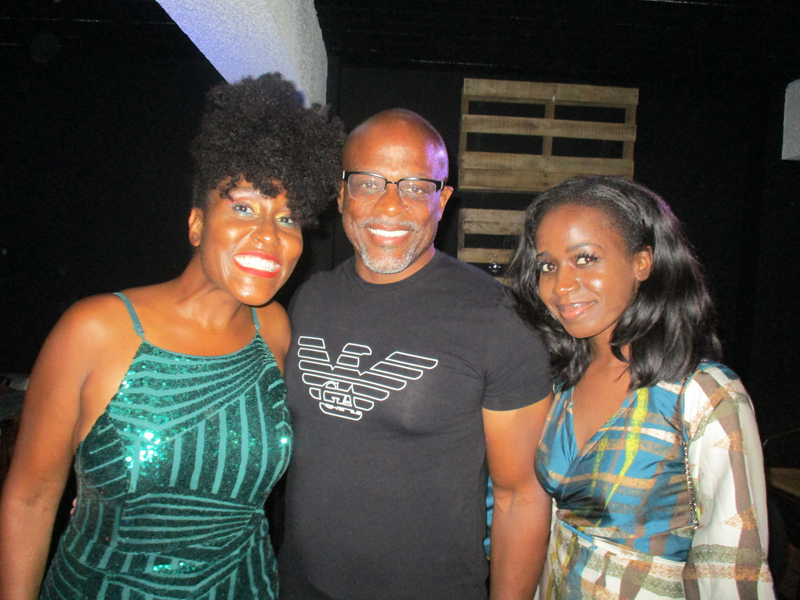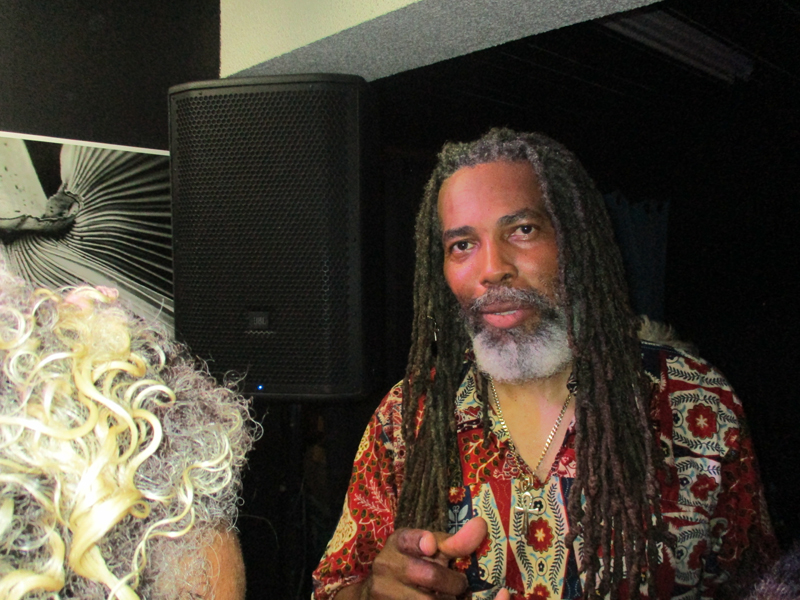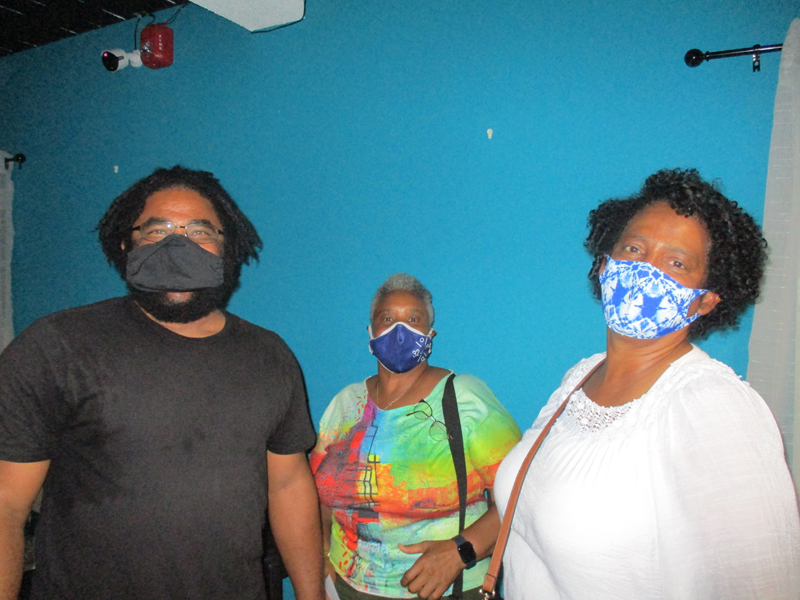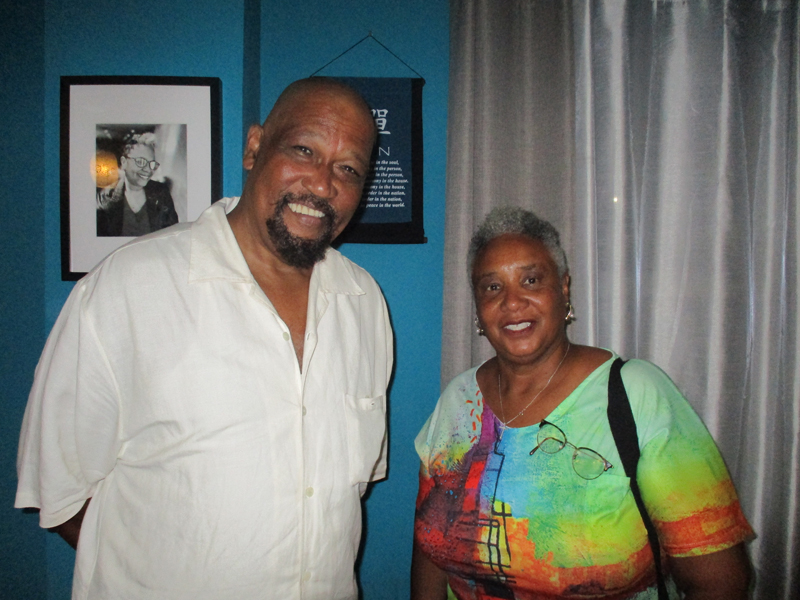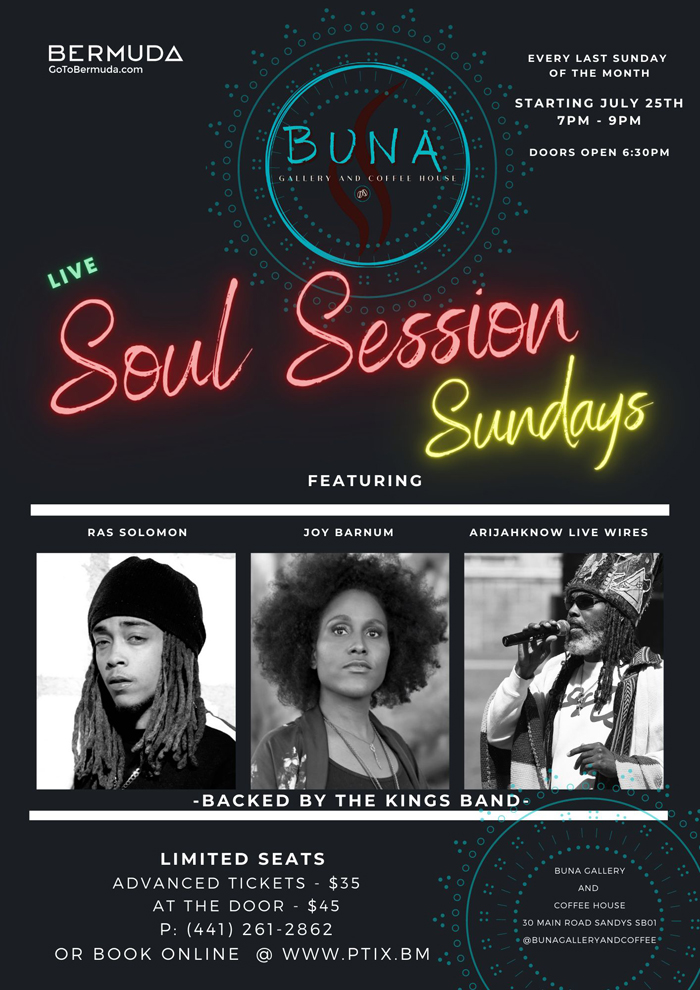 Read More About
Category: All, Entertainment, Music, News