The Minister of Youth, Culture and Sport, Dr. Ernest Peets announced today that "given the increasing cases of coronavirus that Bermuda is currently experiencing, over the next four weeks protocols for sports and large groups will be tightened. This is effective immediately."
Minister Peets said, "While we appreciate the importance of sport to our community and its health benefits for the population, at this time group activities need to be discouraged. Therefore a decision has been made to roll back sport to Stage 1 of the Return to Sport Guidance.
"Stage 1 allows for:
The maximum group size permitted
No contact
No fans; and
Physical distancing requirements
"Additionally, it is highly recommended that no group training take place at all for the next two weeks."
In addition to sports activities, Minister Peets also addressed the approval of large group gatherings, saying: "We understand the social, cultural, psychological and economic benefit of such events, however, given the country's current Coronavirus concerns, the Ministry will be applying more strict criteria in considering events. This is to ensure that risk can be minimized while allowing events of material cultural and economic significance to take place safely."
Minister Peets continued, "So, effective immediately, indoor events will not be supported and the need for large gatherings to occur will be assessed with increased scrutiny.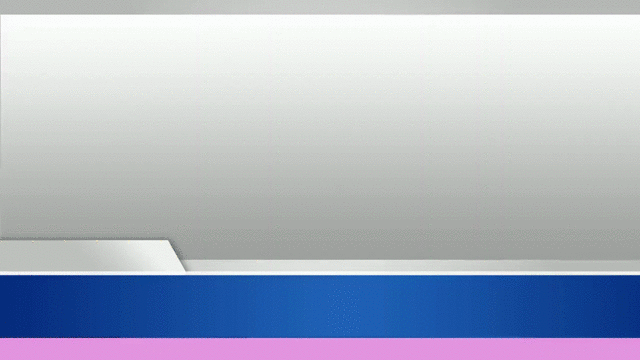 "While the new criteria will not be retroactive in their entirety, we will be reviewing all previously approved events within the next month to consider any risks and mitigations necessary, and contacting any organizers affected. Curtailing sports attendance and training protocols and reducing the number of large group exemptions are measures that will help contain the current outbreak, so it is necessary to assist in reversing the trend.
"Lastly, I want to stress that it brings us absolutely no joy at all to place further limits on the activities we can engage in. However we must ensure the safety, health and wellbeing of all. We are currently experiencing a significant community spread of the Delta variant, and as the Government we must do all that we can to protect lives and protect our healthcare resources."

You can find more information on the links below from our dedicated website BermudaCovid.com, which is the most comprehensive resource and historic record available of Bermuda's handling of the pandemic.
Read More About