A training team of 10 Bermudian sailors has returned from its week-long training in Grandson, Switzerland.
A spokesperson said, "SSL Team Bermuda has returned from its first engagement with the global sailing event, SSL Gold Cup – and they have brought home a victory.
"A training team of 10 Bermudians travelled to Grandson, Switzerland to compete in a week-long training camp where they met and sailed with world-class sailing legends from America's Cup fame [such as Antigua and Barbuda captain Shannon Falcone] and raced Olympic medalists, including Vasilij Zbogar from Slovenia. For many in the group, it was a lifetime opportunity to race at that level of competition."
SSL Team Bermuda Captain, Rockal Evans said, "That's what SSL, Star Sailors League, is all about, if it wasn't for SSL, Bermuda wouldn't have this opportunity to sail against the best in the world, on a level playing field. How would that ever be possible in usual sailing circles?"
The spokesperson said, "Many firsts were achieved during training week. None of the team had sailed an SSL 47 keel boat before; for some it was their first ever keel boat experience. SSL Team Bermuda Vice Captain, Emily Nagel mentored the team through it."
Ms. Nagel said, "Many of the training team come from a background of dinghies, like Lasers that don't have a front sail, so this was all new to them. It was a huge learning curve, and everyone hustled really well to learn the playbook and take all the challenges head on. We threw some people into the deep end with some of their roles on board and the team rose to the occasion."
The spokesperson said, "In their first few days training with Team Switzerland, Bermuda was still learning the SSL 47 boats and their roles and they lagged behind, but once they found their rhythm they gained power.
"Most satisfying and thrilling was day four when Bermuda raced three other teams and won. They faced Antigua and Barbuda, Slovenia and Poland."
Ms. Nagel said, "It was an incredible experience for the team, beating America's Cup sailors and Olympic medalists. We were one of the youngest, least experienced teams in keelboats, yet we gelled together learning all the positions really quickly. It was a really great atmosphere.
"It was just incredible to be on the start line with these teams and racing some of the world's greatest sailors, the excitement was definitely high!"
The spokesperson said, "A highlight for Tre Maxwell was being invited to crew as a grinder for SSL Team Slovenia."
Mr. Maxwell said, "It was a great opportunity to learn from an Olympic medalist and to see the professionalism on board. I'm so grateful for the experience."
The spokesperson said, "This week has spurred Team Bermuda to train harder and race more and they look forward to getting back out in the SSL 47s to see what the team is made of."
Photos by Gayral Lavrent, Uros Kekus Kleva, Shannon Falcone, and Team Poland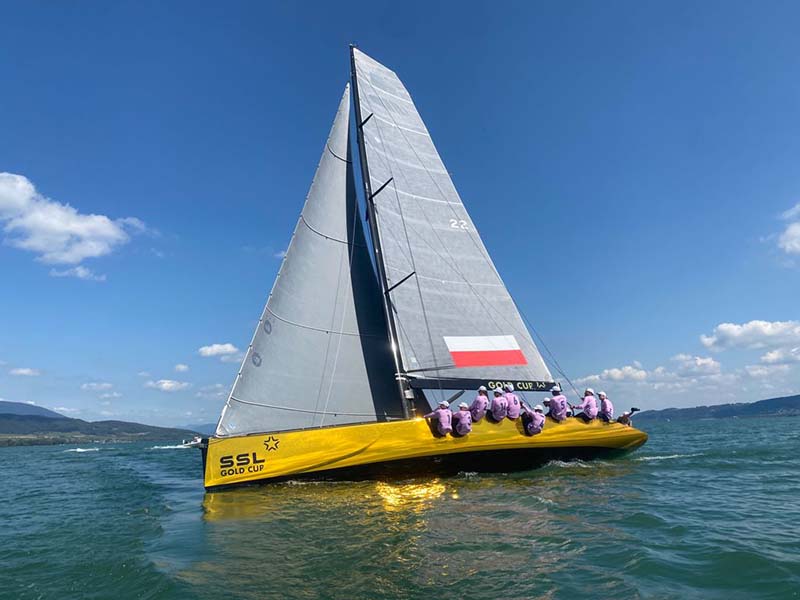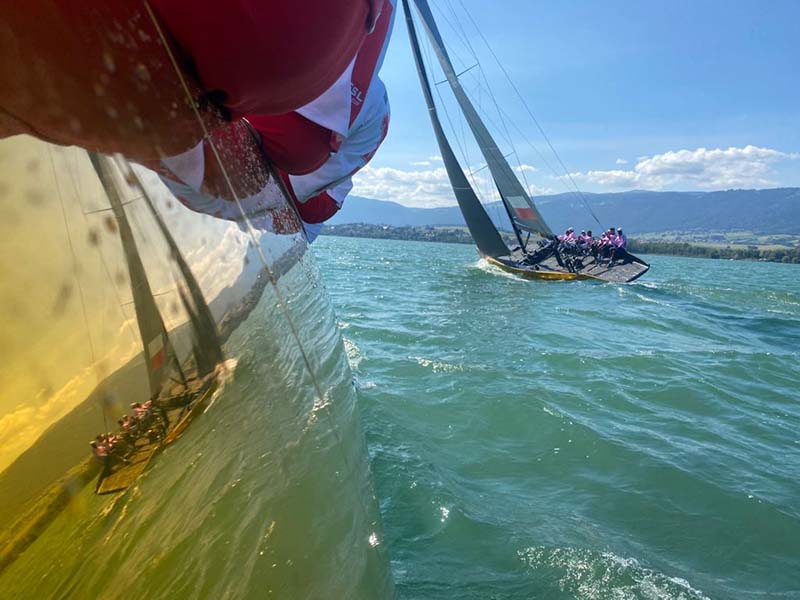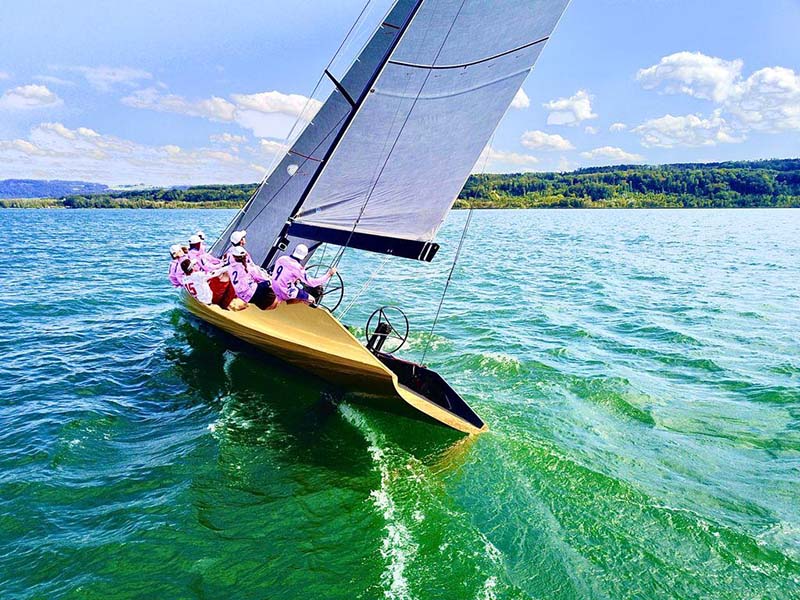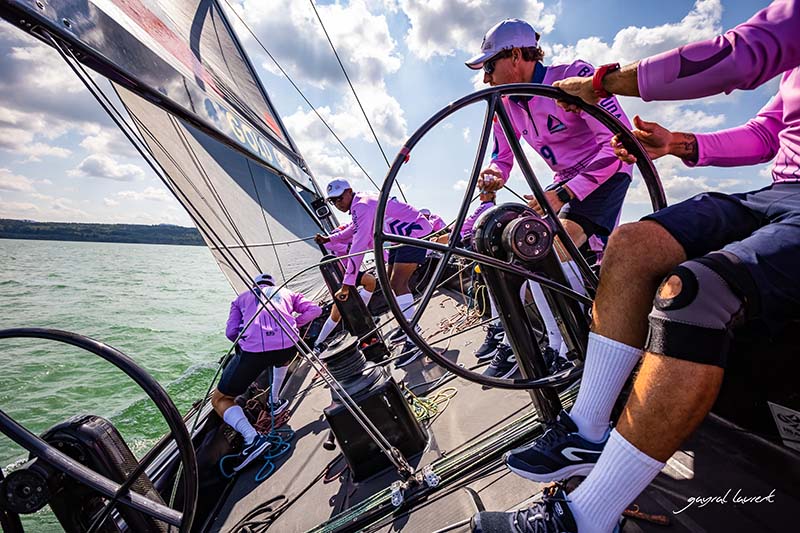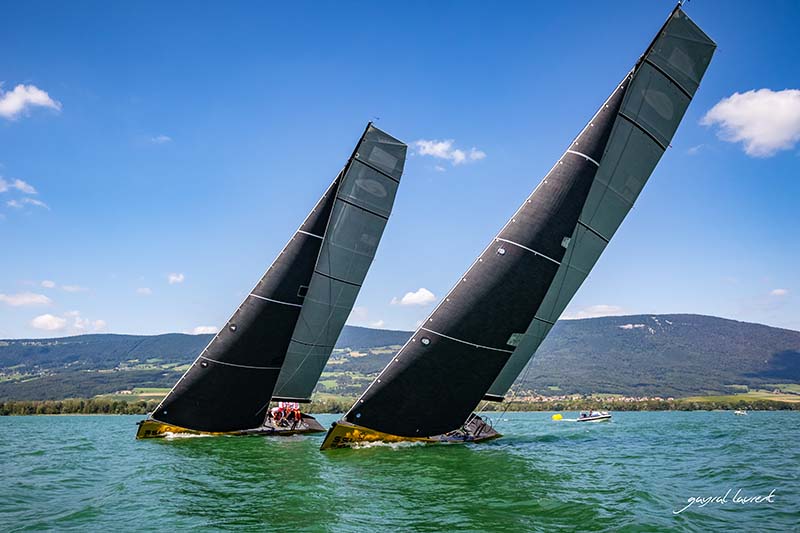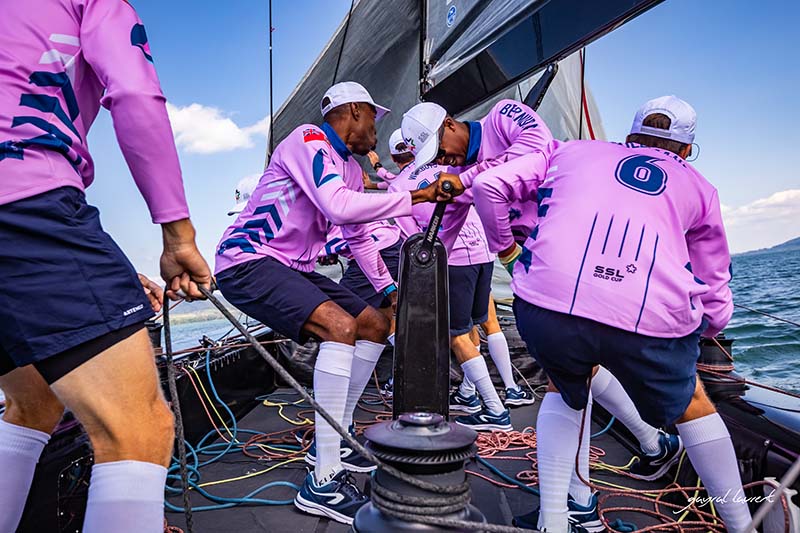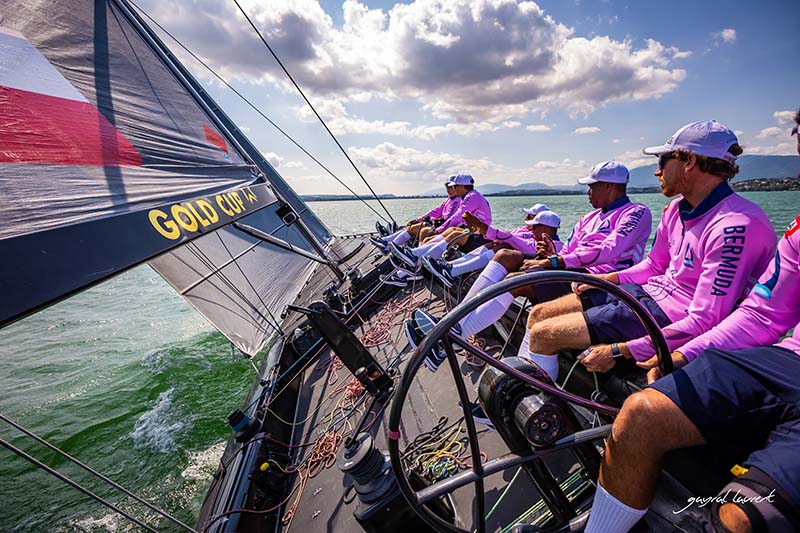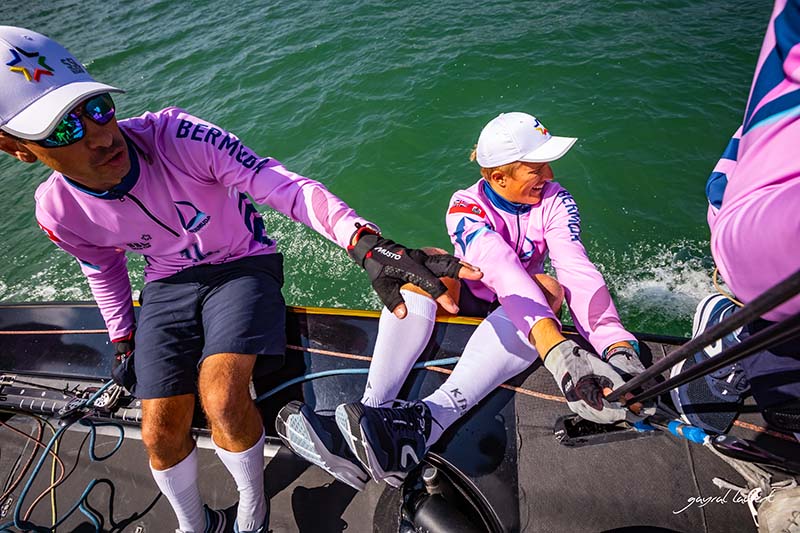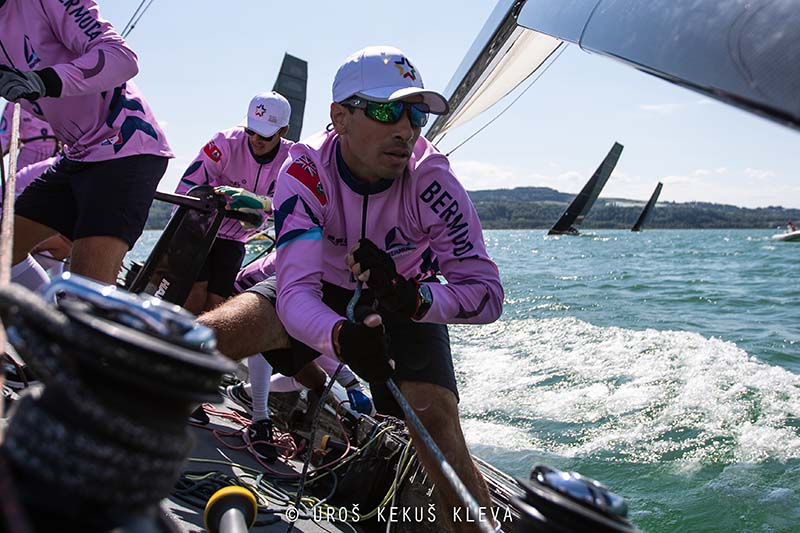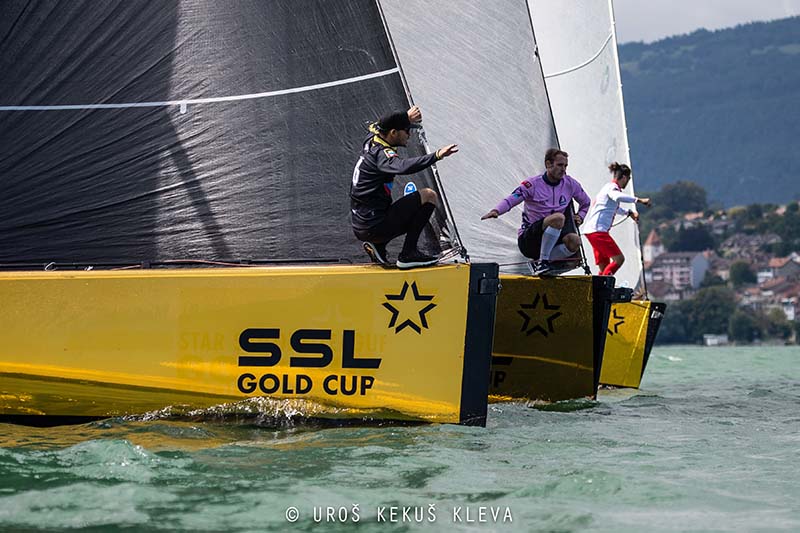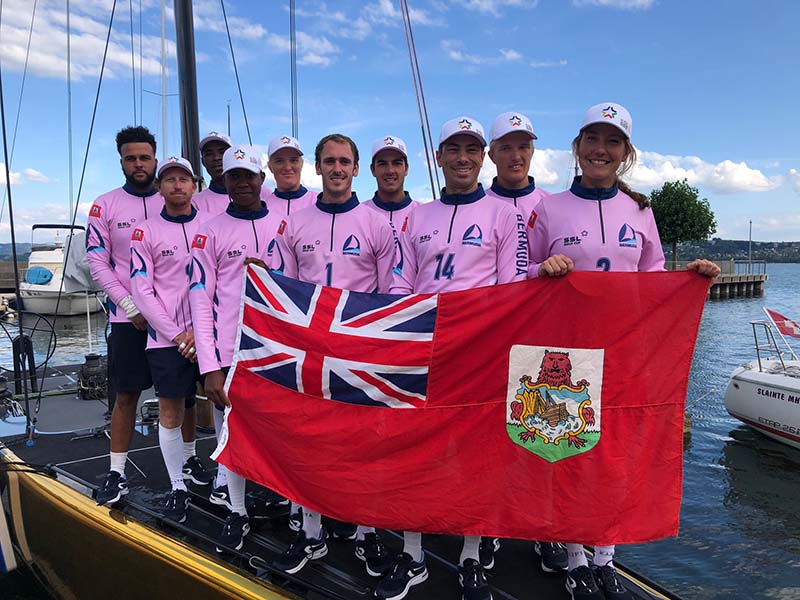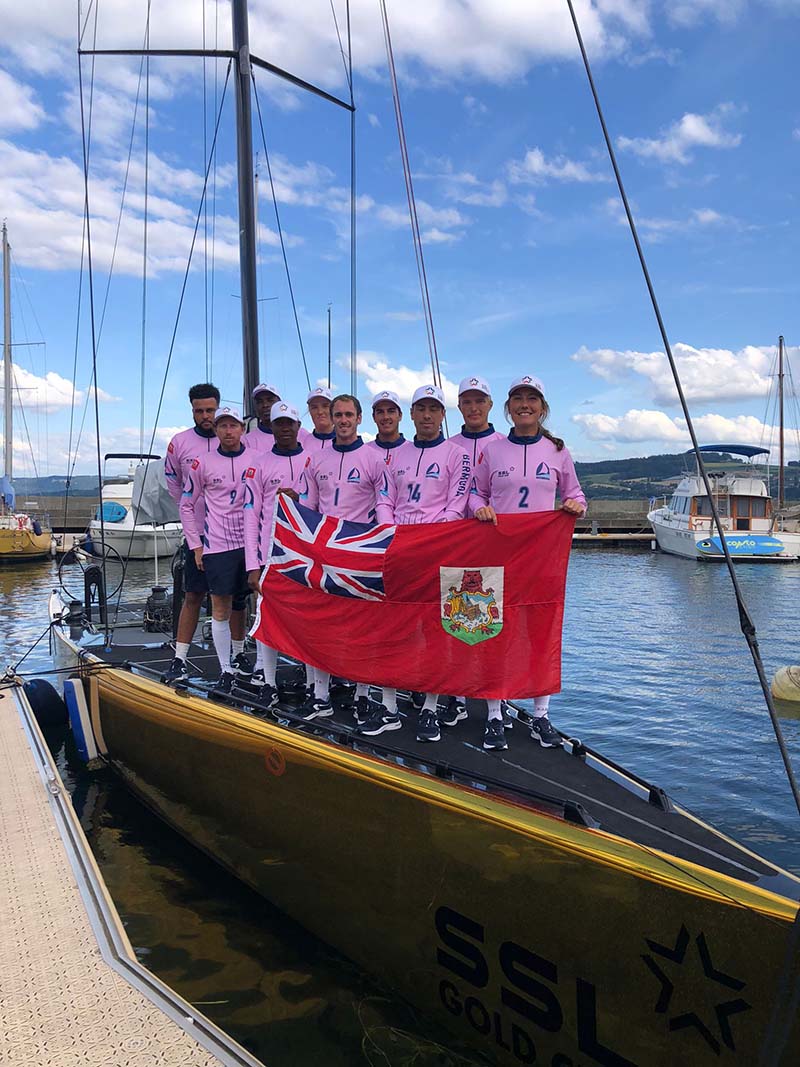 Read More About