The SSL Team Bermuda announced that they have made it through to the SSL Sailing Gold Cup Qualifying Series.
SSL Team Bermuda posted the graphics online below, saying, "We're excited to announce that we have made it through to the SSL Gold Cup qualifying series. We will battle it out with SSL Team Canada, SSL Team Guatemala, SSL Team Mexico in the North American series where we will be giving our all to gain access to the final series."
You can read more about the SSL Team and the event here.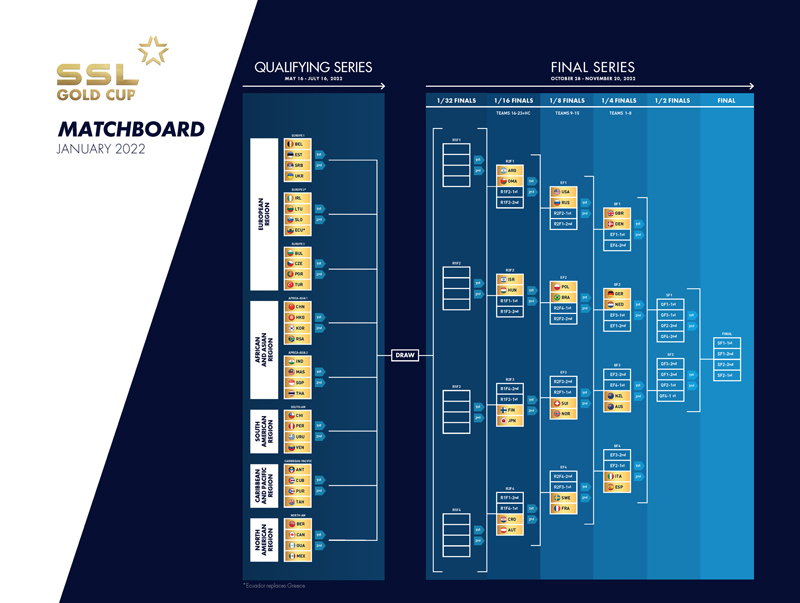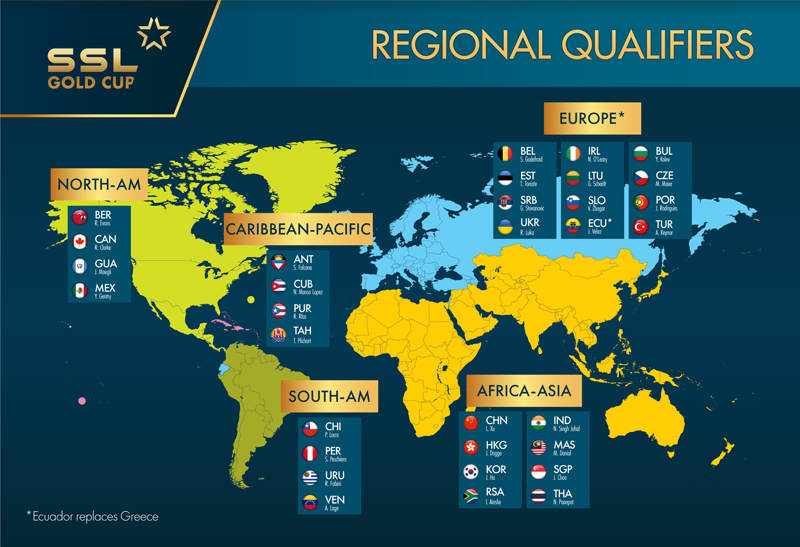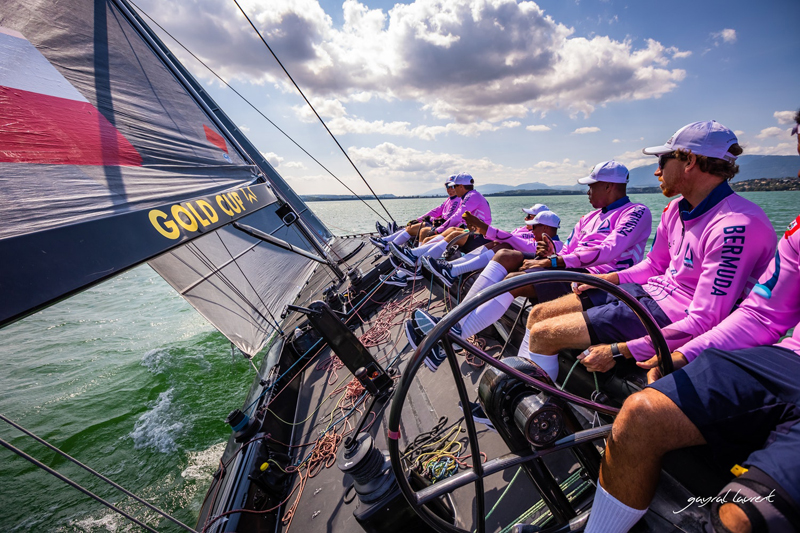 Read More About