Bermuda's sailing team continued competing in the SSL Gold Cup 2022 Qualifying Series in Switzerland, with the team in fourth in a four team group as of the current standings.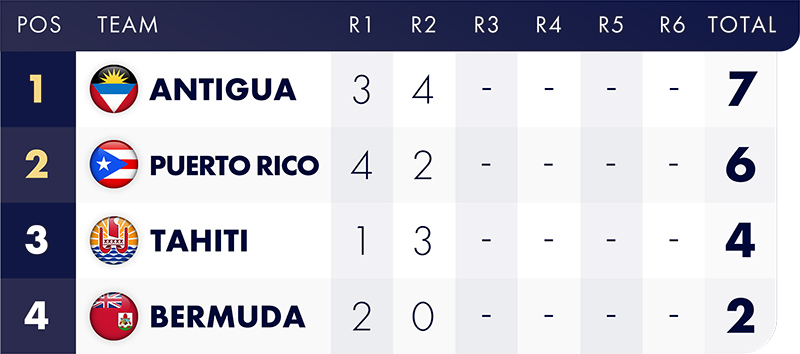 The organisers said, "Long hours after Group 2′s race finished, Group 1 made a very late start [19h00 CET]. Just in time for breakfast or lunch time in all four teams' Islands racing in this group.
"The Rum Runners from Antigua were the best in these strong conditions, racing in style from the Start. Tahiti, last in yesterday's race and Top 56 [and last] team in SSL ranking at these QS but 2nd today, proved their intentions to play the perfect outsiders.
"Winner yesterday, SSL Team Puerto Rico saved their day with a 3rd place in front of SSL Team Bermuda who withdrew from the race. Table is tight with only a 5-point difference between first and last of the group."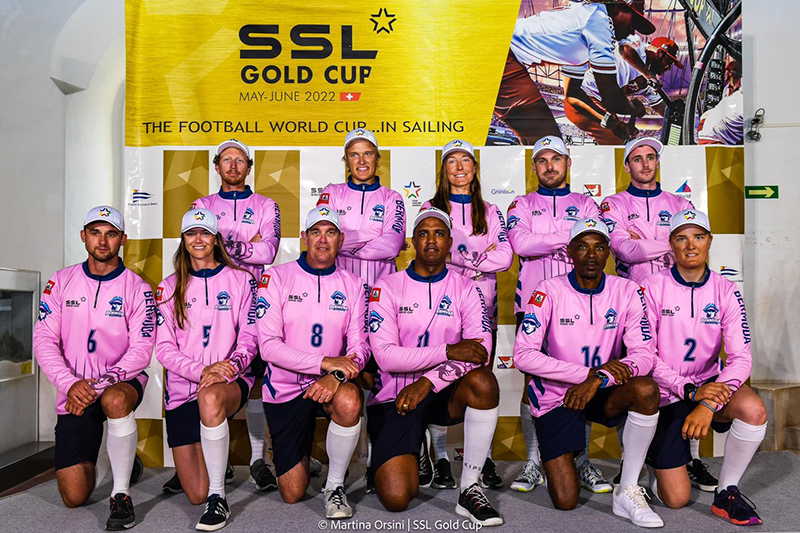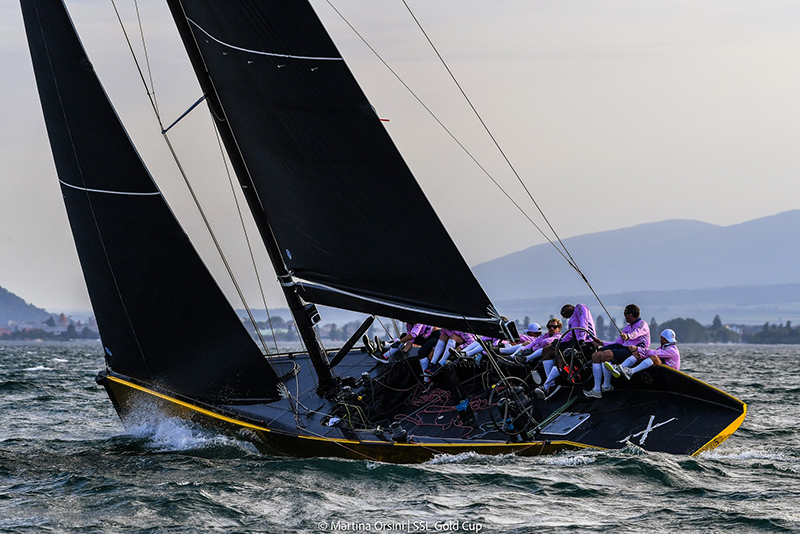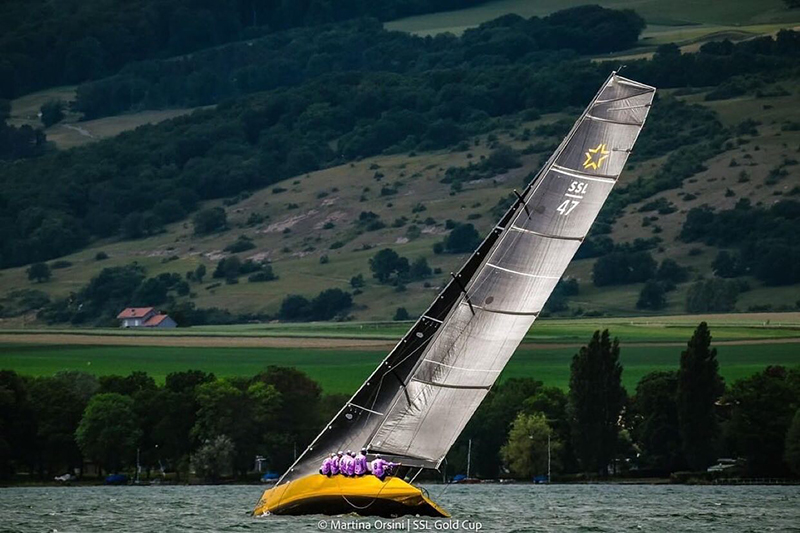 Read More About