Organizers announced that racing is less than one week away from the first starting signal in the SSL Gold Cup.
A total of 8 teams will be in Switzerland, and SSL Team Bermuda is of the first two teams competing in Round 1, Group 1, alongside SSL Team Antigua & Barbuda.
The SSL Gold Cup will start on May 19th with the Qualifying Series in Grandson, Lake Neuchatel, Switzerland. All teams ranked from Top 25 to 56 in the January 2022 SSL Nations ranking will meet in 8 groups of 4 teams each. There will be 5 sessions of Qualifying Series running from May 19th to July 17th.
After 3 to 4 days of racing, only the top two teams of each group will go through to the Final Series that will take place from October 28th to November 20th, 2022.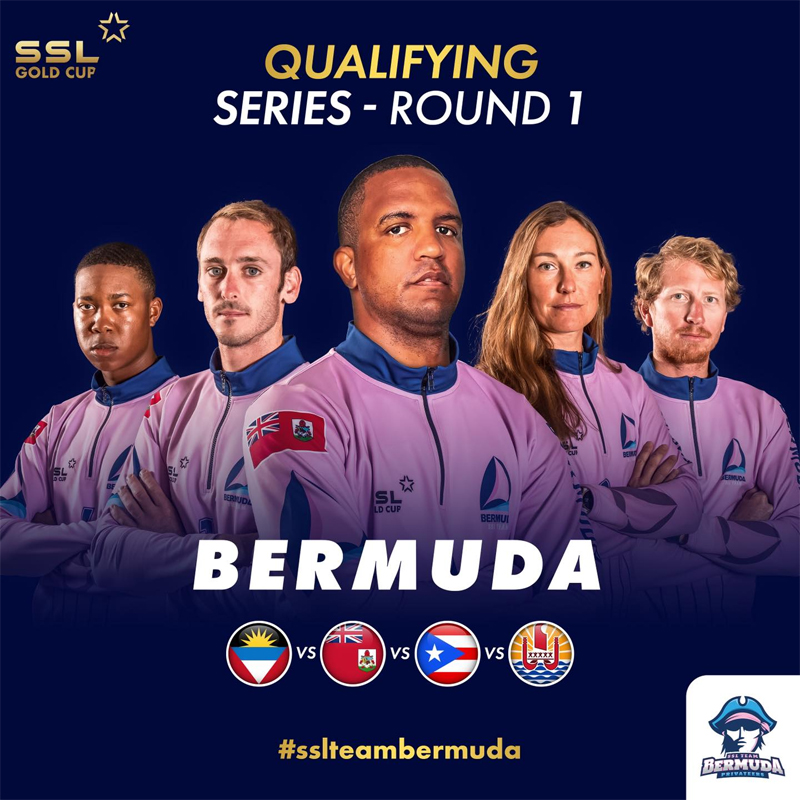 Read More About