[Updated with video] Bermuda's sailing team has recorded their first win in the SSL Gold Cup 2022 Qualifying Series in Switzerland, making a strong showing to win the third race of the series.
The official race report said, "Three races and three different winners in the Islands' group. After SSL Team Puerto Rico [Race 1] and SSL Team Antigua & Barbuda [Race 2], it was SSL Team Bermuda's turn to get their first win at SSL Gold Cup 2022 Qualifying Series Round 1.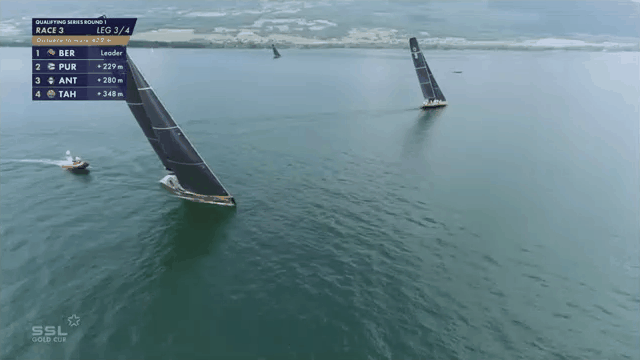 "With shifty light winds on the race course, the sailors' nerves were put under pressure and it took great racing from the Privateers to come out first of this third race.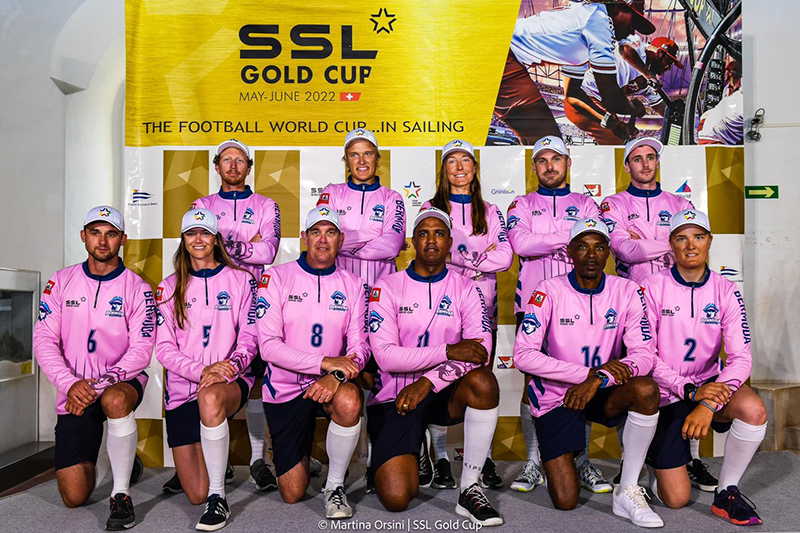 "The Rum Runners from Antigua came back from a weak start to grab the 2nd place. Leaders during half of the race, Los Boricuas from Puerto Rico got stuck with no wind some meters away from the finish line and had to give up their 3rd place to SSL Team Tahiti for just 7″.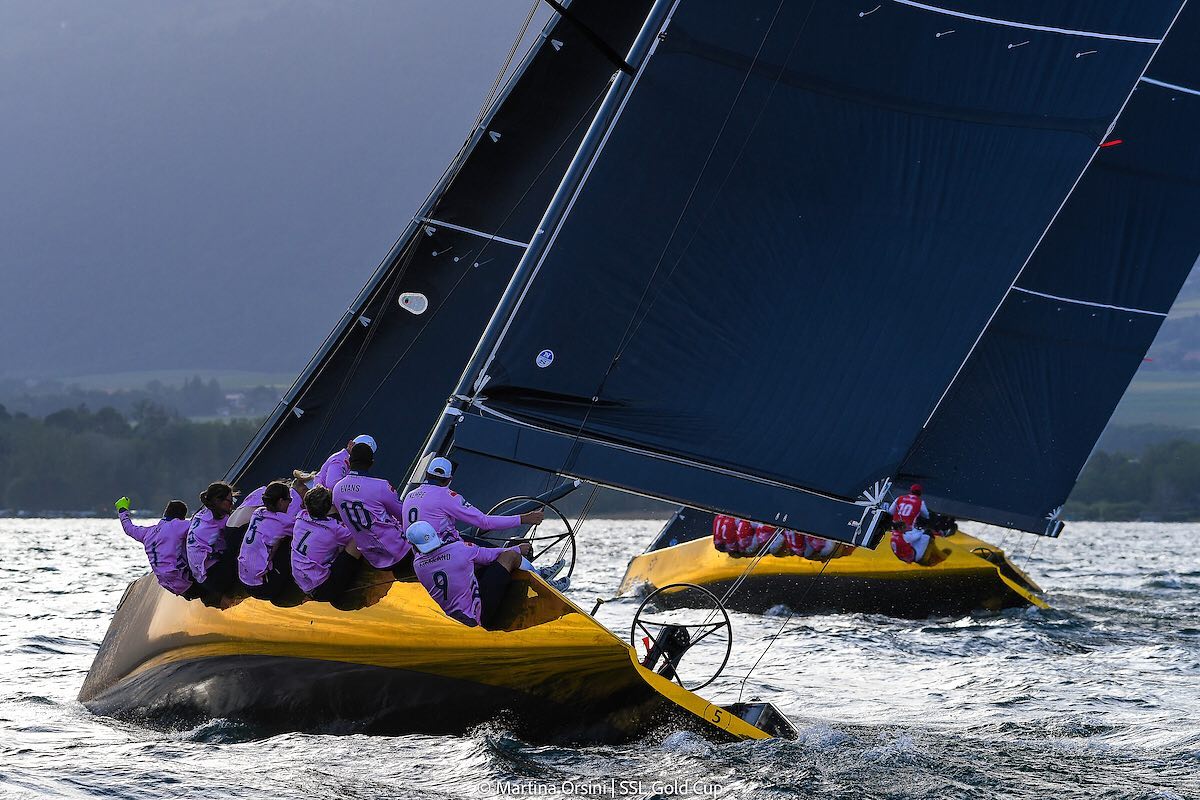 Update: Video highlights of today's racing and an interview with Bermuda's Emily Nagel

Read More About