After being released late last year, Kevin Chapman's Bermuda-themed novel Lethal Voyage was recently named the Best Mystery/Thriller of 2021 by the Kindle Book Review [KBR].
Mr Chapman and his wife are frequent visitors to Bermuda, where they first honeymooned back in 1983.  "I am anxiously awaiting my next opportunity to sail to my favorite island," the award winning author told Bernews.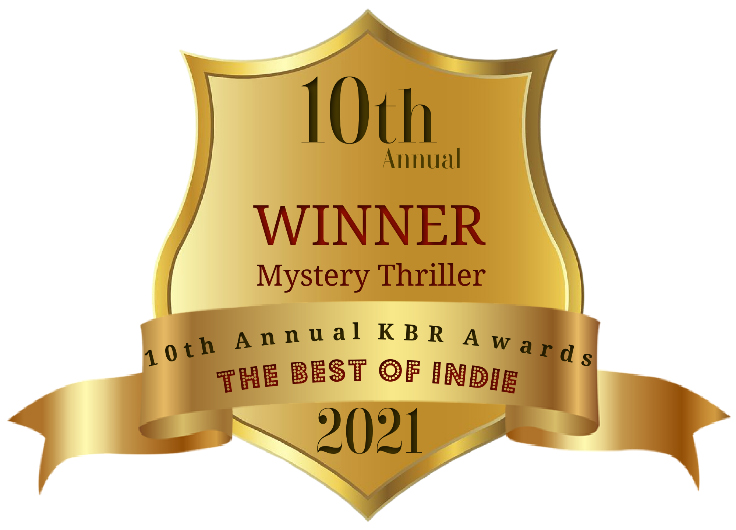 "The Mike Stoneman Thriller series features New York City Homicide detective Mike Stoneman and his partner, Jason Dickson. In Lethal Voyage, fresh off a controversial shoot-out in a Brooklyn hotel at the end of Deadly Enterprise, Mike and Jason are directed to take a vacation in order to avoid the prying questions of the New York media. Mike's girlfriend – and New York County Medical Examiner Michelle McNeill – books them on a cruise to Bermuda," the book's description said.
"During their time in Bermuda, the characters spend time on the beach at Horseshoe Bay, ride the ferry to Hamilton, and share a Frog Grog at the Frog & Onion Pub. On the return trip to New York, the murder mystery unwinds and reaches its climax during an onboard production of Chicago.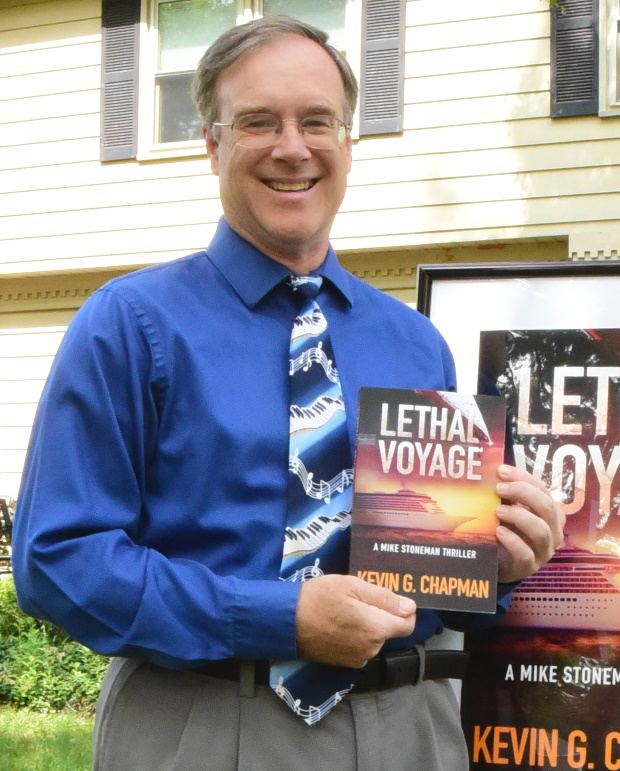 The Kindle Book Award is the third honor for Lethal Voyage, which was also a Finalist [top 5] for the Chanticleer Book Review's CLUE Award, and a Finalist [top 6] for InD'Tale Magazine's RONE award.
The Kindle Book Award is noteworthy in that it awards best-of-the-year honors in only eight categories. Among all the mysteries, suspense [non-horror] and thrillers, Lethal Voyage was the selection of the Kindle Book Review's panel of judges as the best of the year."
Lethal Voyage is available on Amazon.com for Kindle, in paperback, and in hardcover. The book is also available as an audiobook, narrated by the author, on Audible, CHIRP, Apple books, Google Play, and most other audiobook retailers.
For more information, visit Mr. Chapman's website.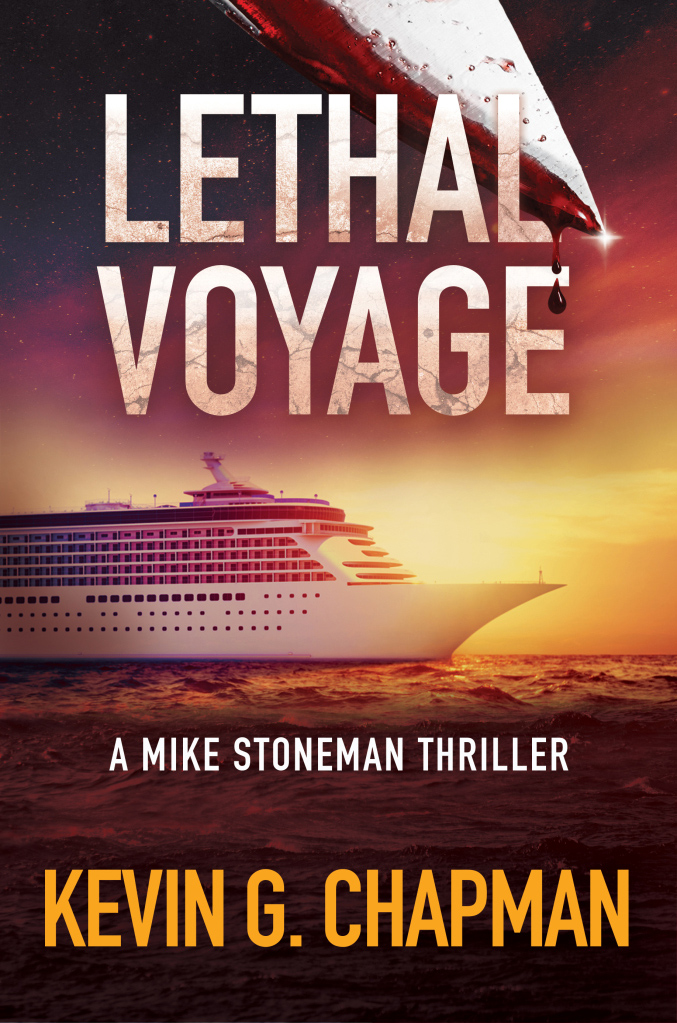 Read More About
Category: All, Entertainment