A memorial bench was recently unveiled at the Sherwin Nature Reserve South to mark the 10th anniversary of the death of Malcolm Outerbridge.
Mr Outerbridge was only 18-years-old when he was killed back in 2011, and his mother Kaywell Outerbridge said,"Thursday, October 28th at 6pm was a surreal moment for me and my family as I stood on the Bulkhead Drive Railway Trail, Warwick just meters away from where my son, Malcolm K Outerbridge, was executed some 10 years ago."
"Still struggling with his loss but proud that he was able to share his 10 week expedition experience while being in Borneo, Sabah, Malaysia from June to September 2011, which led to his transformation. He was a victim of someone else's neglect, Malcolm was high spirited but loyal to his friends and family," she said.
The tribute included remarks from Myles Darrell, Head of Natural Heritage of The Bermuda National Trust, a prayer from Bishop Ewen Ratteray as well as a musical performance by Dakhari Love and Tyler Ray Wilson.
There was also testimony read by his cousin, Jermae Paynter-Smith, on why she joined the Raleigh Bermuda program was as a result of her many conversations with Malcolm, and his mother Kaywell Outerbridge spoke on the bonding between parents and their children and how important it is to stay connected with them.
Kaywell Outerbridge told Bernews, "My hope is that the erected community cross now the affixed bench/plaque will bring some sort of peace and comfort so that one day there will be violence reduction, crime prevention and community safety. It was Malcolm's vision to carry out all community projects and try to stop the violence."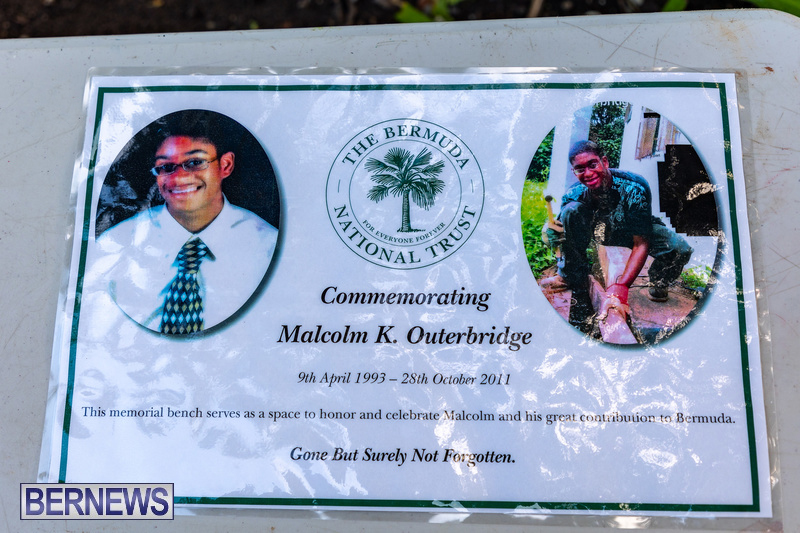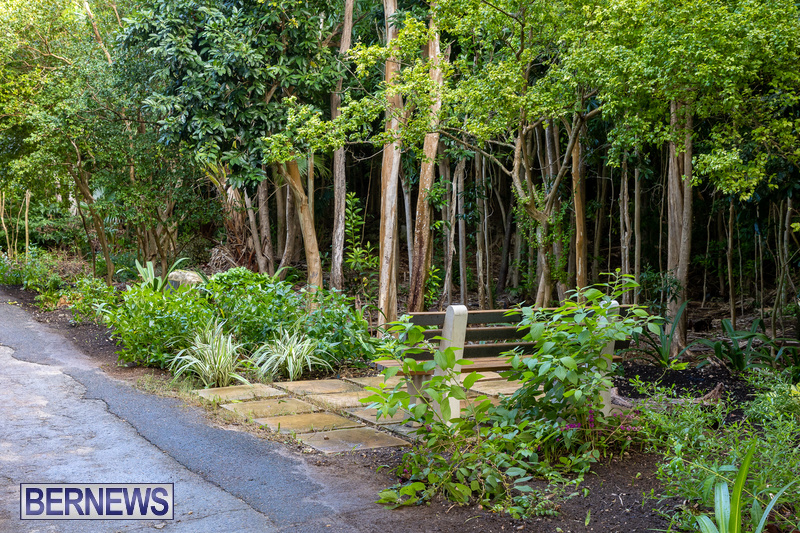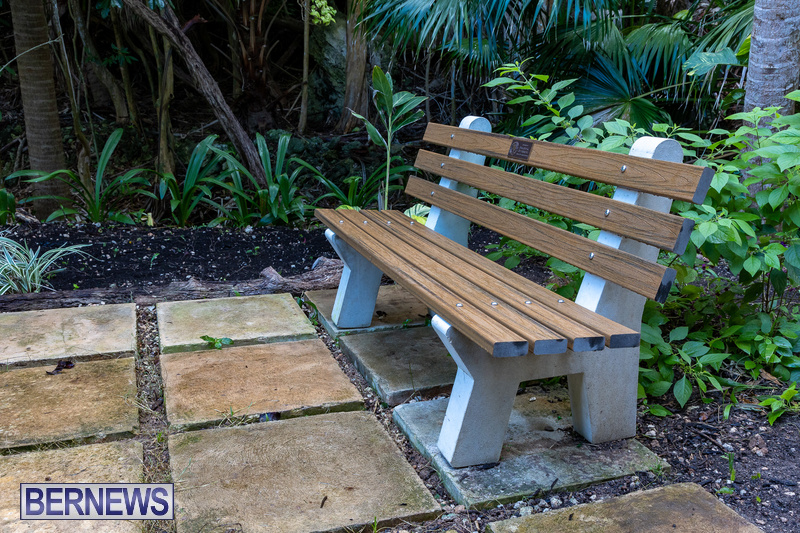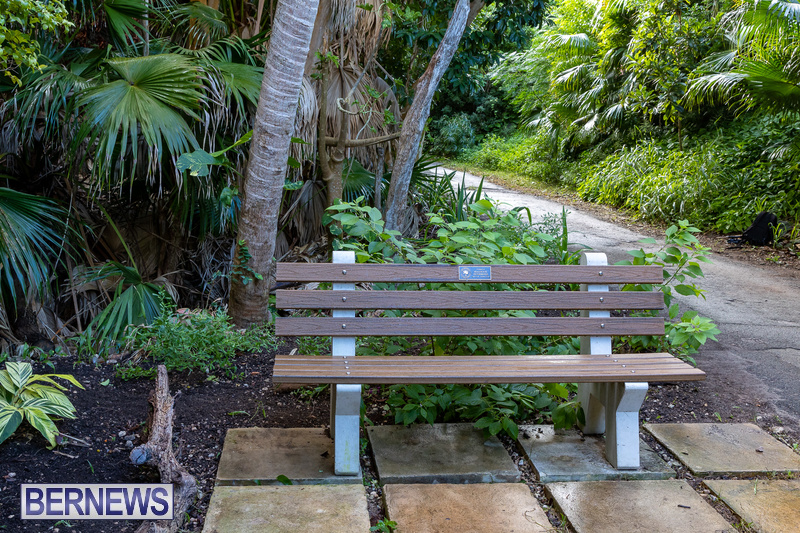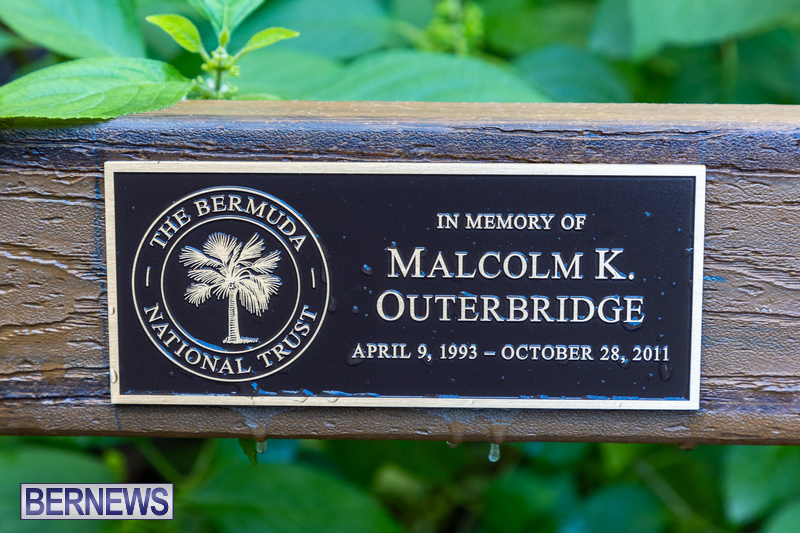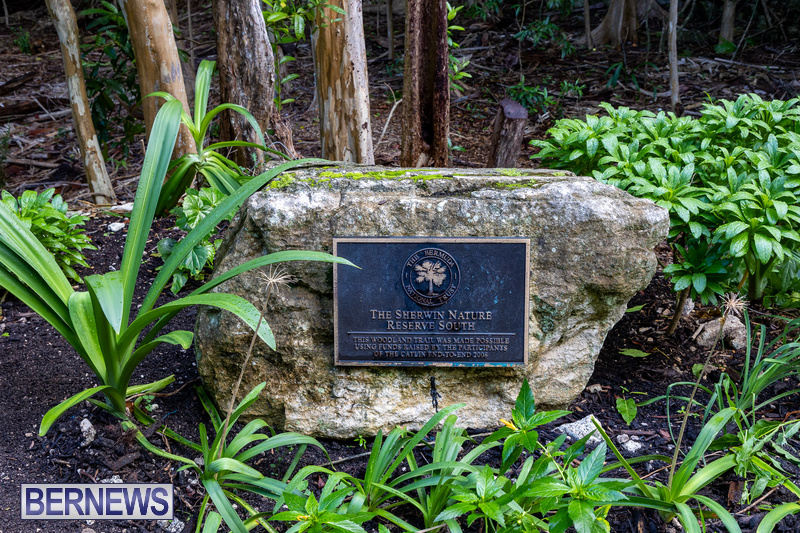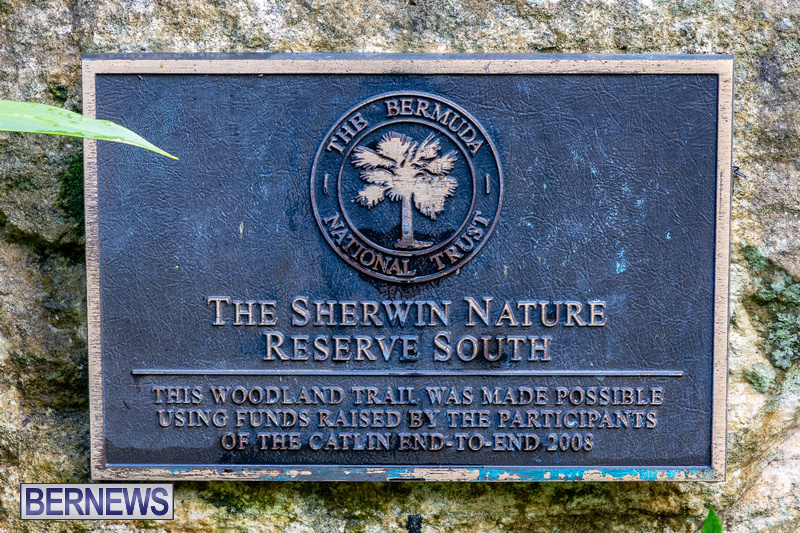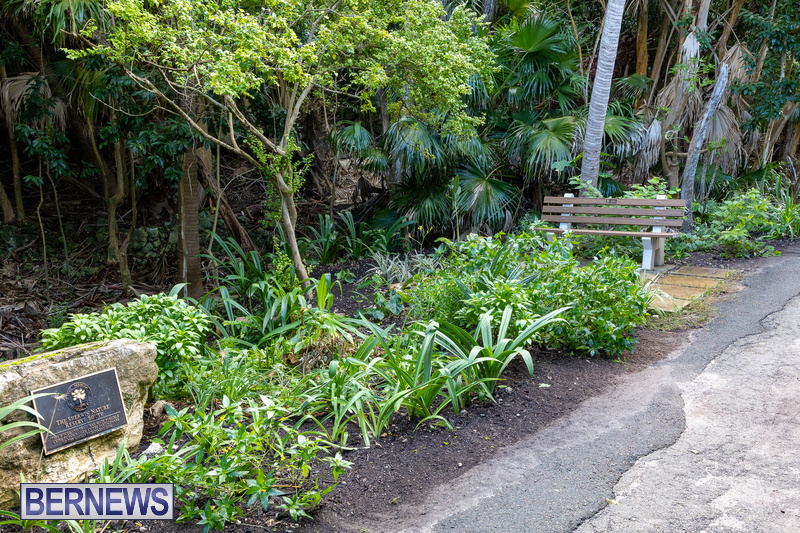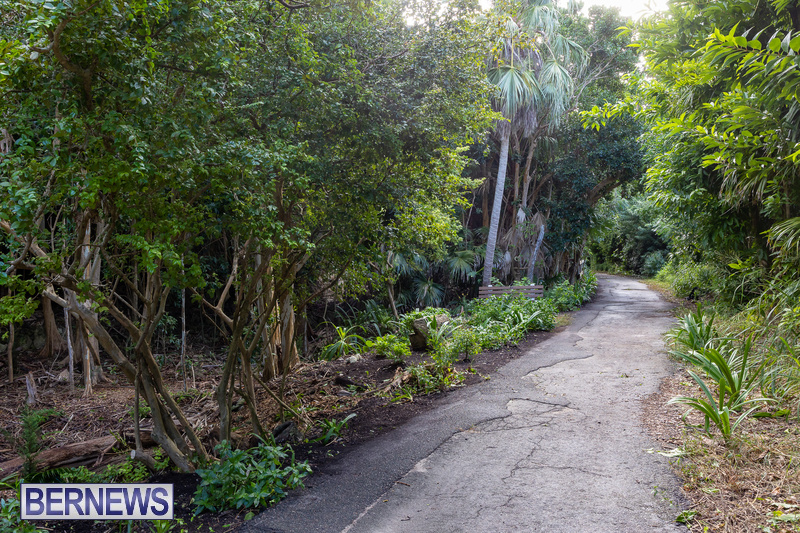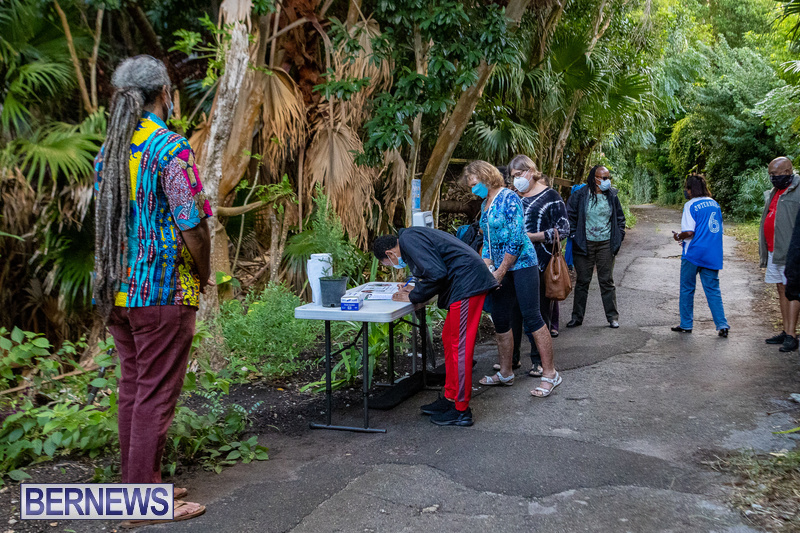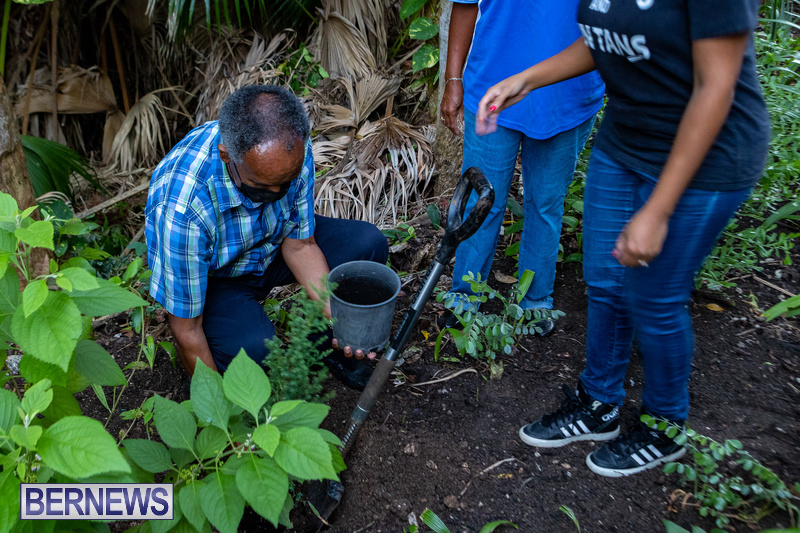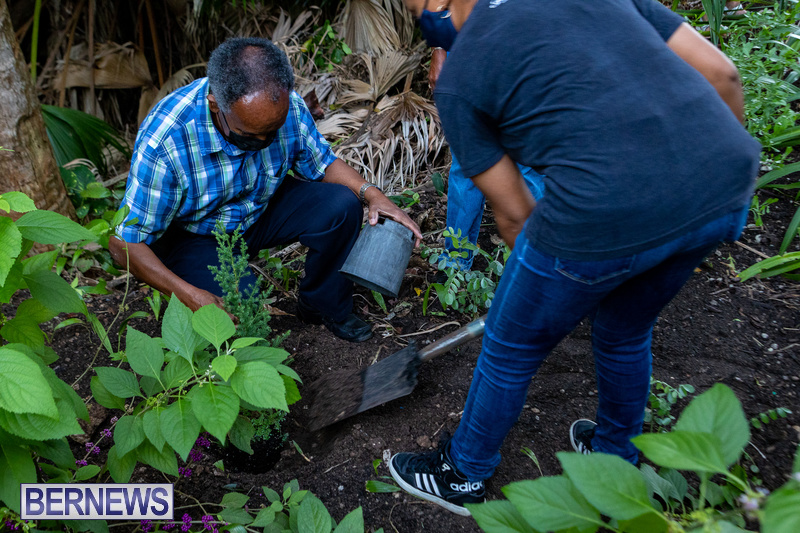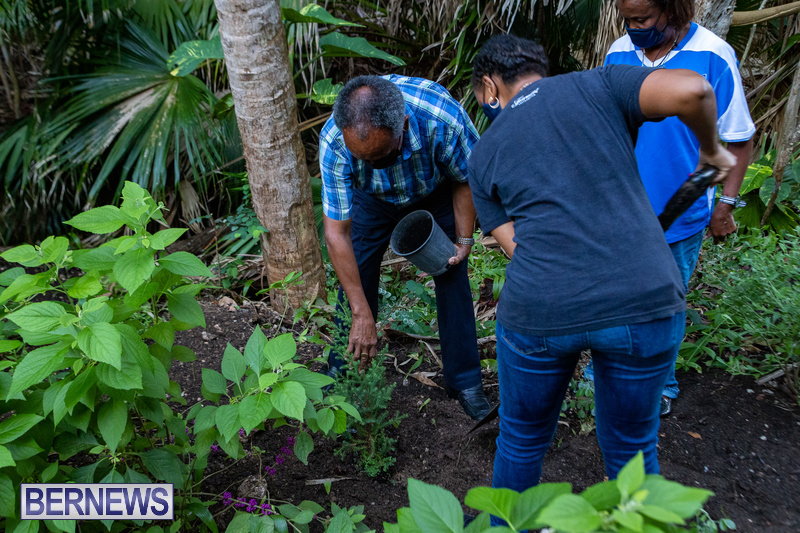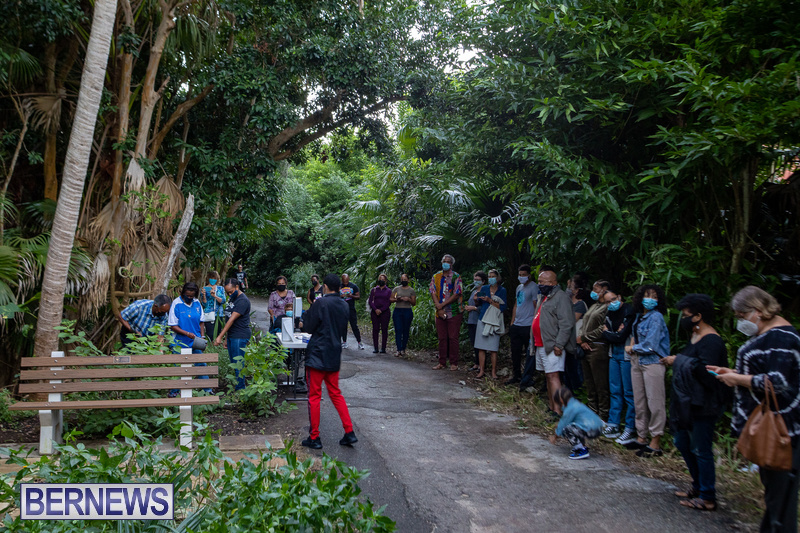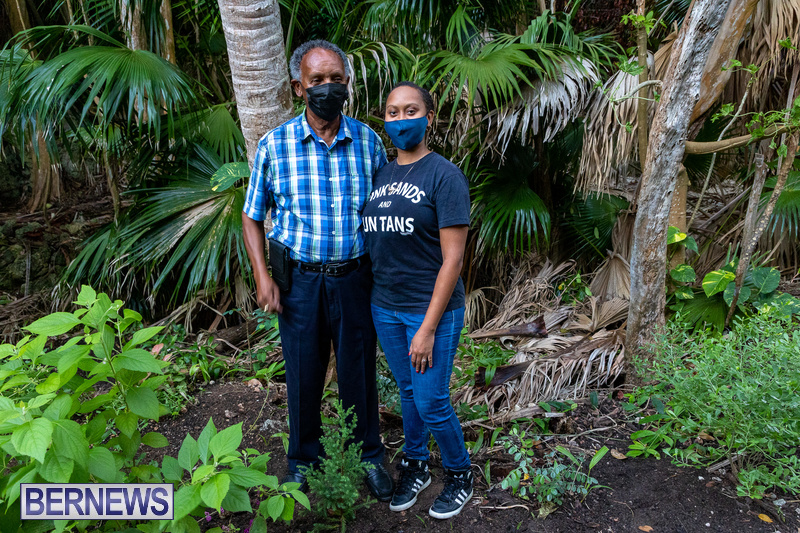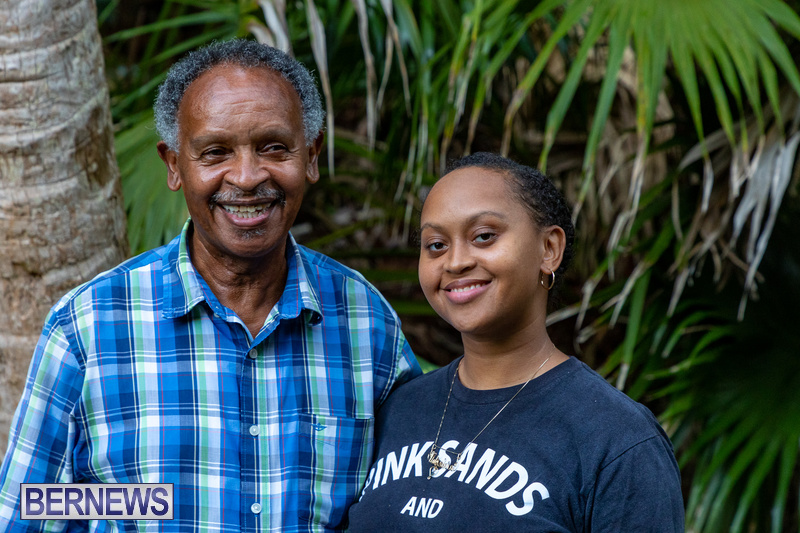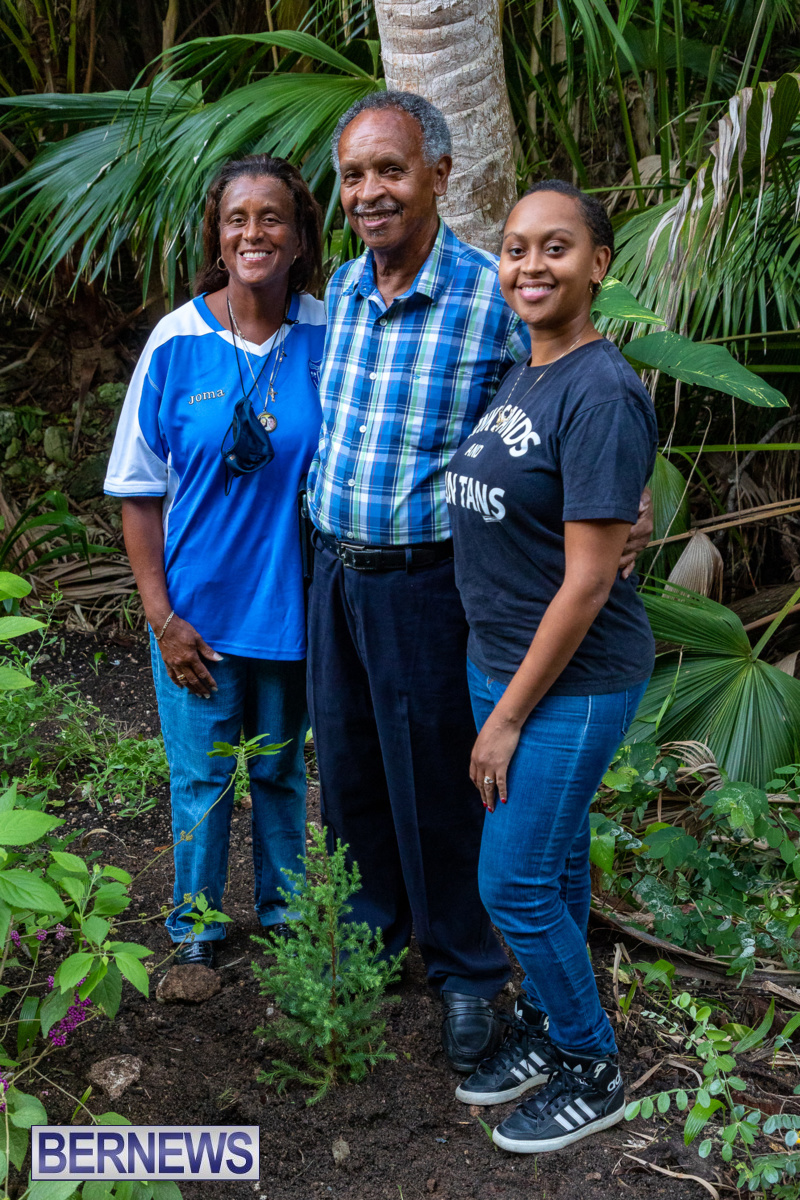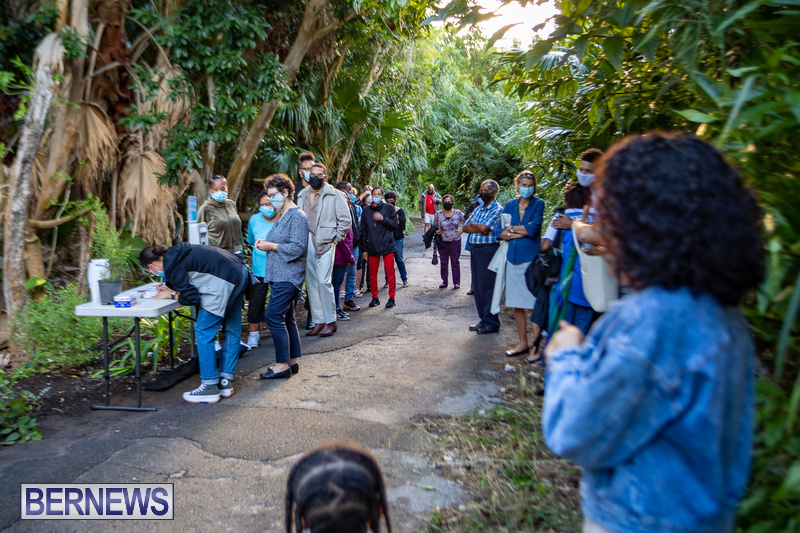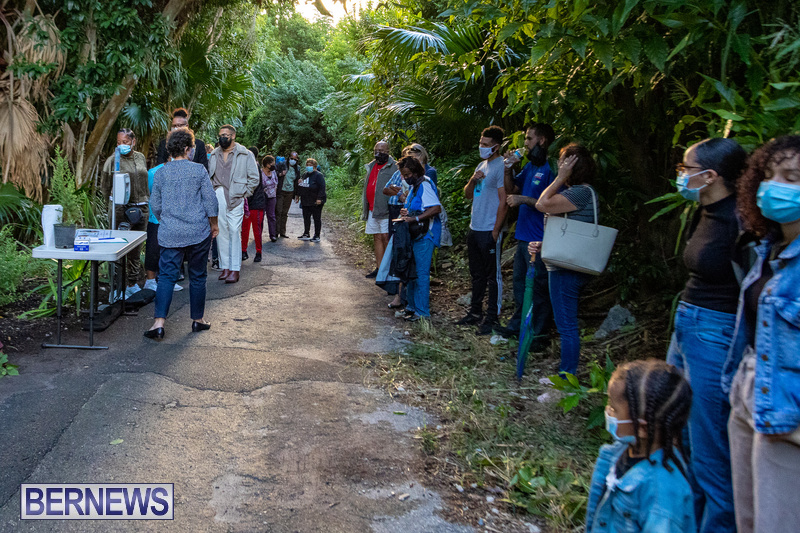 Read More About