Saltus Grammar School has appointed Julie Rousseau as the new Head of School.
A spokesperson said, "Ms. Rousseau will start in the summer of 2022, pending immigration approval. Ms. Rousseau's selection follows a comprehensive search that attracted top candidates from around the world.
"The caliber of the search is reflective of the position of Saltus as a growth institution, outstanding in its promise, and focused on identifying candidates capable of leading Saltus into its next phase as we take our place amongst the world's top schools.
"Ms. Rousseau is currently the Head of York House School in Vancouver, Canada, a role she has held since 2017. She joined York House in 2015 as Director of Learning. She then transitioned into the role of Assistant Head before taking on the Headship of one of Canada's finest independent schools for girls, York House School.
"Under her leadership, York House's caring school culture and reputation for academic excellence and innovation has continued to thrive. Ms. Rousseau brings proven leadership abilities and in-depth knowledge of CAIS standards. Her experiences resonate powerfully with Saltus's mission of inspiring students to lead us to a more just, fair, and sustainable world. The Selection Committee was unanimous in its opinion that she was the best candidate and is looking forward to her arrival.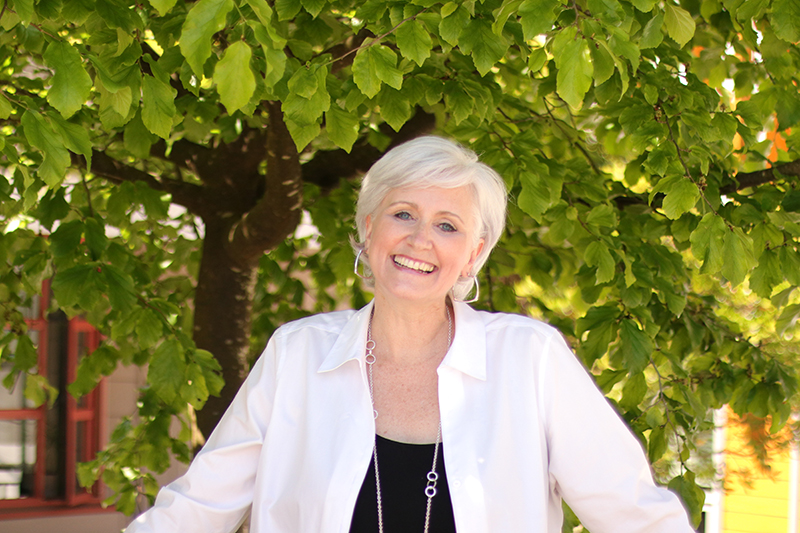 Commenting on her appointment, Julie Rousseau said, "I am thrilled to be appointed as the next Head of Saltus Grammar School and am excited to have the opportunity to build on the tremendous accomplishments and strategic vision of the school established under Deryn Lavell's leadership. I am excited for the opportunity to develop caring and meaningful connections with the entire Saltus school community and look forward to learning about the island's rich history and embracing the vibrant Bermudian culture."
R. Gil Tucker ['71], Board Chair commented, "We are confident that Ms. Rousseau will build upon the strategic vision set out by the Board of Trustees and outgoing Head of School Deryn Lavell and lead our community ably into the future."
He also took the opportunity on behalf of the Board of Trustees to extend their "appreciation and gratitude to Deryn Lavell for her leadership over the past five years."
He stated that "Ms. Lavell was instrumental in developing our strategic plan, The Key, defining the pillars – community, stability, programme, image – that continue to guide our journey. In addition, she made significant strides in fostering a diverse, inclusive, innovative school community and advancing our academic mission to ensure our students are well prepared to meet the demands of our complex, interconnected world.
"More recently, she guided Saltus through the challenges posed by the global pandemic, helping to safeguard the health and wellbeing of our students, teachers, staff, and families. We are grateful for everything she has contributed to the Saltus community and proud of what we have accomplished together."

Read More About
Category: All