Centennial Bermuda Foundation, one of Bermuda's largest providers of educational scholarships, is seeking two new members for its Scholarship Committee and is inviting past recipients to apply. The Committee reviews applications and makes recommendations for awarding up to 22 available scholarships each year.
Centennial Managing Director, Allison Towlson explained, "It's important to have people on the committee who have gone through the process of successfully applying for a scholarship. We believe their insights will help us to enhance students' application experience in a relevant and meaningful way. Successful candidates will also assist Centennial with implementing a scholarship programme that will support student success."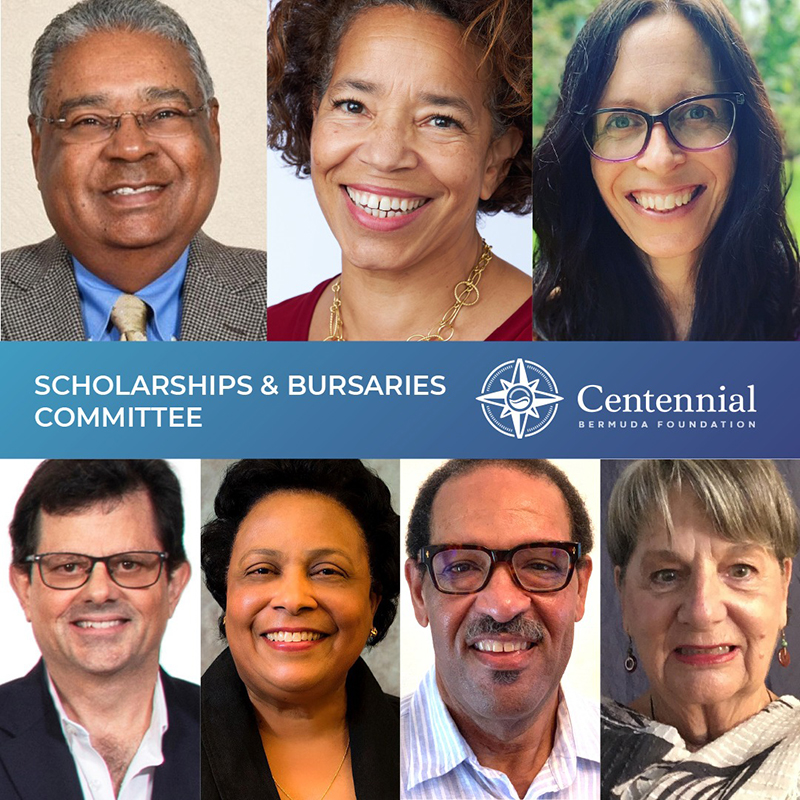 "Alumni with a passion for community involvement and leadership, who understand the requirements for a student to be successful at university or college, and who have an interest in mentoring, can apply. Applicants must have graduated from post-secondary education and have received a Centennial scholarship [formerly Bank of Bermuda Foundation] between 2005 to 2020," a spokesperson said.
Ms Towlson said, "Centennial holds inclusion, diversity, equity, and access at the forefront of our work, and we encourage alumni from a broad cross-section of the community to apply, whether that's age, race, ethnicity, gender, sexual orientation, physical ability or socio-economic background. Diverse perspectives will enrich the Committee's decision-making in support of our whole community."
More details about the opportunity and the commitment required, is online with the application form: www.centennial.bm/resources/. The deadline for applications is March 15th. Inquiries can be sent to info@centennial.bm.

Read More About
Category: All