The repairs to the Pilot Boat St. David will cost the government $10,000 as the remaining amount will be covered by insurance, Minister of Transport Lawrence Scott said.
Speaking in the House of Assembly today [March 11], Minister Scott said, "On 14 May 2021, I informed this Honourable House that the propellers and rudder of the pilot boat St. David was damaged during a training exercise on 6 May 2021 and that the St. David was sent to the Gladding & Hearn shipyard in Boston for repairs.
"Once the shipyard and Lloyds Classification thoroughly inspected the damage, it was determined that there was also damage to the hull and engine propulsion.
"The repairs were completed last month. The St. David was transported back to Bermuda on the Oleander and arrived on Monday, 7 March. Once all safety checks are completed, the St. David will be put back into operation.
"The final cost for the St. David repairs is still unknown as the Department of Marine and Ports awaits the final invoices relating to the repairs. Notwithstanding this, the cost to the government is $10,000, and the remaining amount will be covered by insurance."
Jamal Smith, Supervising Engineer; Mario Thompson, Pilot Warden and Maquel Bailey, Ferry Service Coordinator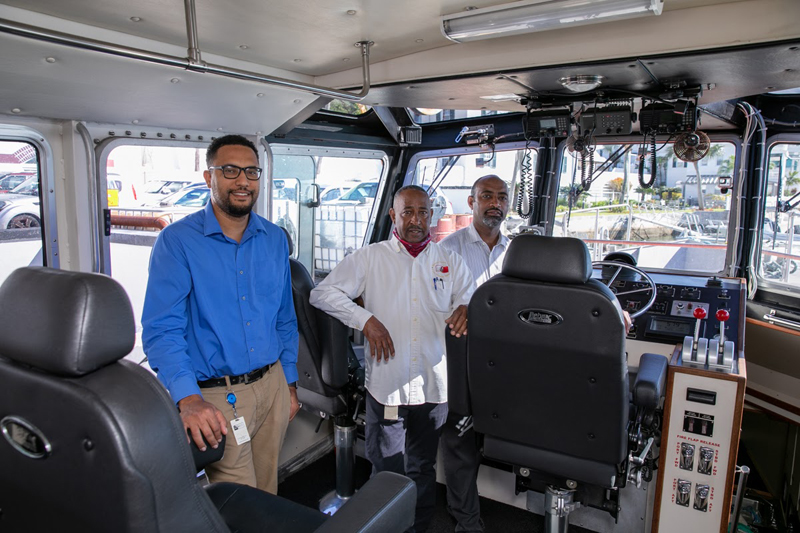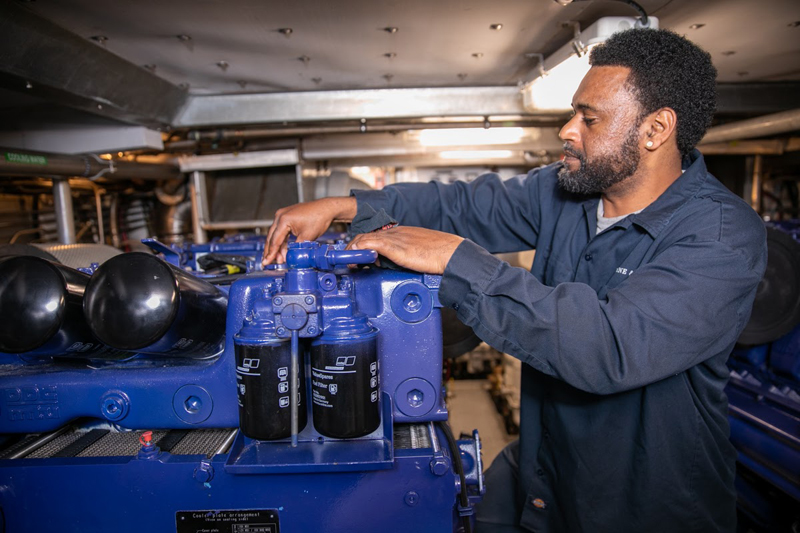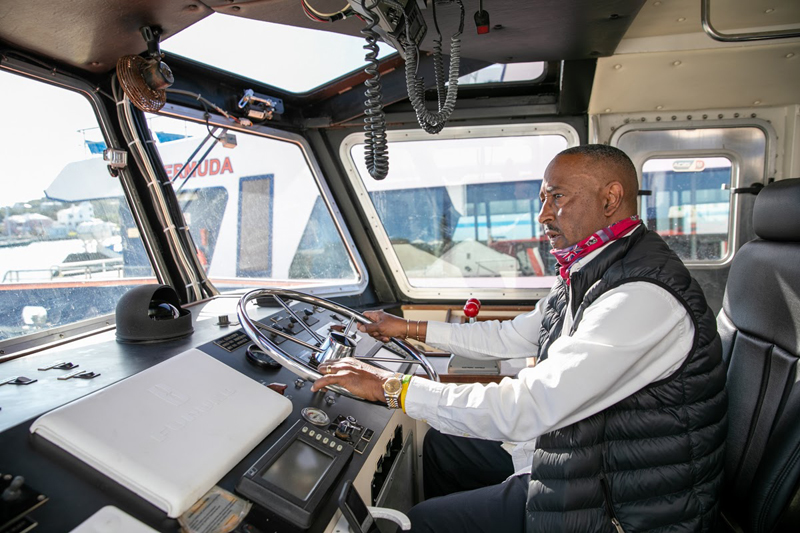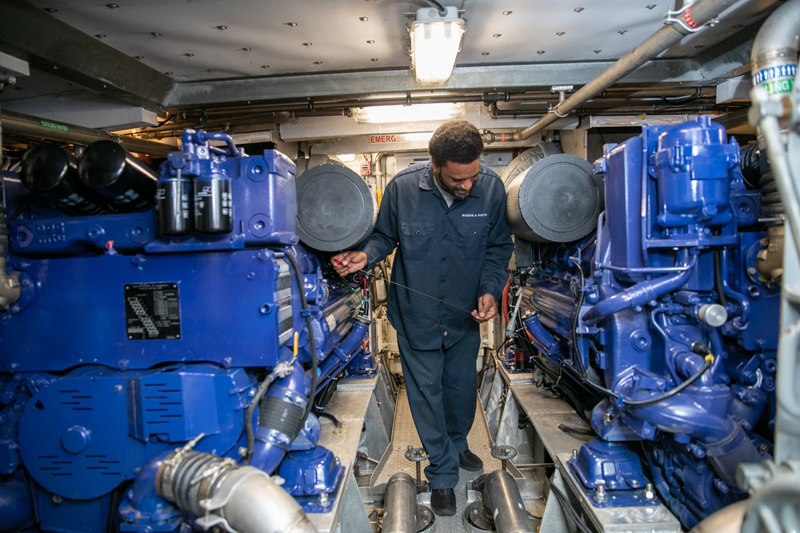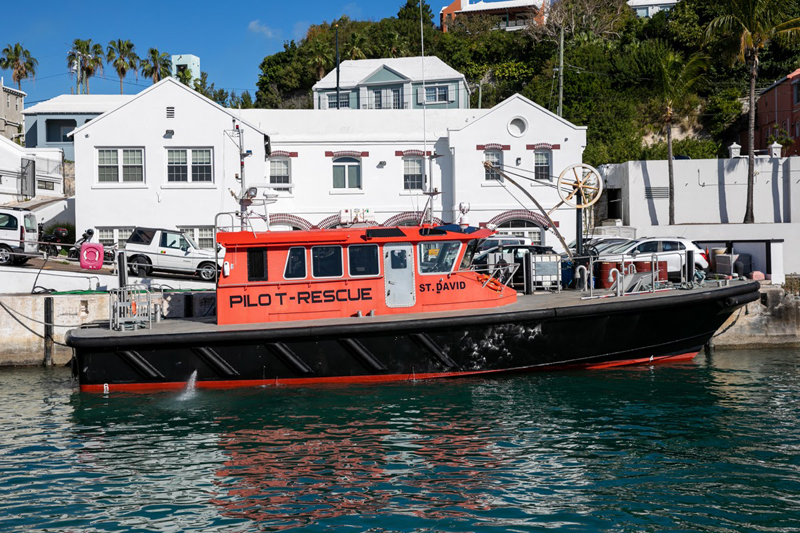 Read More About