The Bermuda Volleyball Association's [BVA] junior club teams will be travelling to the Rhode Island Rumble tournament over the next two weeks.
A spokesperson said, "We're so excited to finally get away to another overseas tournament after being out since March 2020. As we started the season, we were very hopeful about finally being able to get back into the overseas tournament circuit but the uncertainty of COVID made it difficult to plan.
PH U18
"For the last two years, the team has been committed and have trained very hard to be ready and our first match on Saturday morning will show us where we stand. The US teams never, really, stopped playing so even though we're a bit behind we're hopefull that if we stick to our fundamentals, we'll do well. No matter what happens, the fact that we're back in business is a huge win!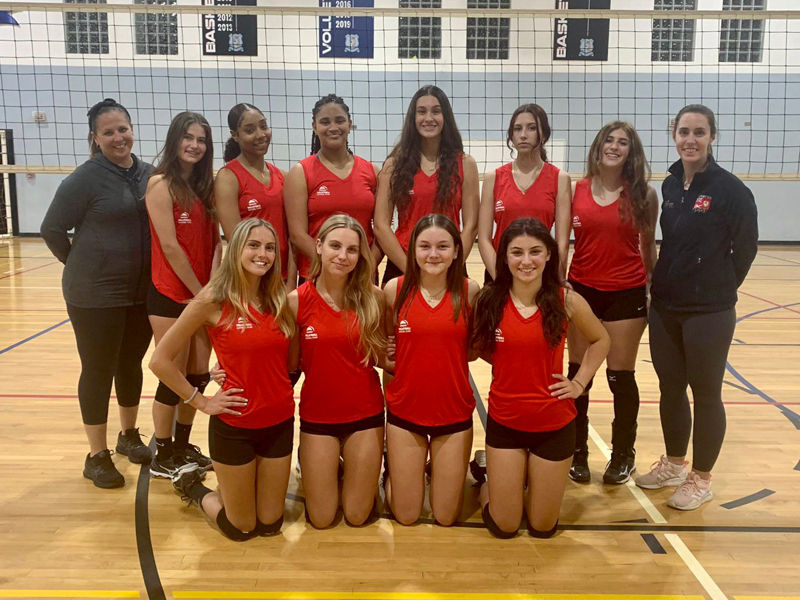 PH U17
"The 17U team has shown so much improvement over the season. We've been focusing on the fundamental techniques, which is definitely going to help them to compete against teams in the US who've had the benefit of more playing experience over the past 2 years. We always see an increase in leadership, teamwork, communication and determination after an event like this. The experience is so essential to their development, and I know they are going to come back as a stronger team!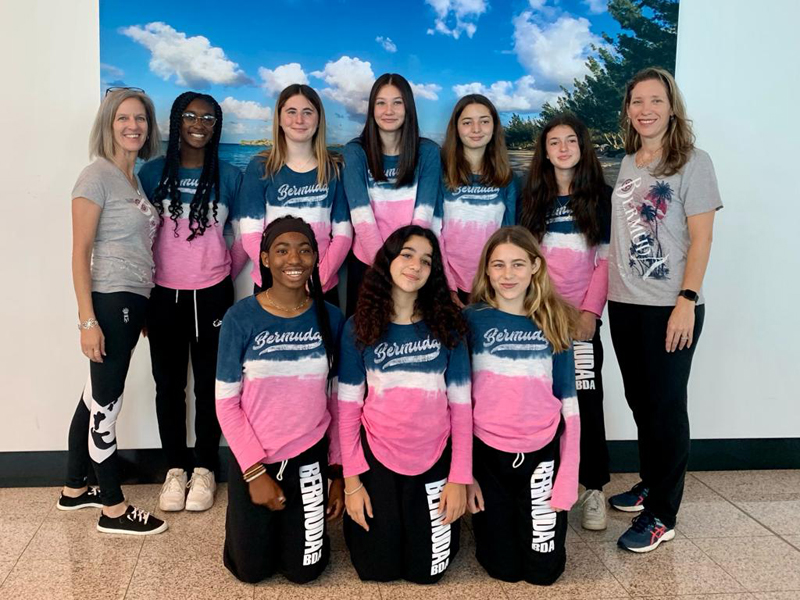 PH U16
"The U16 team has trained hard and stayed dedicated throughout these difficult 2 years. Coaching the team through their season, from holding practices via Zoom or sending home drills via text message, has certainly been a season like no other. In recent months, as our Coronavirus restrictions have eased, we have been able to return to a more normal environment including holding more friendly matches to prepare for this tournament. Nerves and excitement are paramount as this is the first time these girls have ever competed overseas.
"This two-day competition will allow these girls to heighten their budding volleyball careers. We have been preparing these athletes mentally and physically to face new opponents and expect to have competitive matches. I look forward to the accomplishments we will achieve after each game both individually and collectively as a team. We have worked hard so now it's go time.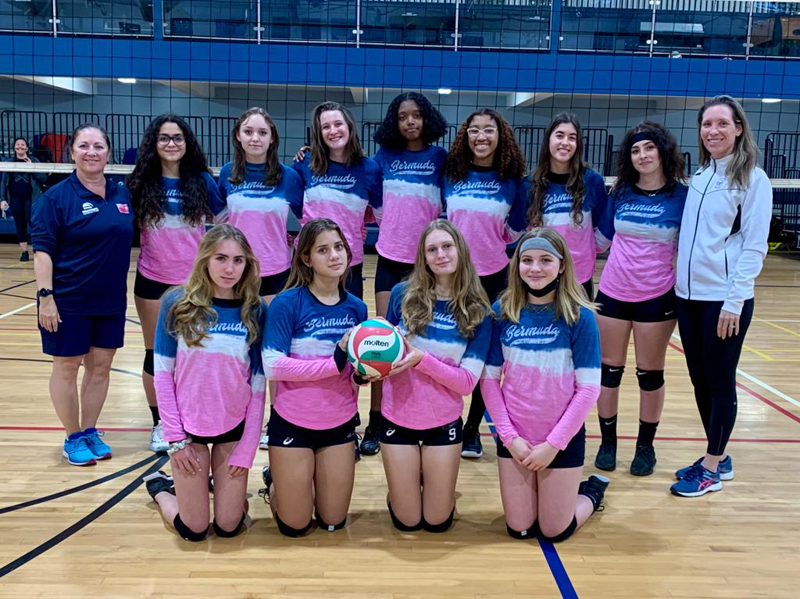 PH U14
"After the two year COVID disruption to training and getting to high level tournaments, the girls are beyond excited for this opportunity to play in Rhode Island. This tournament will be the first time this young team has ever been away, and this level of competition will immediately boost their skills and understanding of the sport.
"With 24 teams in their division alone, just being with so many experienced players will catapult them to achieving skills they didn't realize they could do. They have been working hard to get ready and with a mix of very new players and some who have played for a couple of years, it's an exciting dynamic. We have some talented athletes and I'm excited to see them soak up the learning and experience that a tournament of this level will offer."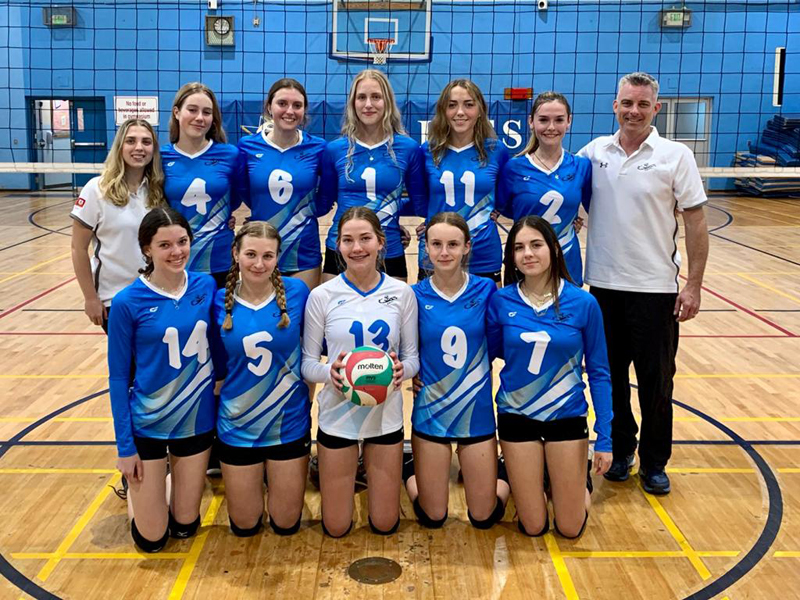 Read More About