[Updated with video] Our fourth and final Bermuda Day Parade photo gallery is in keeping with the tradition of the Gombeys appearing at the end of events, with the final gallery featuring images showcasing the island's iconic Gombeys, who thrilled the crowds with their performances.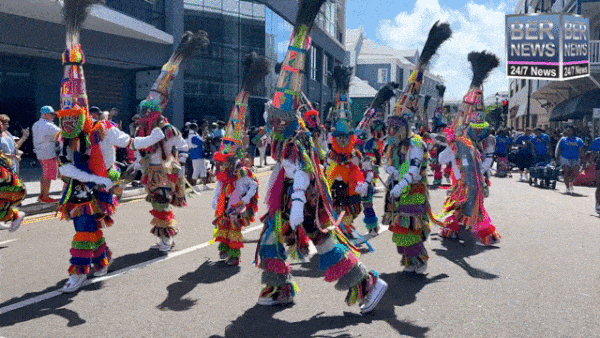 According to the parade order list, the Bermuda Day parade ended with five troupes; the Gombey Warriors, Warwick Gombey Troupe, HnH Gombey Troupe, Gombey Evolution and Place's New Generation Gombeys — who are celebrating their 65th anniversary this year — making an appearance as the final troupe to close out the parade.
You can view our first set of photos from the Parade here, our second set here, our third set here, and for almost 7,000 images of the Bermuda Day celebrations over the years see the photo section on BDADay.com.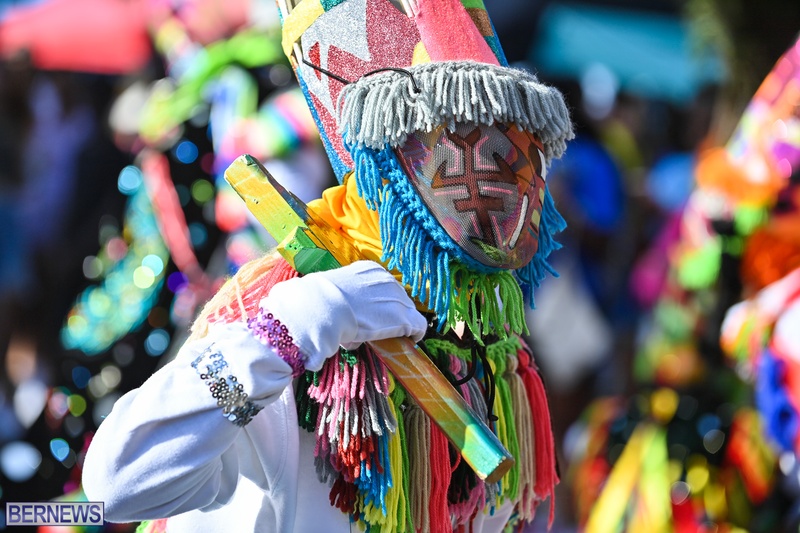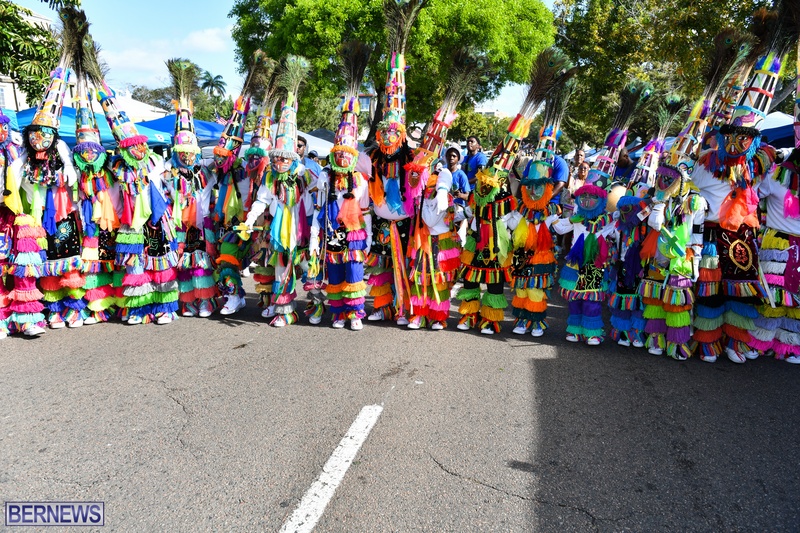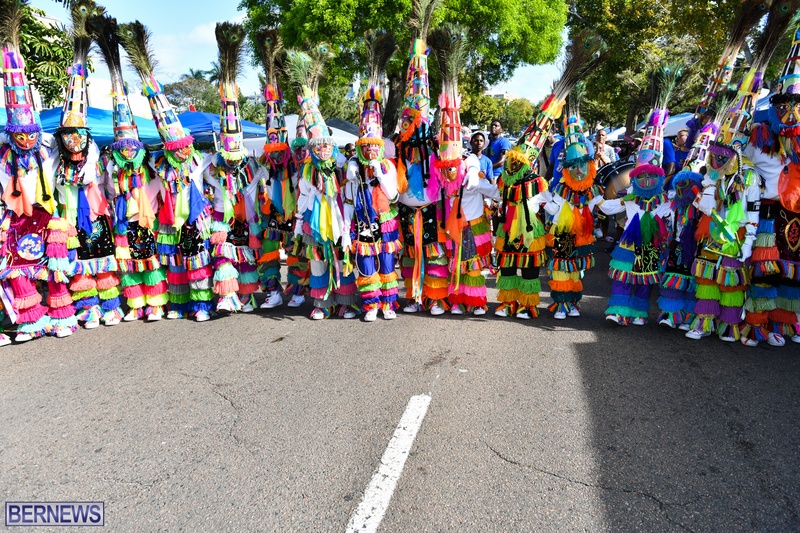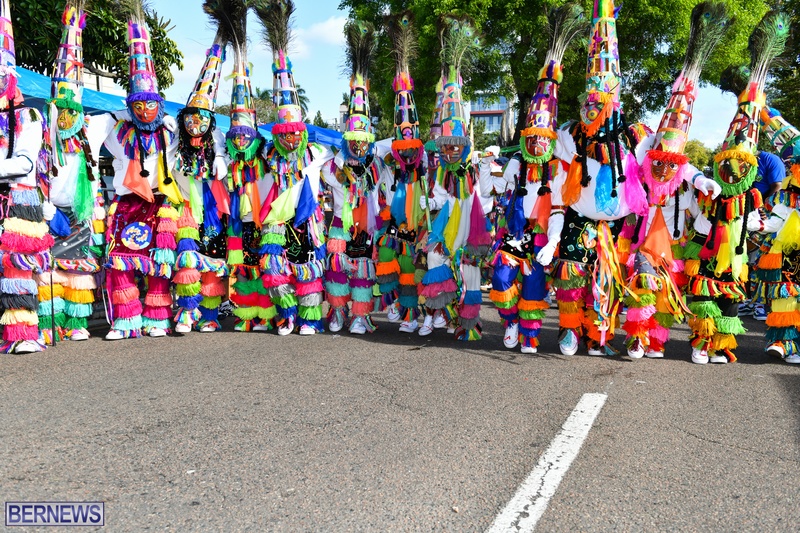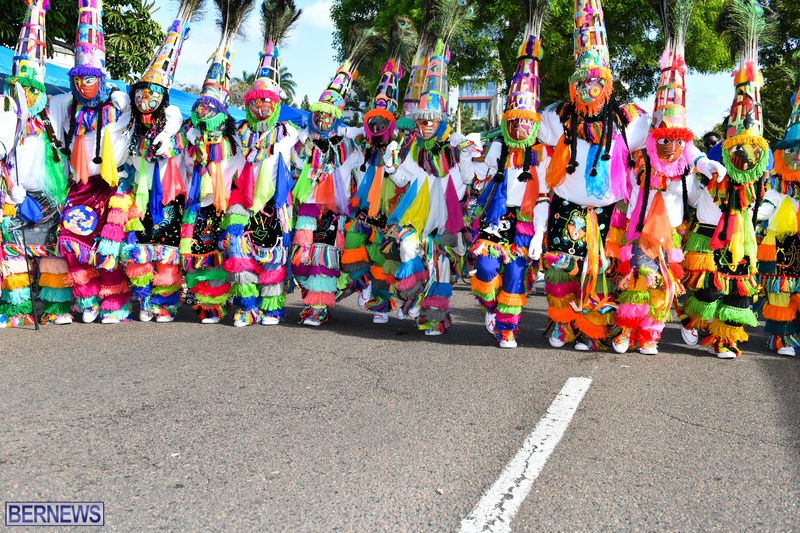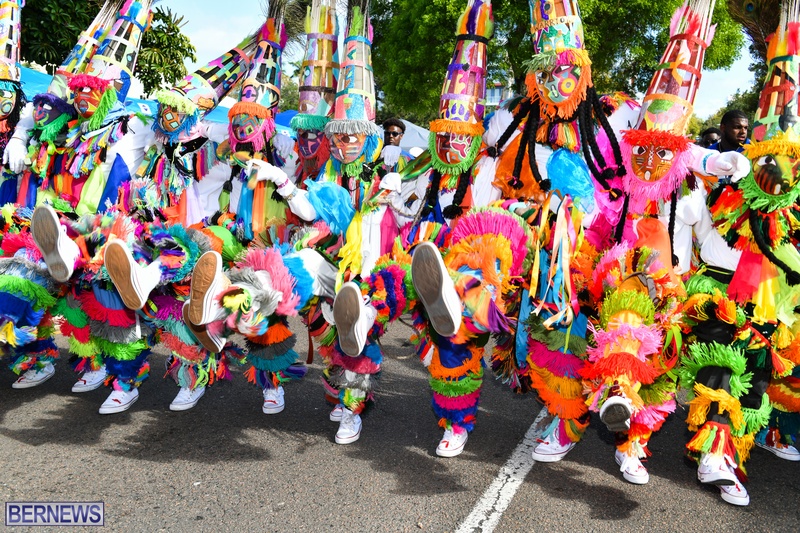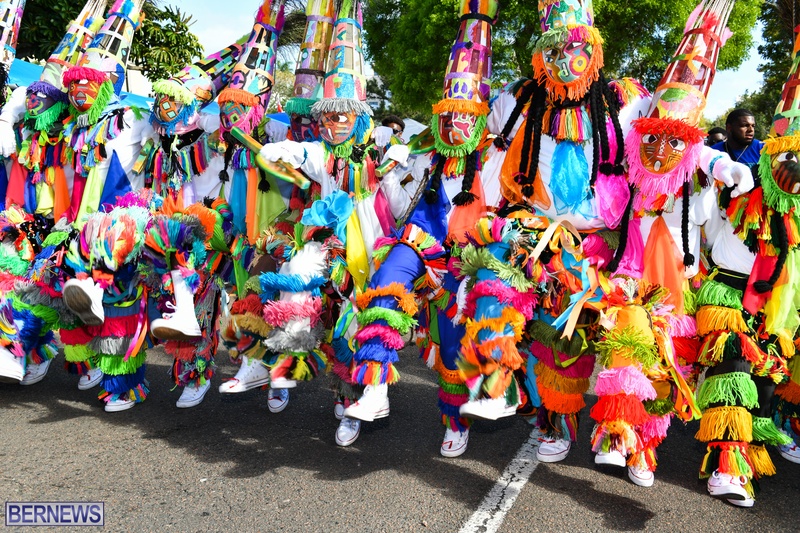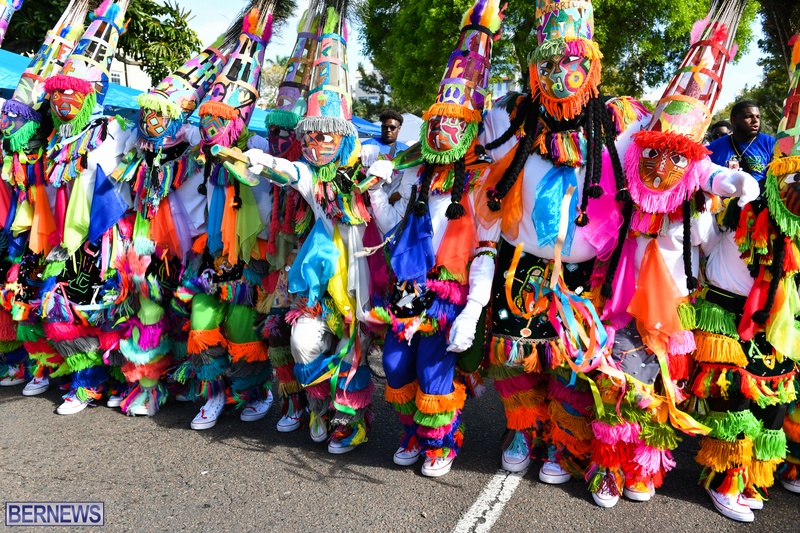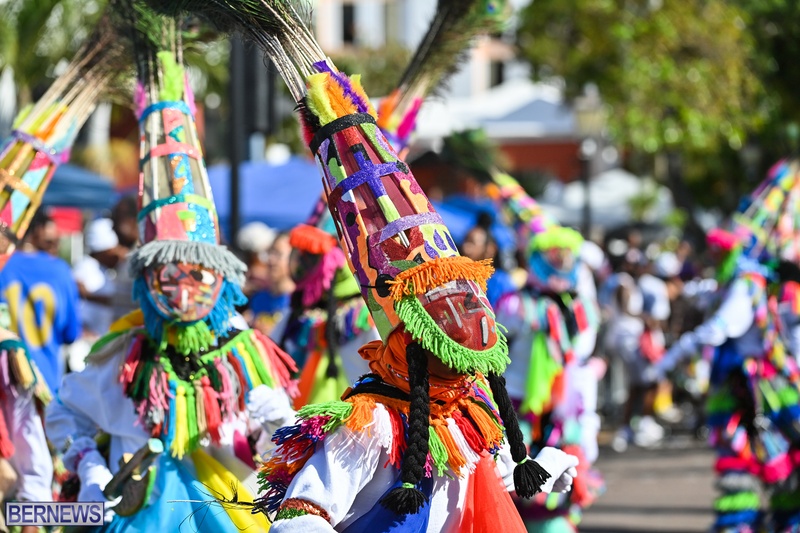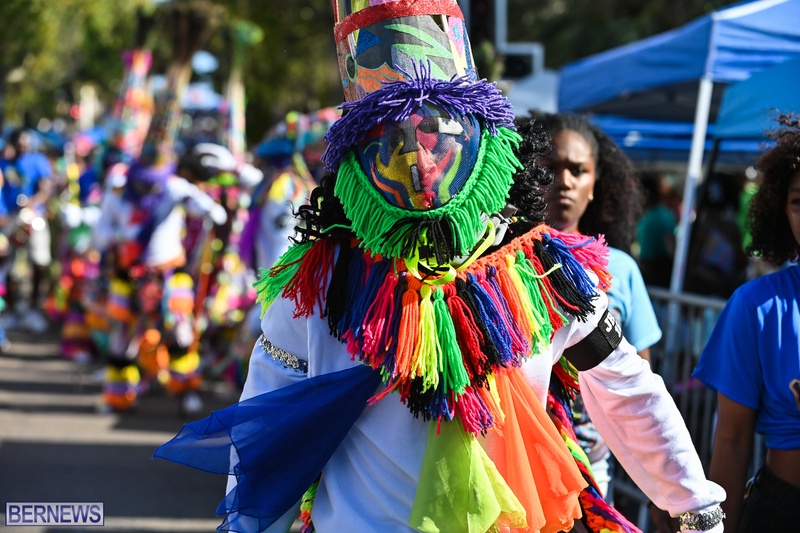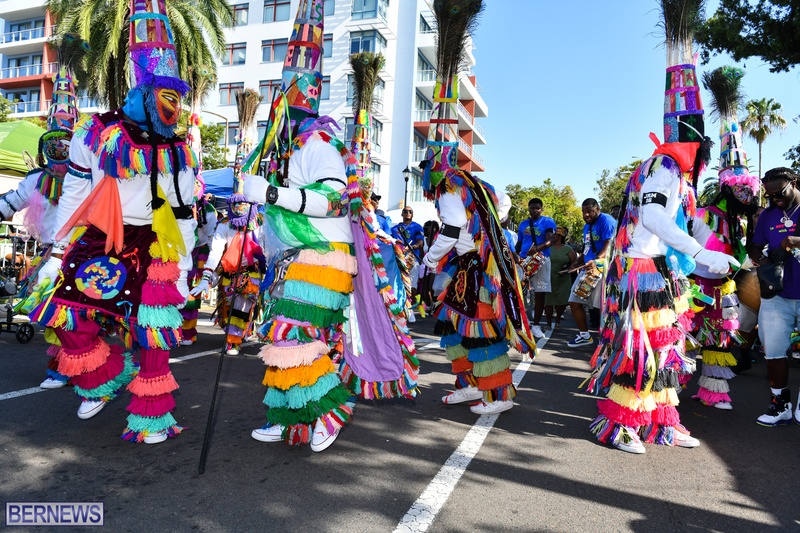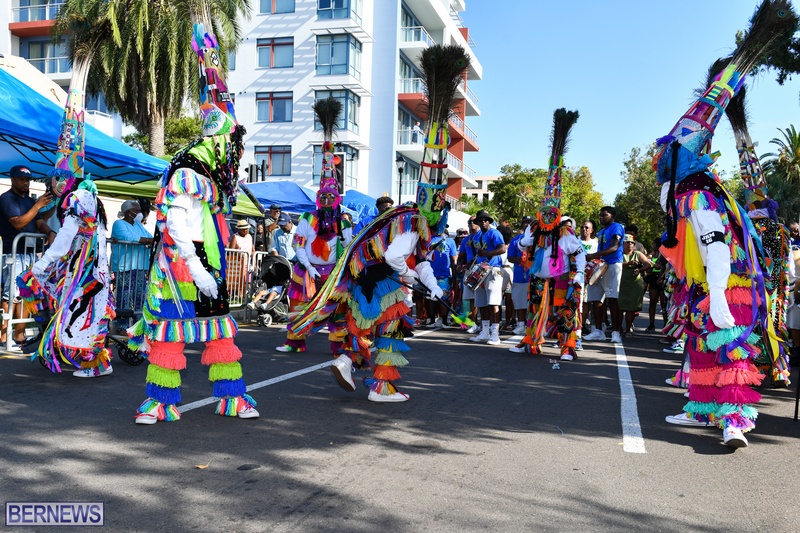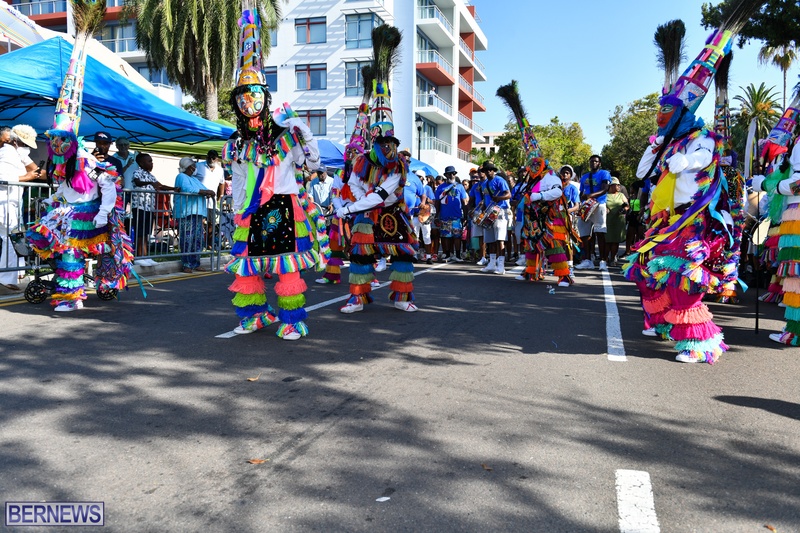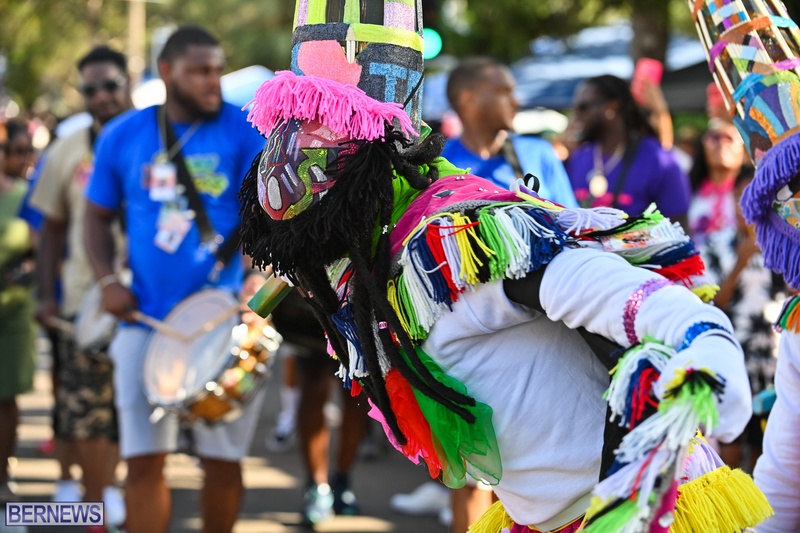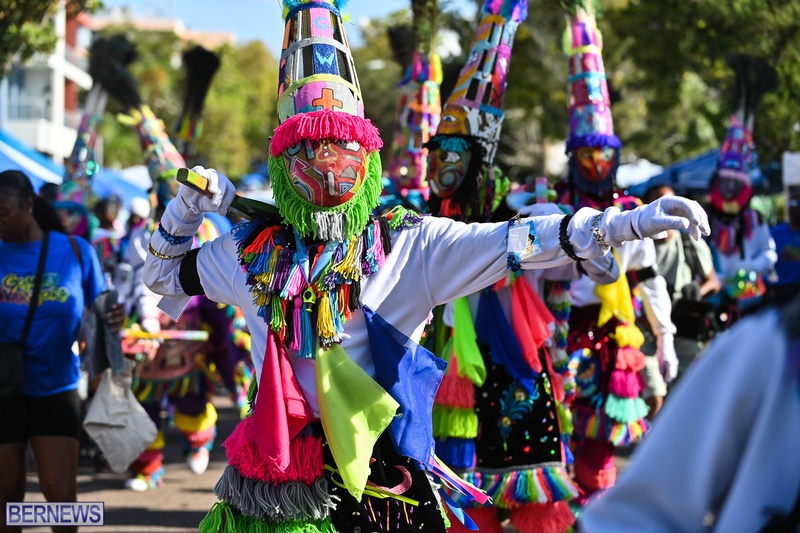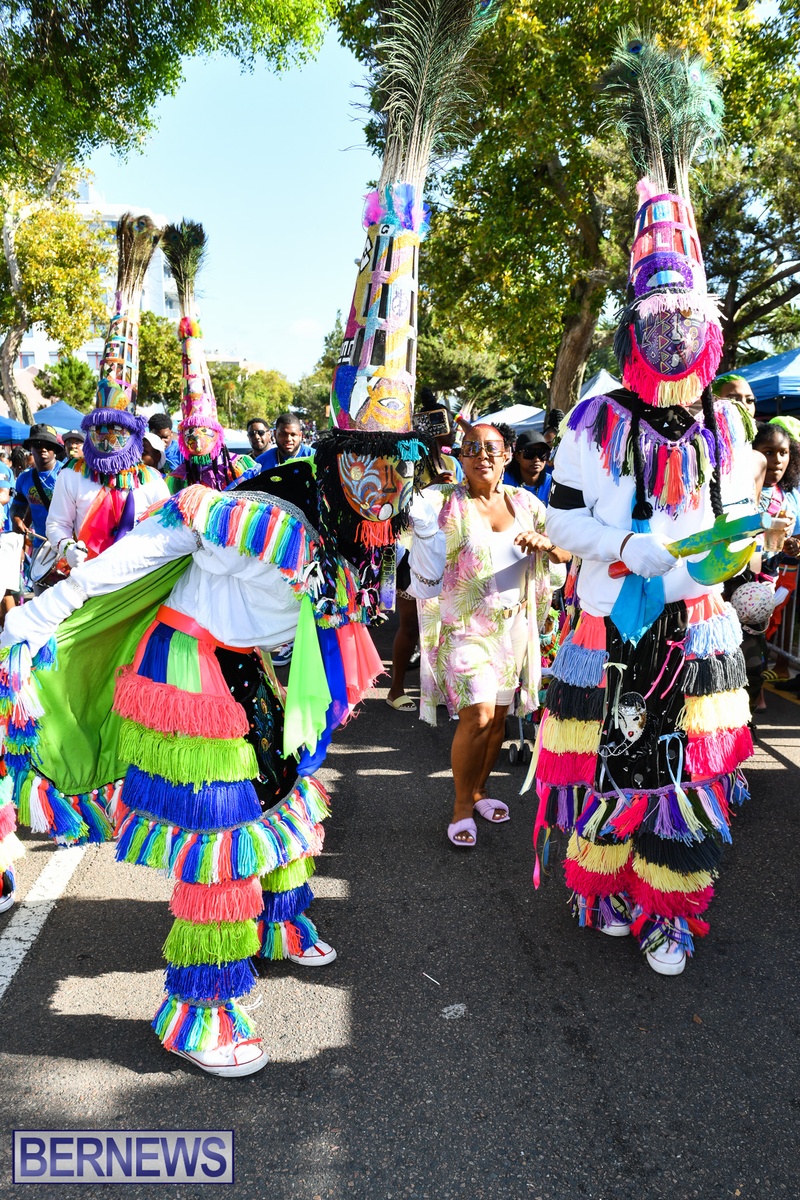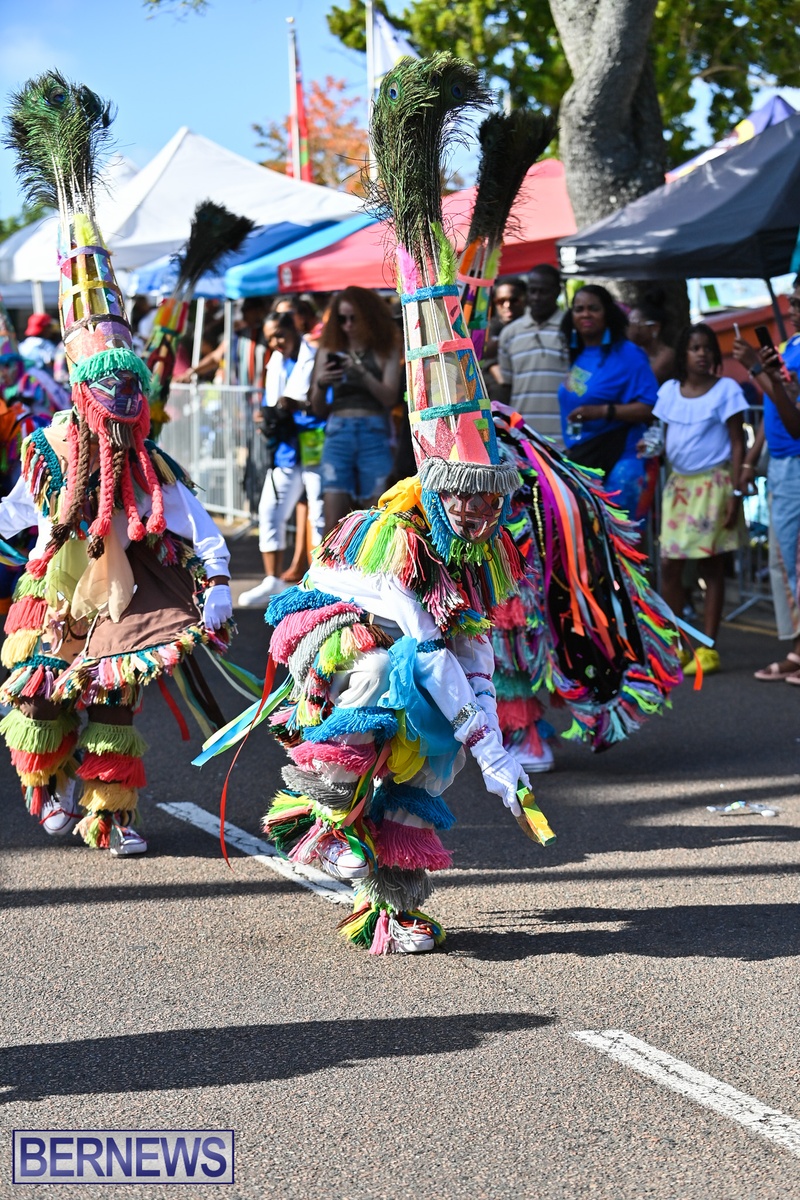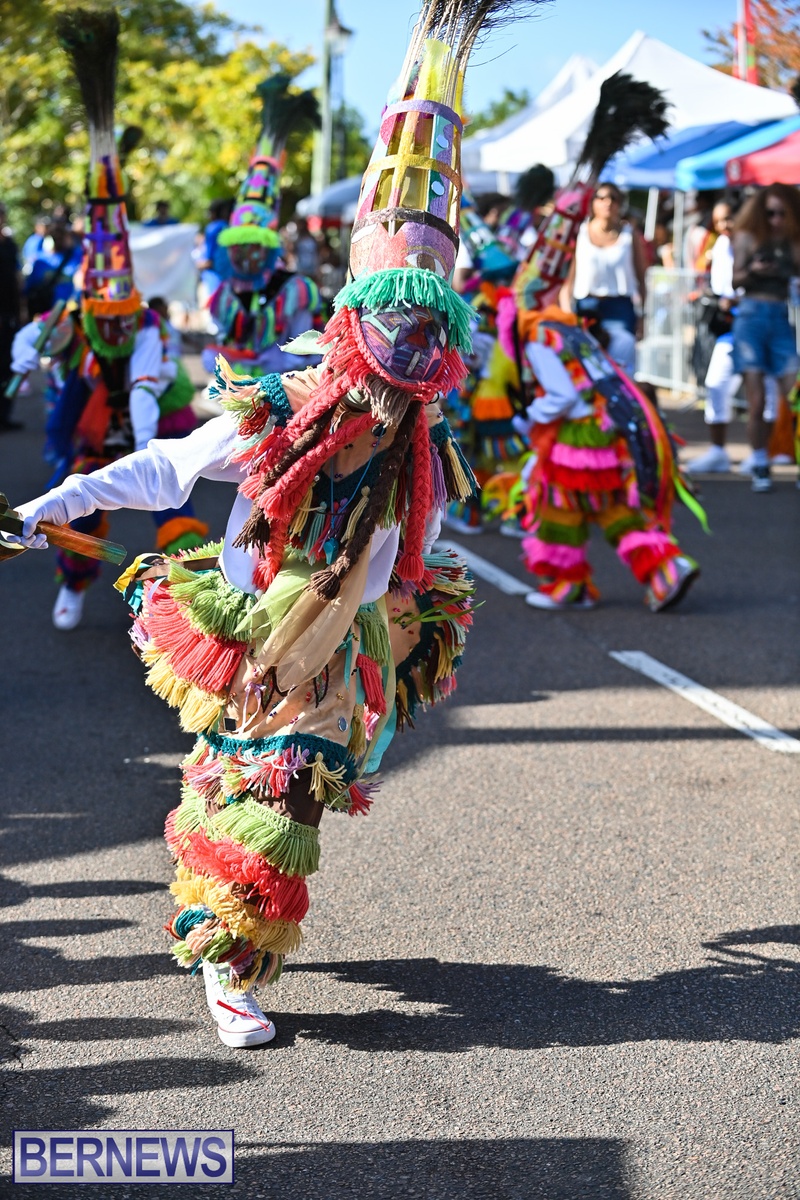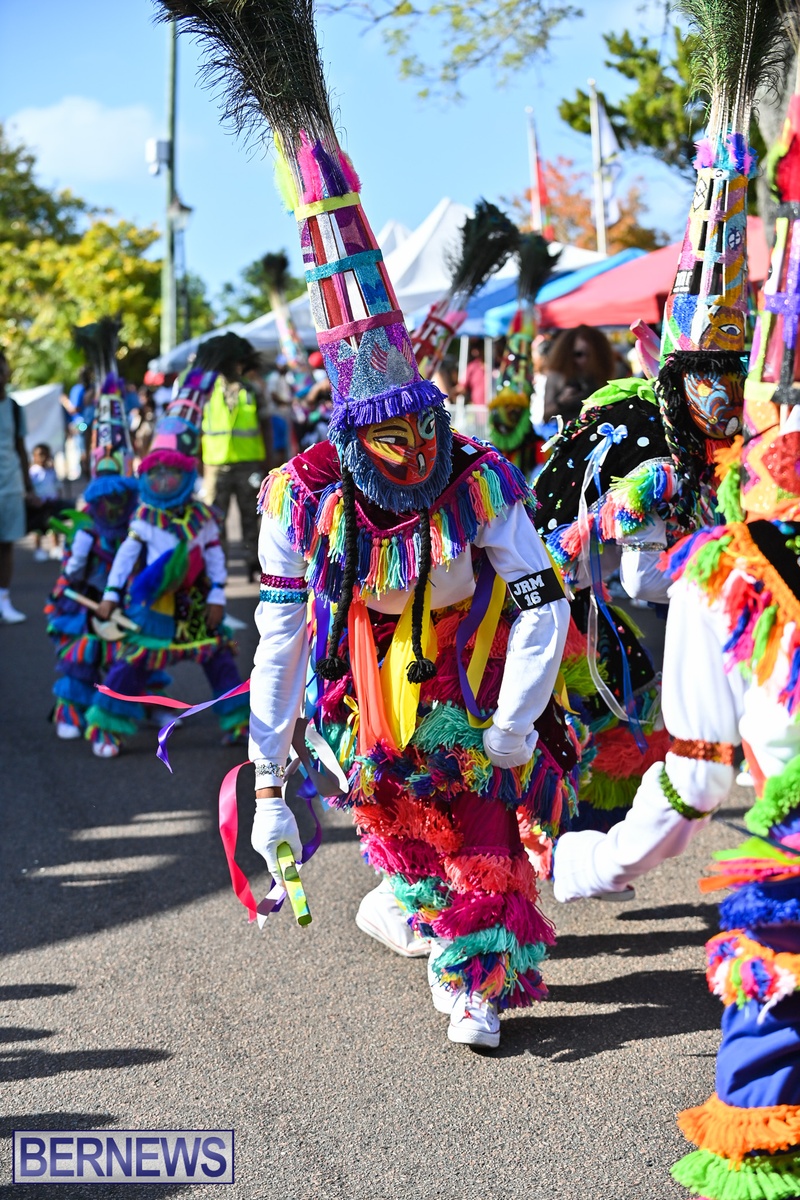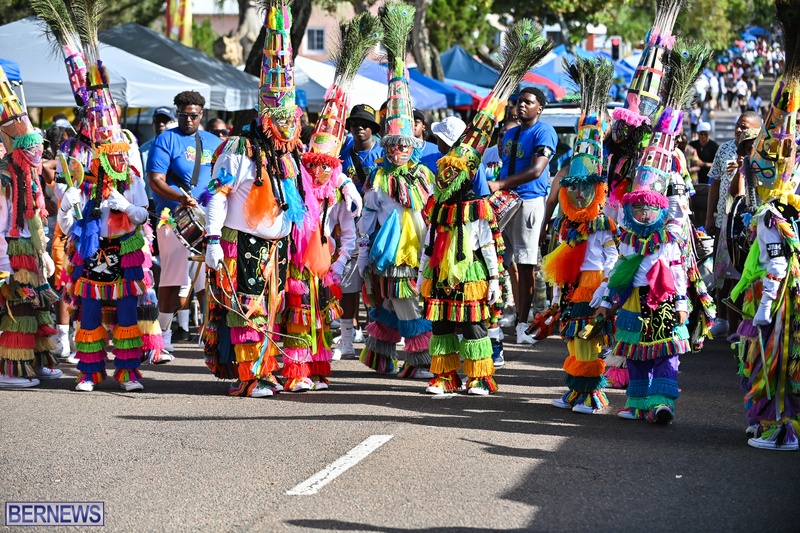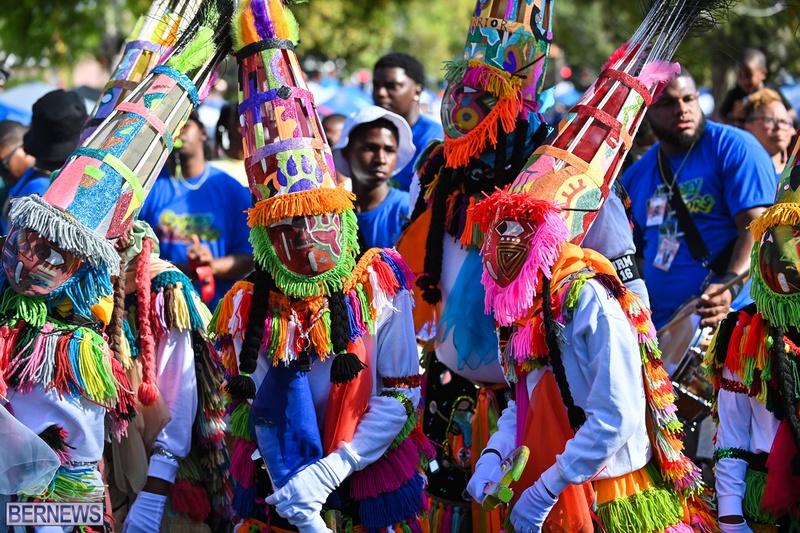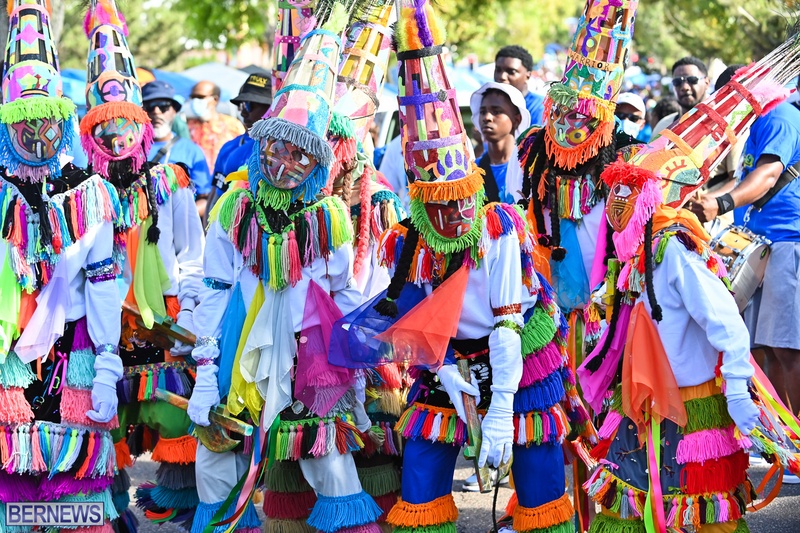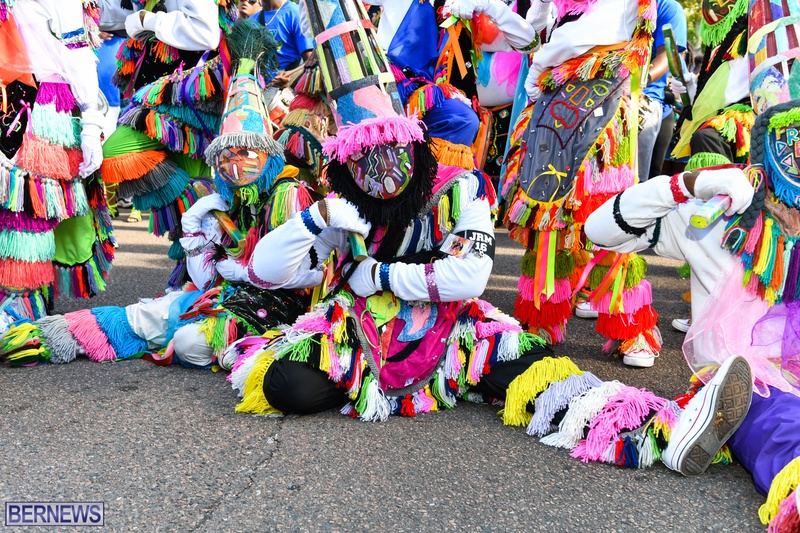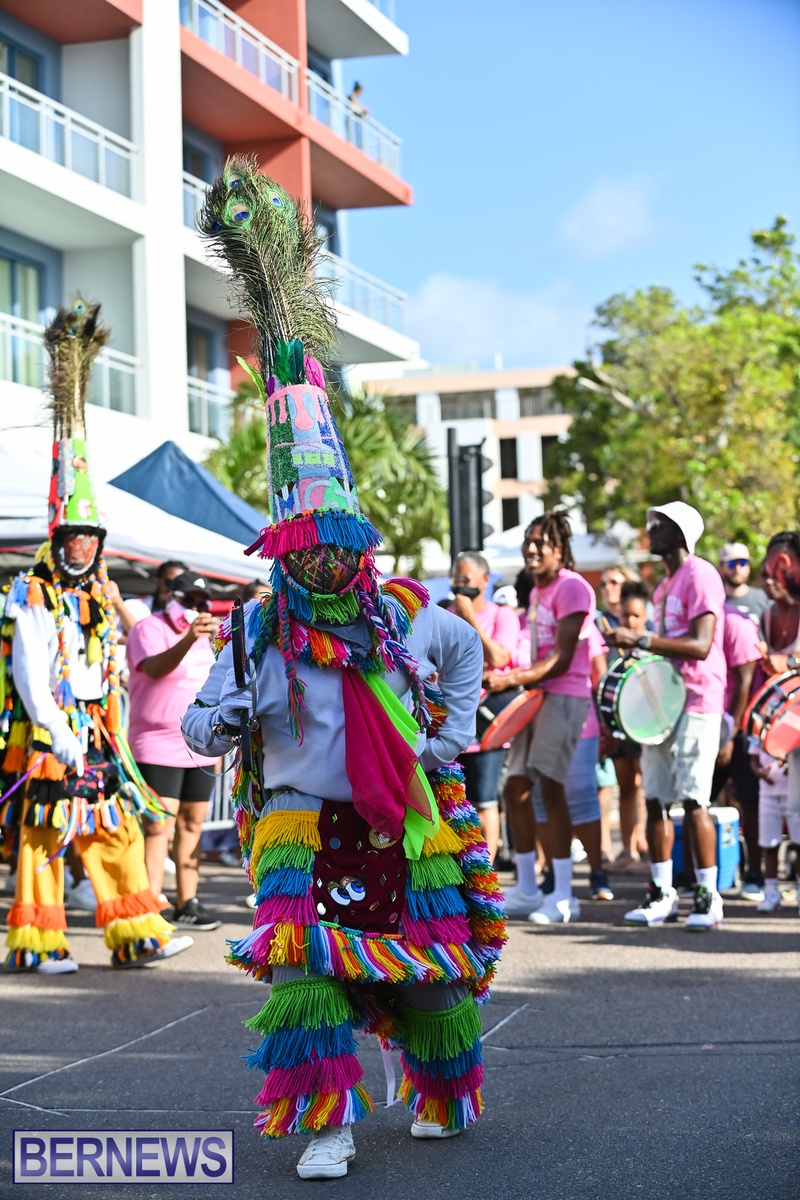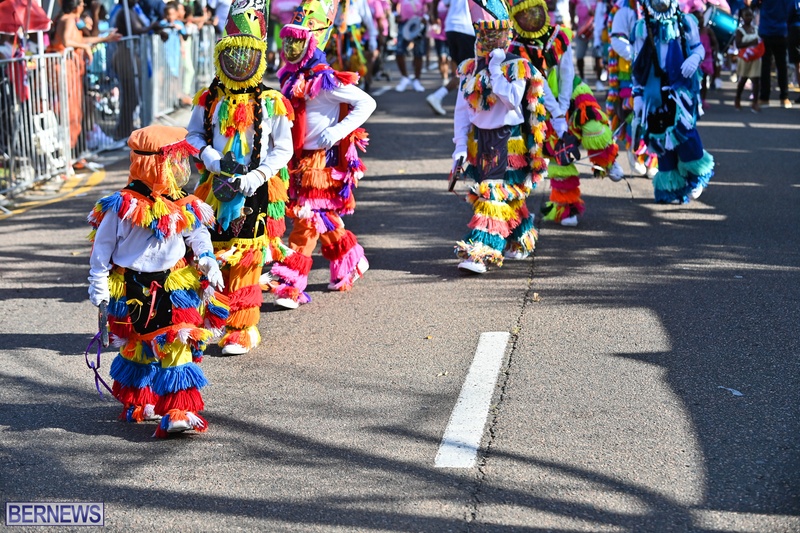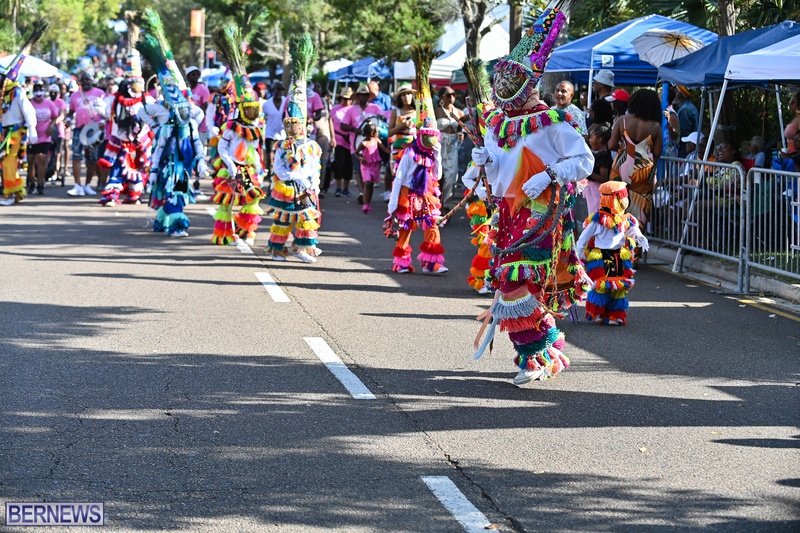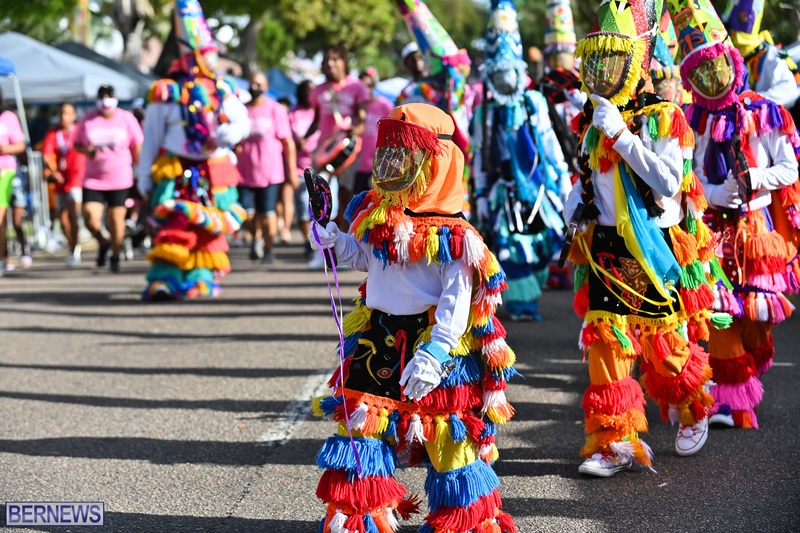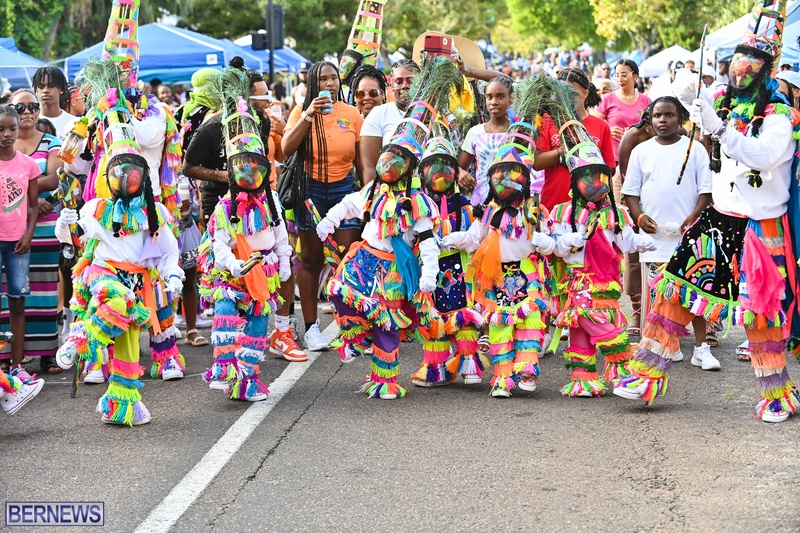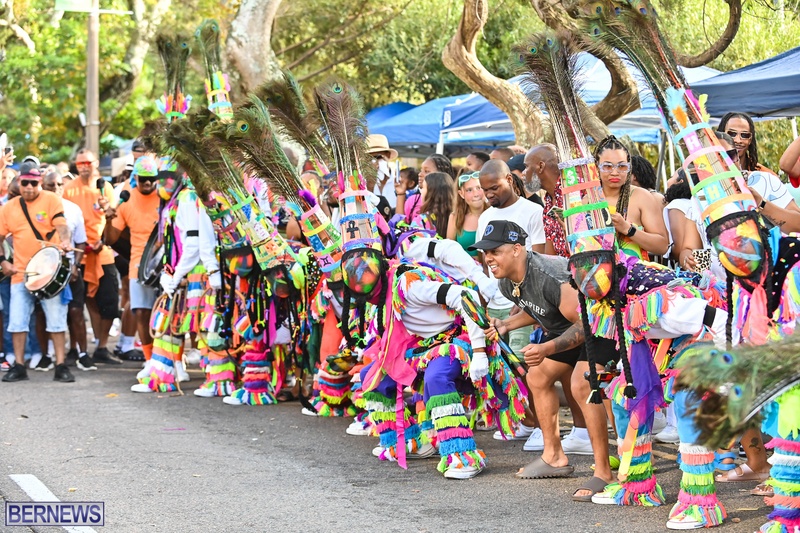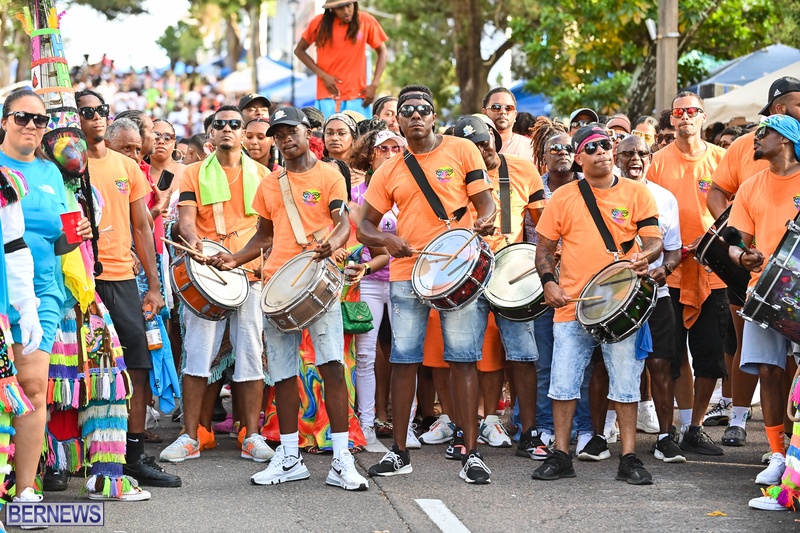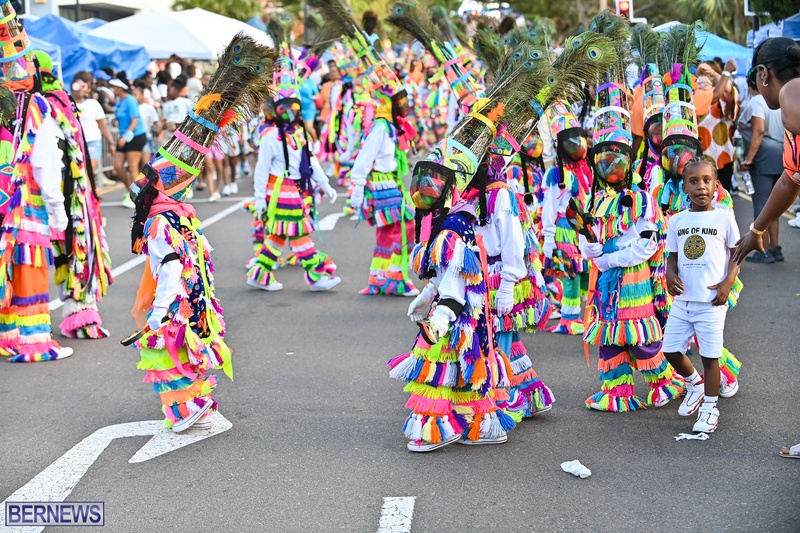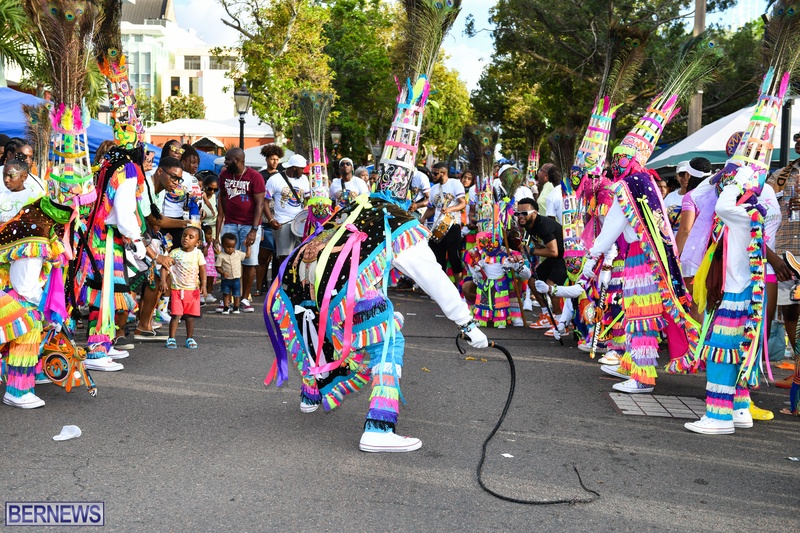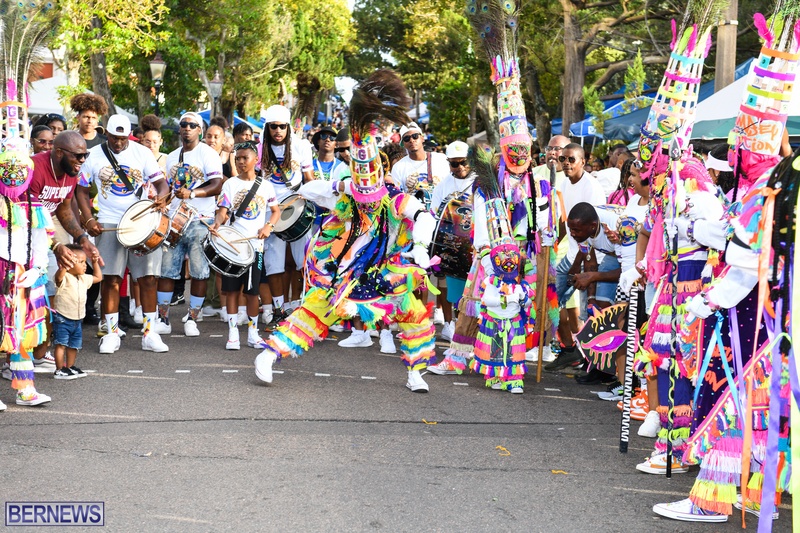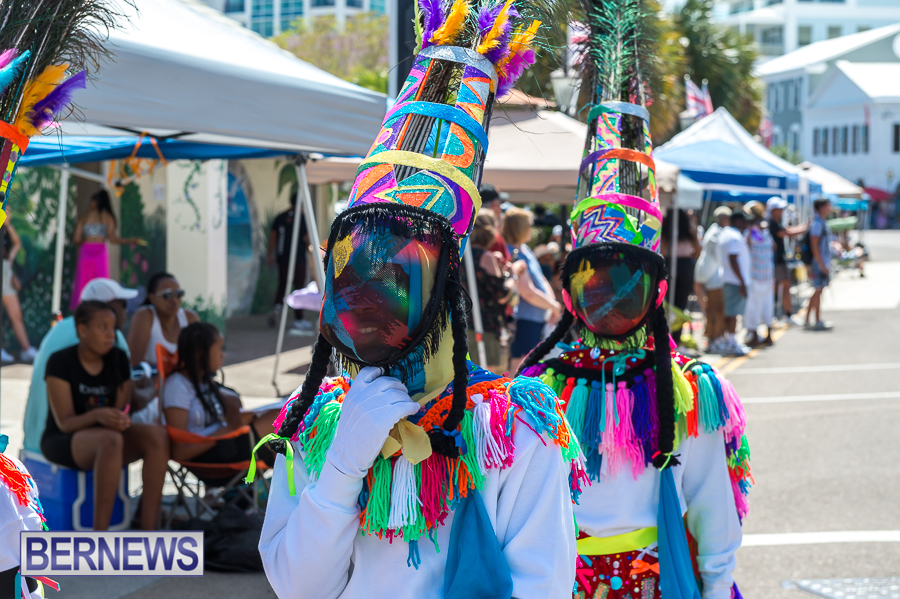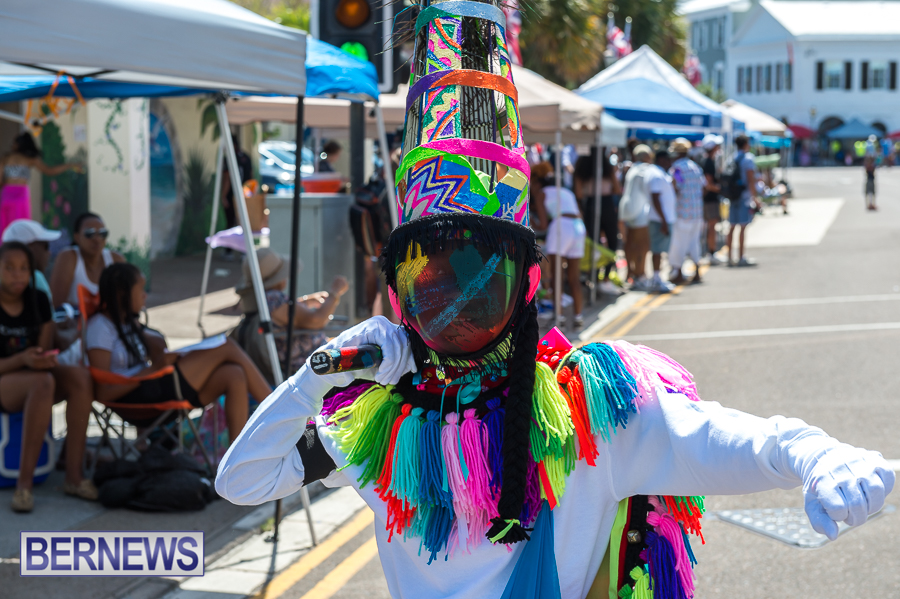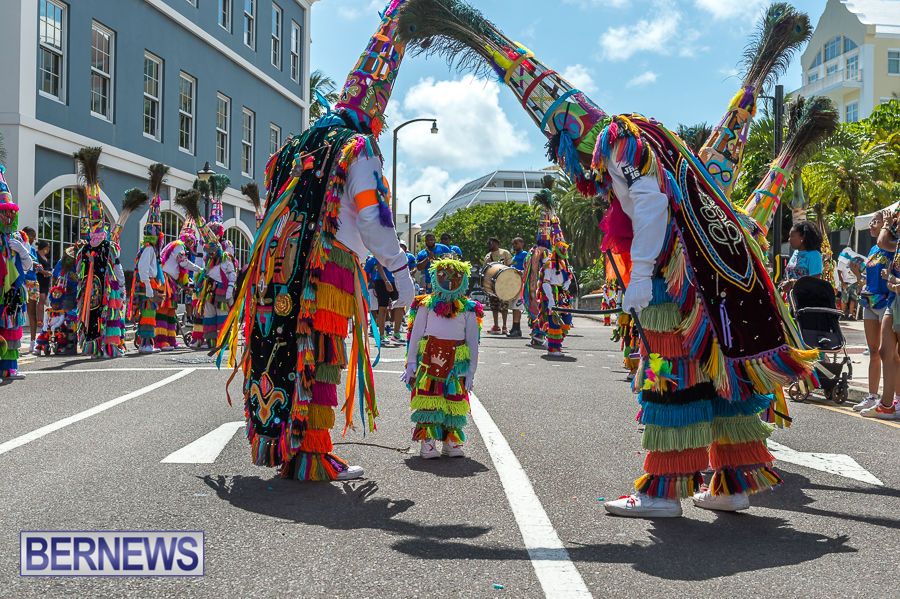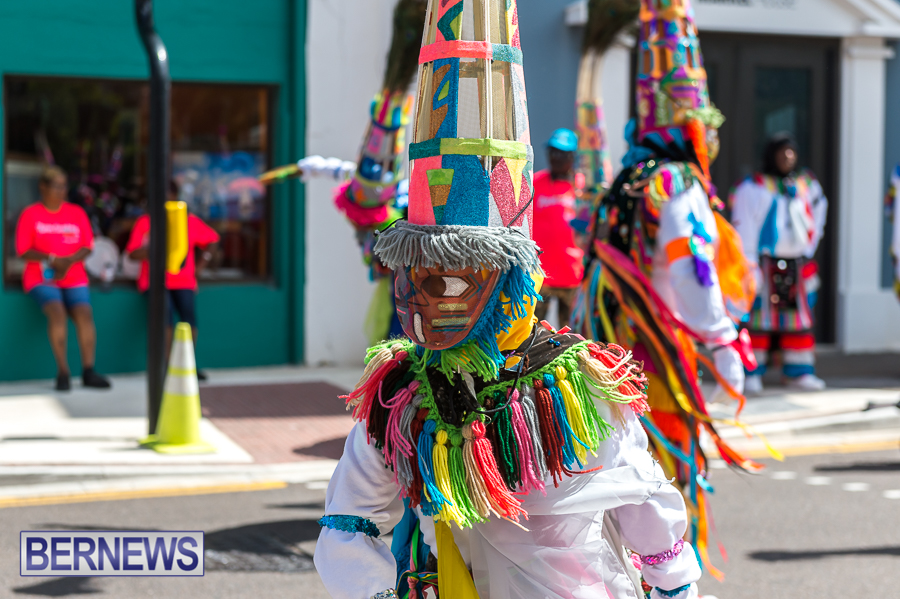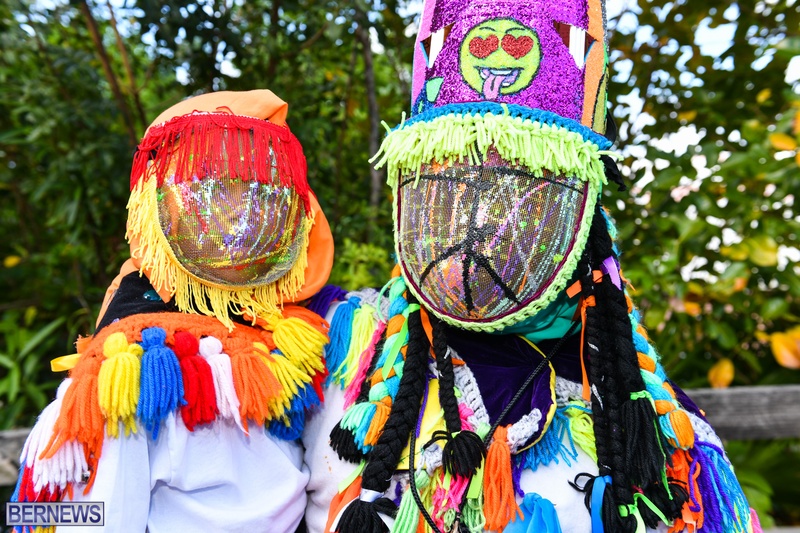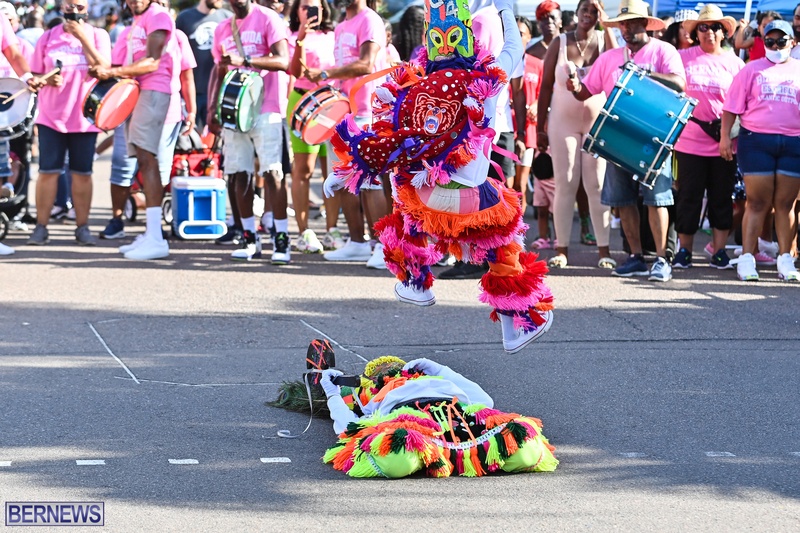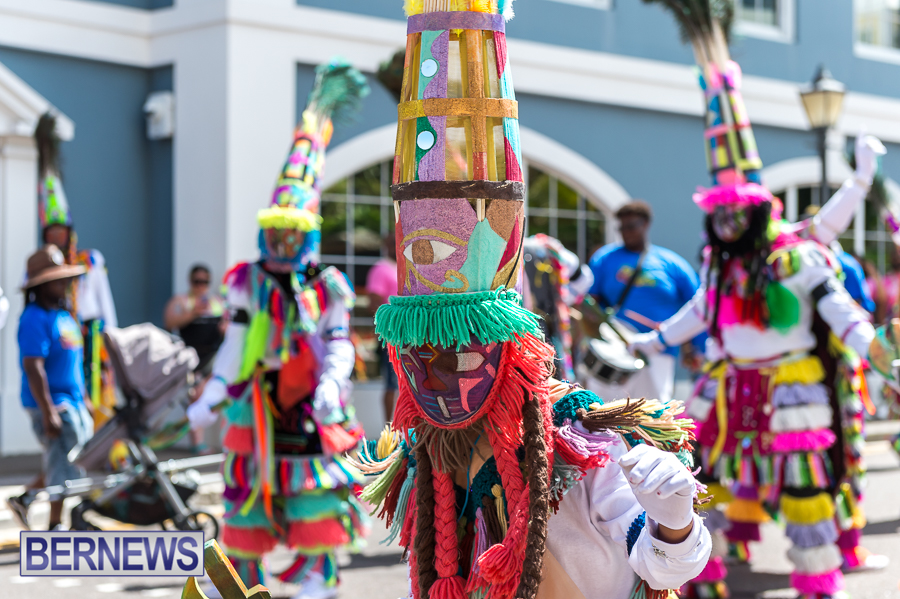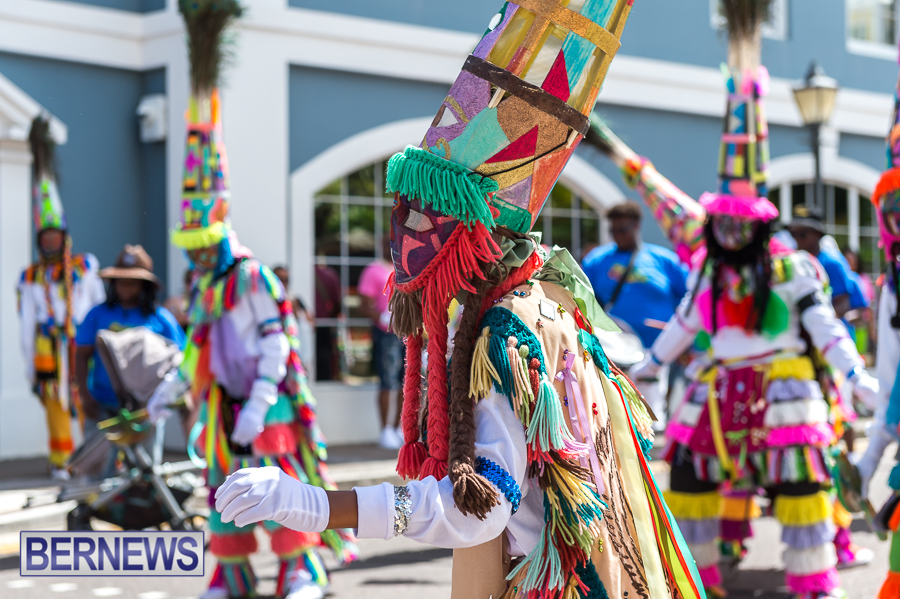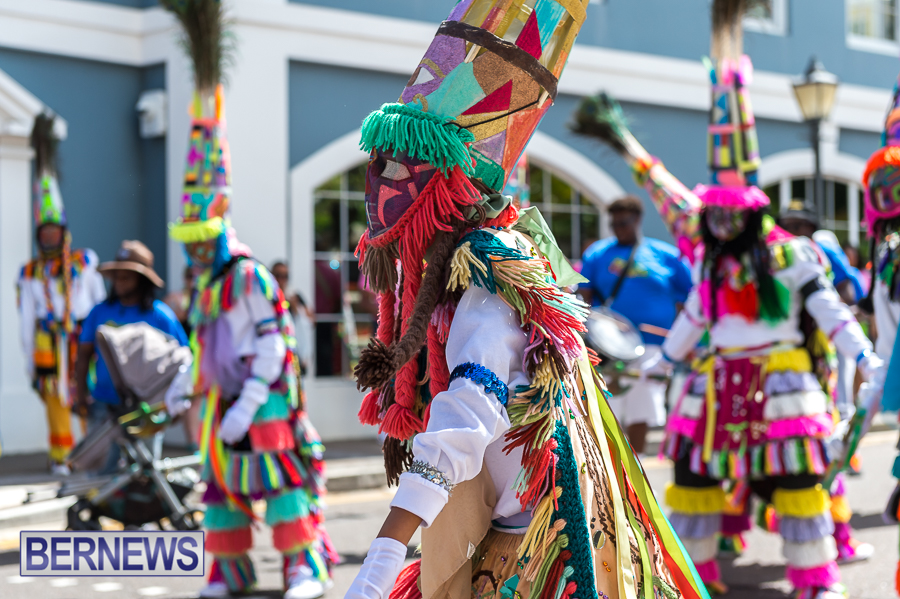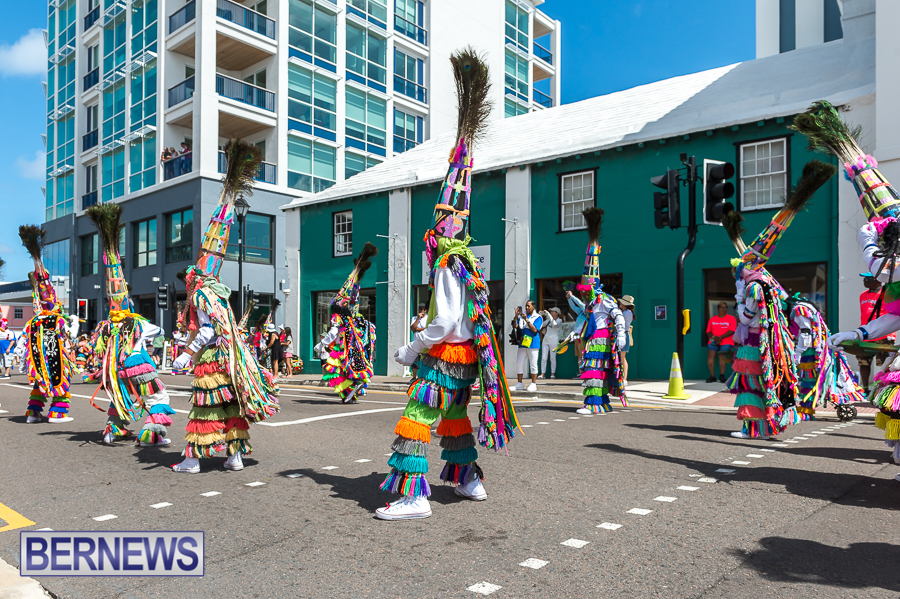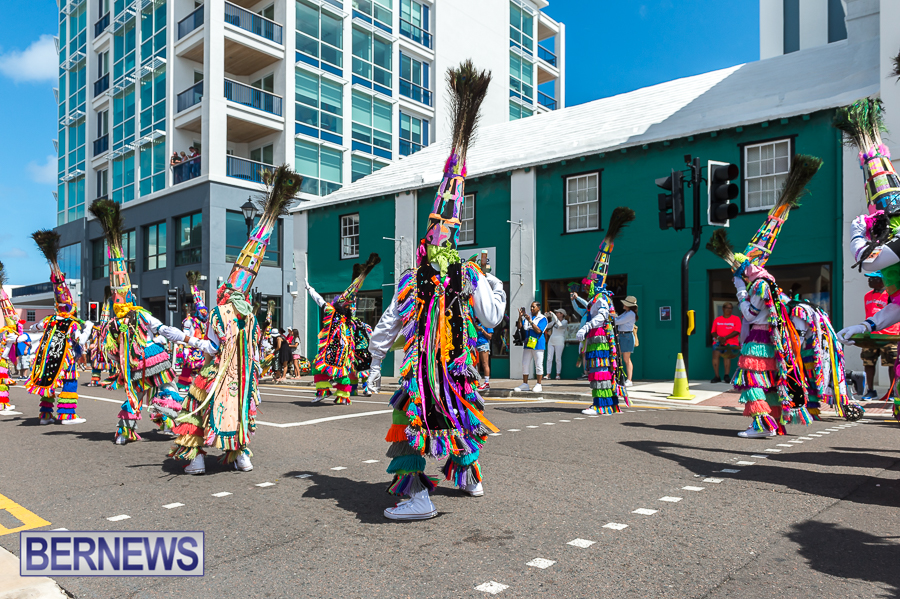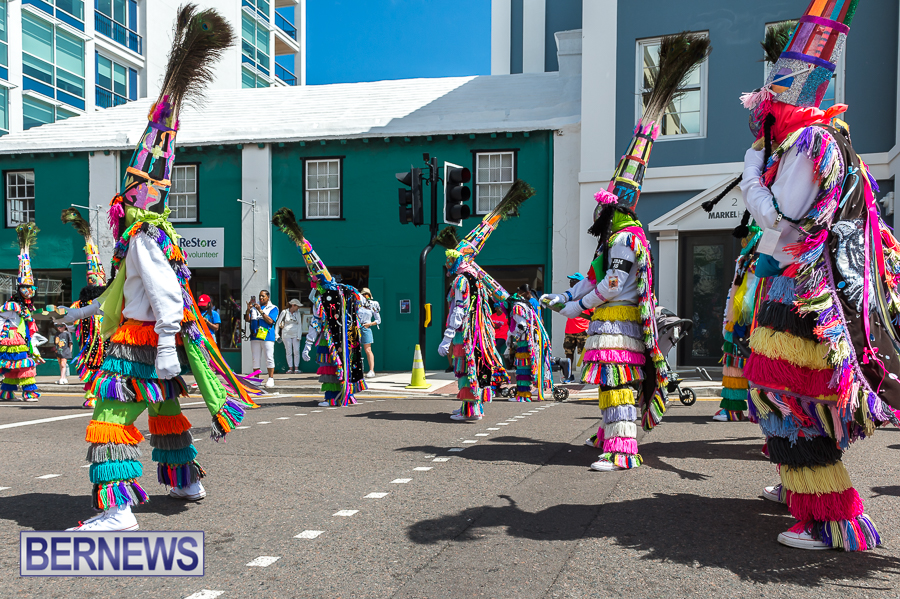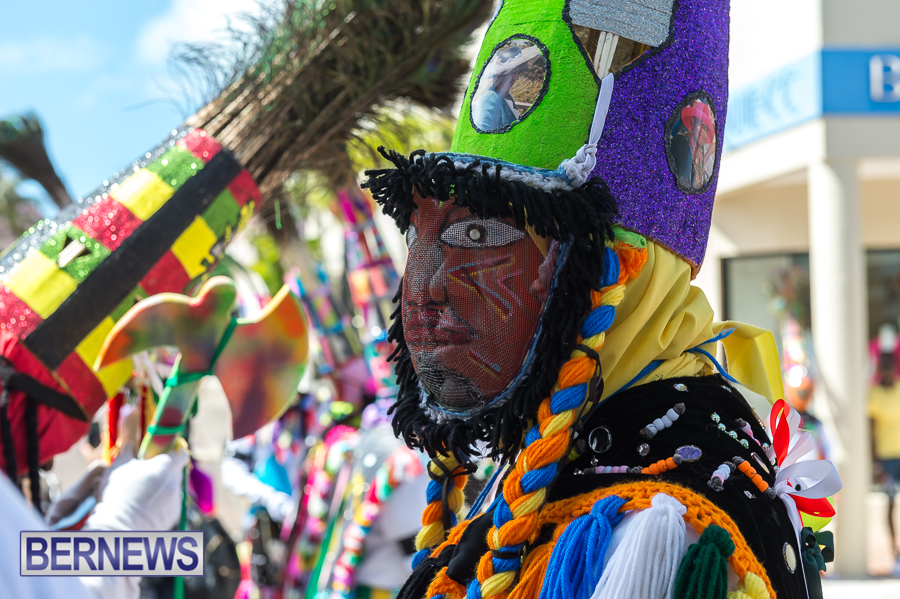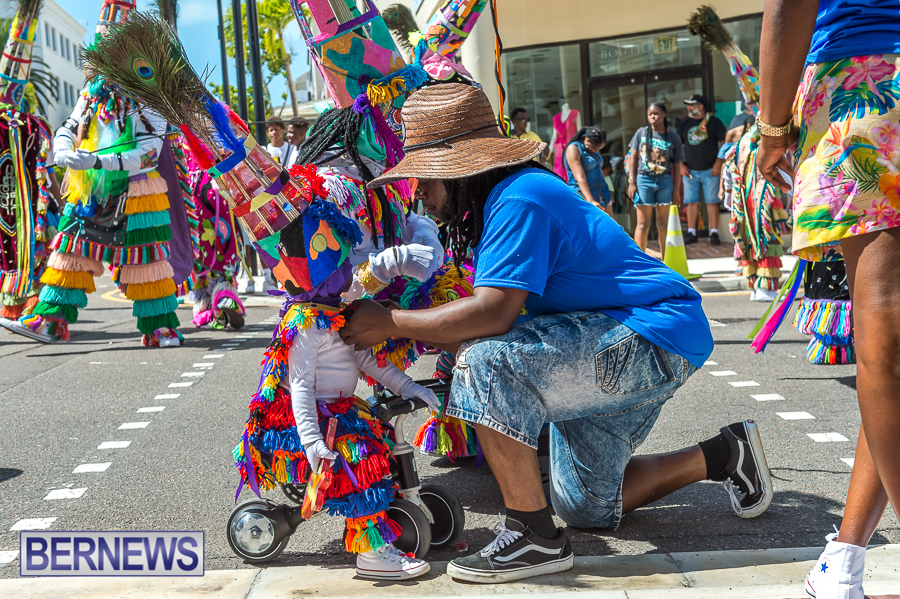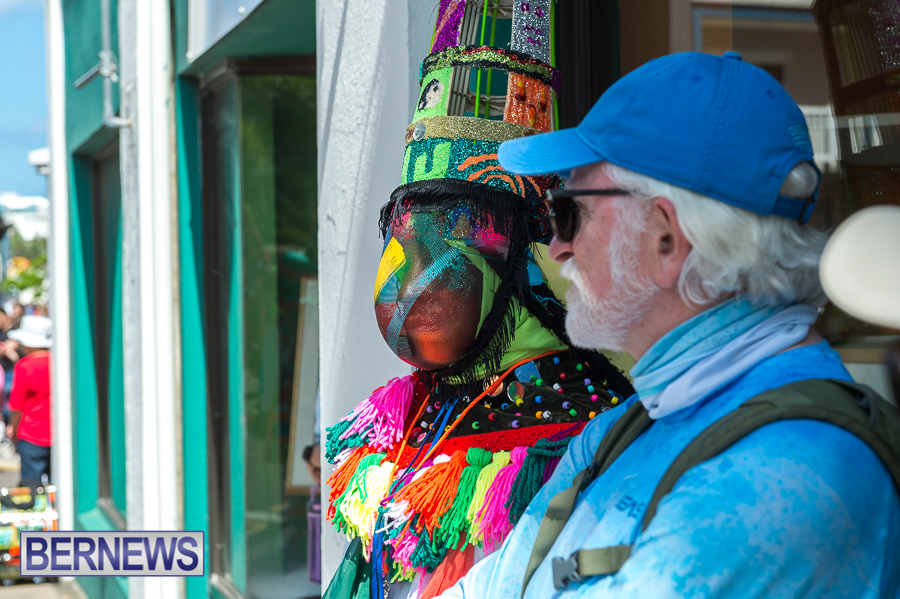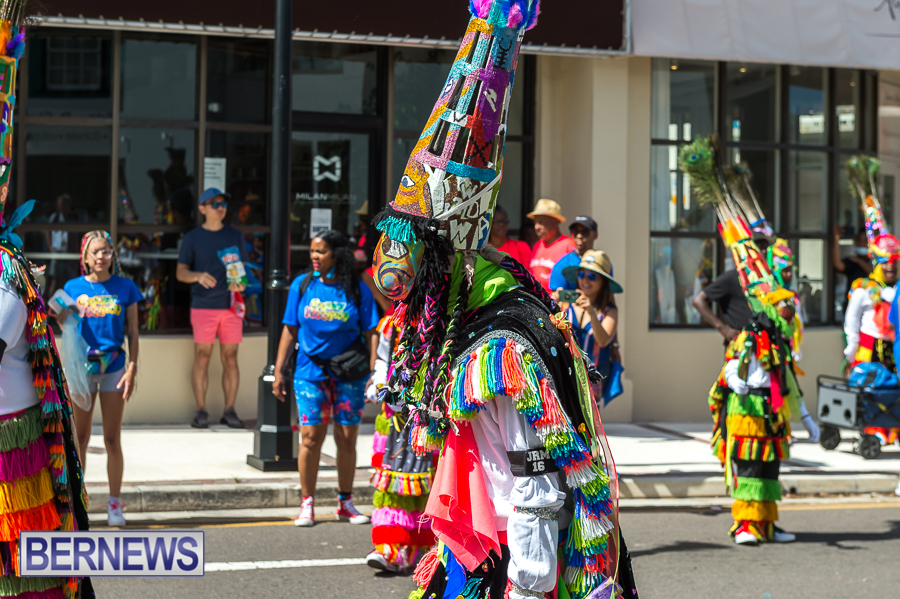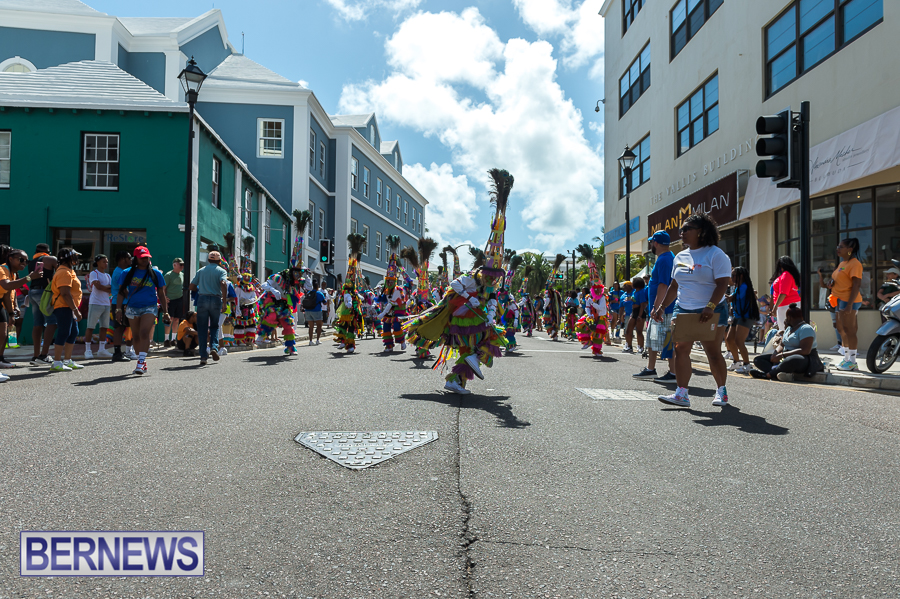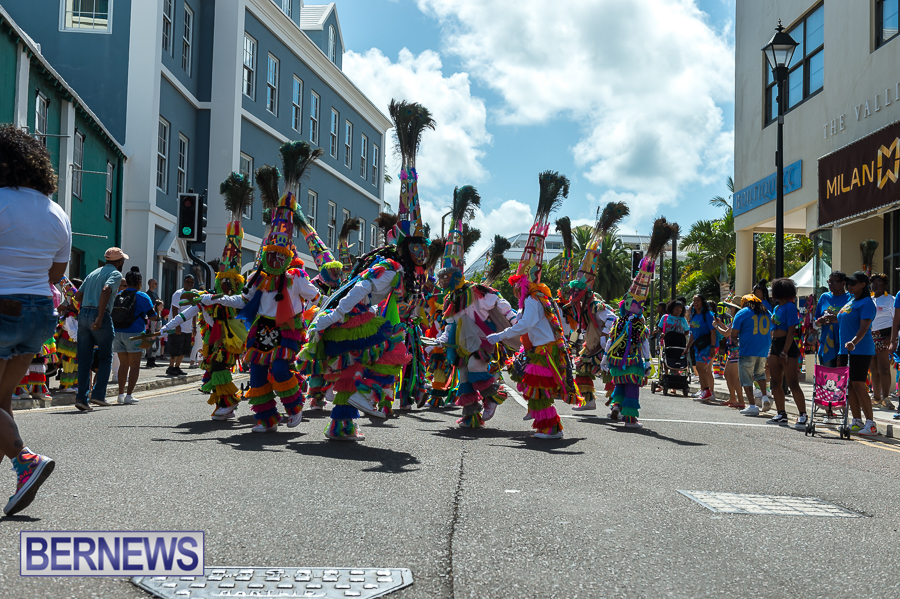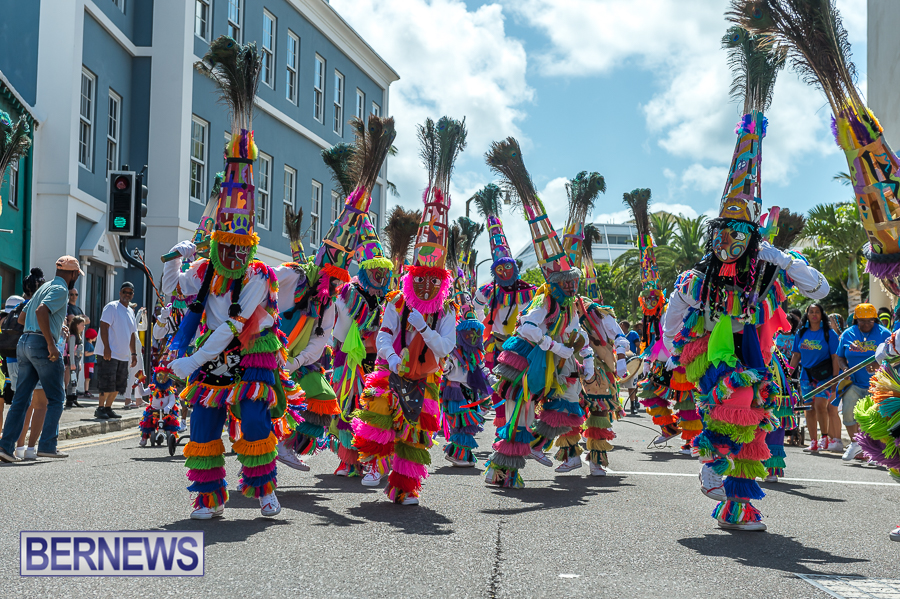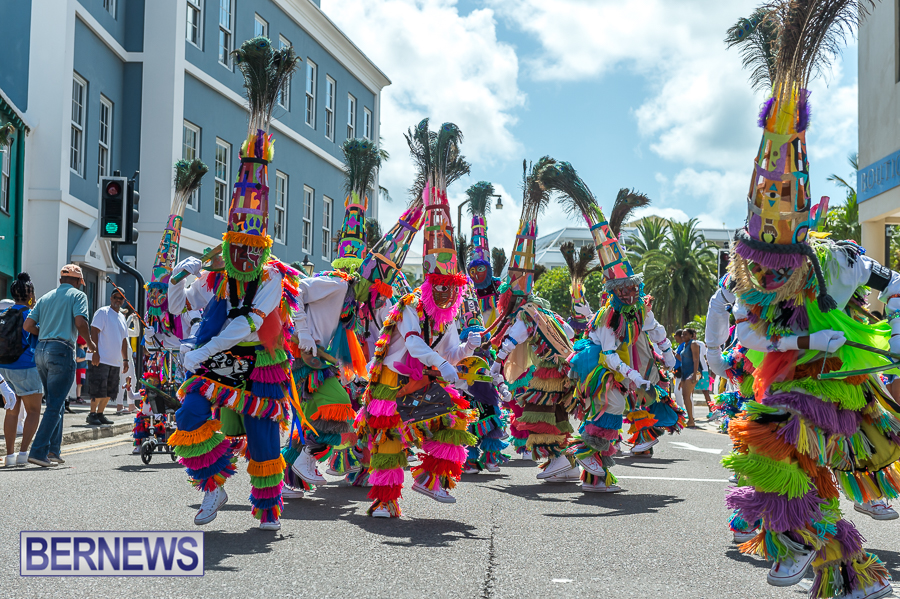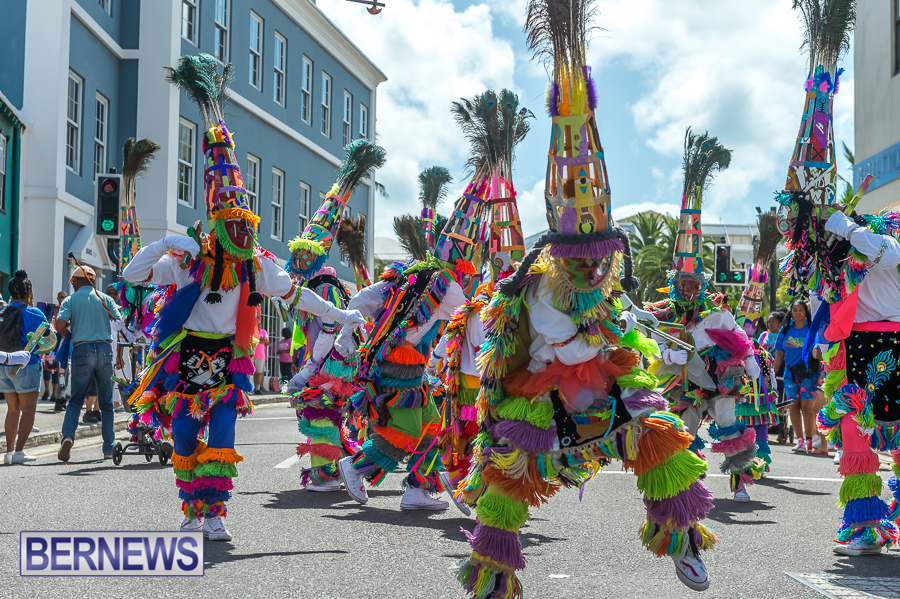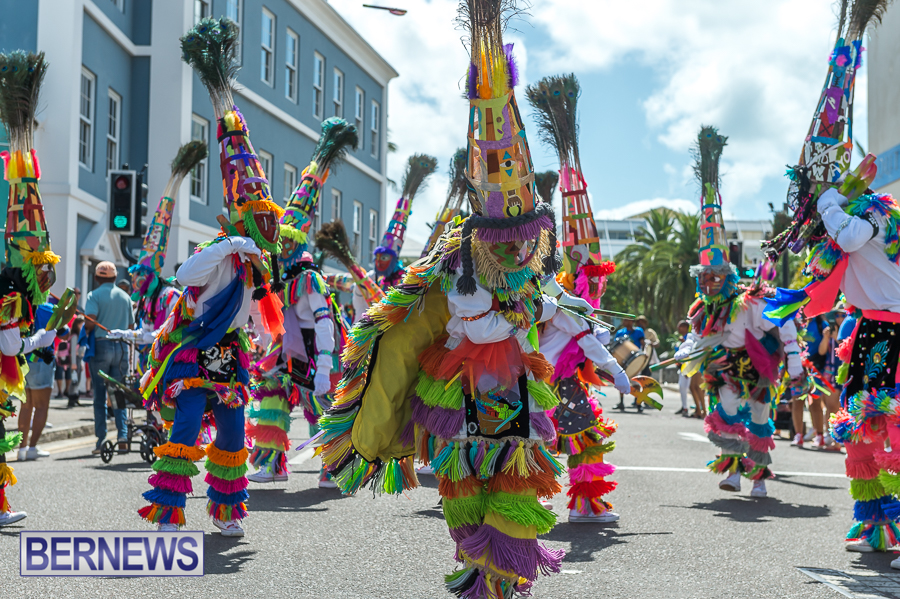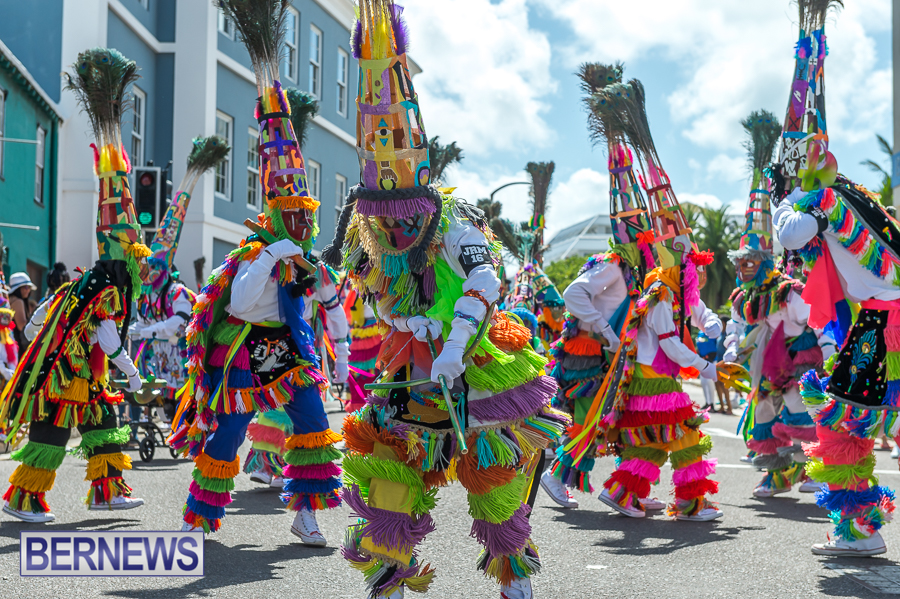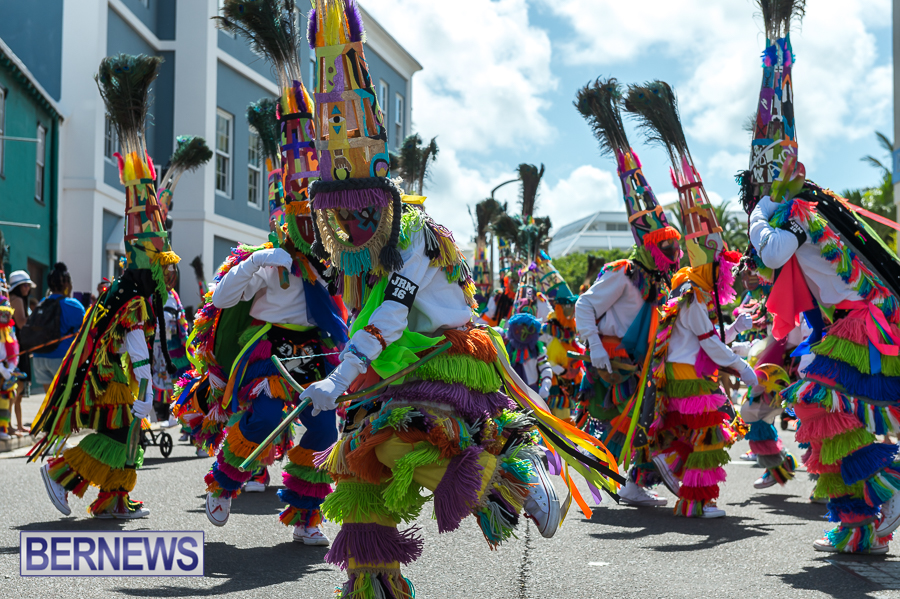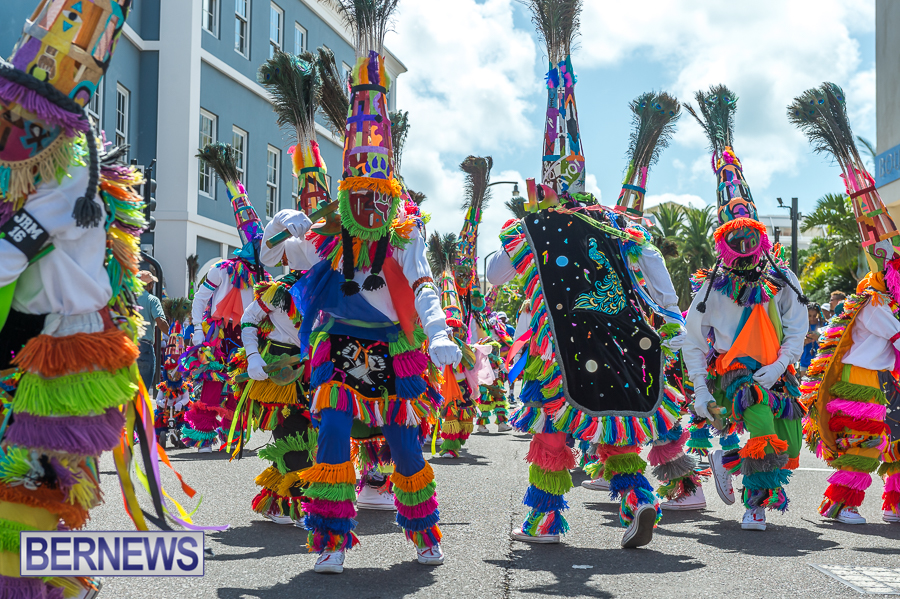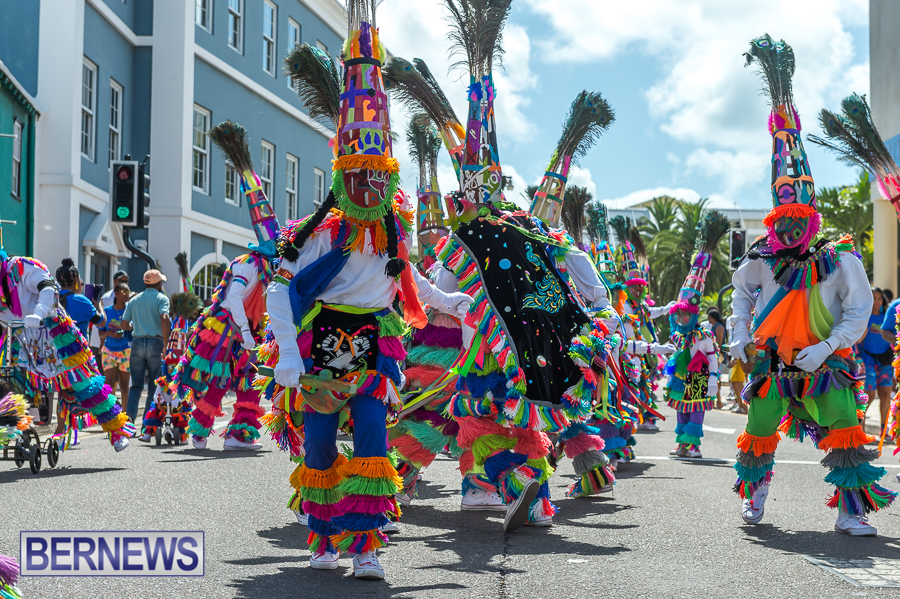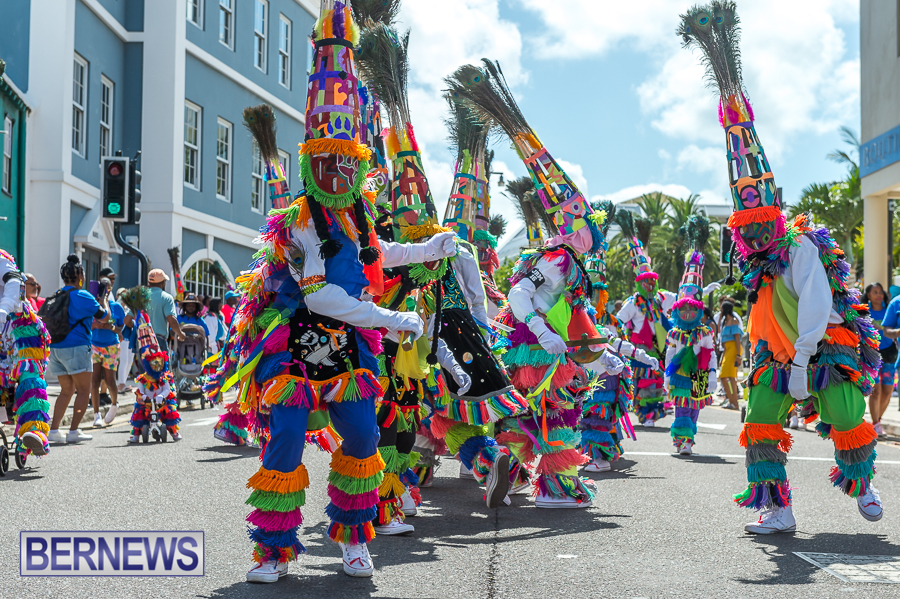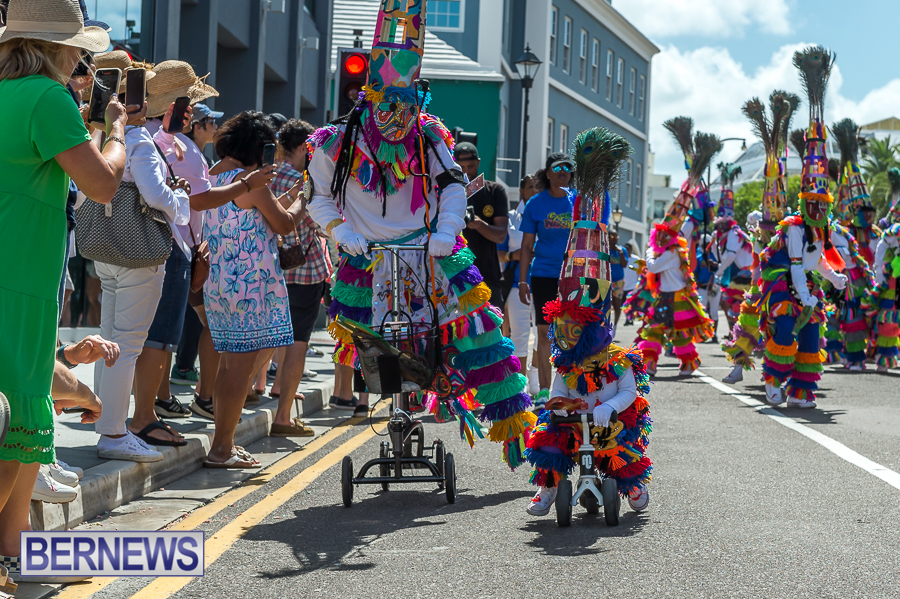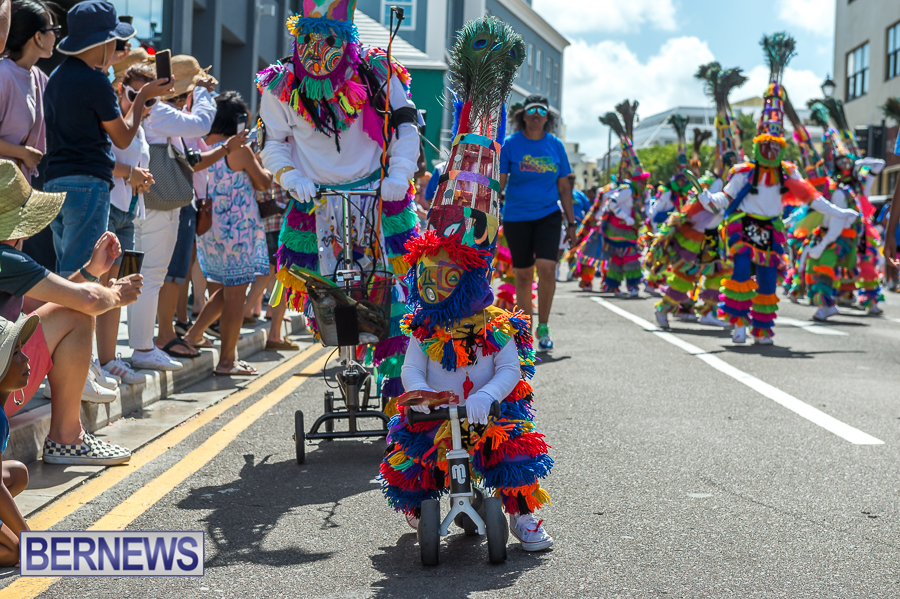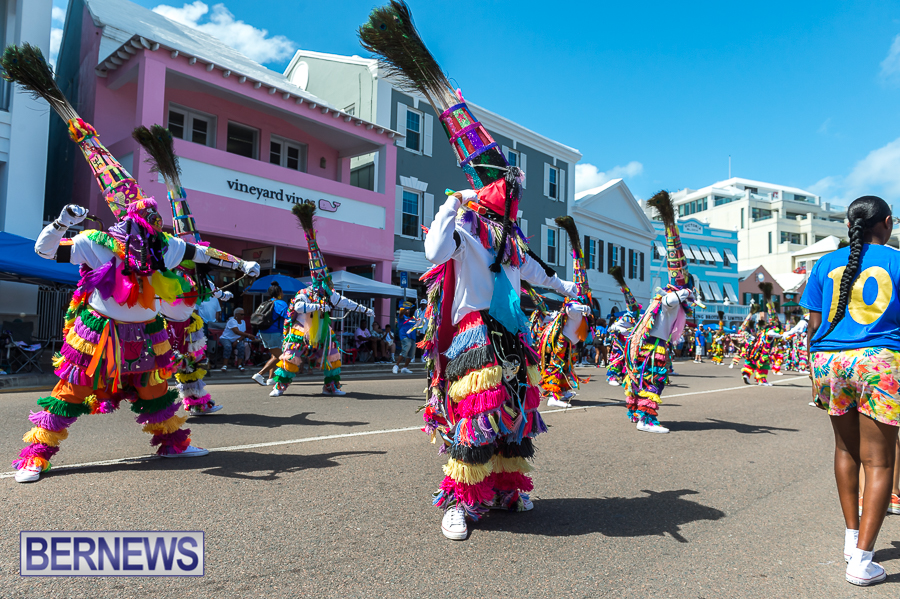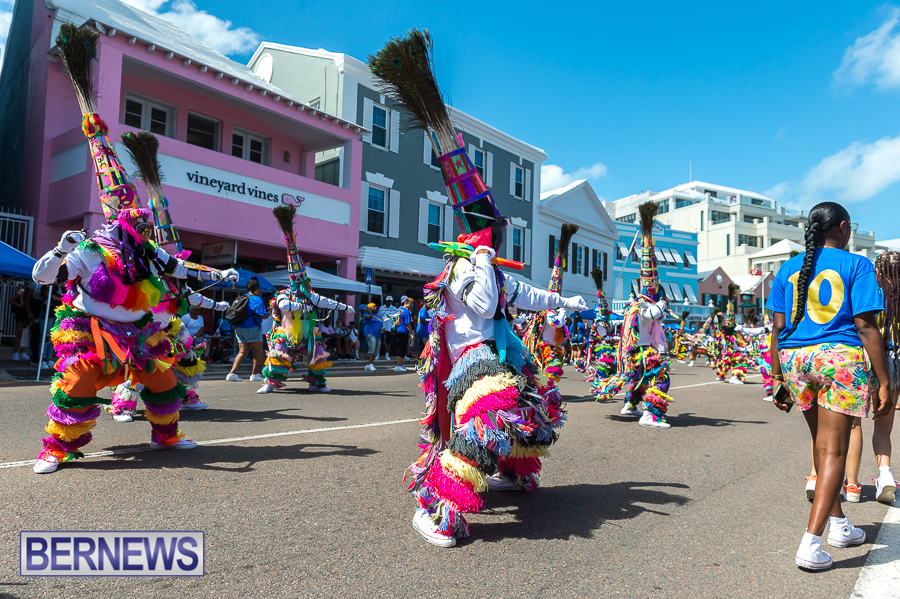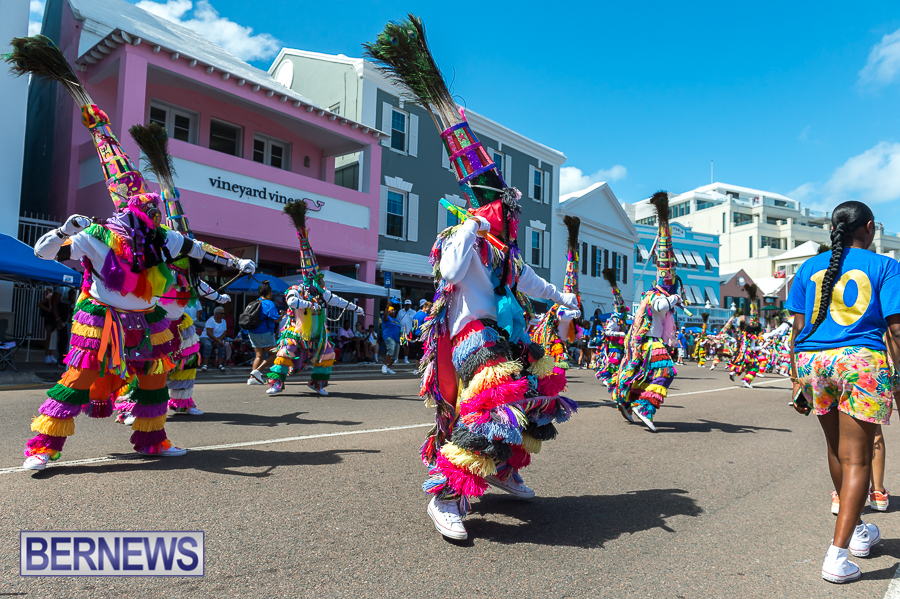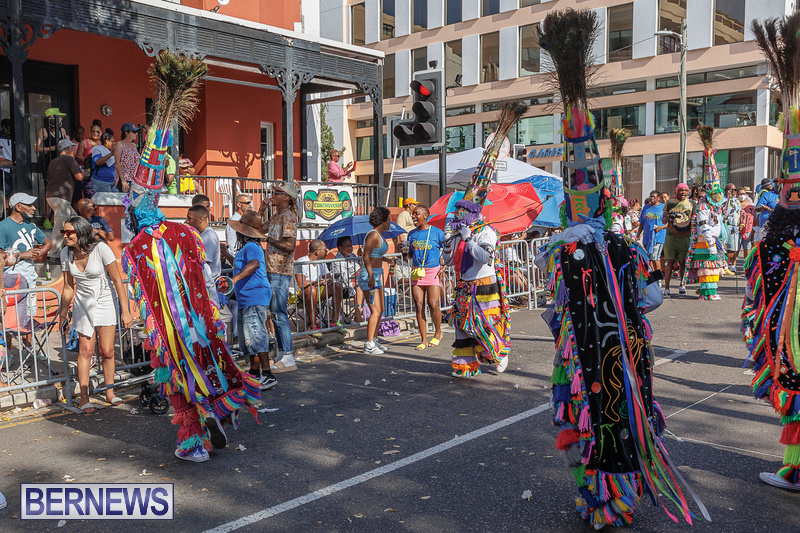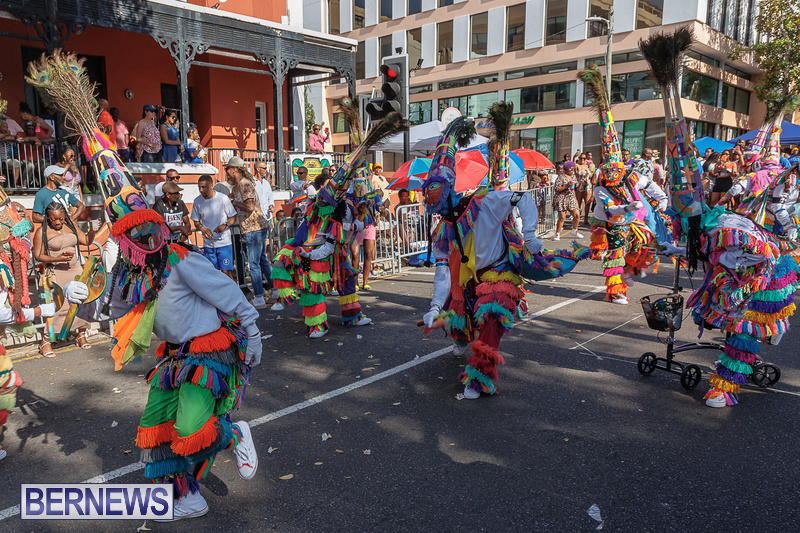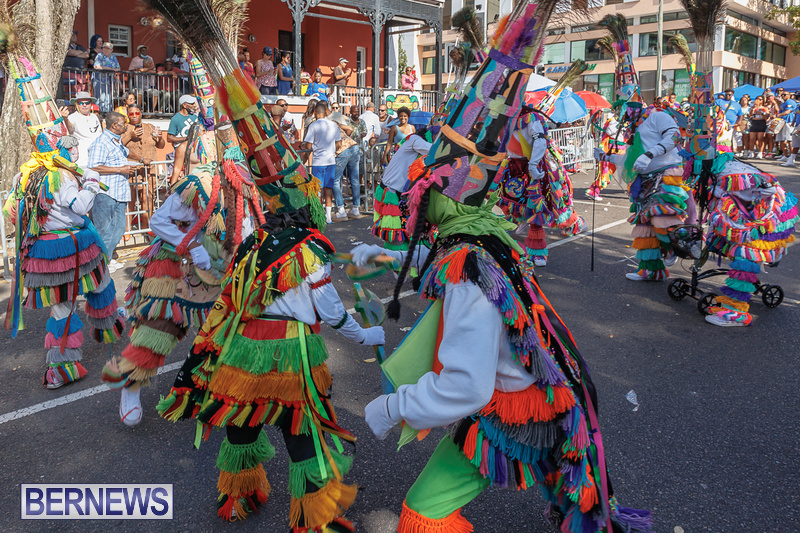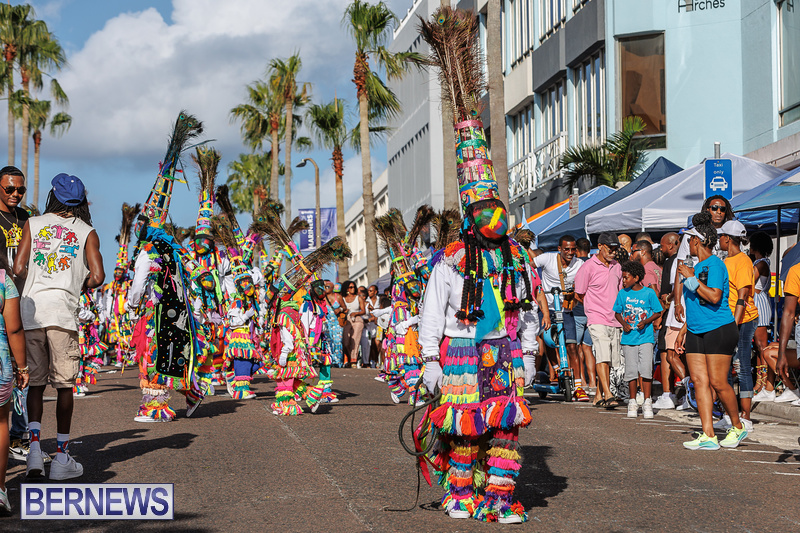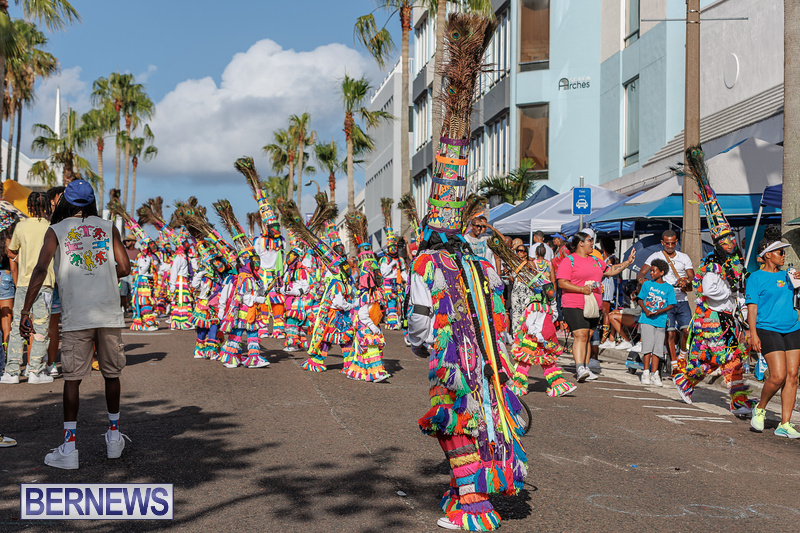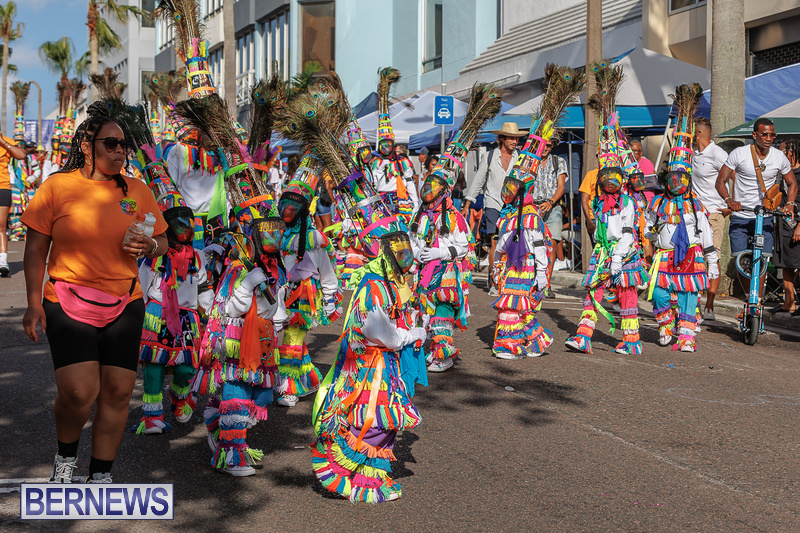 For extensive coverage of Bermuda Day spanning over a decade, visit our website BDADay.com, the island's most comprehensive resource on the Bermuda Day holiday, and you can view our live updates here.

Read More About