Somerset Cricket Club [SCC] held a motorcade today [July 30] to celebrate their victory over St George's in the 2022 Cup Match Classic, and you can see a short view of it leaving Somerset Cricket Club below.
For all our coverage of Cup Match click here and for comprehensive coverage of all aspects of Cup Match please see our website BernewsCupMatch.com, with all photo galleries — spanning back over a decade – available here on our dedicated Cup Match website.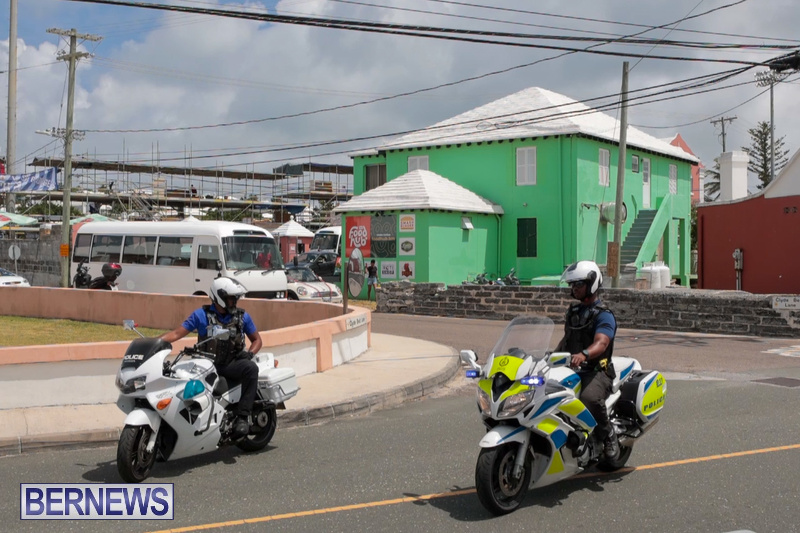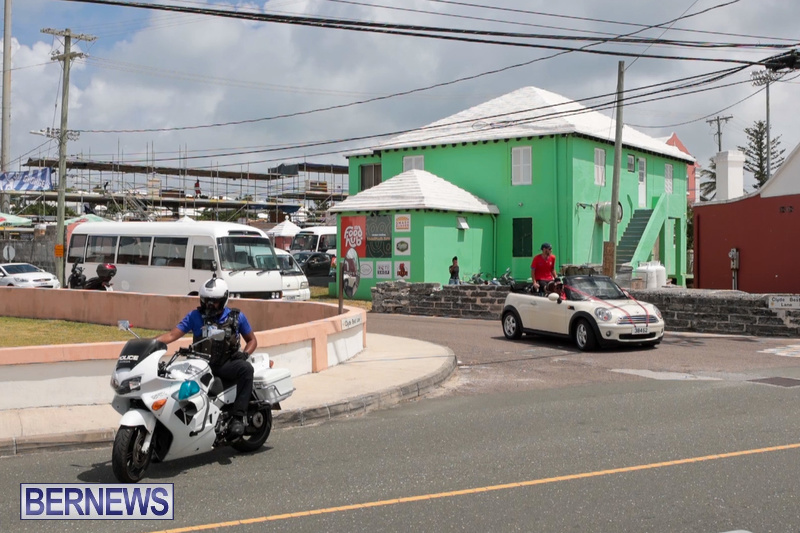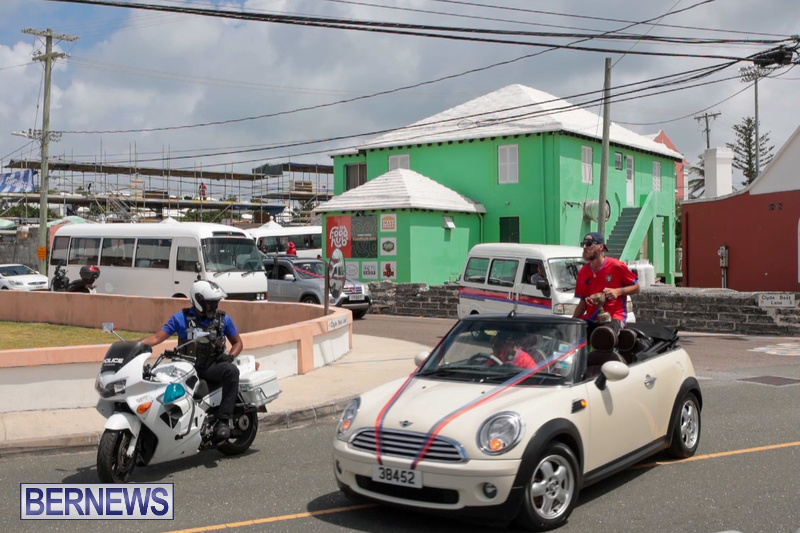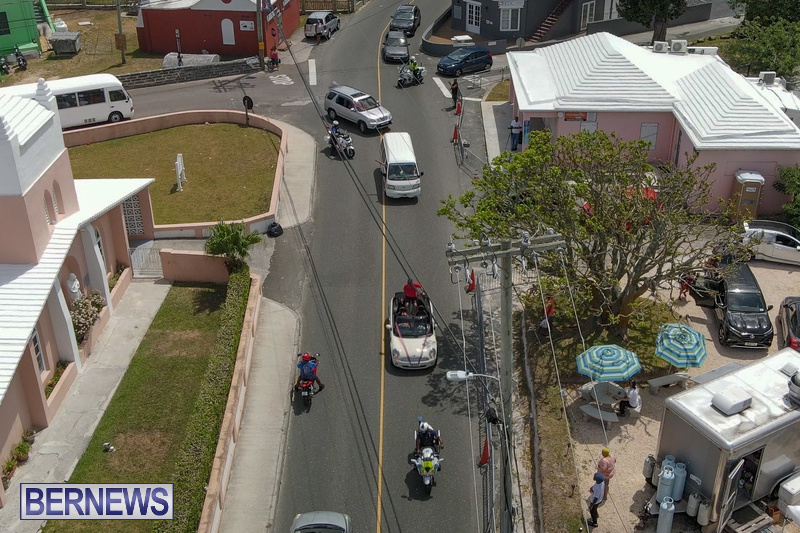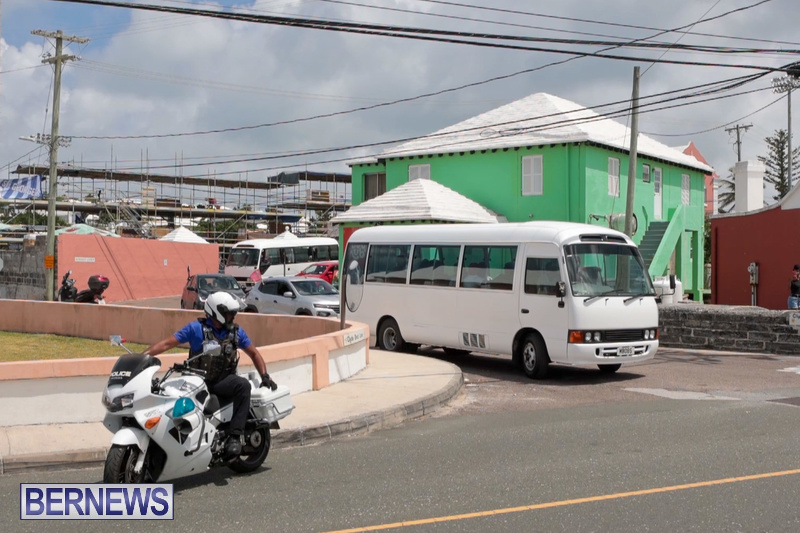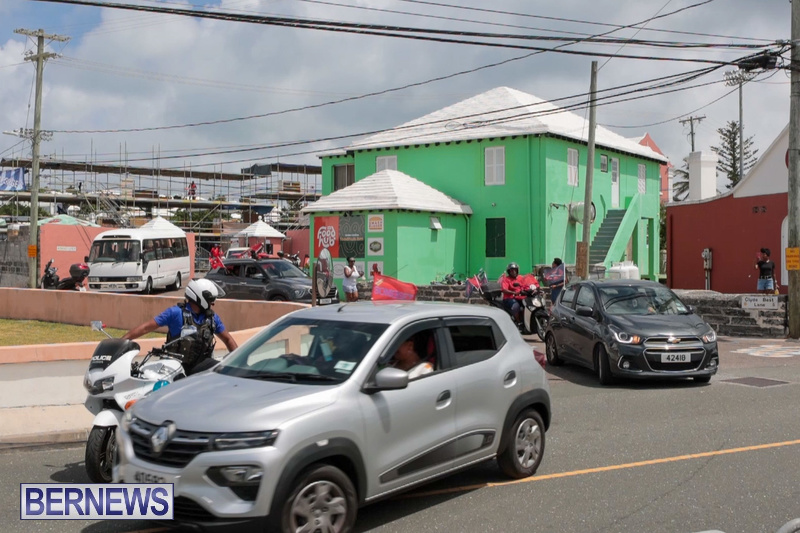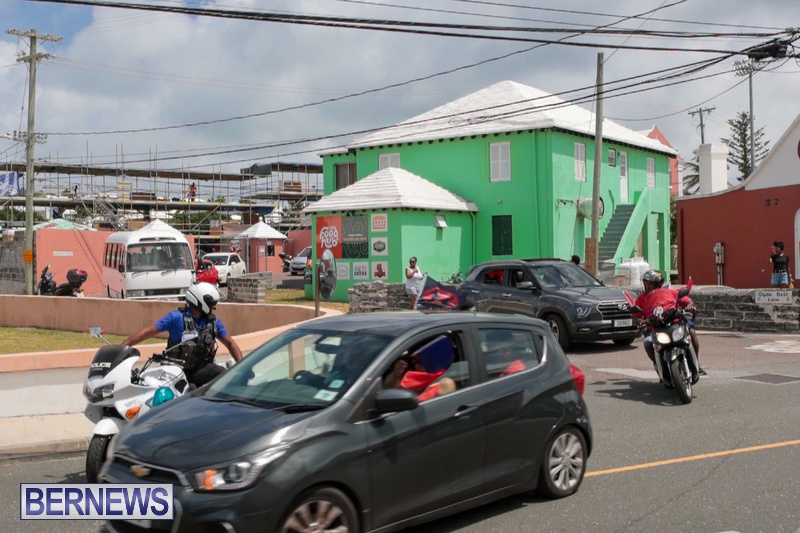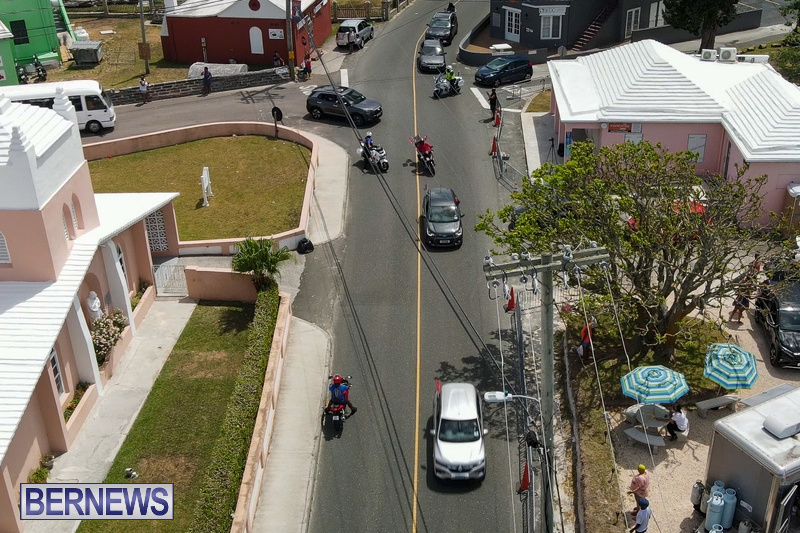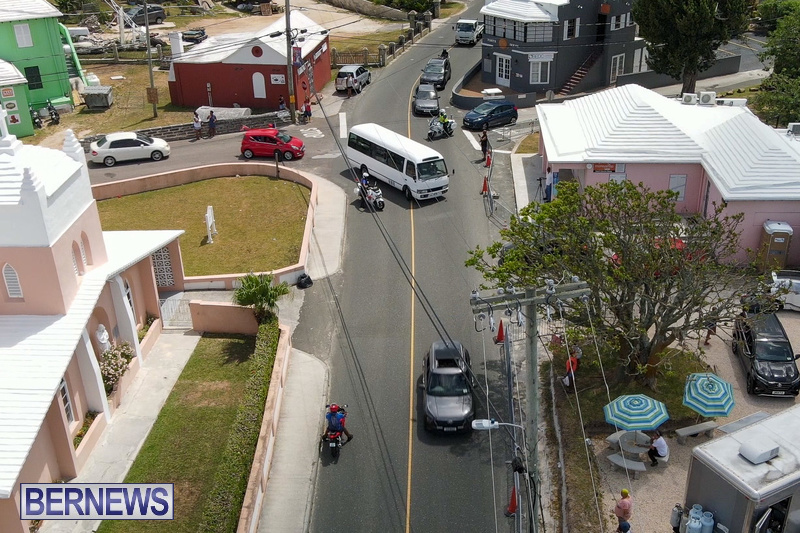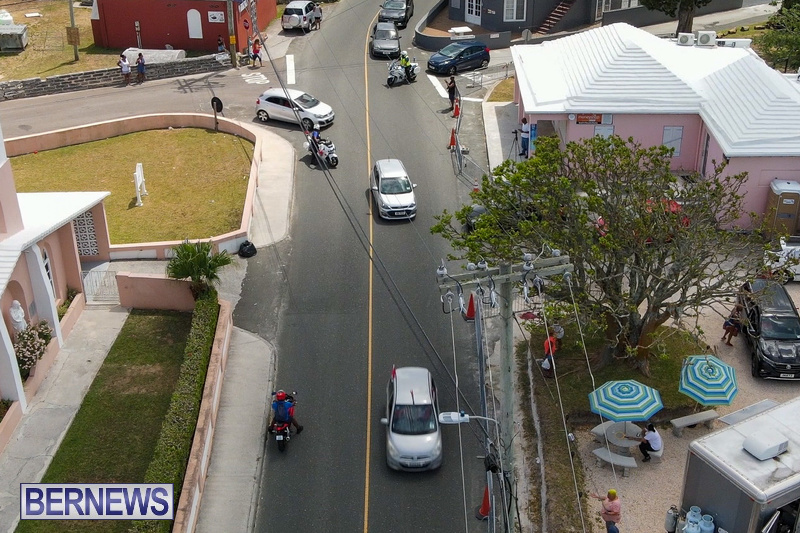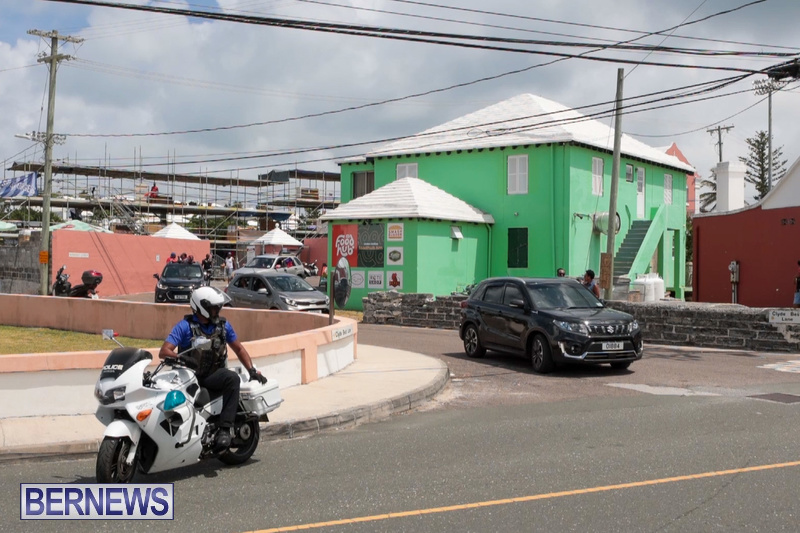 For extensive coverage of Cup Match spanning over a decade, visit our website BernewsCupMatch.com, the island's most comprehensive resource on the Cup Match holiday.

Read More About