The 2022 Heineken Round the Islands Race organized by the Bermuda Sailing Association [BSA] saw 19 boats hit the starting line last Thursday.
A spokesperson said, "The annual Heineken Round the Islands Race is a favorite local sailing fixture. This year we saw a great mix of sailors of all ages in boats ranging from 12 feet to over 40 feet, all enjoying a fun race around the islands of Hamilton Harbor and the Great Sound. Glorious 12 – 16 knot winds from the SW allowed most boats to finish the course in under 1 1/2 hours. We are really happy to have the continued support from lead sponsor, Heineken and Burrows Lightbourn Ltd."
"In Class 1 [Dinghies], Christian Ebbin and new crew, PJ Rodrigues won their division over Julia Lines, who suffered gear failure in her Sunfish.
"In Class 2 [Keelboats], Craig Davis and his family crew aboard "Vrengen" won Class 2 [Keelboats] and the overall trophy for their win over rival International One Design, "Solna", sailed by Martin Siese.
"In Class 3 [Classics], Josh Greenslade and his crew abord "Dancer" edged out new entry, "Magic" sailed by Hugo Berney and crew.
"Top 3 boats based on handicap were as follows:
Class 1 Dinghies
1. Christian Ebbin and PJ Rodrigues – 29'er
2. Julia Line – Sunfish
Class 2 Keelboats
1. Vrengen – Craig Davis – Overall Regatta Winner
2. Solna – Martin Siese
3. RS2 – Bill McNiven
Class 3 [Classics]
1. Dancer – Josh Greenslade
2. Magic – Hugo Berney
3. Shamrock – Hugh Watlington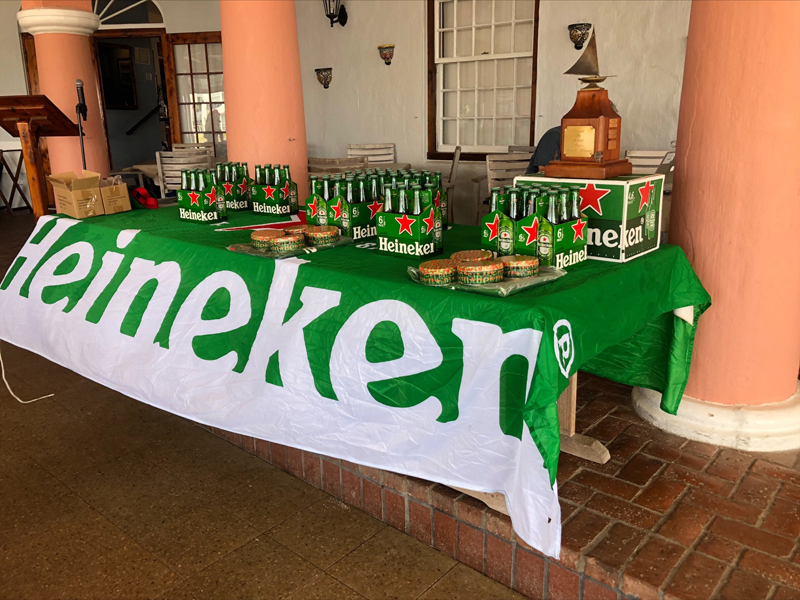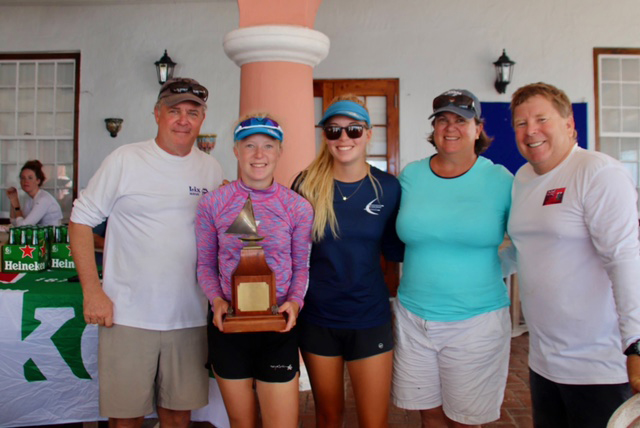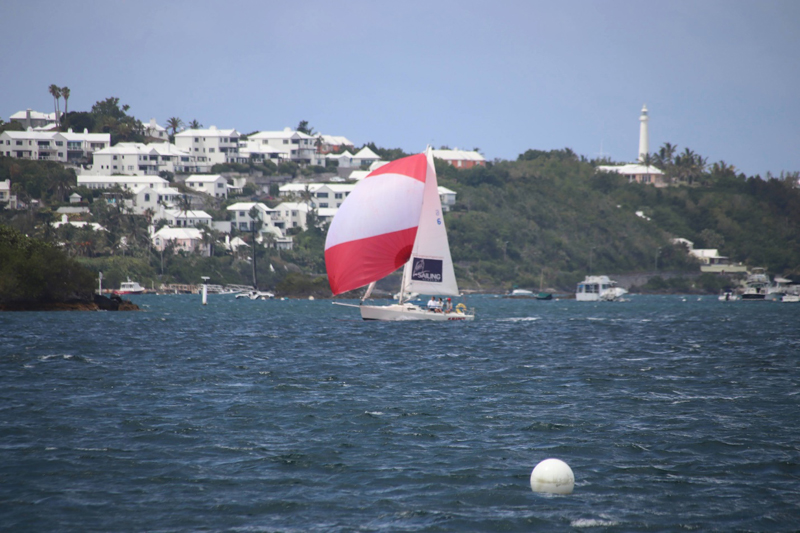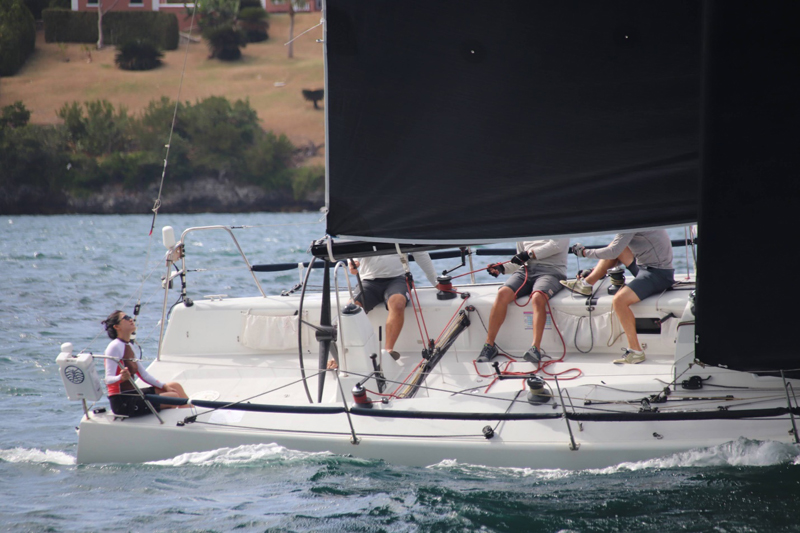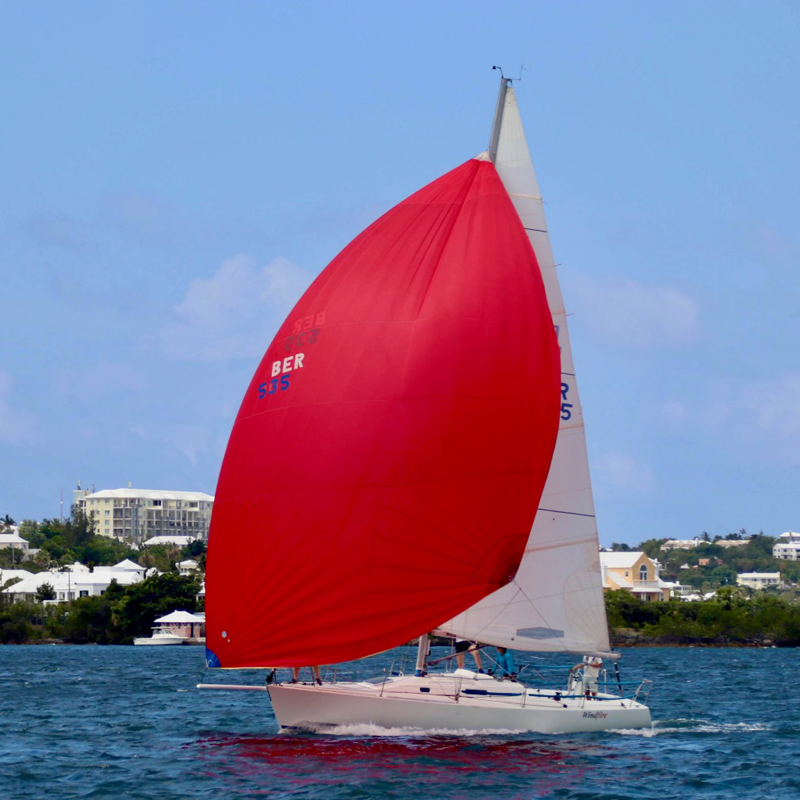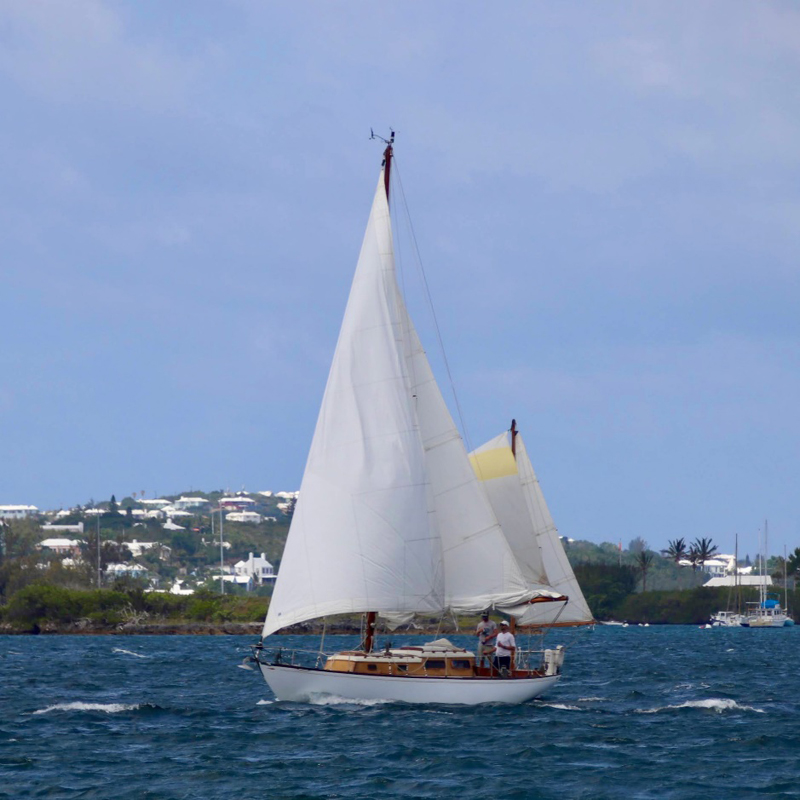 Read More About