The Association of Bermuda International Companies [ABIC] said they are "striving to help its member companies make progress towards achieving greater diversity, equity and inclusion [DEI], through a multi-pronged effort involving information, resources, the sharing of ideas and educational support for young Bermudians."
A spokesperson said, "DEI has gained momentum globally in recent years, helped by the #MeToo and Black Lives Matter movements, the sharing of employees' experiences via social media, and a greater emphasis on environmental, social and governance [ESG] considerations from customers and shareholders."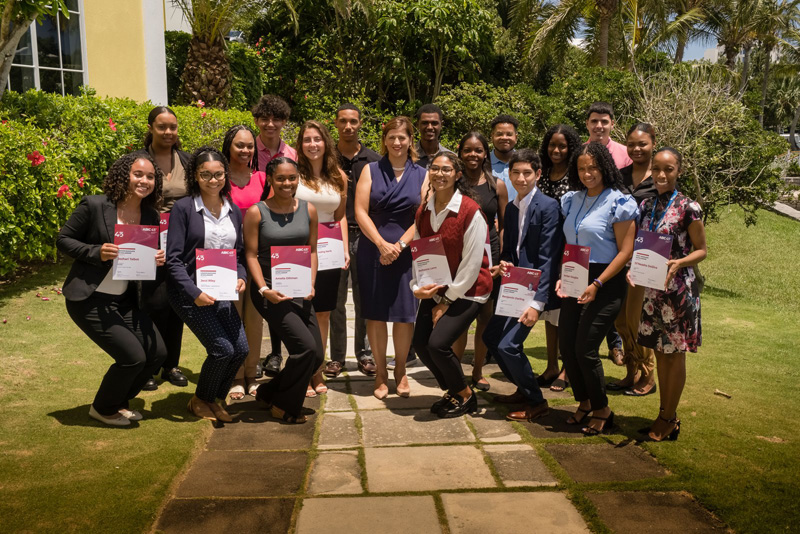 Rachel Field, of RK Field, LLC, a consultant working with ABIC on DEI initiatives, said: "From the meetings we have had with CEOs and HR professionals, it is clear that there is progress in terms of commitment to DEI in Bermuda's international business sector.
"There are certainly more champions within organisations asking questions around equity of opportunity and we are seeing companies doing things differently. Some come at it from the social justice perspective, some see the business case and some see the talent that's untapped."
Ms Field believes that to "meaningfully address the underrepresentation of historically disadvantaged groups in the workforce, a long-term and organisation-wide commitment to an inclusive culture is key."
"It's about engaging hearts and minds and examining systemic inequities," said Ms Field, who has worked on DEI and leadership initiatives for two decades with international companies and nonprofits in the US, Europe, South Asia, and sub-Saharan Africa.
"ABIC's remit is not such that we tell companies what to do. However, we can help to close gaps in knowledge and understanding, by getting business leaders in the same room to share ideas and experiences and by providing relevant resources.
"It's important to remember that many international businesses have small teams – they might not even have a full HR department, let alone someone responsible for DEI, so they can benefit from the resources ABIC can provide."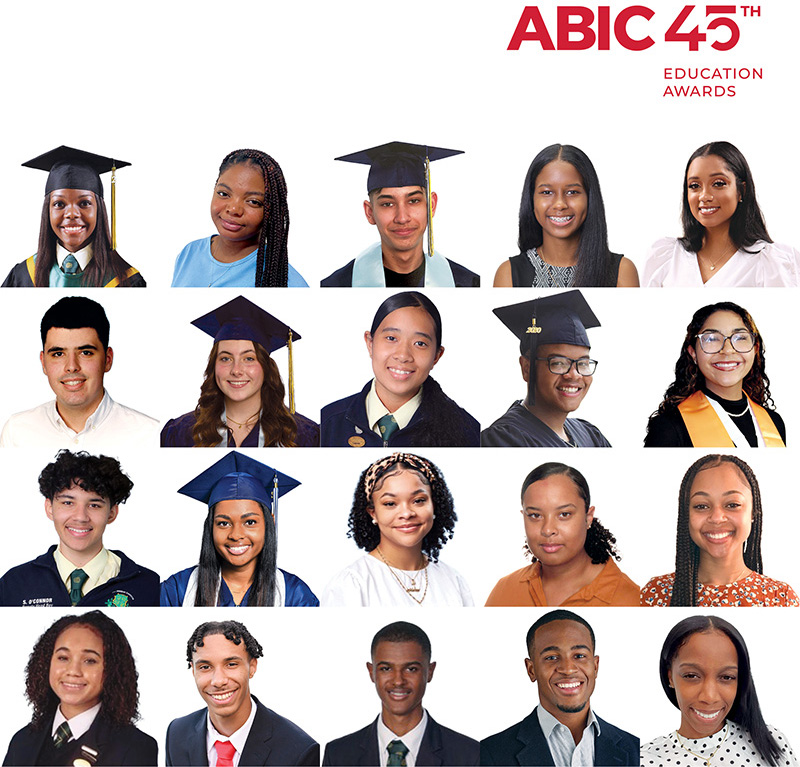 A spokesperson said, "ABIC's Diversity & Inclusion Committee, formed in 2017, has worked to initiate conversations with member companies at HR and C-suite levels to promote DEI and encourage positive change.
"ABIC has also incubated non-profit organisations with a DEI focus, assisting them with fiduciary services. These include WeSpeak, which focuses on supporting women's professional development, and the Association for Corporate Racial Equality [ACRE], which works to advance racial equity.
"A series of education sessions and virtual panel discussions on topics including Bermuda employment data, Black women in IB, advancing racial equity and inclusion in IB, employee wellbeing and mental health, and the inclusion of LGBTQ+ employees have also been hosted by ABIC.
"ABIC is working with a professional services firm to develop and administer a workforce DEI survey for member companies to gauge and monitor progress on DEI outcomes, such as representation and mobility of historically underrepresented groups in international business.
"ABIC also supports the building of a diverse industry talent pipeline through its educational initiatives, including:
ABIC Education Awards: Bermuda's largest and longest-running scholarship programme, which has provided support to more than 700 Bermudian students over 45 years
Bermudascholarships.com: ABIC is the founder and fiduciary of the definitive source for scholarships in Bermuda
Virtual Enterprises International Programme: ABIC partners with member companies Bacardi, KPMG, FIL and AXA XL to provide the VEI Programme at The Berkeley Institute, in which students create a virtual product and market it to other VEI classes around the world
Curriculum support: ABIC partners with the Ministry of Education to provide curriculum material that gives students aged 11-13 an understanding of IB and the Bermuda economy
Careers Panel: twice a year ABIC takes a panel of young professionals to The Berkeley Institute and CedarBridge Academy to speak to students about careers in IB."
Read More About