[Written by Stephen Wright]
Her Majesty the Queen was no stranger to Bermuda, having visited the island several times during her 70-year reign.
Queen Elizabeth II, the UK's longest-serving monarch, died today aged 96 at Balmoral Castle in Aberdeenshire, Scotland.
All of the Queen's children travelled to Balmoral after doctors placed her under medical supervision.
The Queen first travelled to Bermuda less than six months after her Coronation on November 23, 1953.
Animation of the Queen at the historic St Peter's Church in St George's in 1953: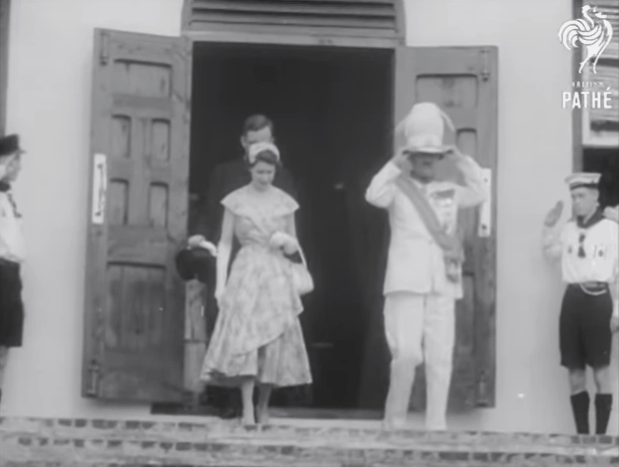 She was joined by the late Prince Philip, the Duke of Edinburgh, on the first stop of her Coronation tour of the Commonwealth. It was the first visit to the island by a sitting monarch.
The Queen's health is said to have deteriorated following the death of Prince Philip, who died aged 99 in April last year. He, too, was a regular visitor to Bermuda.
There were several more visits to the island for the Queen, who returned to Bermuda in February 1975. Further trips followed in July 1976 and February 1983 before she made a two-day trip in March 1994.
Fifty-six years on from her maiden visit, the Queen and the Duke of Edinburgh travelled to Bermuda from November 24 to 26 in 2009 to celebrate the 400th anniversary of the island's settlement by the British.
Video of the Queen's Royal tour in 1953 including scenes from Bermuda
The Queen made a speech during her visit in 2009.
Her Majesty said: "No one could have anticipated how Bermudians would have repeatedly and successfully reinvent themselves over the following 400 years.
"In that time, Bermudians excelled among other things as tobacco farmers, traders in salt, privateers and builders of fast schooners. That shipbuilding skill was in evidence today when we met some of those dockyard apprentices who, having received some of their training in the United Kingdom, are working on The Spirit of Bermuda.
"Bermudians can also be proud of their enterprise, whether selling onions and Easter lilies to New York or promoting subtropical tourism, which was known to my grandfather in his days as a naval cadet.
"Tourism in this mild climate and so close to North America remains a vital part of your economic life. More recently, Bermuda has been a successful pioneer of the highly-specialised reinsurance business. Indeed, in spite of the challenges of the global economy, modern Bermuda has made a great success of these two most competitive industries, relying on some very special attributes."
Photos courtesy of Government House: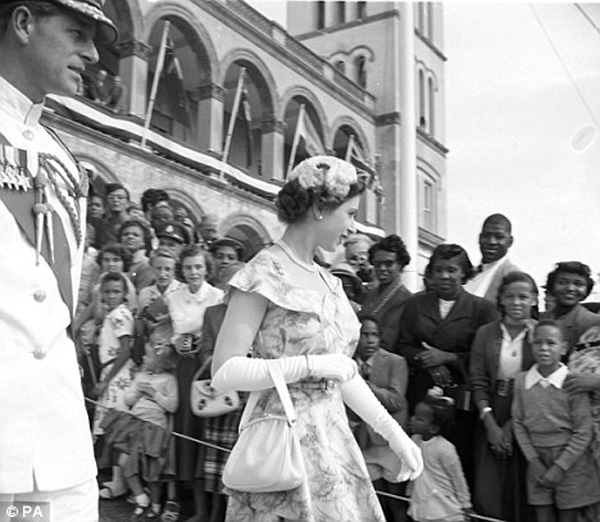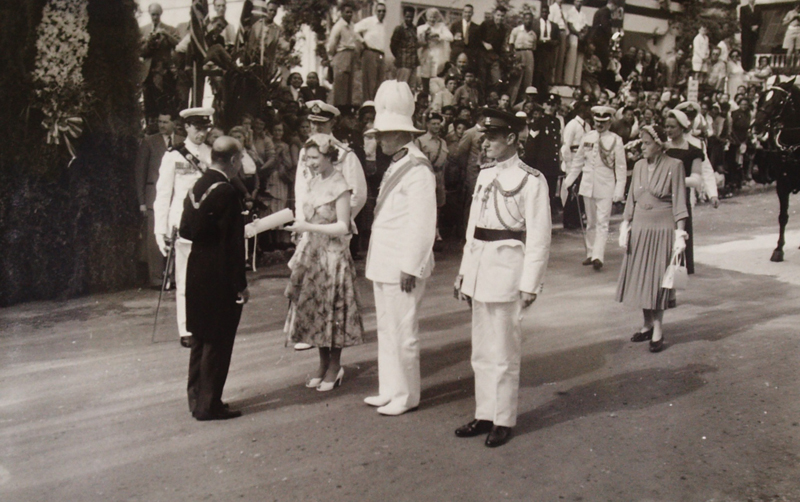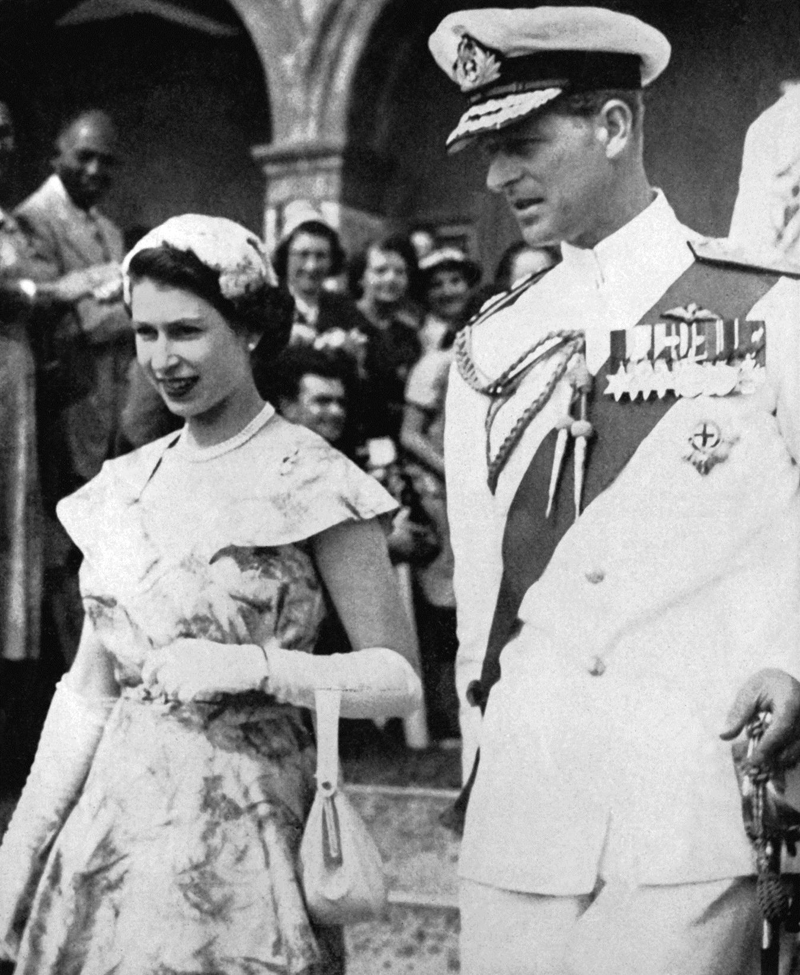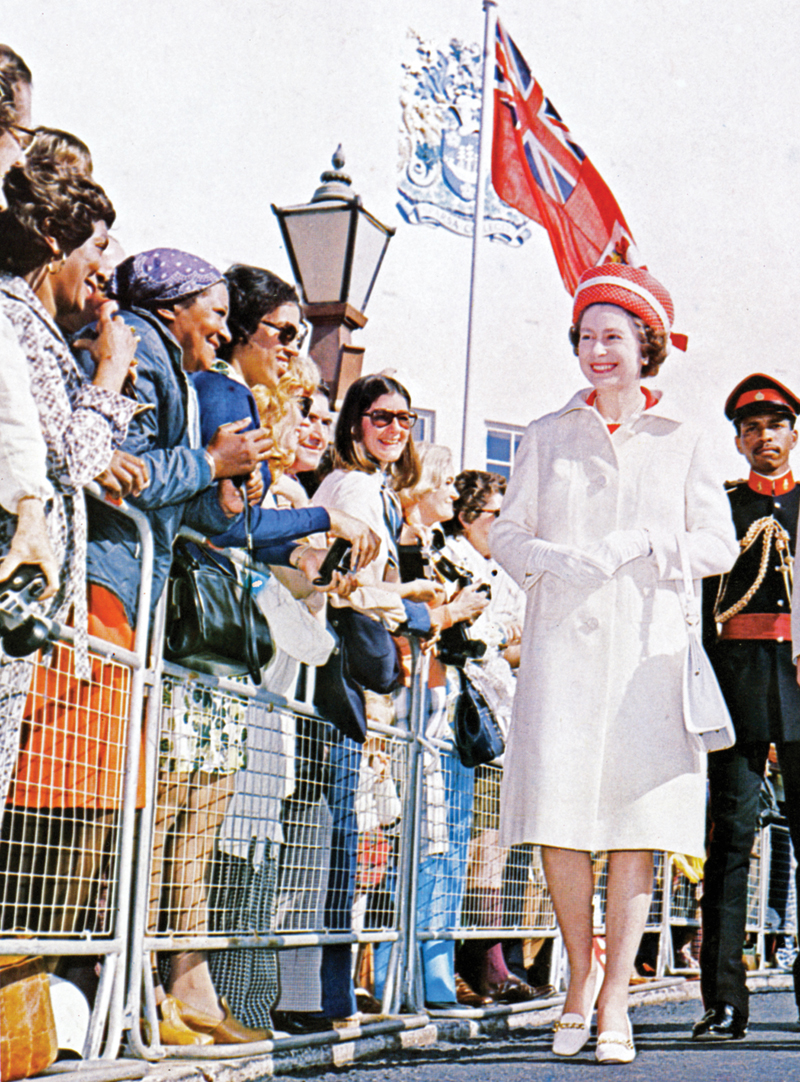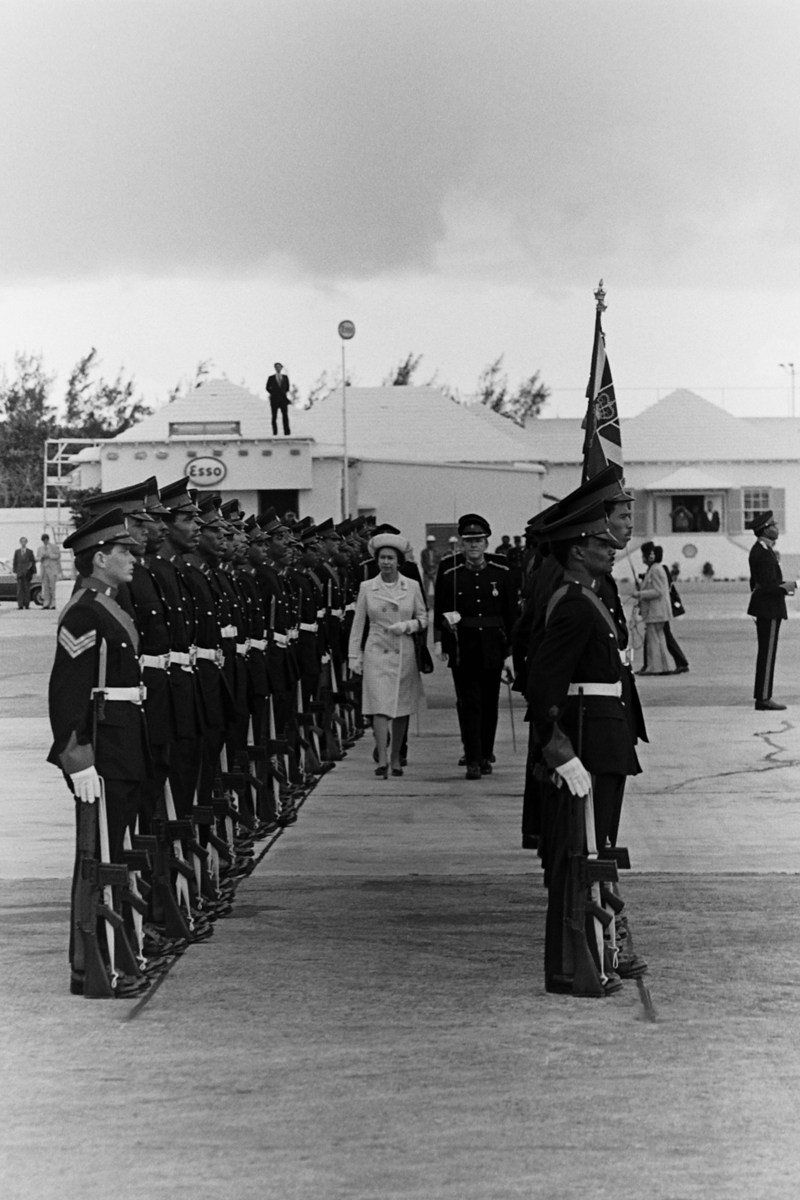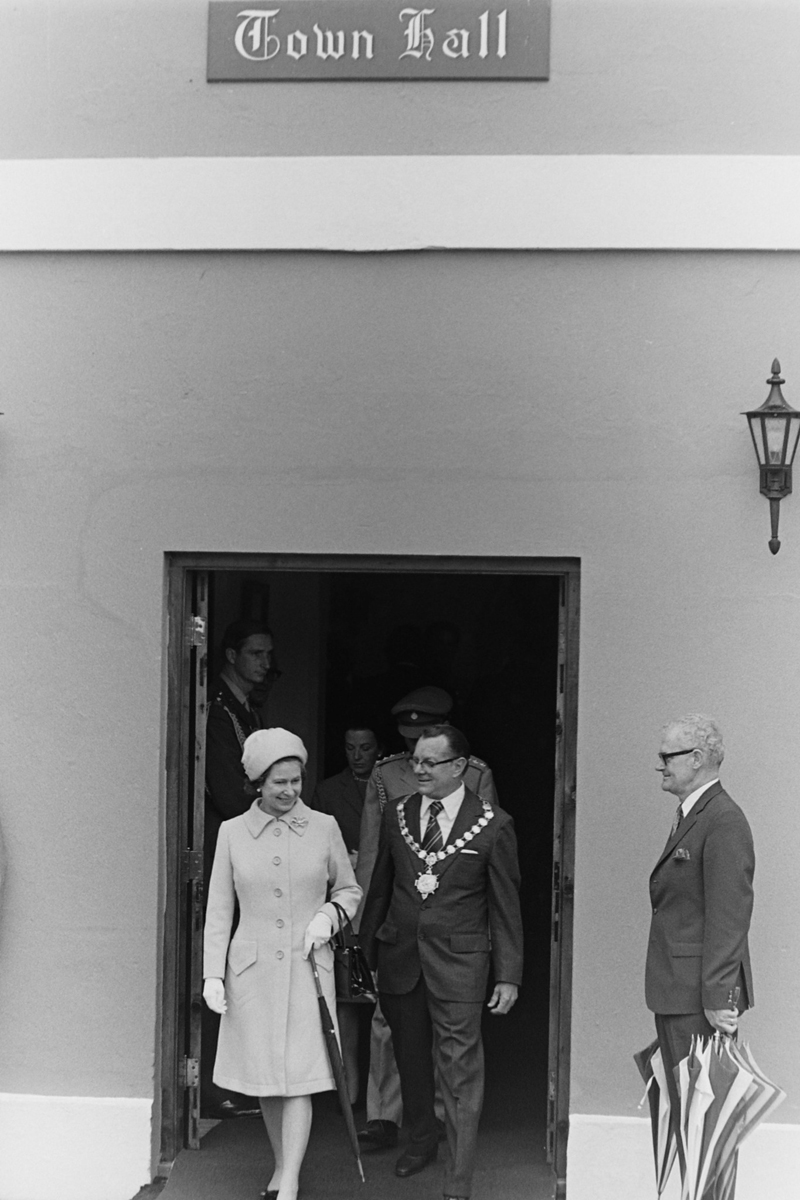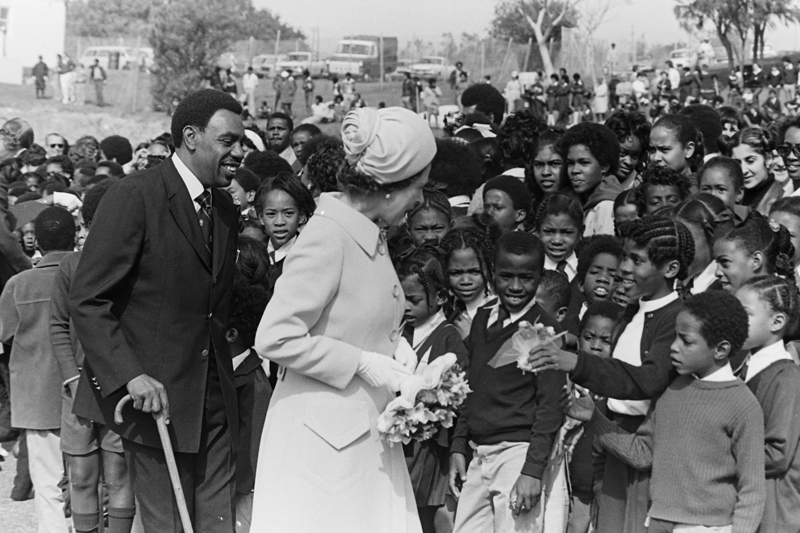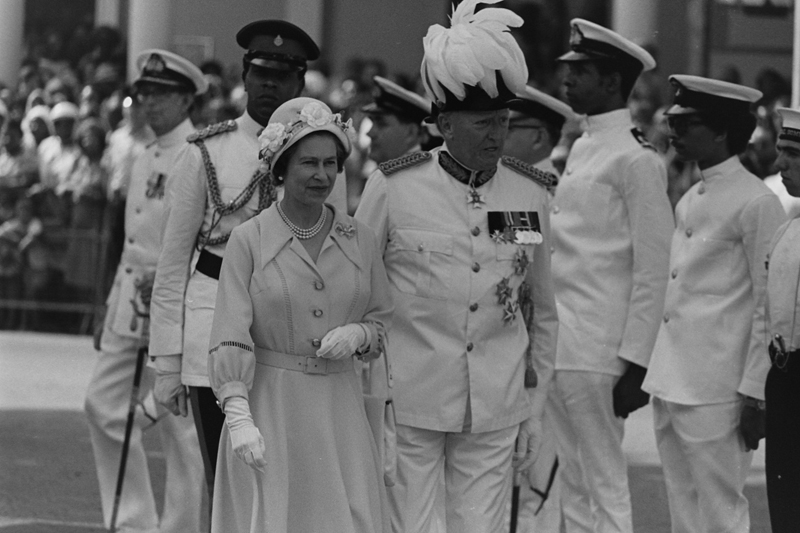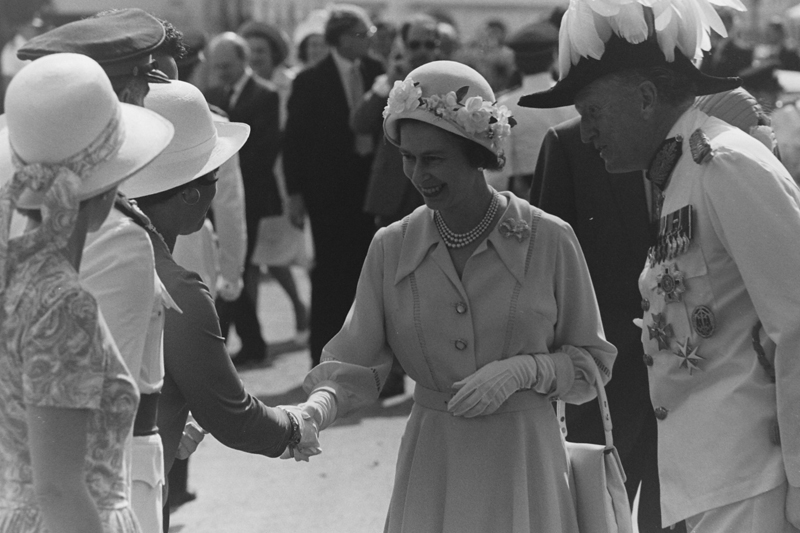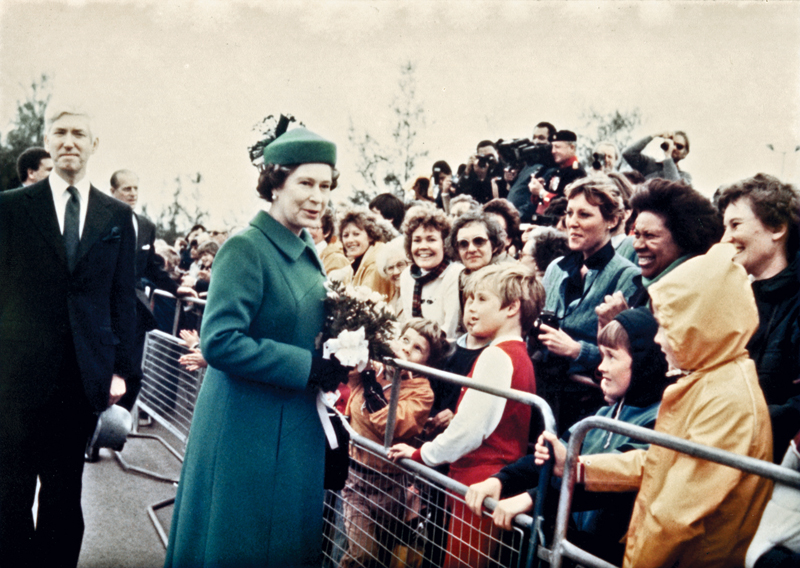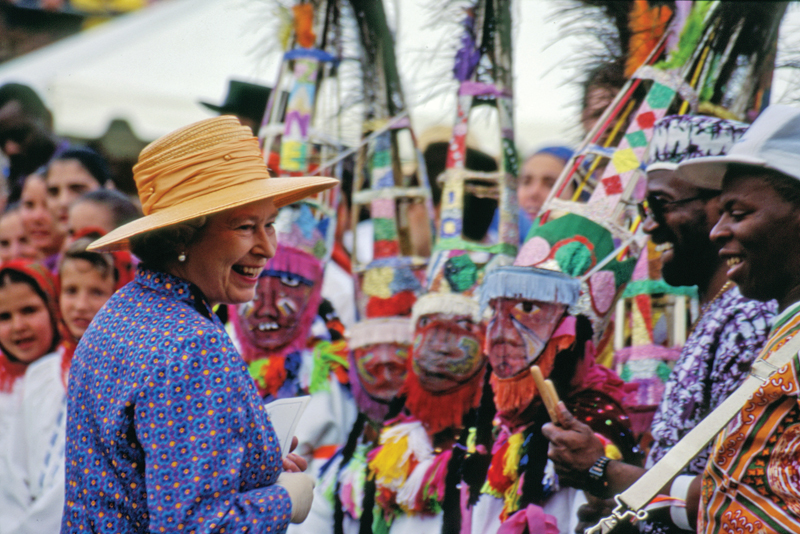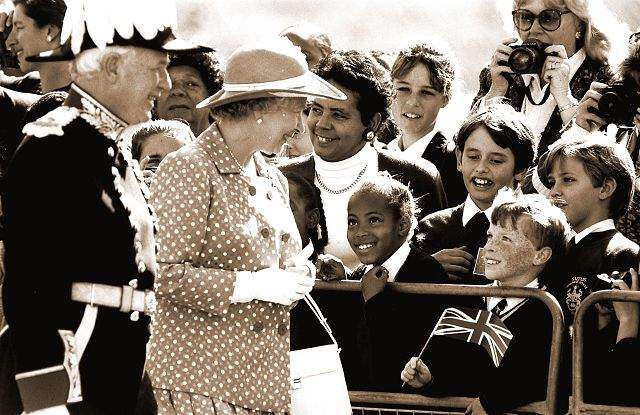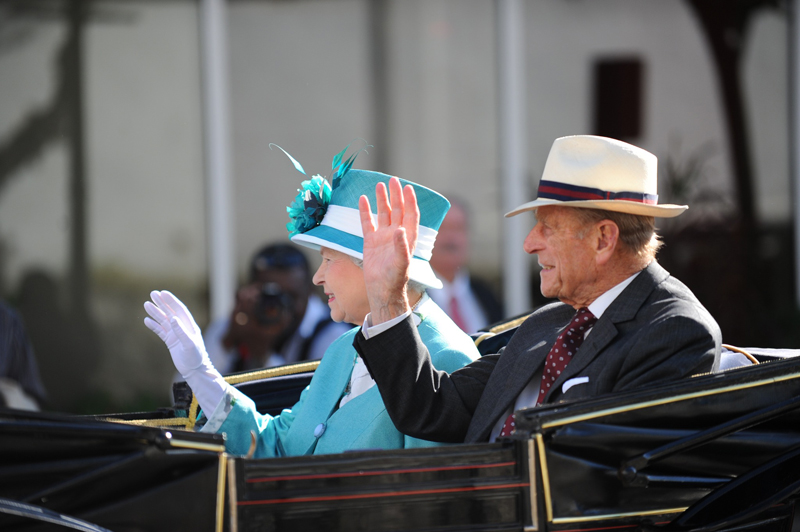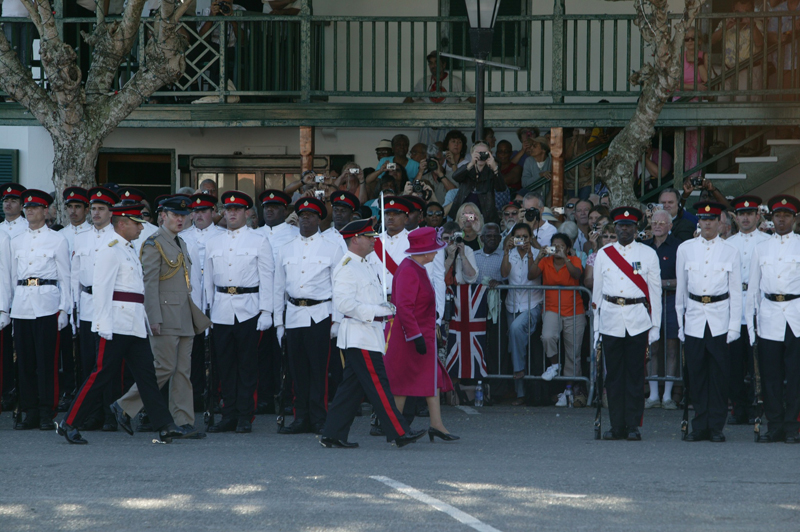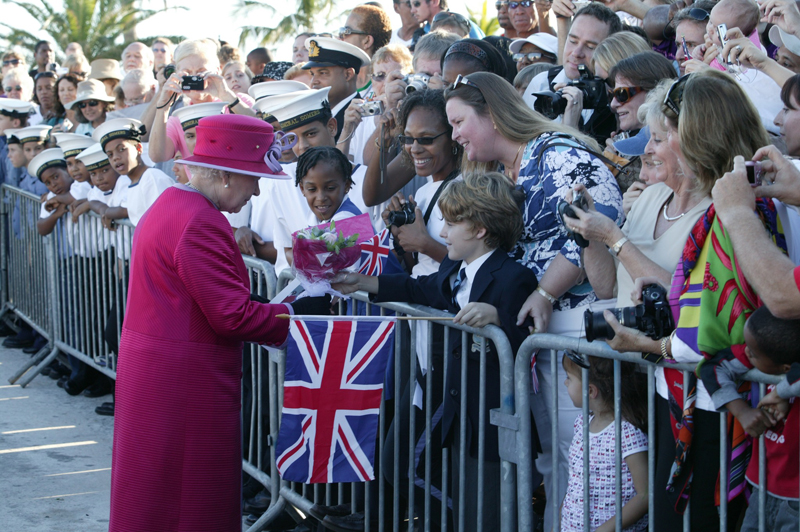 Read More About