Bliss Women is joining The Trip Wishlist founder Taryn White for the Pink + Well Bermuda 2023 Wellness Retreat, scheduled for April 19 to April 23, 2023.
A spokesperson said, "Bliss Women, Bermuda's online health and wellness community for women, joins The Trip Wishlist founder Taryn White in an upcoming luxury retreat scheduled for April 19 to April 23, 2023.
"Following the success of Taryn White's previously curated experience in Bermuda and destinations ranging from Aspen to Portugal, it's only fitting she returns to offer a four-day luxurious wellness retreat in Hamilton and St. George.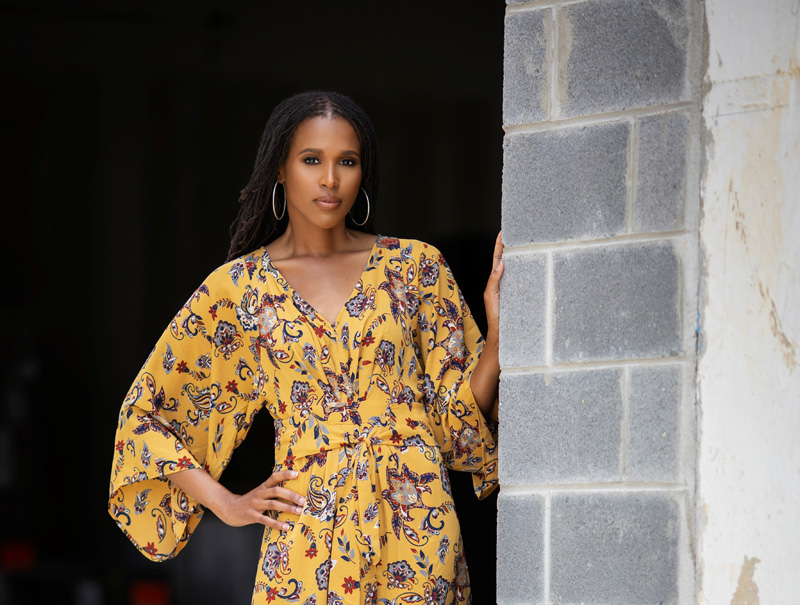 "The retreat begins with a guided meditation and an intimate welcome dinner, allowing women to connect with each other while enjoying a delicious gourmet meal. Among the retreat's activities are morning yoga, meditation, a tour of historic St. George's, a photoshoot, and plenty of relaxation time. Each day provides a beauty or wellness activity, nutritious meals, and time to unwind and reaffirm your health."
Ms. White said, "I fell in love with Bermuda during my visit there last year and wanted to return to host a women's wellness retreat as the world exits from the pandemic. I think Bermuda is such a wonderful destination for women travelers to come to rejuvenate and also enjoy historic sites, sea-to-table cuisine, and the island's unique natural beauty."
During the retreat, Bliss Women founder Taja Fox will host a forum on women's spiritual and mental health.
Mrs. Fox said, "I'm honoured to participate and attend the Pink + Well Bermuda 2023 event. It's vital for organizations with like-minded goals to come together to offer events such as these to remind and encourage women to give themselves much-needed structure and unwind and recharge through wellness best practices and activities."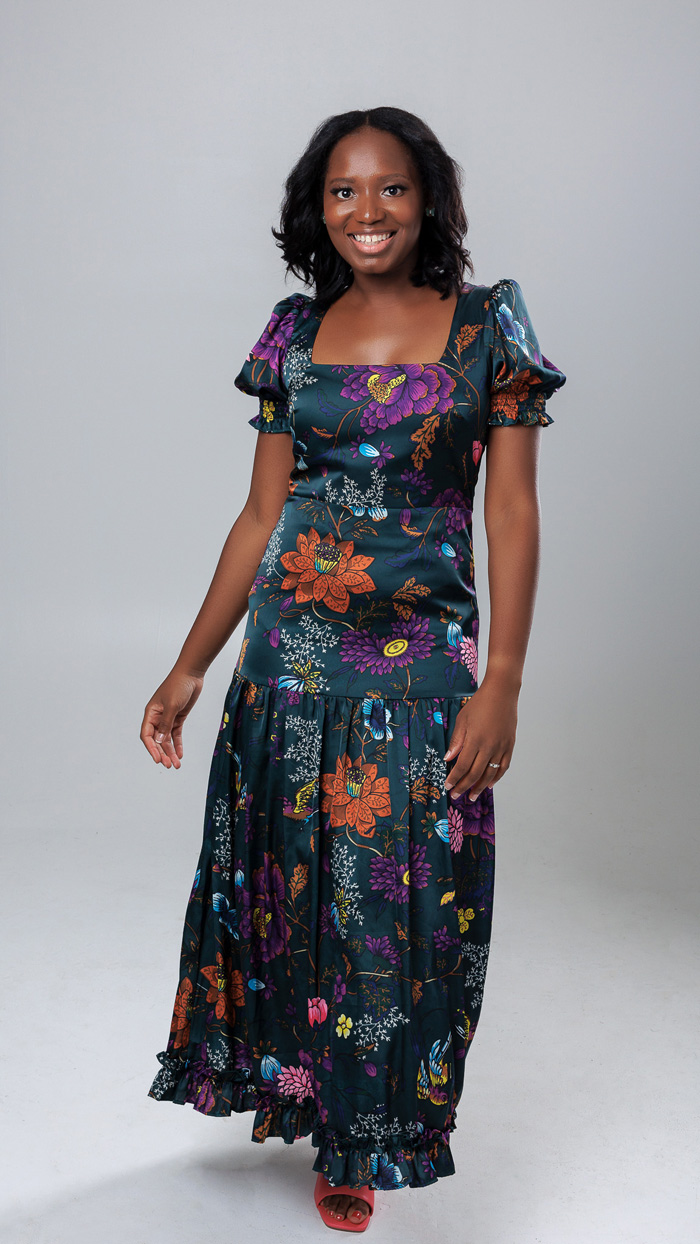 A spokesperson said, "The wellness retreat will allow attendees to escape the high stress and the fast-paced hustle and bustle of life, return home at peace and feel refreshed in their bodies.
"Before COVID, Bliss Women held a health symposium with proceeds benefiting the North Street Salvation Army, raising funds for the charity's roofing project. This opportunity allowed Mrs. Fox to partner with local community leaders who aim to improve the community's health through resources and information.
"The complete itinerary for the Pink + Well Bermuda 2023 Wellness Retreat starts at $899 per person for two days [Friday through Saturday]. If you want to stay for the entire four-day period [Wednesday through Saturday], the rate is $1,099 per person. Guests attending will have the inclusion of:
meals as described, including a signature brunch
two beauty clinics
outdoor yoga
mindful meditations
beach time
professional photoshoot
tour of historic St. George
fabulous retreat swag bag filled with beauty, wellness, and luxury products
"To save $100 off the retreat cost, book by September 30th and visit the retreat site to complete your registration. Due to the intimate nature of this event, space is limited, and early bookings are encouraged. A full schedule of retreat events is also provided on the website."

Read More About
Category: All