Aberdeen Live has featured Bermudian Eversley 'Bo' Lewis, who traveled to Scotland in 1960.
The Aberdeen Live website said, "Eversley 'Bo' Lewis travelled from Bermuda to the north-east of Scotland in 1960, becoming the first ever pro player from the country. Armando Mascarenhas arrived from India a year earlier.
"Mike McArthur was the first black player to appear for Aberdeen, however, he wasn't the first to be signed by the club. In 1959 a number of trialists travelled to Scotland from abroad. One man looking to make a name for himself was Armando Mascarenhas.
Photo courtesy Daily Record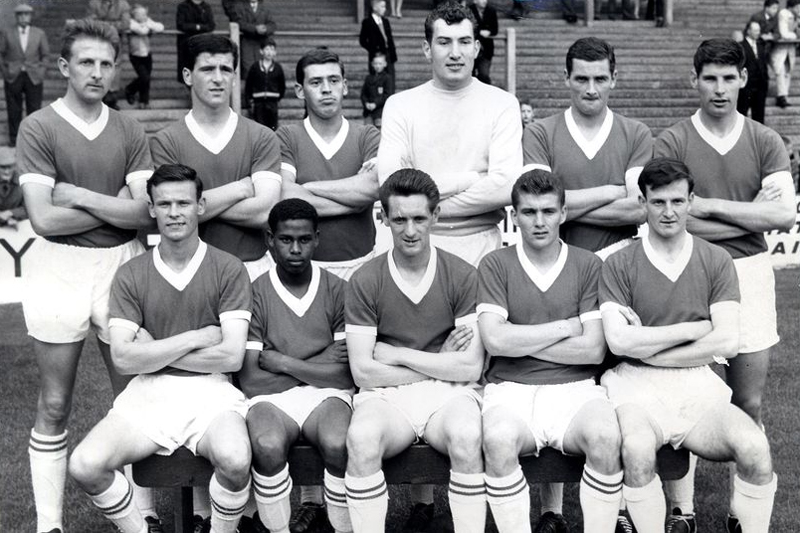 "Eversley 'Bo' Lewis had more of an impact during his time in the Granite City. At the beginning of the 1960/61 season the 16-year-old from Bermuda was told by his older brother that the Dons wanted to give him a trial.
"Aberdeenshire cricketer Alma Hunt, who was born in Bermuda, used his connections at Pittodrie to get the teen a trial. Lewis made the mammoth trip from the small island to the north-east of Scotland. Upon his arrival he moved into the home of then manager Tommy Pearson and trained with the first-team. On Saturday's the Bermudian would sit in the stands of Pittodrie and watch his teammates play."
You can read the full story here on Aberdeen Live.

Read More About