As part of National Recovery Month, the Drug Treatment Community held a walk at the Flora Duffy Stadium, in order to celebrate their recovery and help inspire others.
A spokesperson said, "September is the month during which the Drug Rehabilitation Community observes Recovery Month.
"During this month we, the Drug Treatment Community, aim to shed light on the strategies, programmes and intentional efforts that we make to help transform the addict into a fully functioning member of society. We are keen to celebrate our successes knowing that becoming free from addiction is a monumental challenge for many.
"Harbour Light, the Drug Treatment & Rehabilitation Centre, for many years has celebrated the month with a Recovery Walk designed to demonstrate the action that each man is prepared to take in his Recovery Journey.
"This walk symbolizes the need and desire of each man to actively engage in treatment as he moves, emotionally, spiritually and physically from where he began his journey to sobriety, his ultimate destination of being drug free."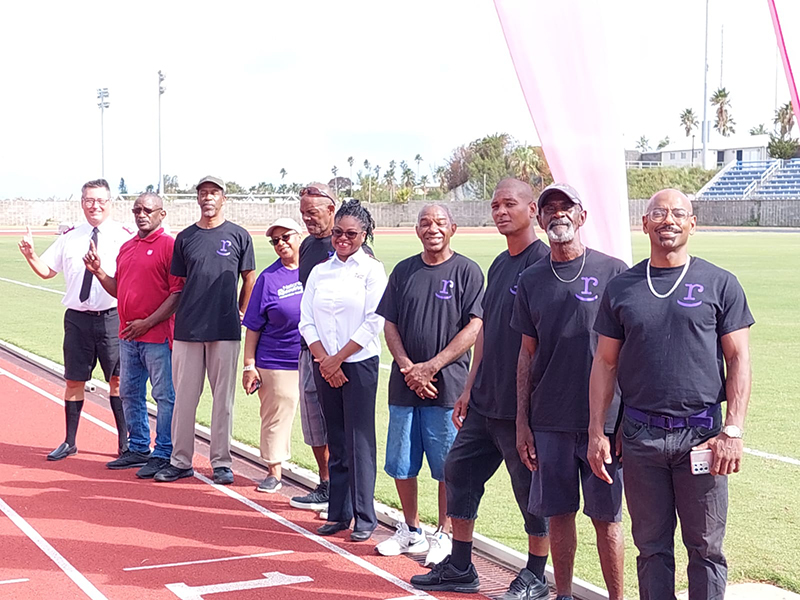 Read More About