The 4th annual CARIFTA Triathlon, Aquathlon and Mixed Team Relay [MTR] Championship will take place this weekend at Clearwater Beach.
A spokesperson said, "The island will welcome over 100 athletes from around the region along with officials and supporters from the regional triathlon federations. This is the first time that the event will be held in Bermuda.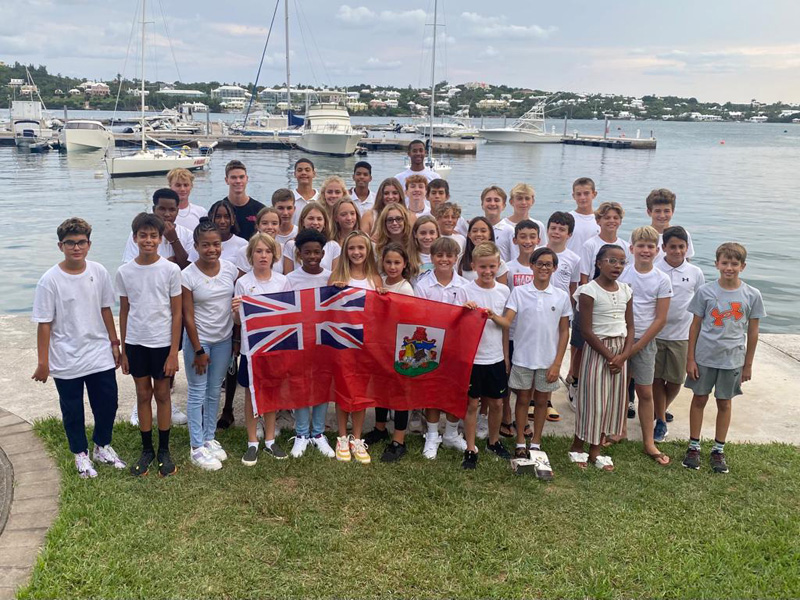 "Male and female athletes will compete in 11-12, 13-15, 16-19 and 20-21 age groups, with Triathlon events taking place on the morning of Saturday 12th November and Aquathlon [swim/run] and Mixed Team Relay events taking place on Sunday 13th November.
"Teams are registered from Antigua and Barbuda, Aruba, Bahamas, Barbados, Grenada, Jamaica, Puerto Rico and Trinidad and Tobago as well as 39 athletes from Bermuda."
Owen Darrell, Senate Leader and Minister of Youth, Culture and Sports stated, "This weekend promises to be an exciting celebration of young sporting talent. Bermuda has a rich reputation in triathlon and the island has shown on numerous occasions that it can effectively organise major international sporting events. The beauty of the island, the warm welcome of Bermudians and our investment in infrastructure are a perfect combination for success."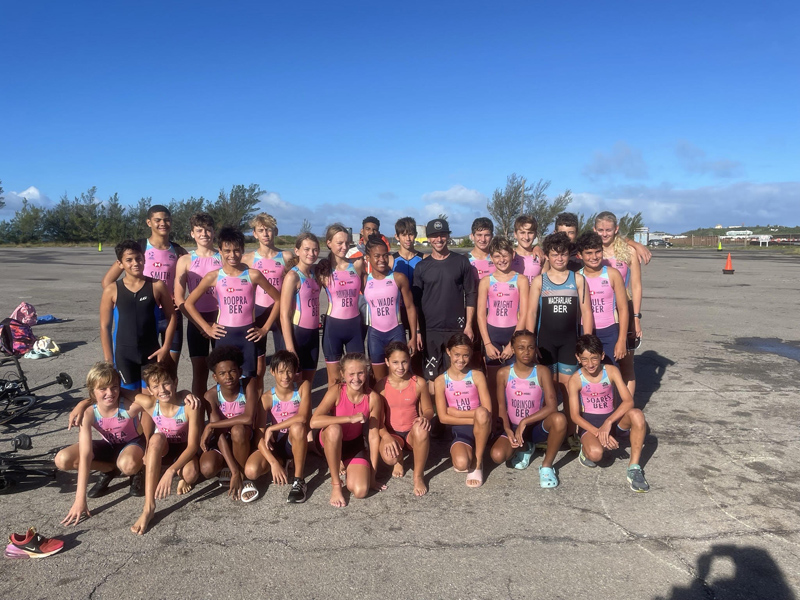 Sharon Hammond, President of the Bermuda Triathlon Association commented, "Following on from the successful World Triathlon Championship Series held this past weekend, Bermuda is excited to yet again host another international triathlon event.
"We are particularly delighted that despite having to postpone the competition due to Hurricane Fiona, we have now an even larger field of athletes registered for this weekend. We encourage everyone to come down to Clearwater and cheer on all the athletes but be mindful of the road closures that are in effect for this weekend."

Read More About