Fourteen Bermuda candidates have successfully qualified as national and CEA regional show jumping judges and stewards.
A spokesperson said, "Elected as the President of the Caribbean Equestrian Association in 2022, Bermuda's own Heidi Shelley Mello has already successfully achieved her major goal to improve the education of national and regional equestrian CEA officials.
10 of the 14 participants together with Heidi Shelley Mello & Colleen Hoffman: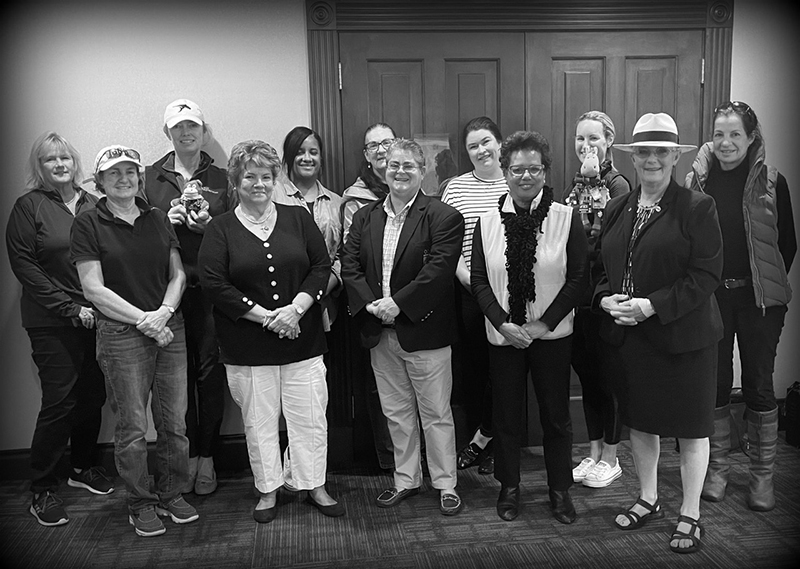 "Bermuda Equestrian Federation President McKeisha Smith welcomed and commended the Caribbean Equestrian Association and President Heidi Shelley Mello for providing this educational initiative to membered countries.
"For the continued development of equestrian disciplines in Bermuda, Smith reiterated that it was imperative that our officials continue to develop and receive training towards recognized national and regional certification as well as to improve and maintain Bermuda's equestrian standards as governed by the Federation Equestre Internationale [FEI].
"The CEA Official Education Tour was officially launched in November 2022 and seeks to expand the education of regional equestrian officers. The comprehensive and well-developed program comprises theoretical and practical elements as well as a written exam. Successful participants become CEA Certified Candidate Stewards and/or Candidate Judges in the related equestrian discipline. The certifications are recognized on national and CEA regional levels.
Colleen Hoffman: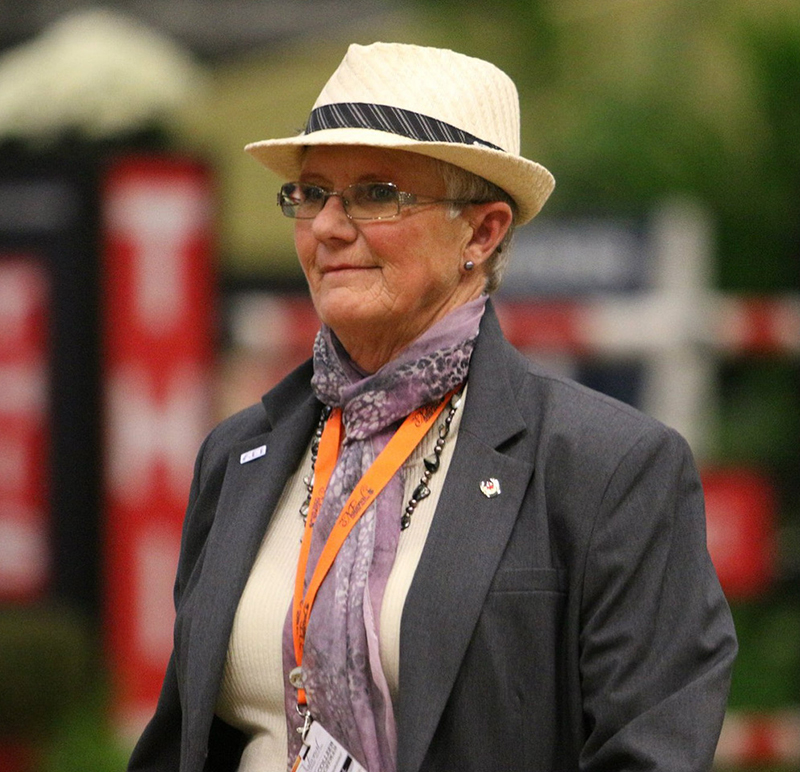 "Since November, the CEA Educational Tour for Certified Candidate Judge & Stewards in the discipline of show jumping has been successfully conducted in Jamaica, Barbados, Bahamas, and Bermuda.
"Most recently in January 2023, Bermuda had 14 participants attend the rigorous four-day CEA Certified Candidate Steward [show jumping] & CEA Certified Candidate Judge [show jumping] Educational Series.
"FEI Level 3 Steward Heidi Shelley Mello is delighted to share that Bermuda's 14 participants successfully completed and passed the exam. In less than one year, the program has produced 45 newly qualified CEA officials in the discipline of show jumping; quite an achievement.
Heidi Shelley Mello: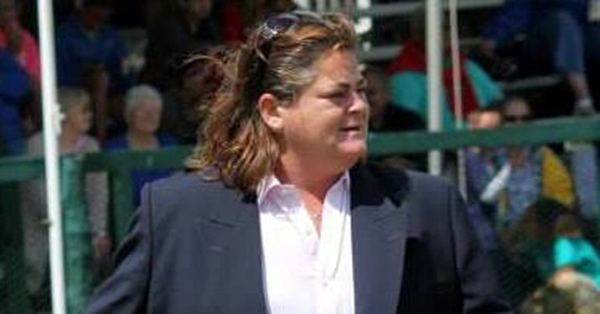 "Accompanying CEA President Heidi Shelley Mello in creating and presenting the comprehensive CEA Educational Series was esteemed jumper judge Colleen Hoffman of Canada. Ms. Hoffman is also an FEI judge and official as well as the President of the Ground Jury at Spruce Meadows, the largest jumping venue in North America.
"Most recently it was announced that Judge Hoffman has been appointed President of the Ground Jury for the upcoming 2023 CAC Games and a member of the jury for the 2023 Pan Am Games.
"Next on the CEA Educational Tour calendar is a jumping course design clinic and certification with Christa Heibach-Gego of the Aachen School of Equestrian Art & Design. This educational session will be held in Barbados from 24th – 28th February. In addition, a dressage steward course is scheduled to be held in Cayman on 20th and 21st May. Conducting this course will be FEI Level 1 Dressage Steward Monica Gomez."

Read More About