The 2023 Chubb Bermuda Triangle Challenge event continued this morning [Jan 14] with the BF&M 10k Run/Walk, which saw JJ Santana and Ellie Stevens race to victory, with Santana finishing in 32.39, while Stevens crossed the line in a time of 37.47.
Elias Graca was second and Bermuda's Tyler Butterfield was third, while the second placer female finisher was Christina Vergara Aleshire and Amanda Nurse was third in a time of in 38:48.
You can view photos below, the live stream replay and live updates here, and you can view all our coverage of the Chubb Bermuda Triangle Challenge here.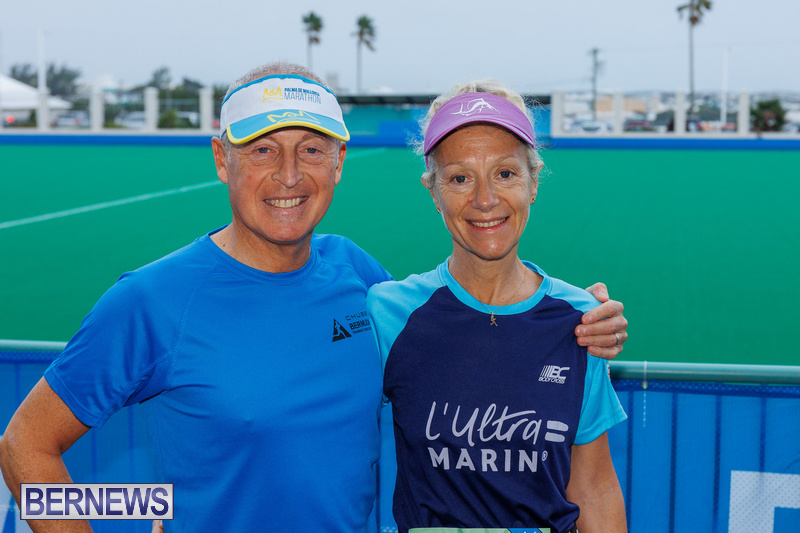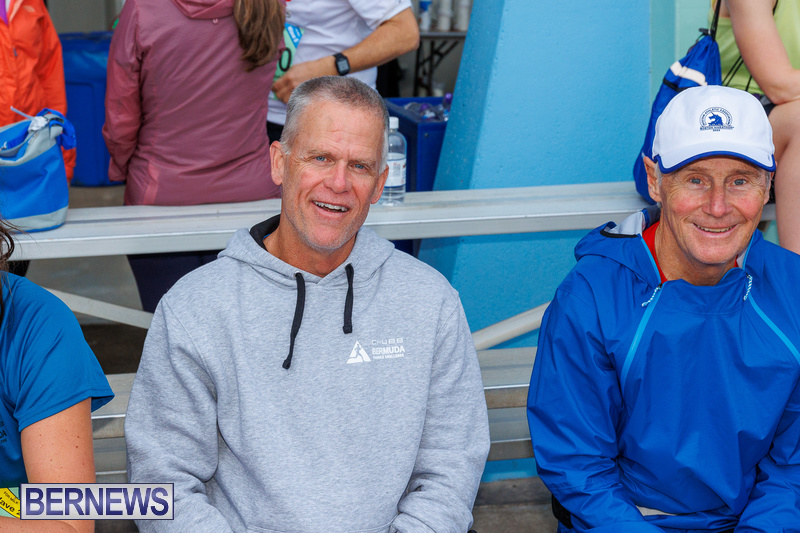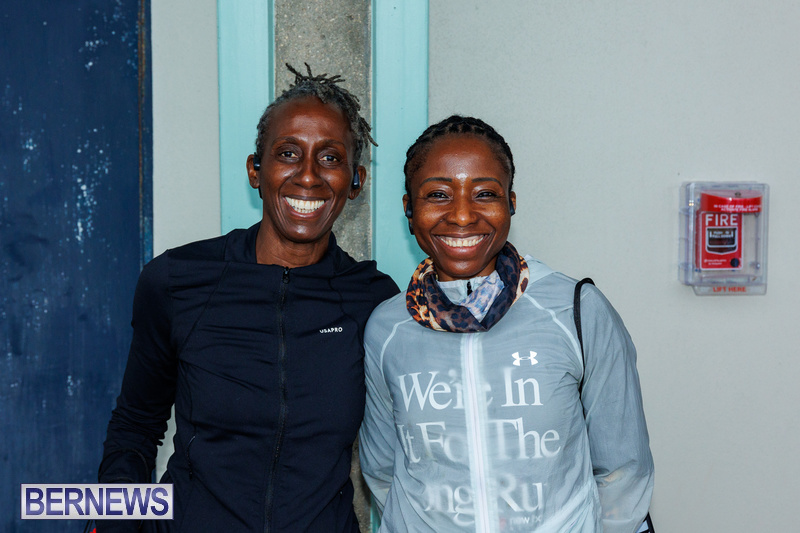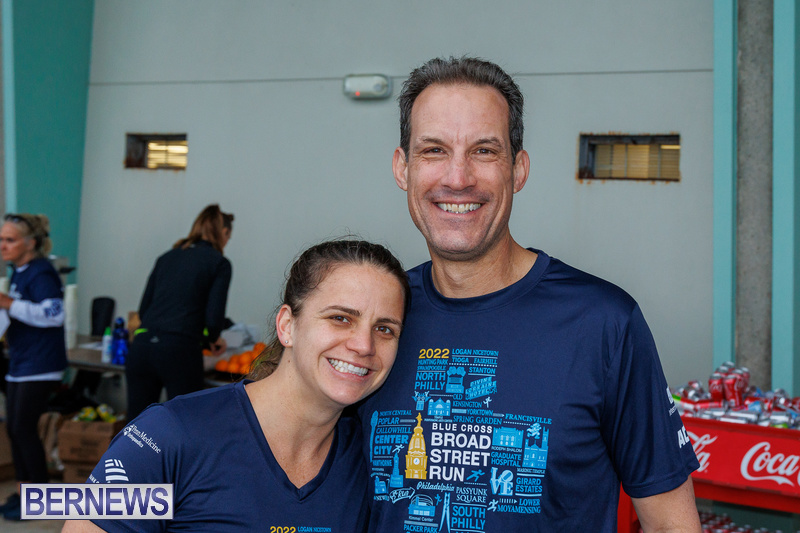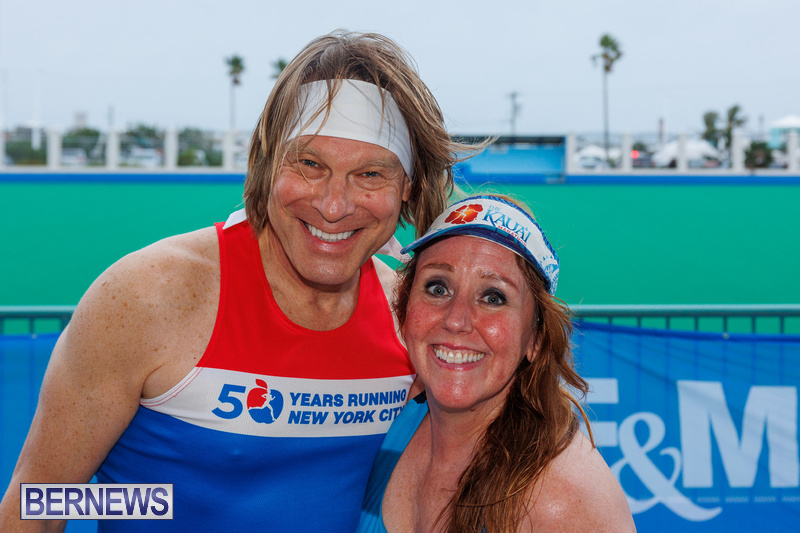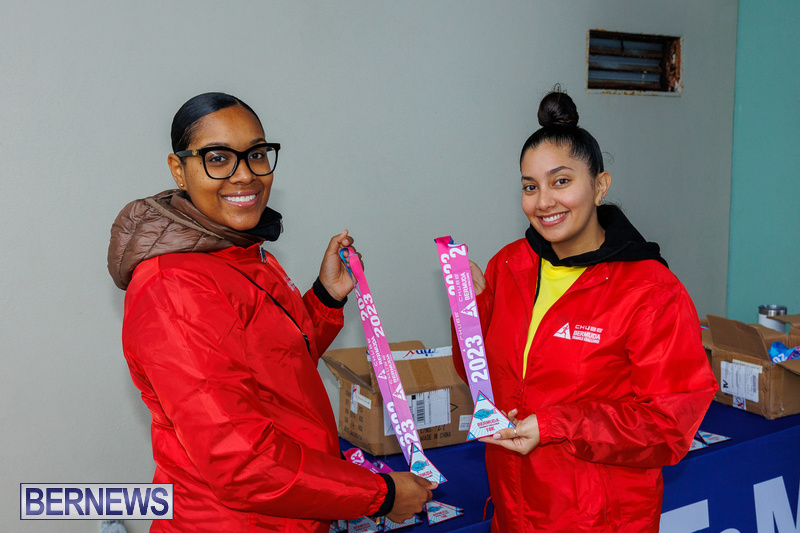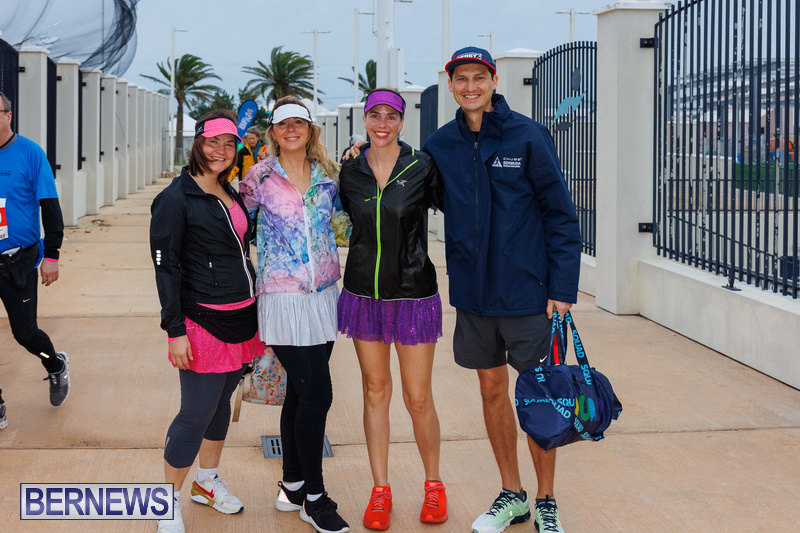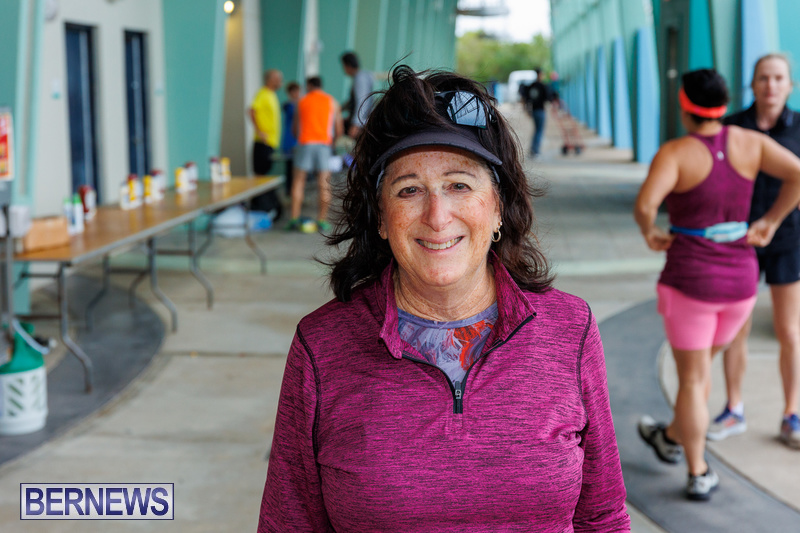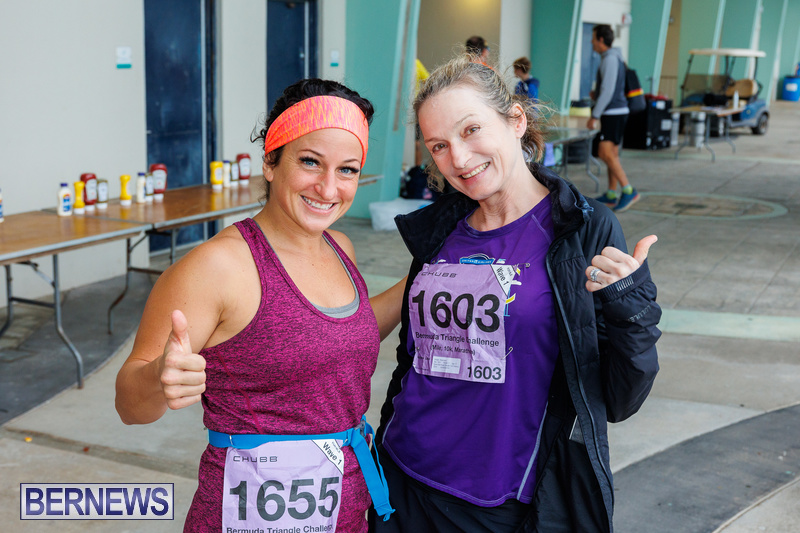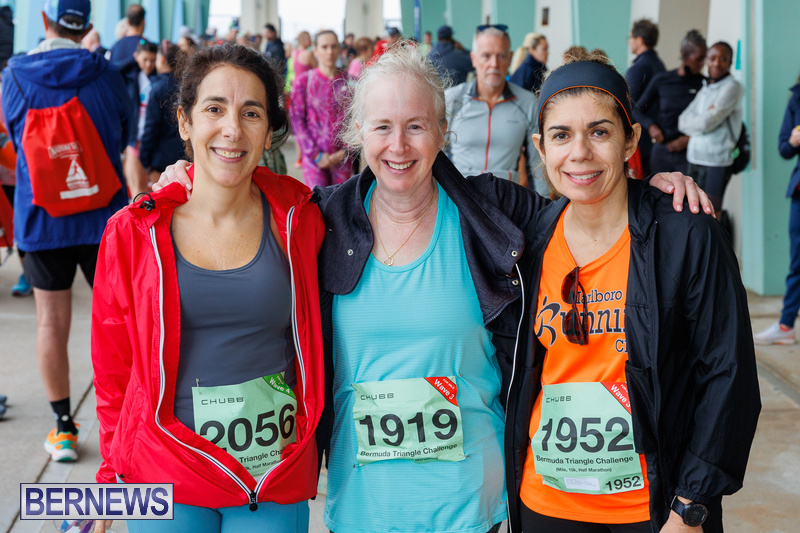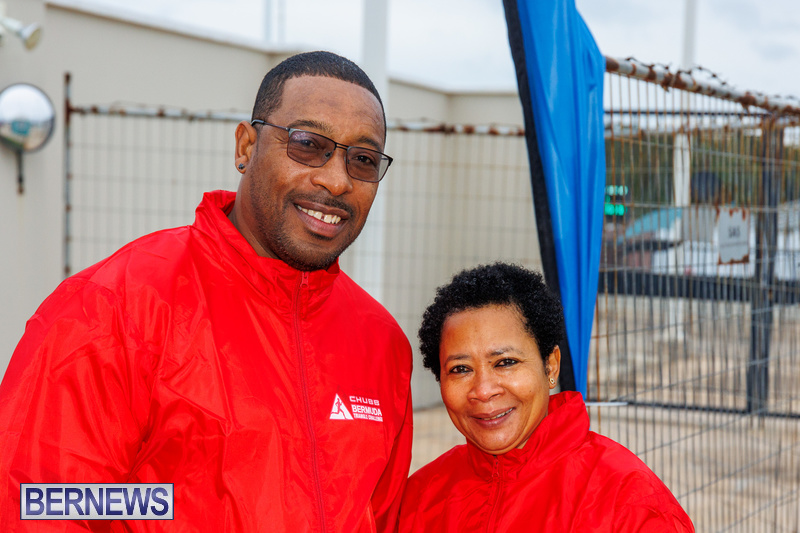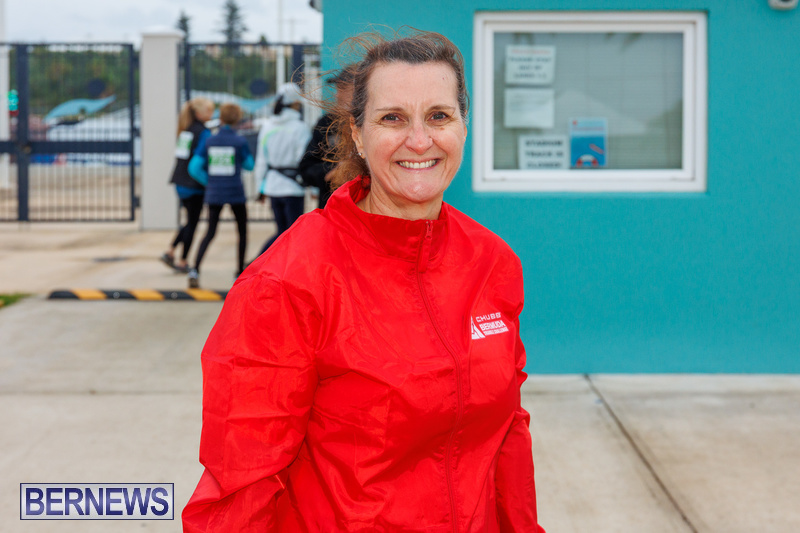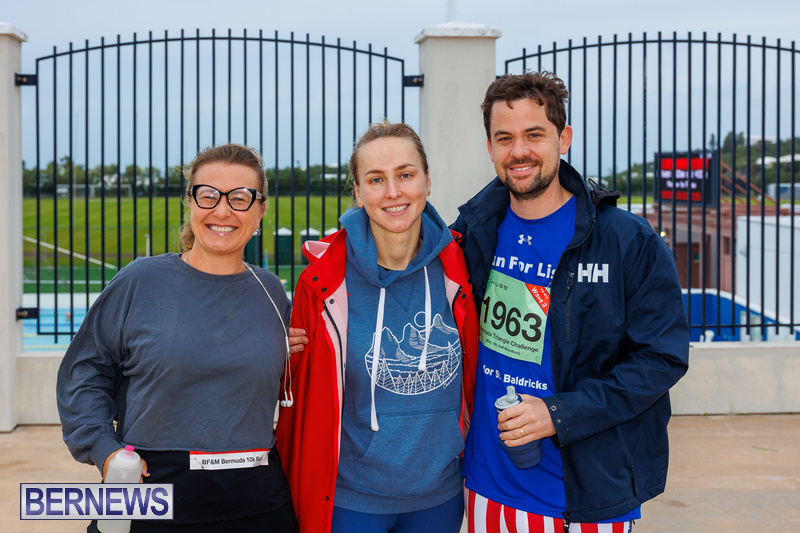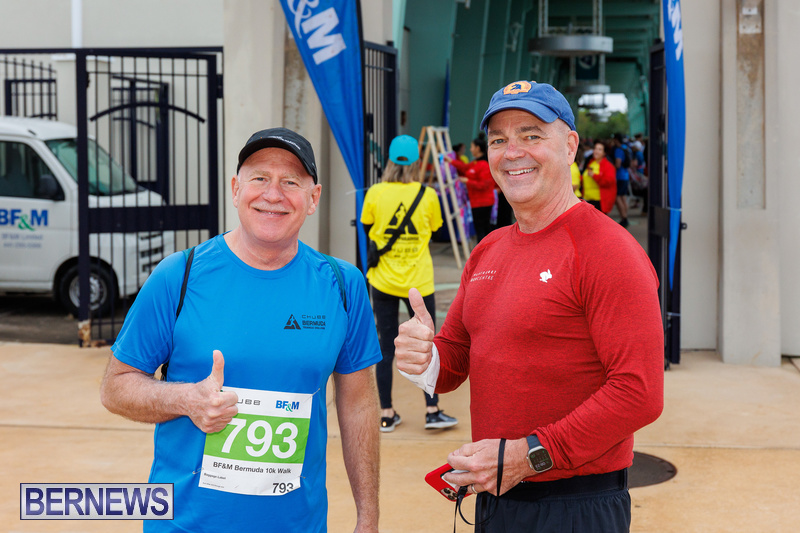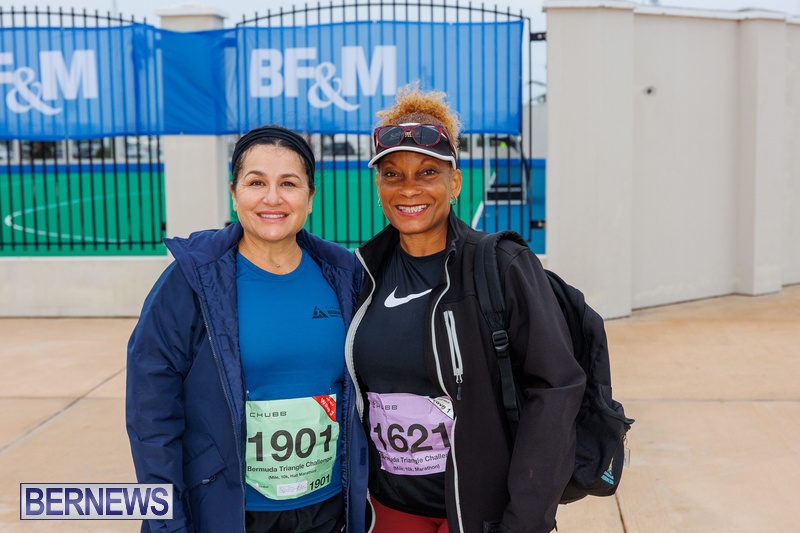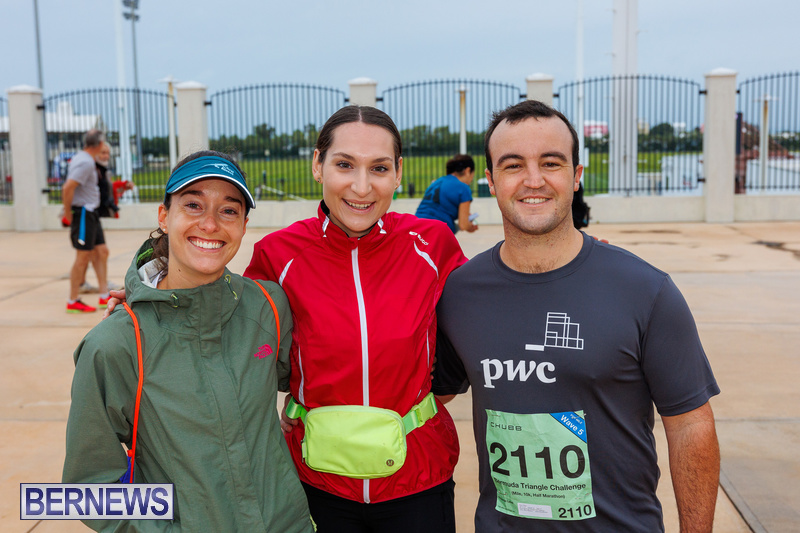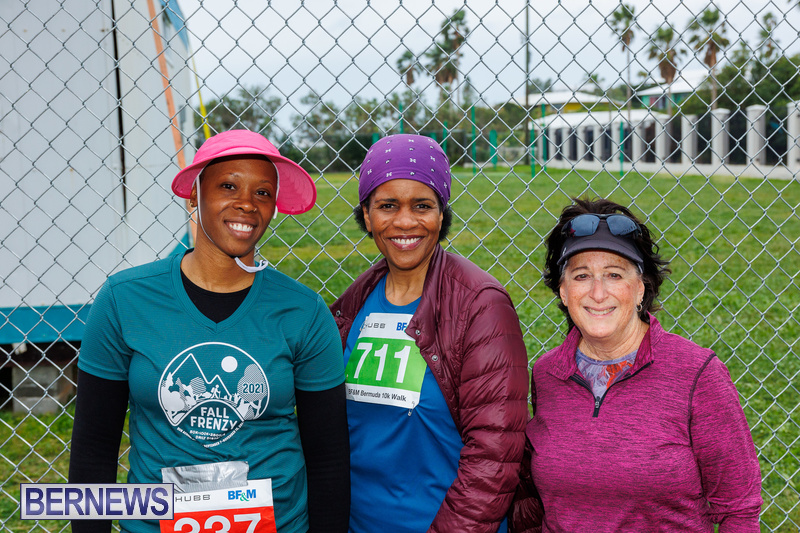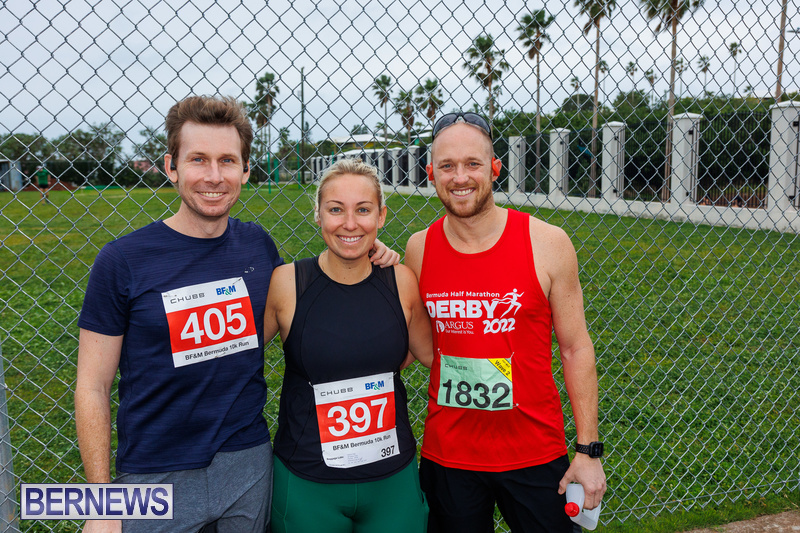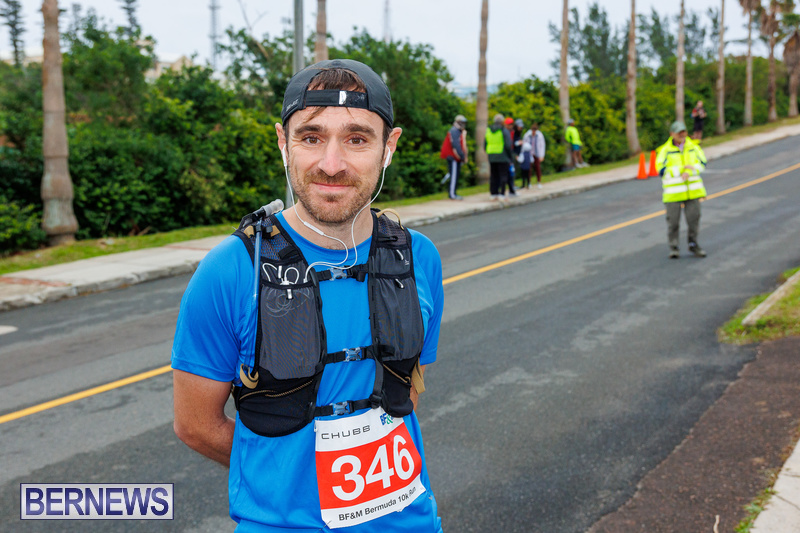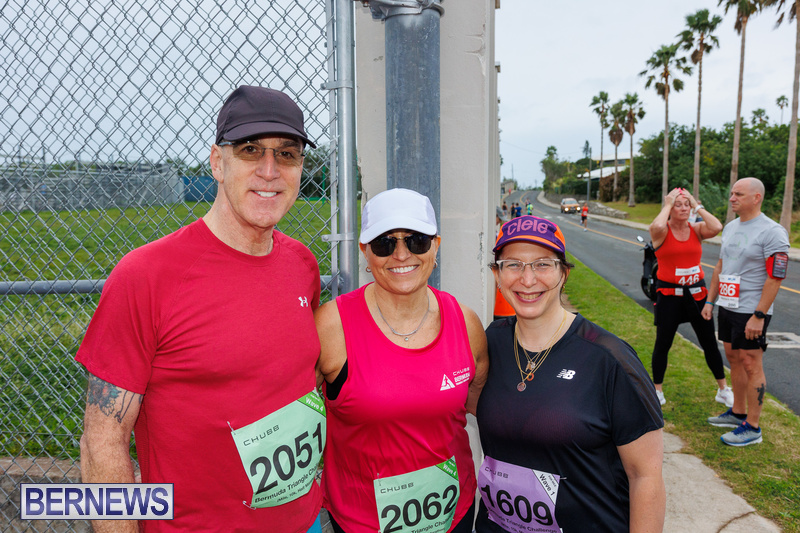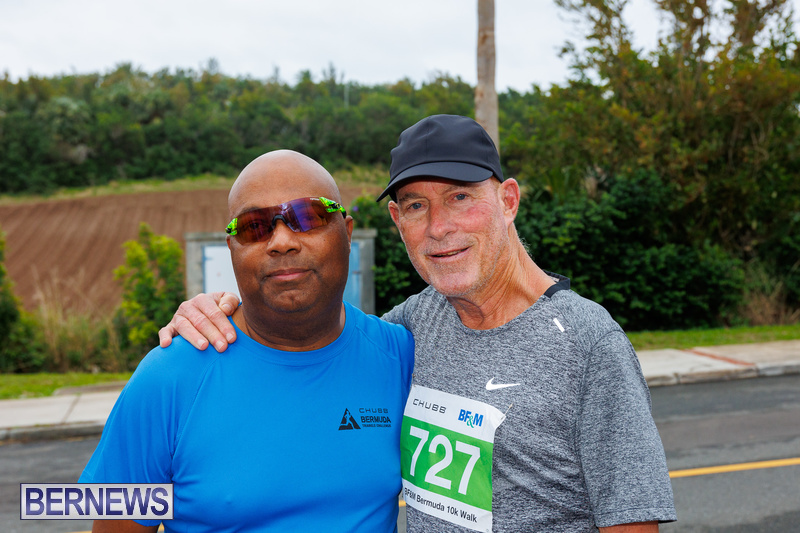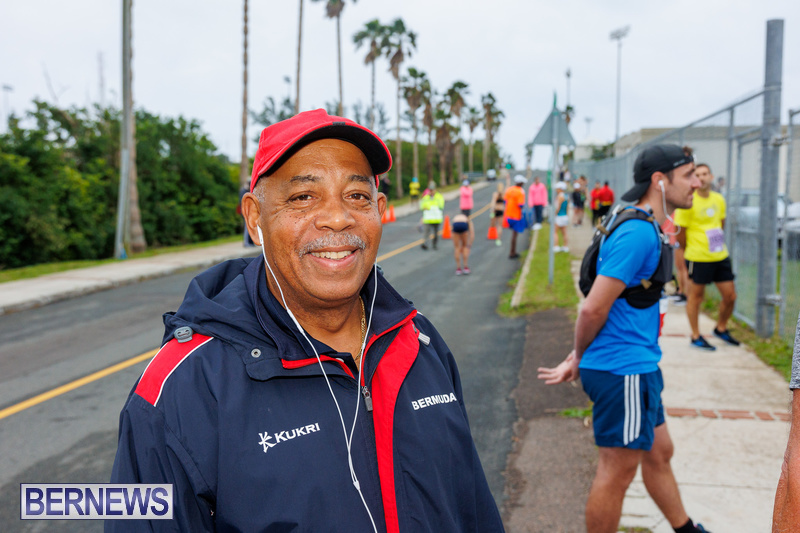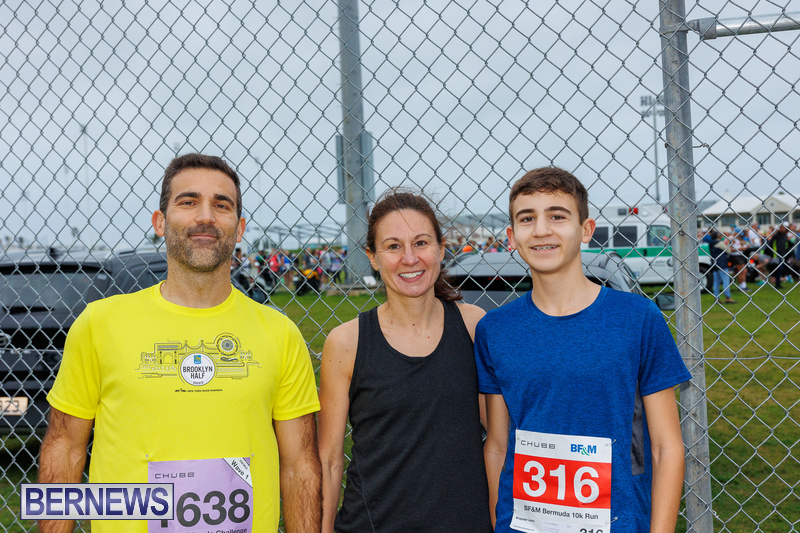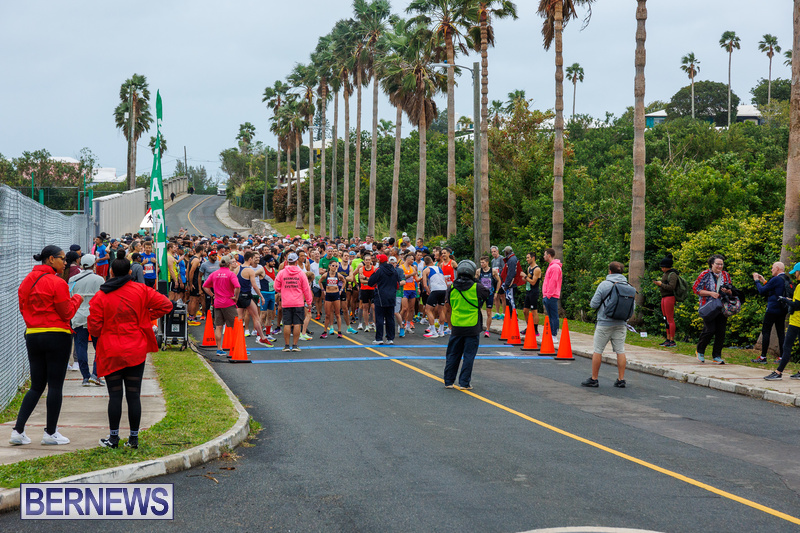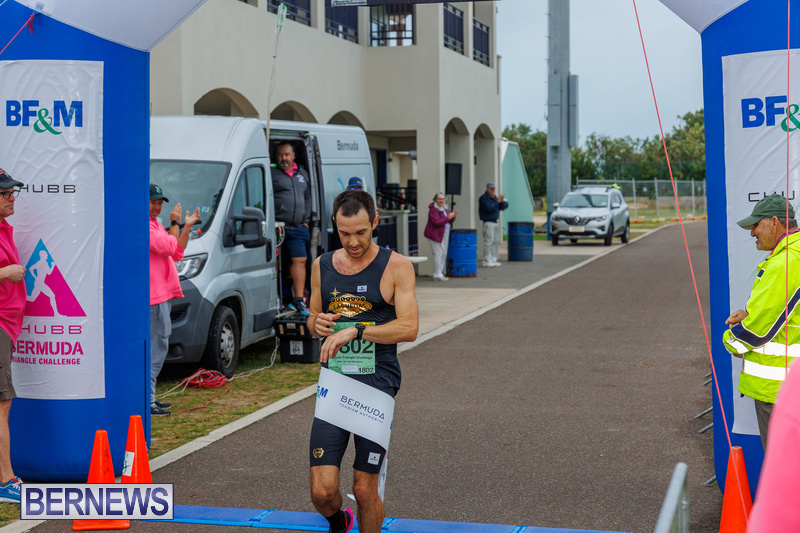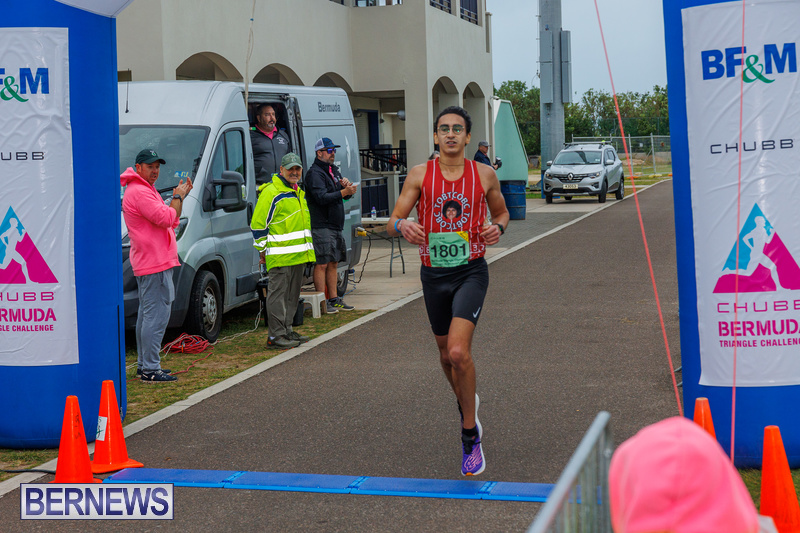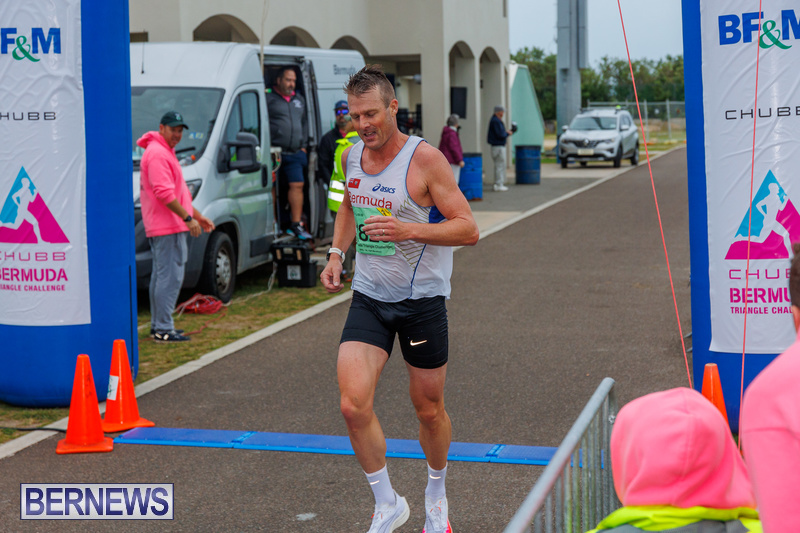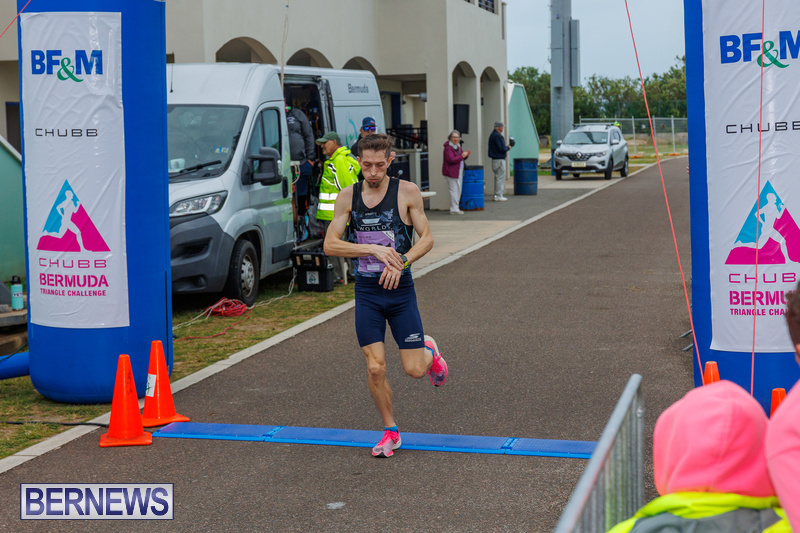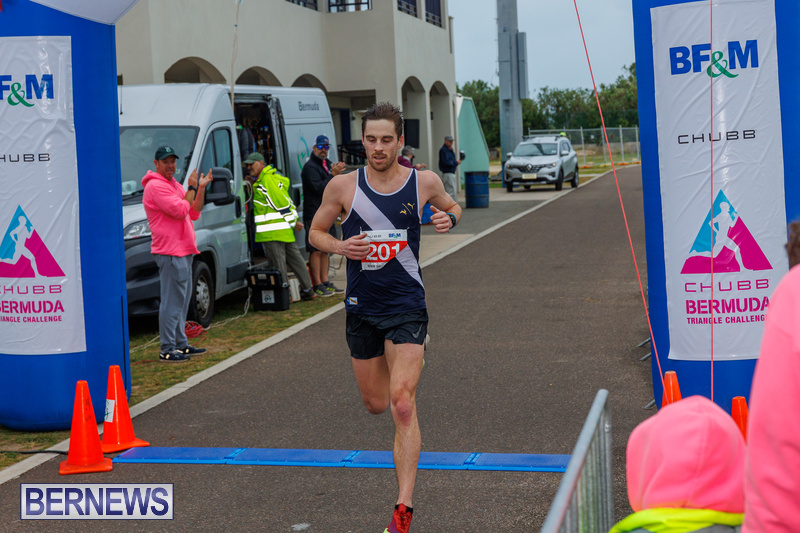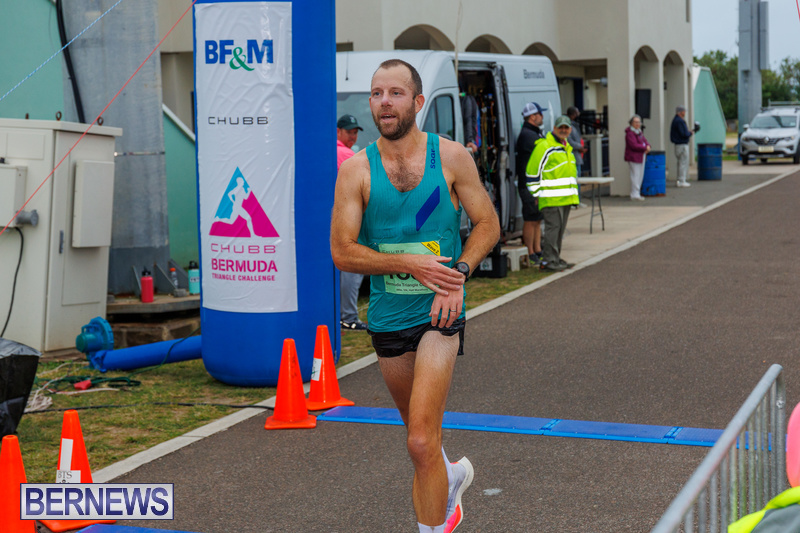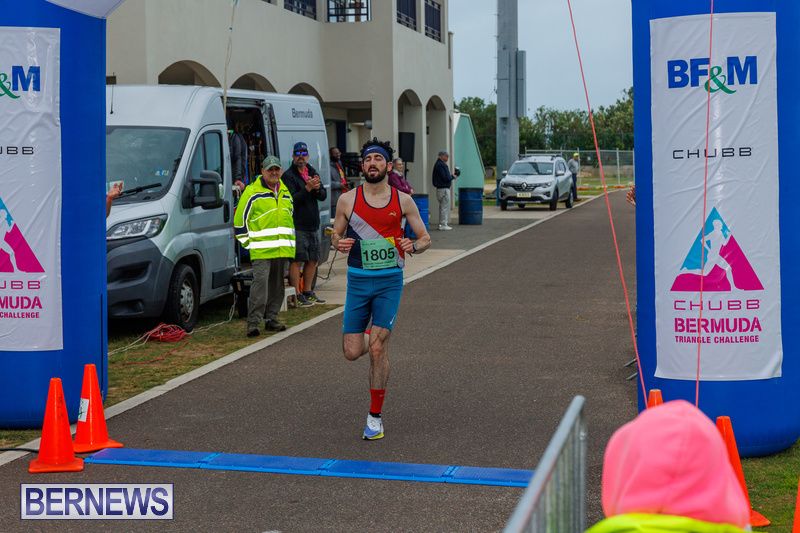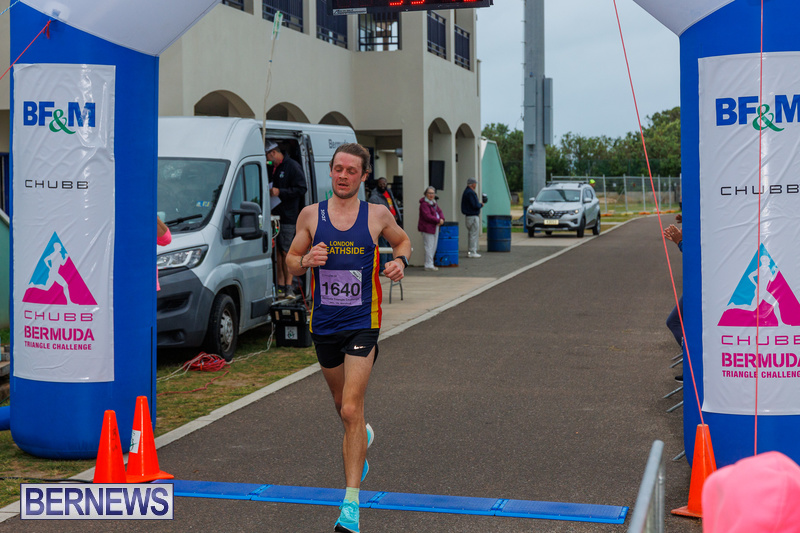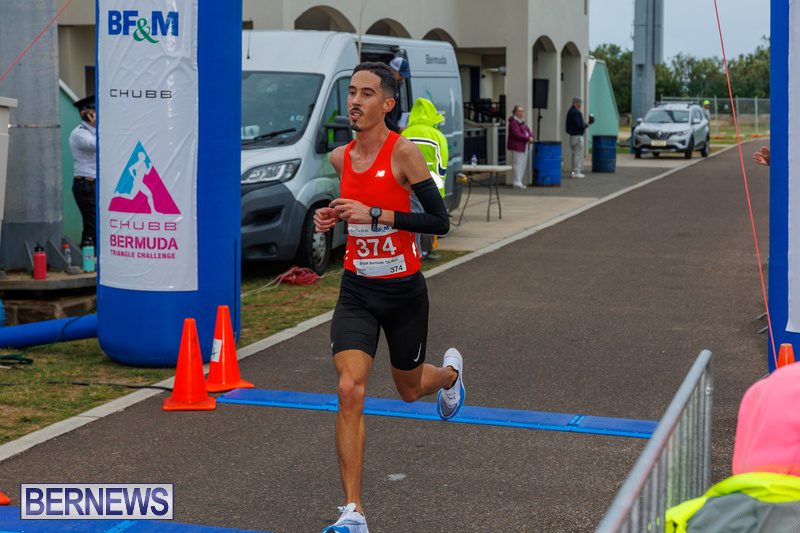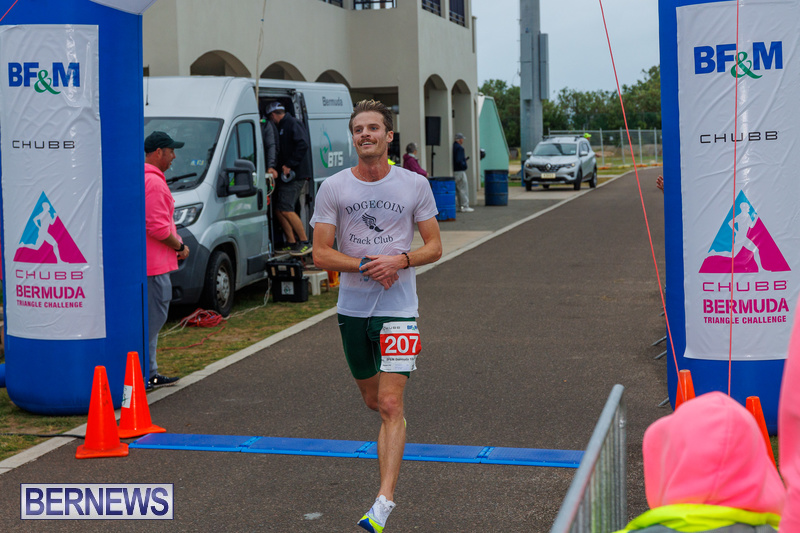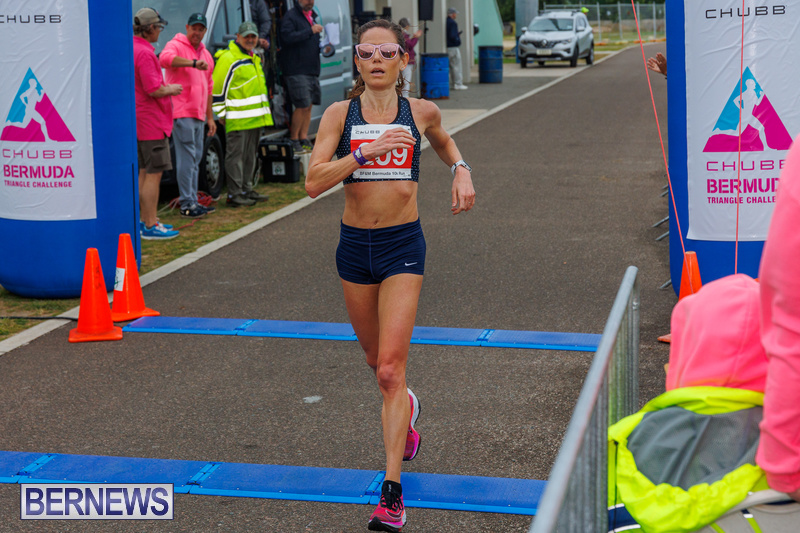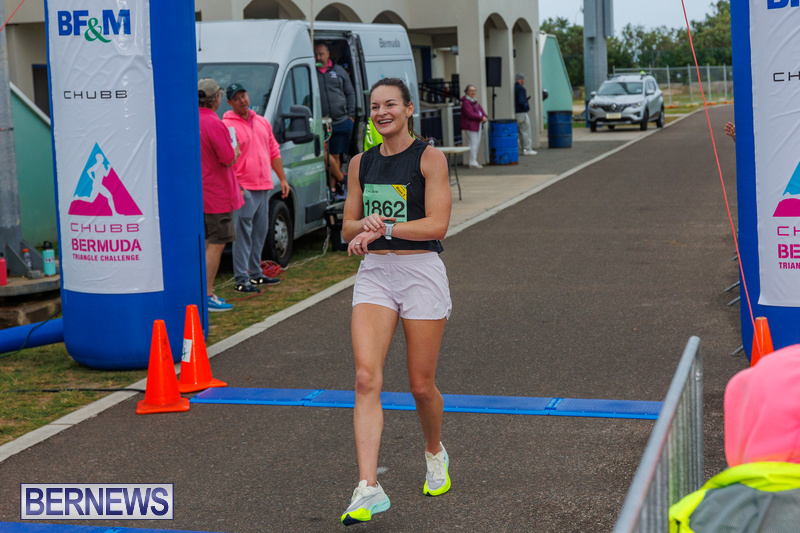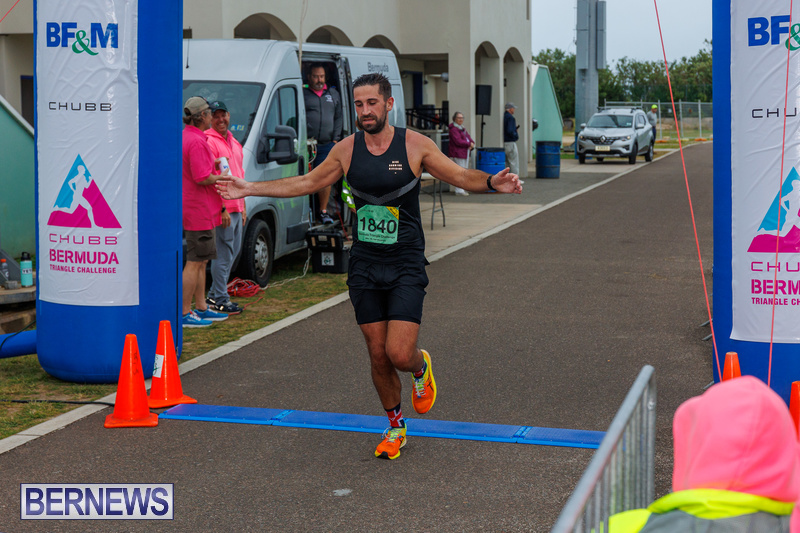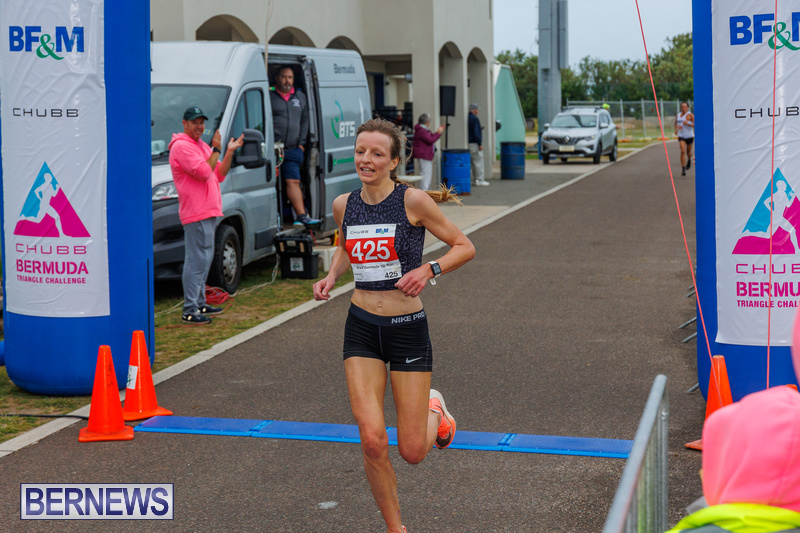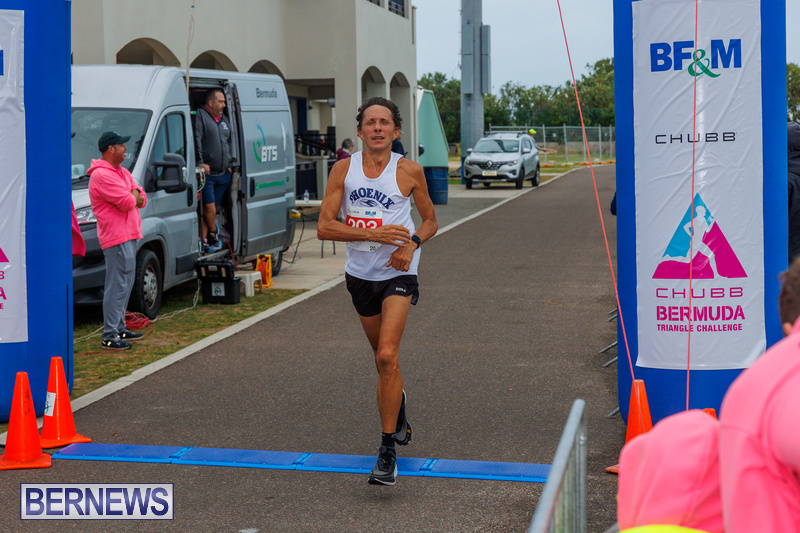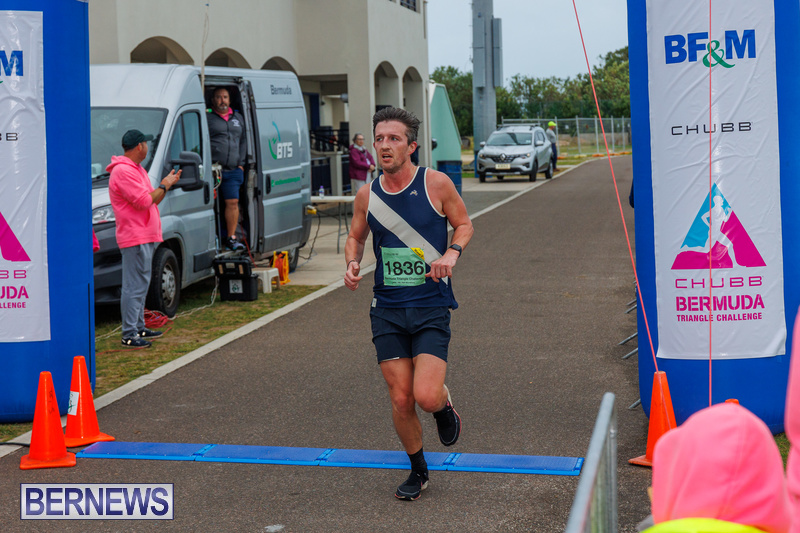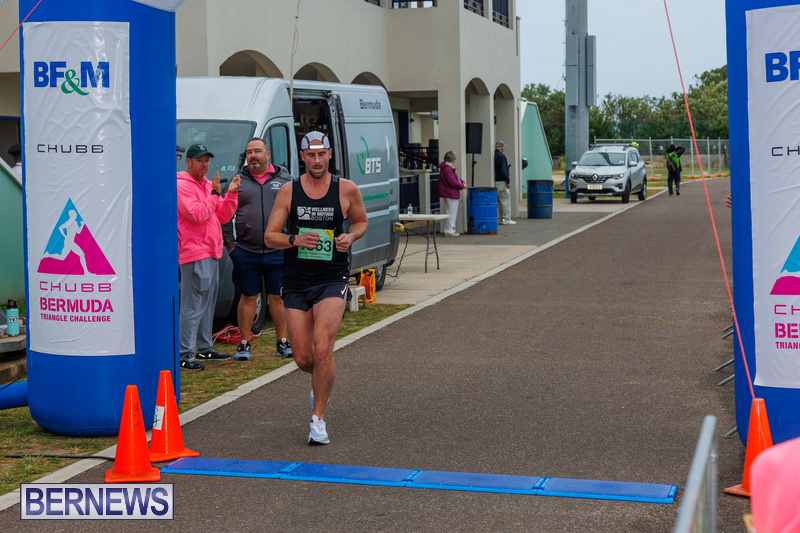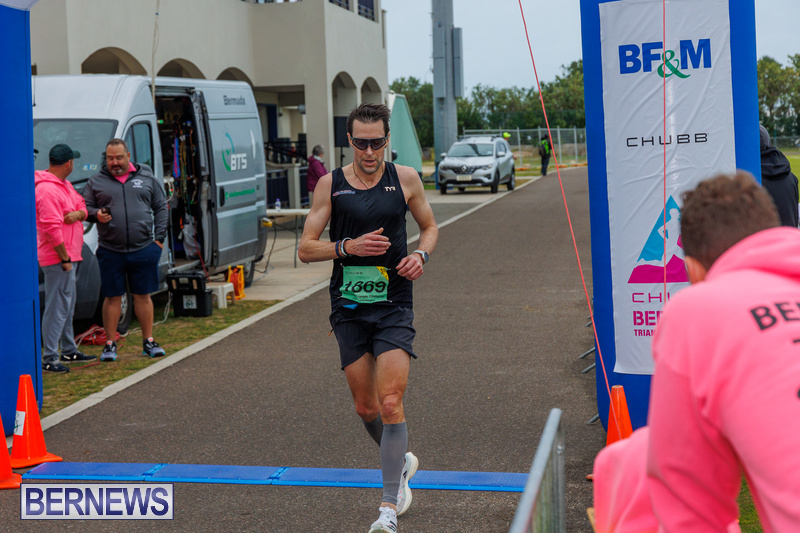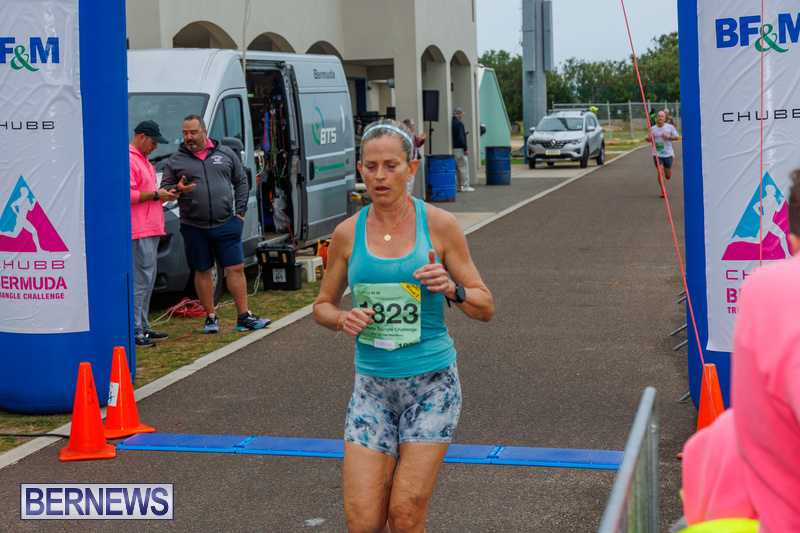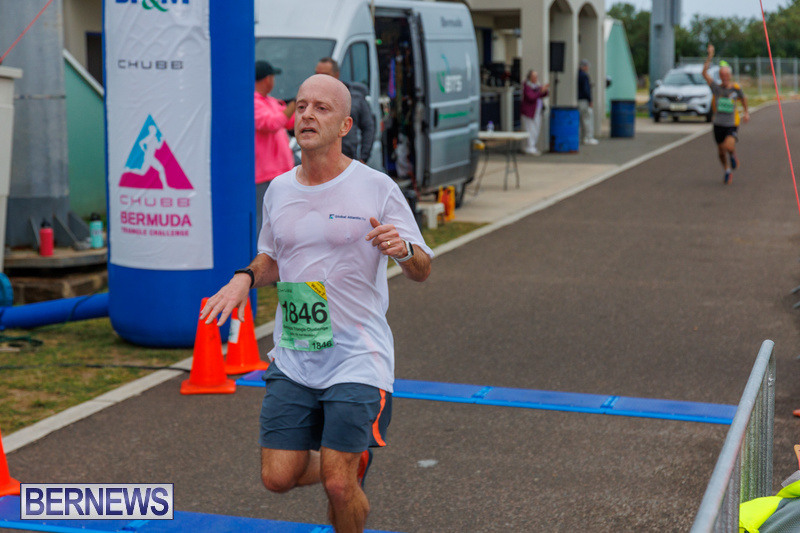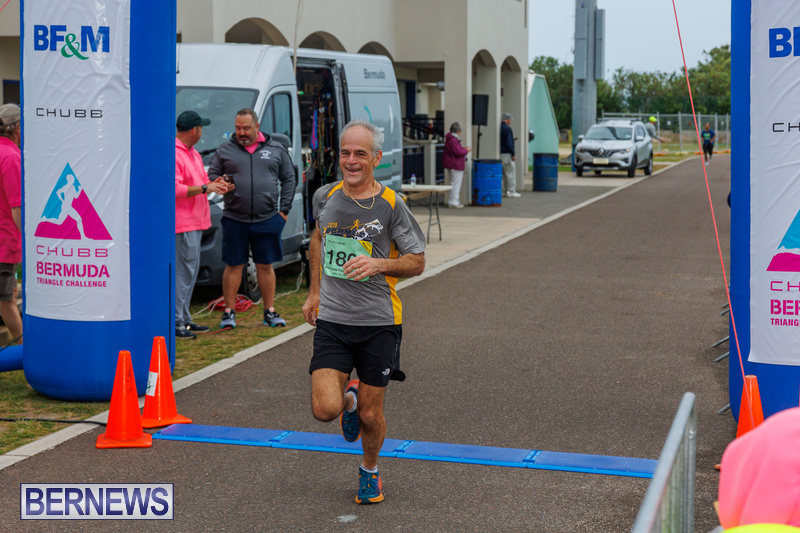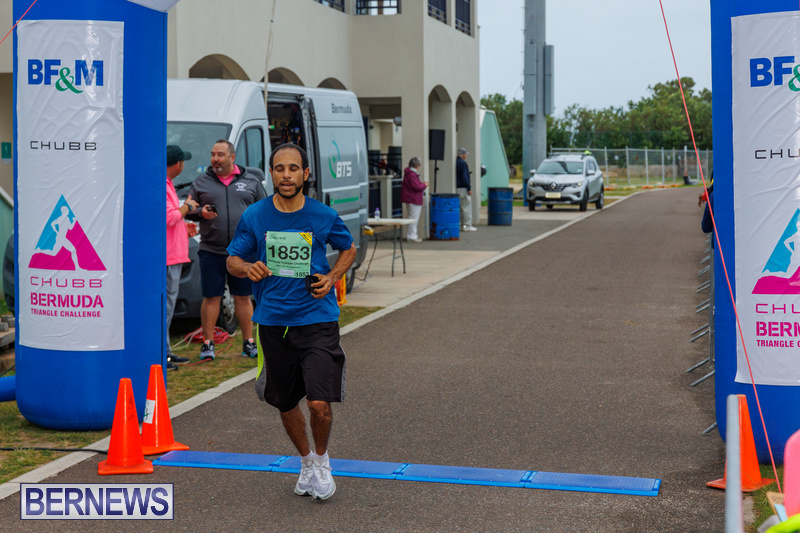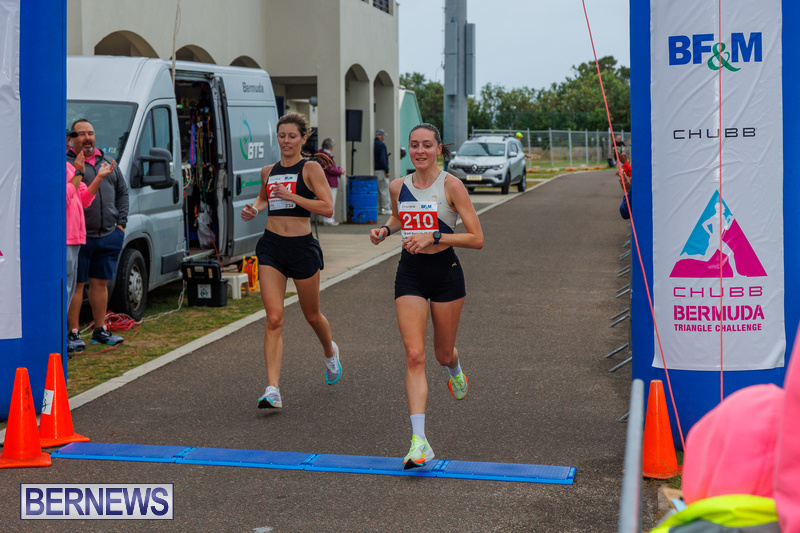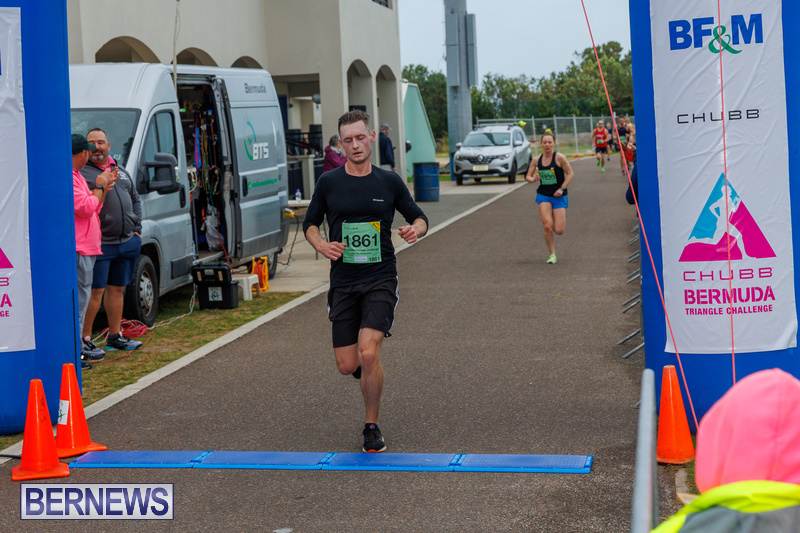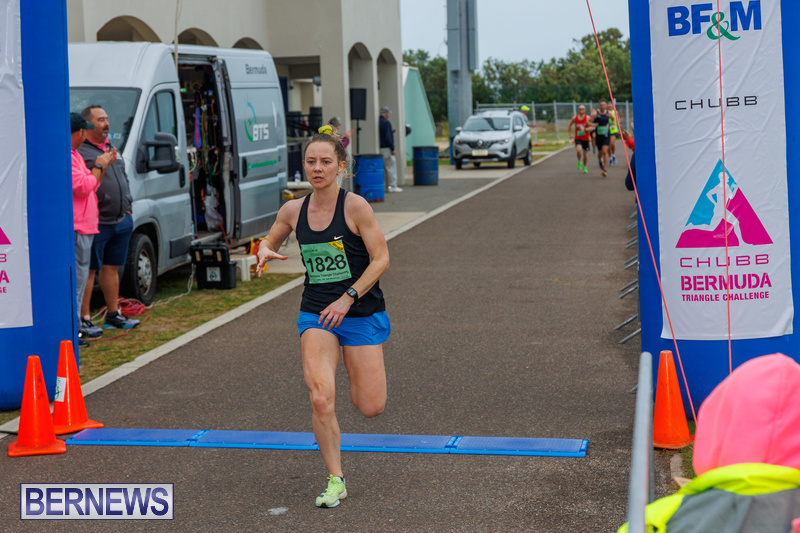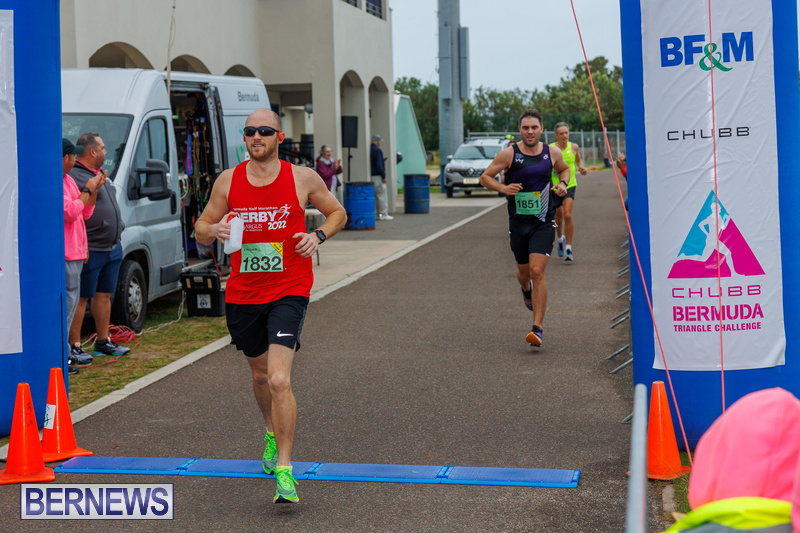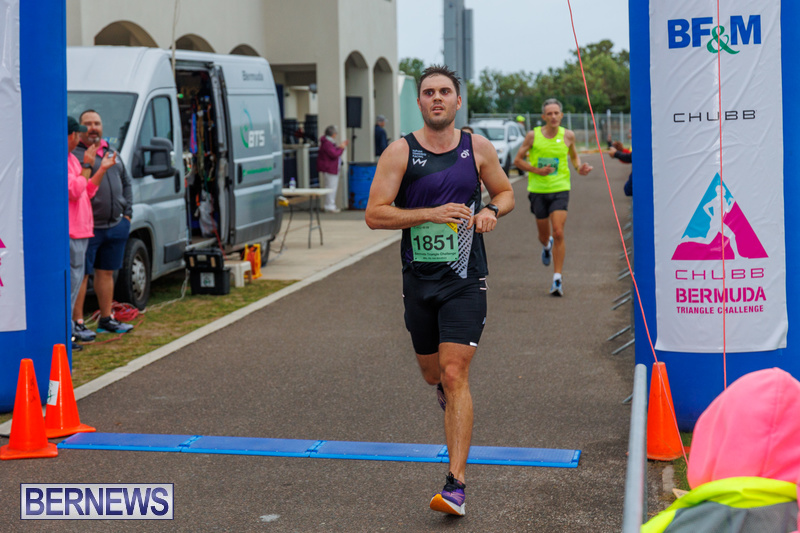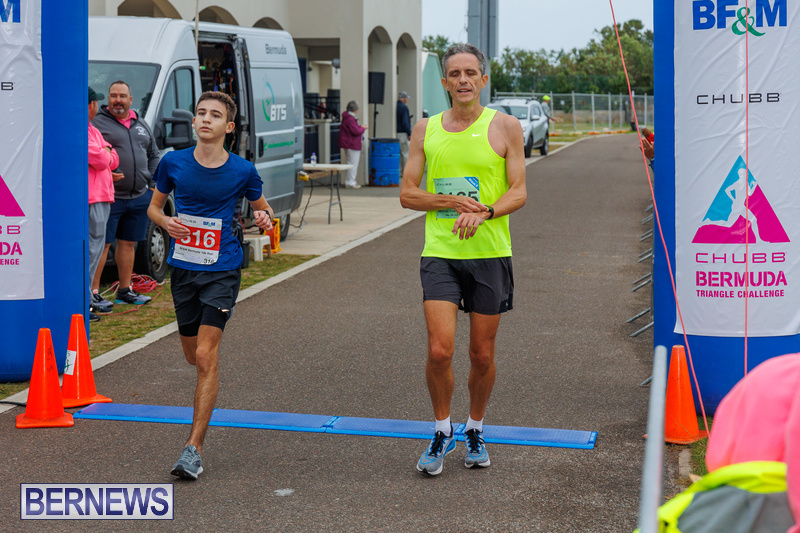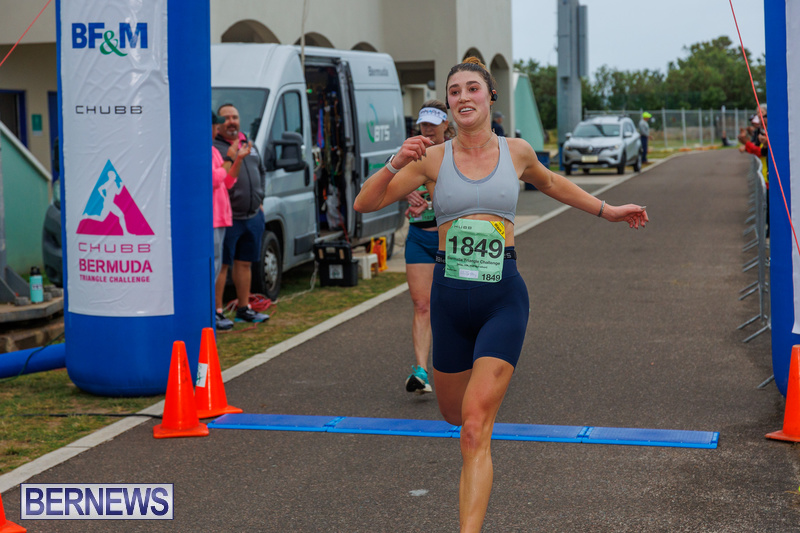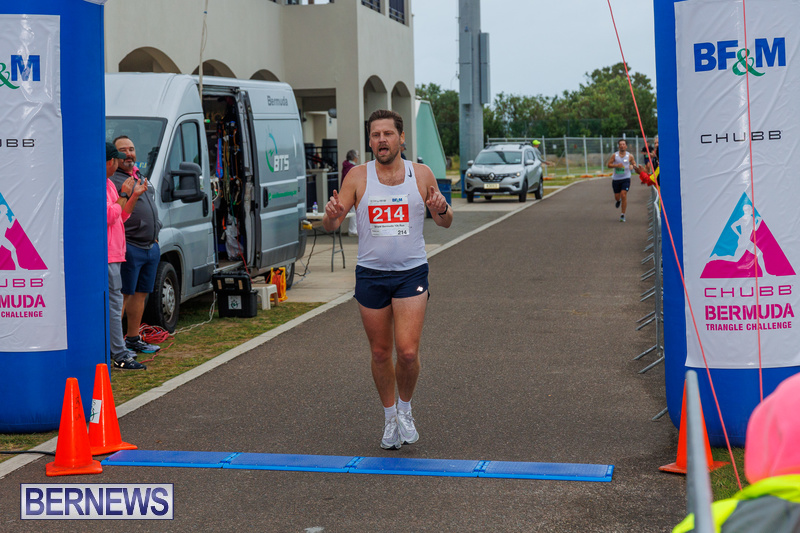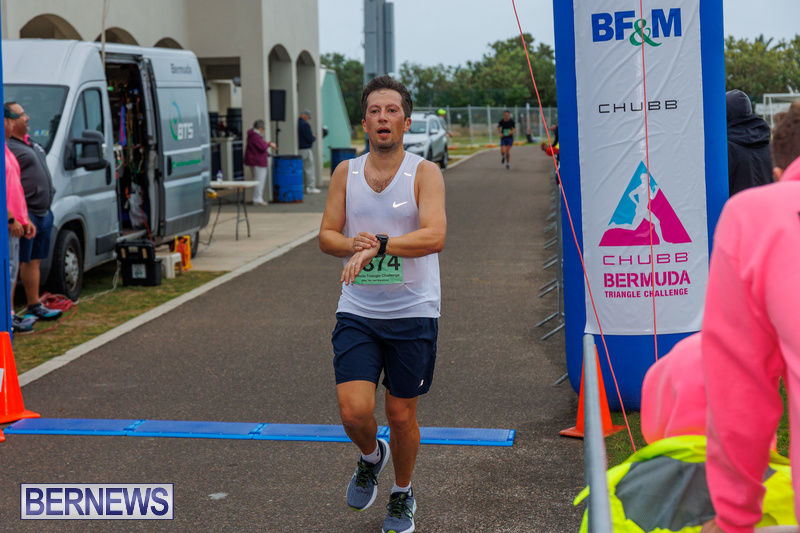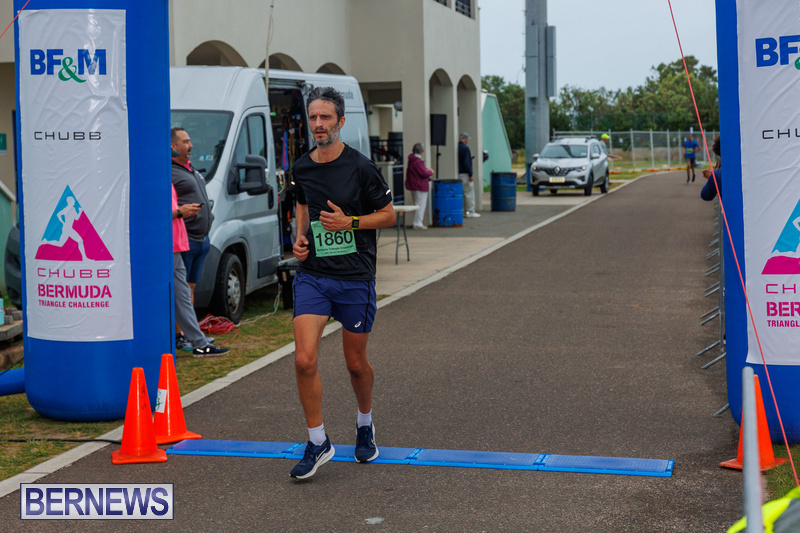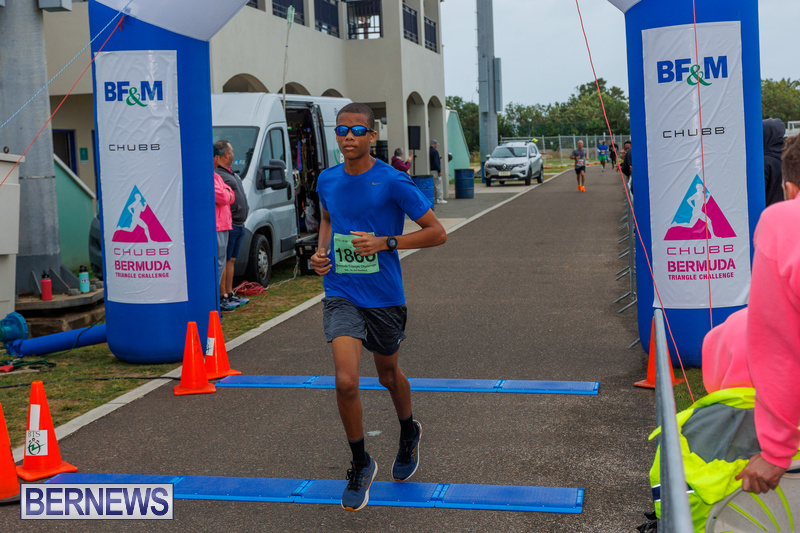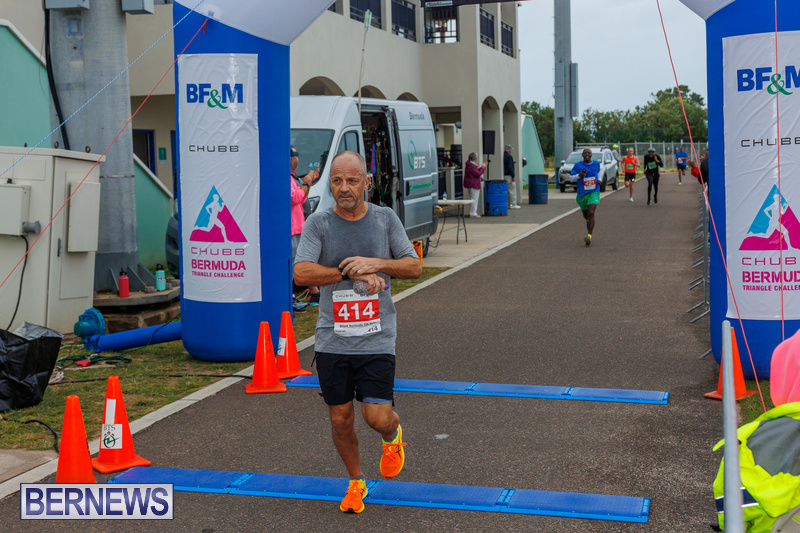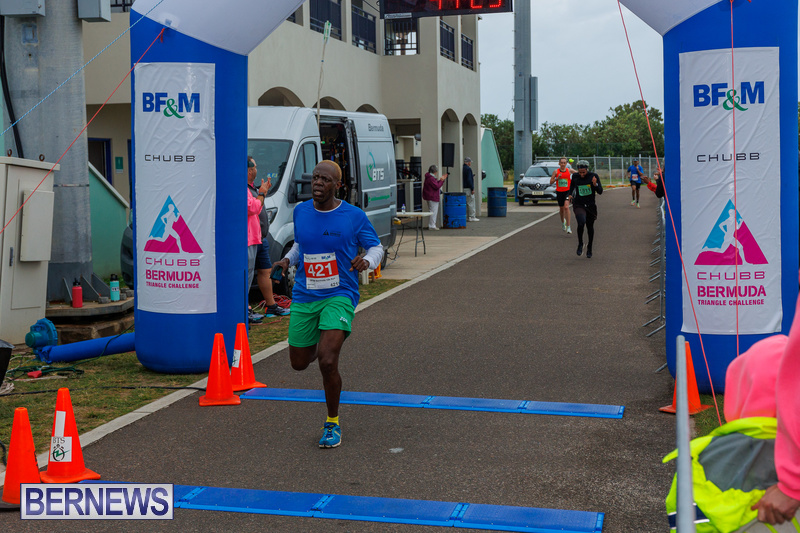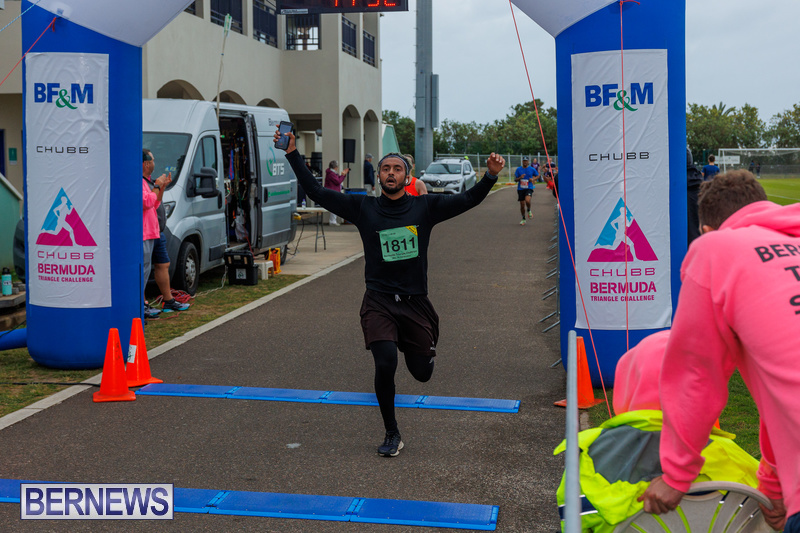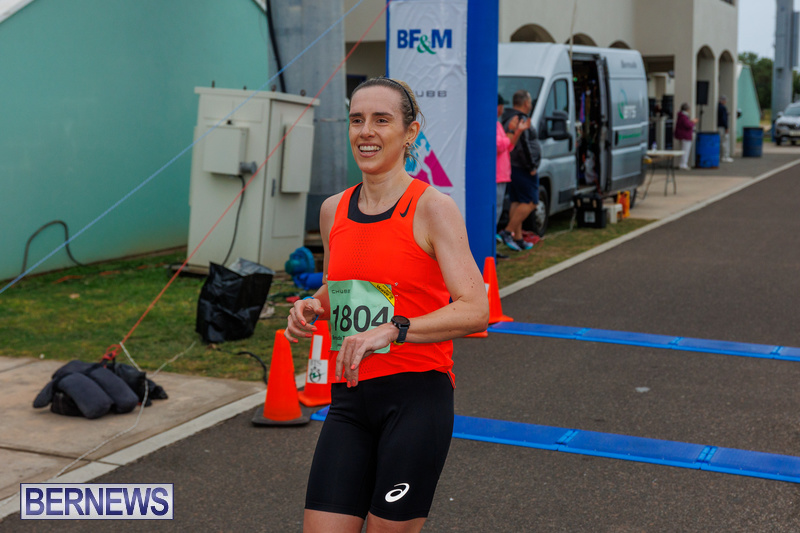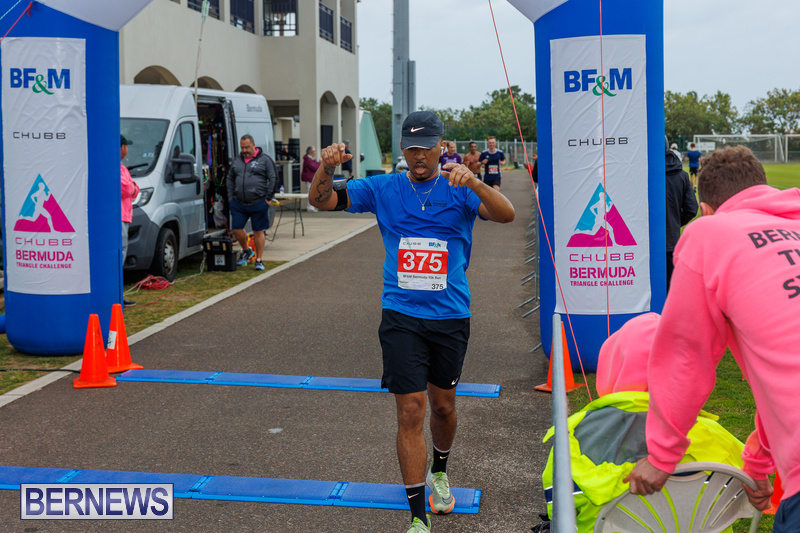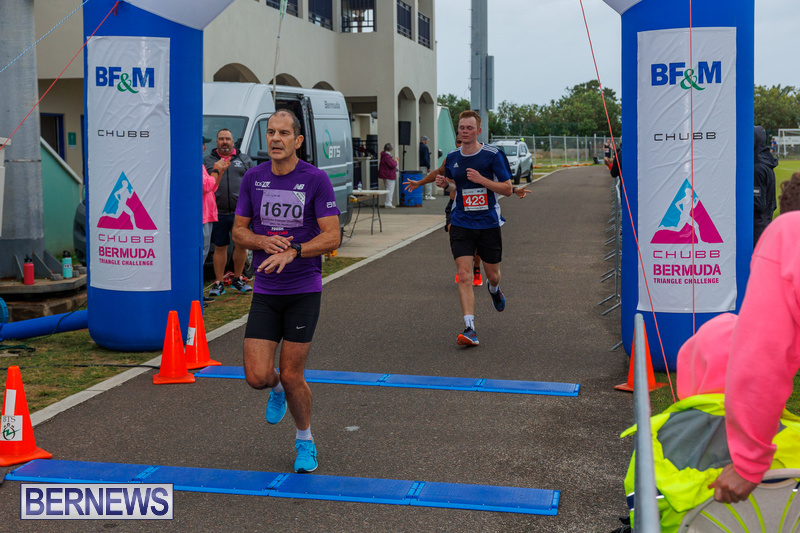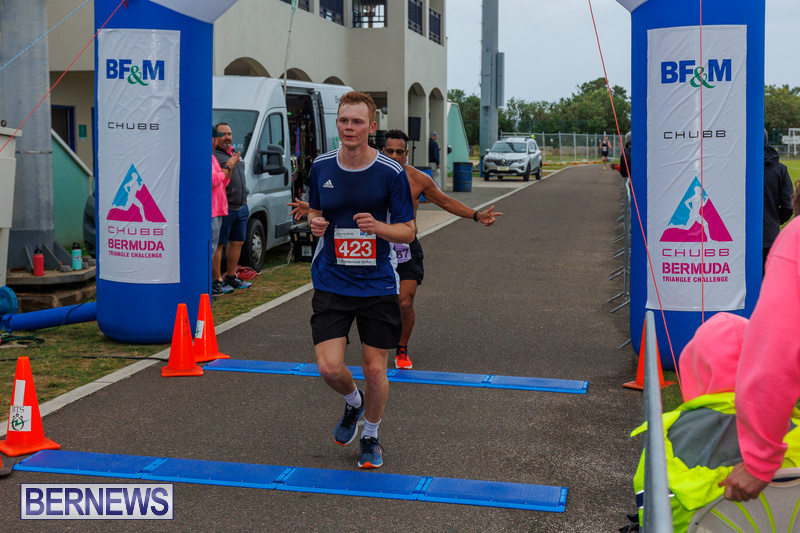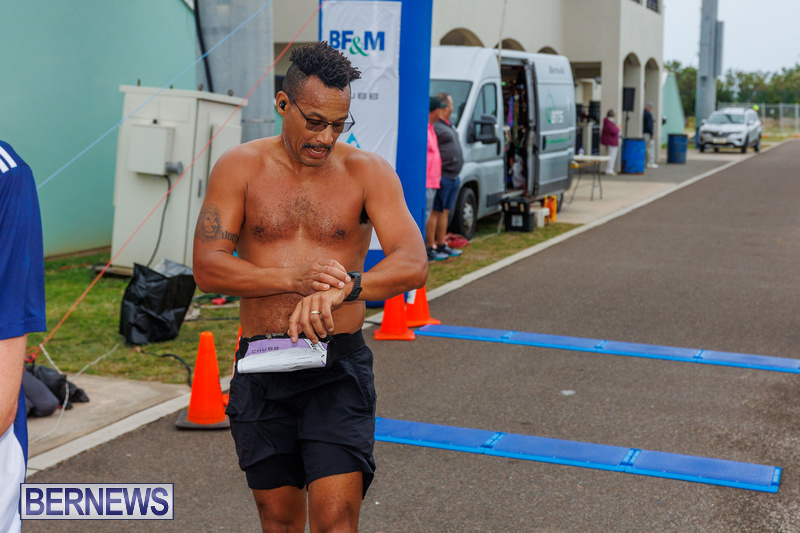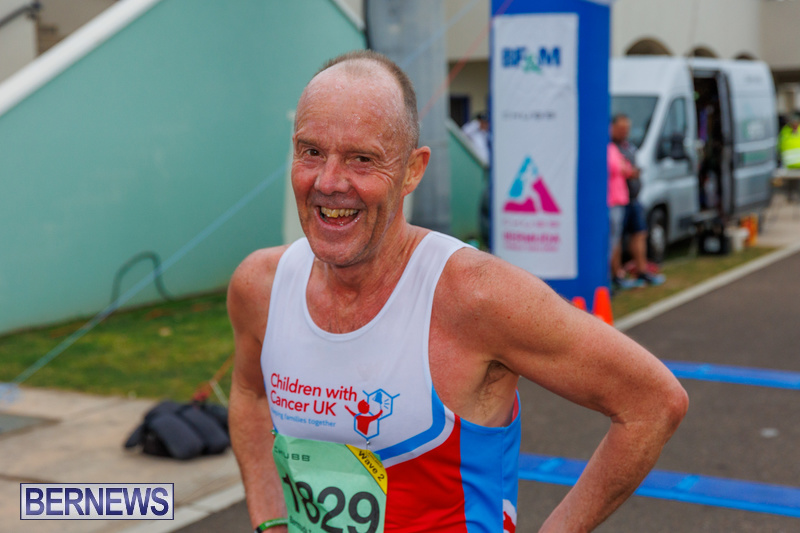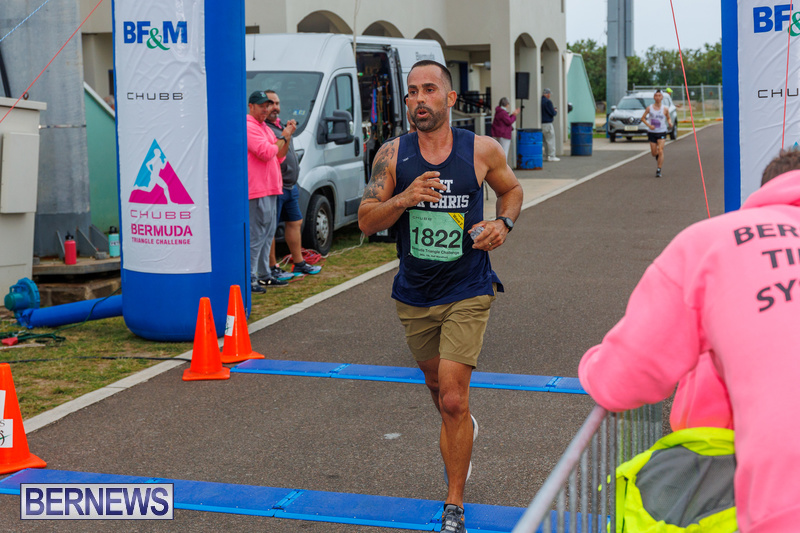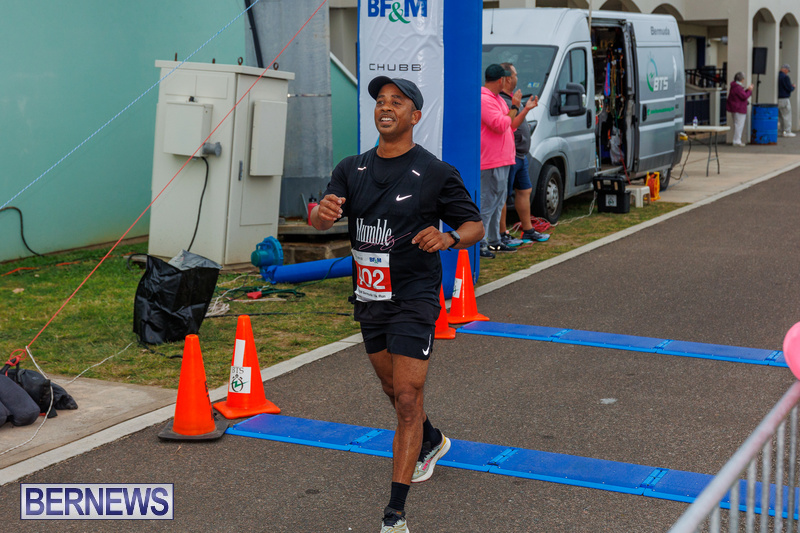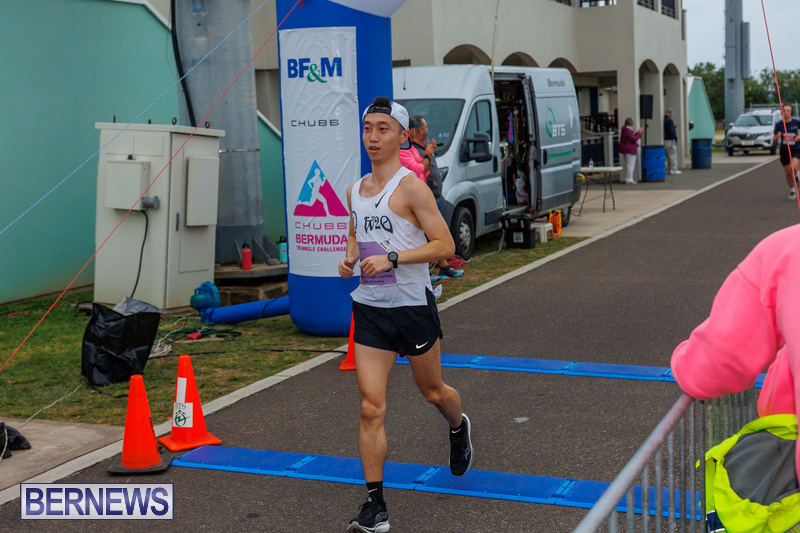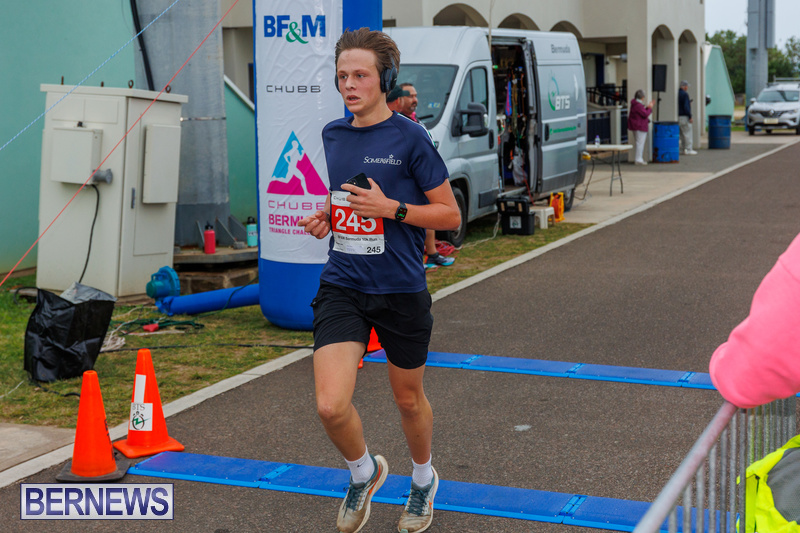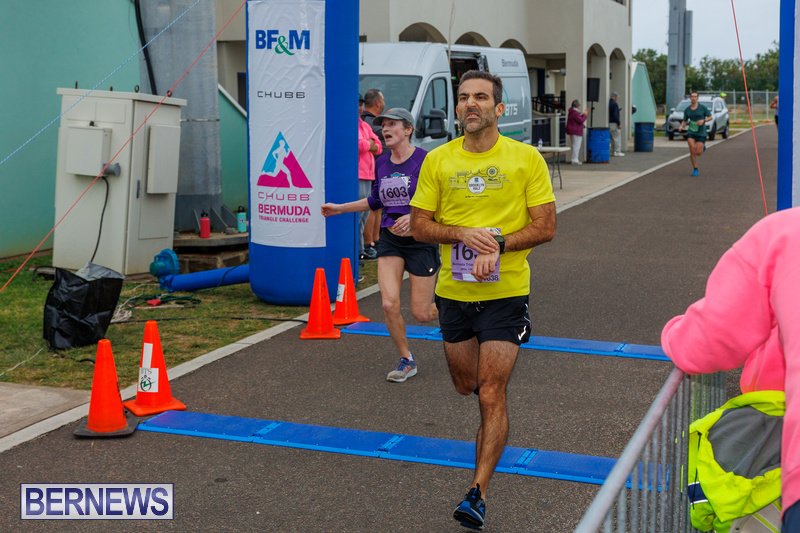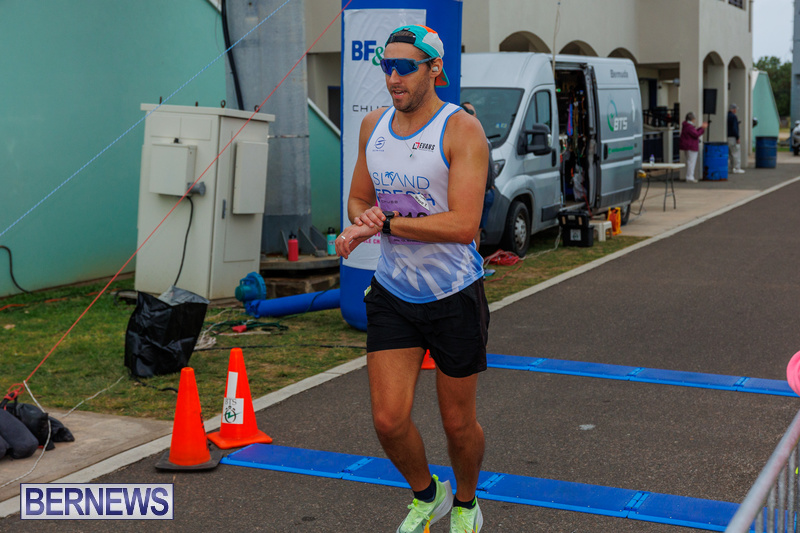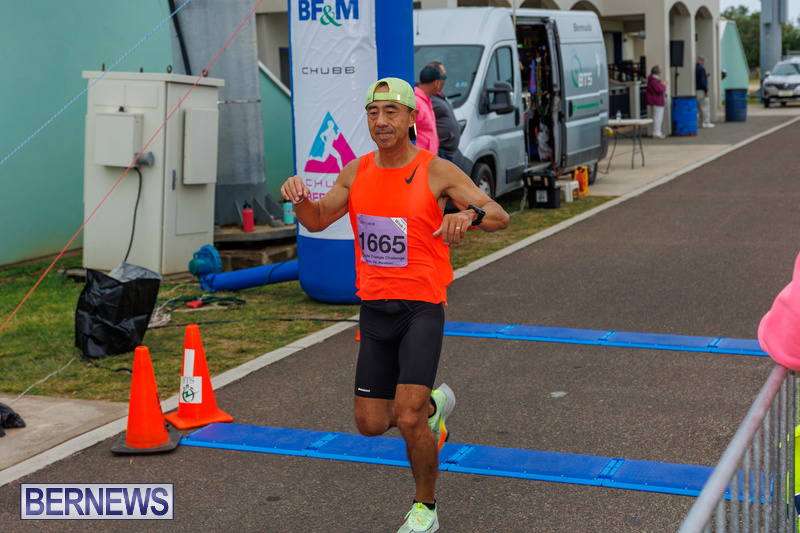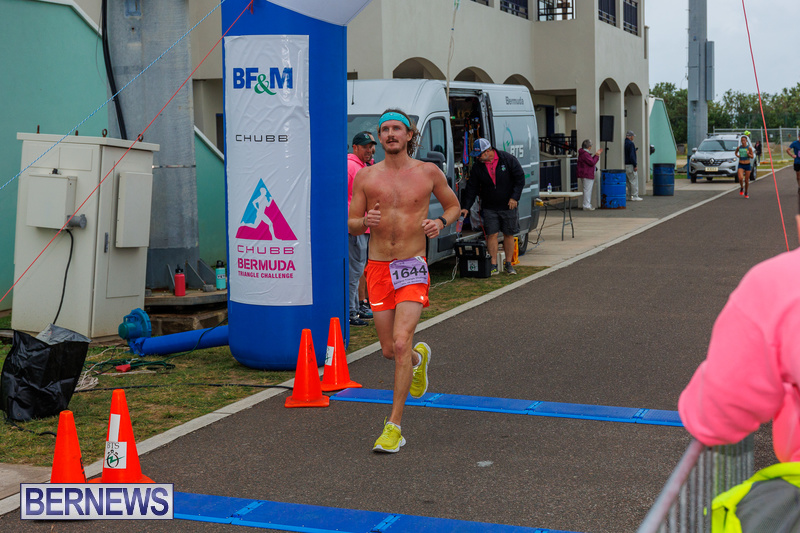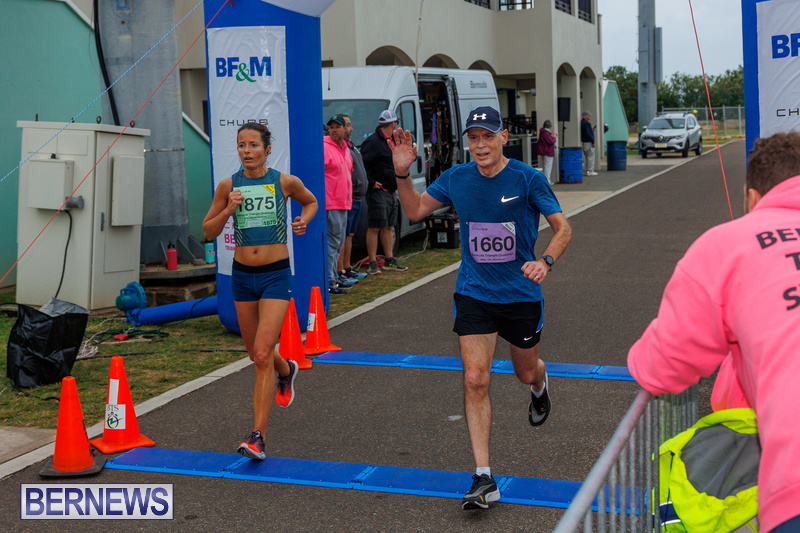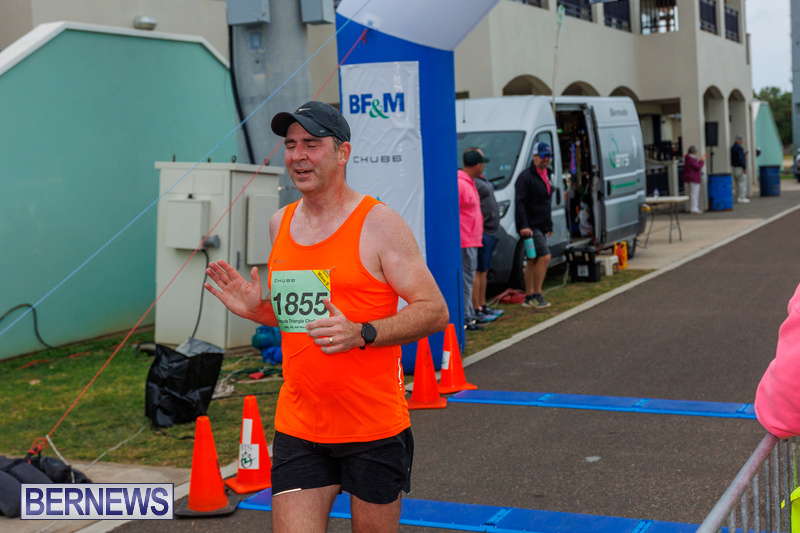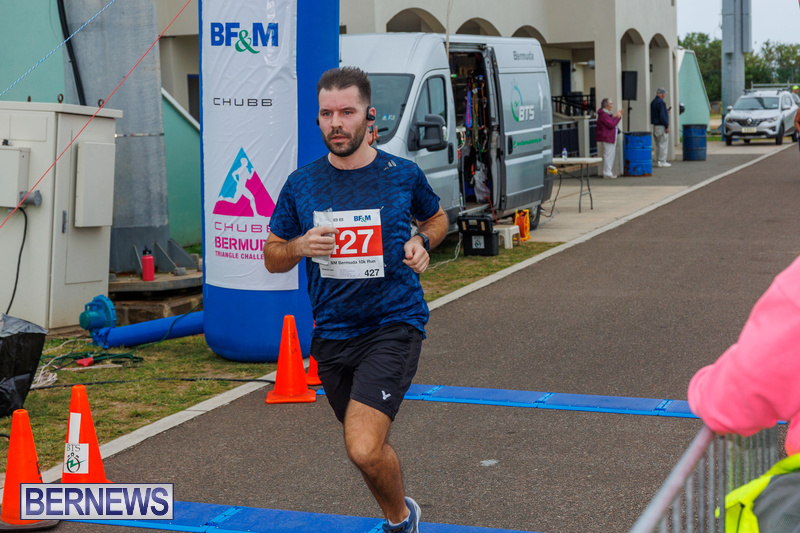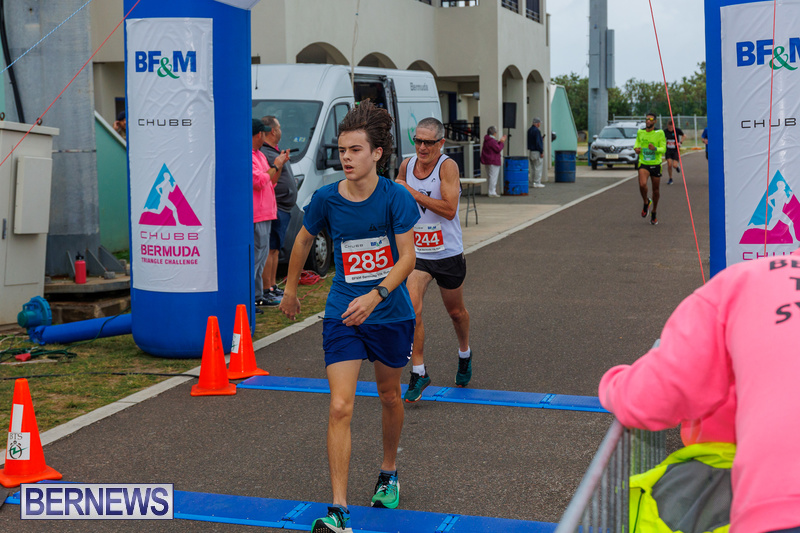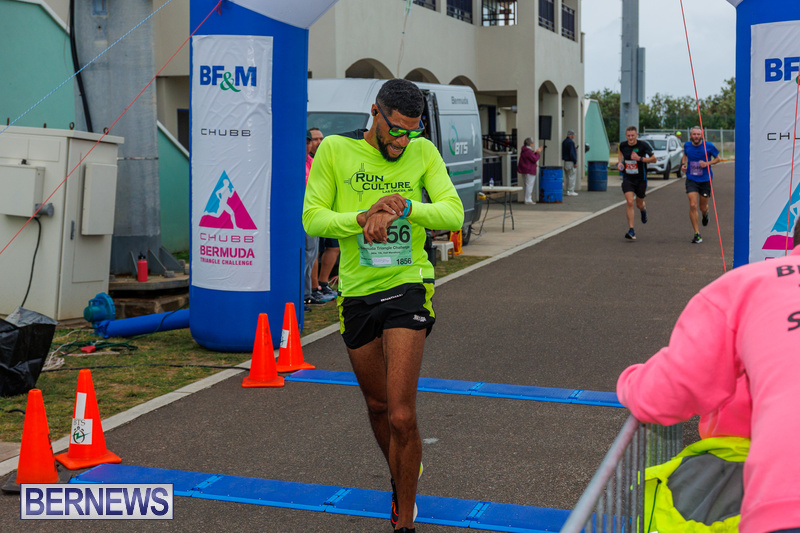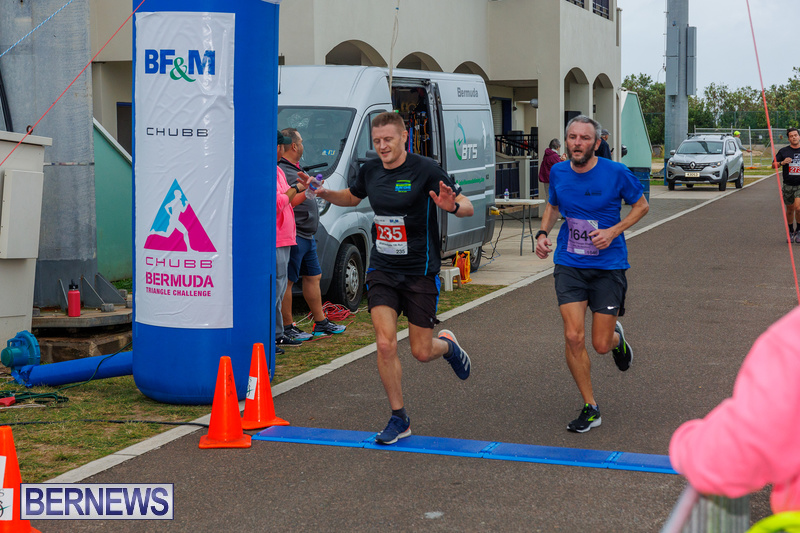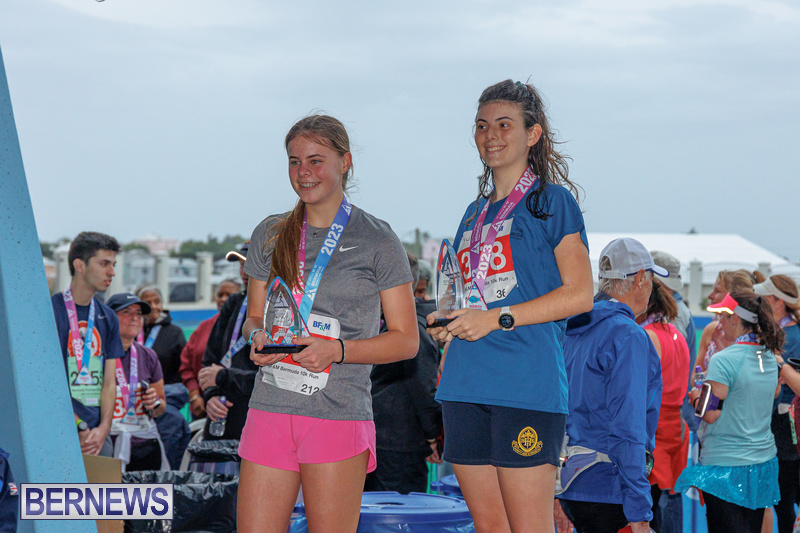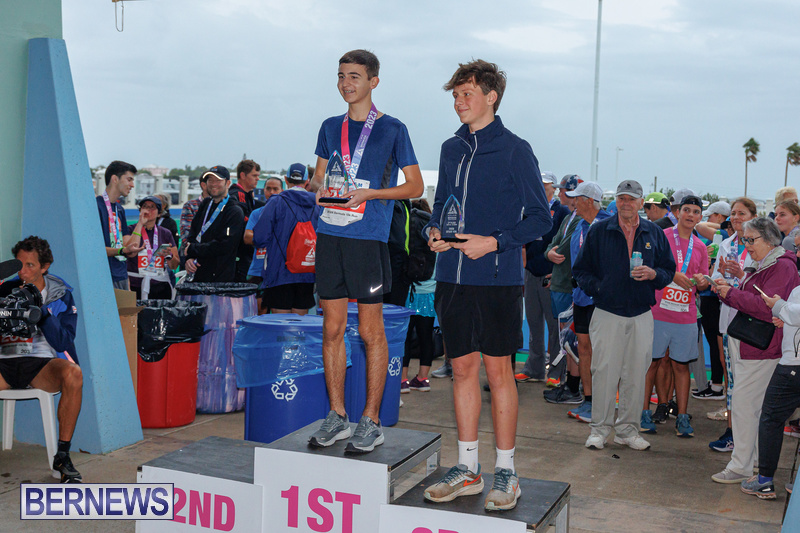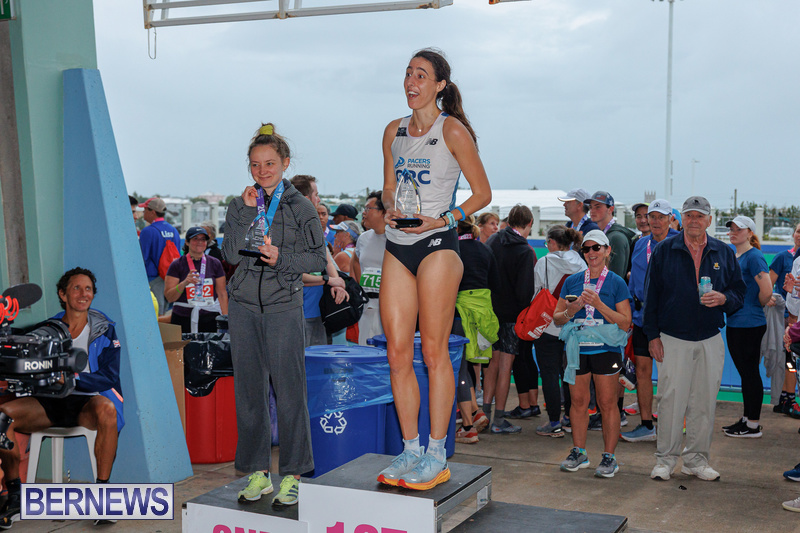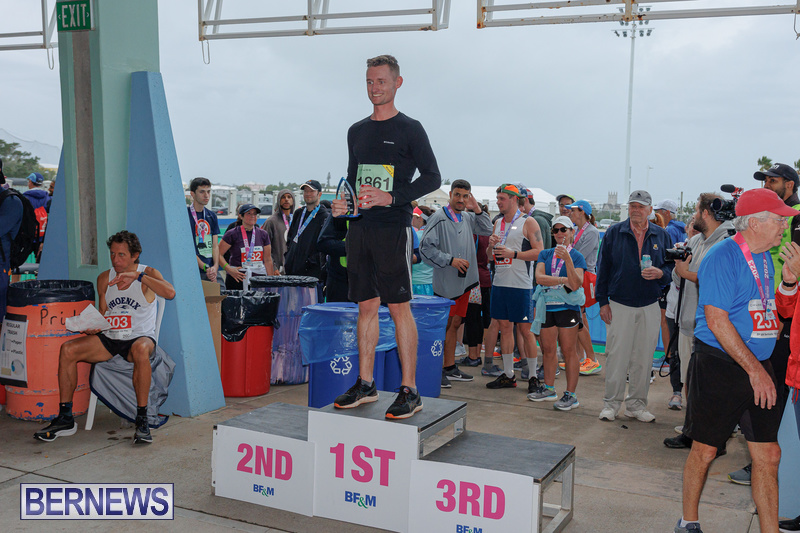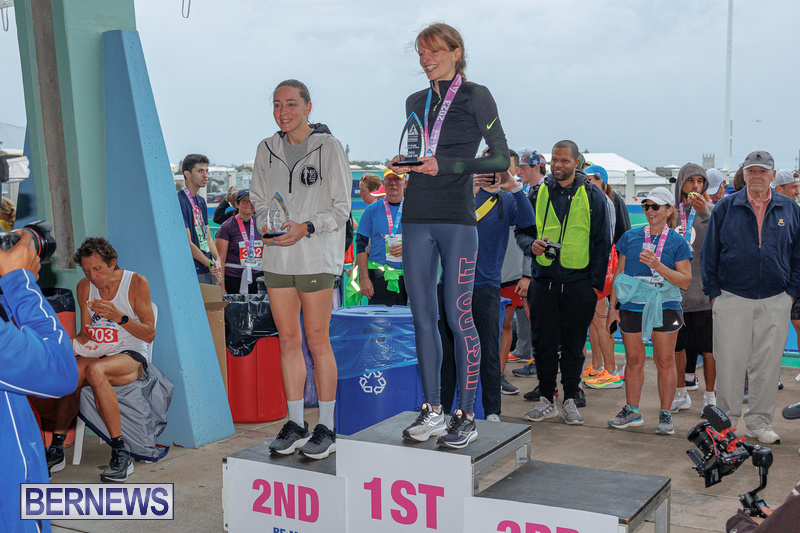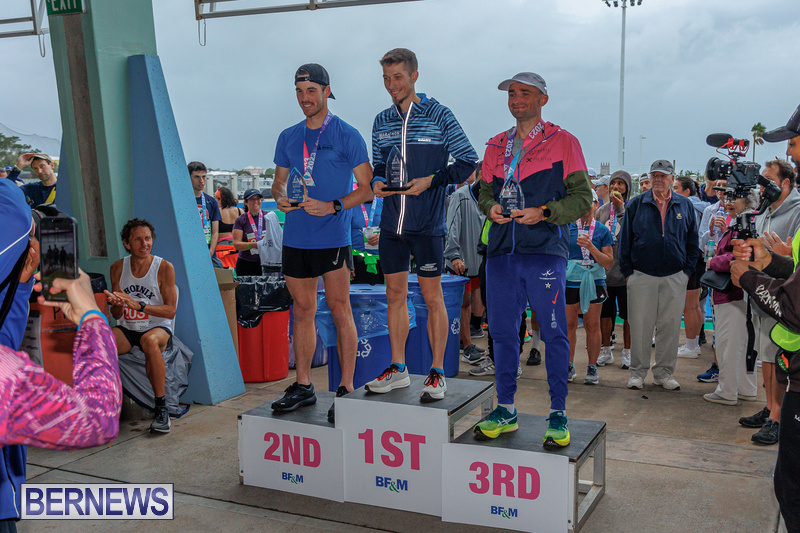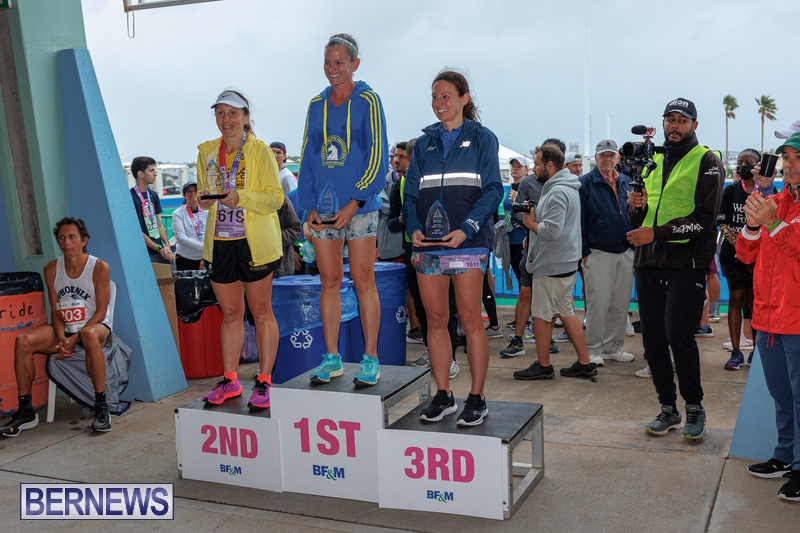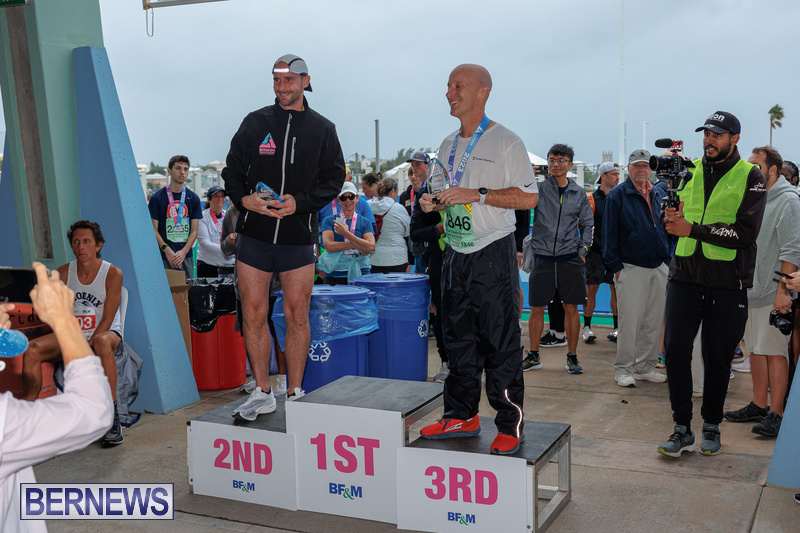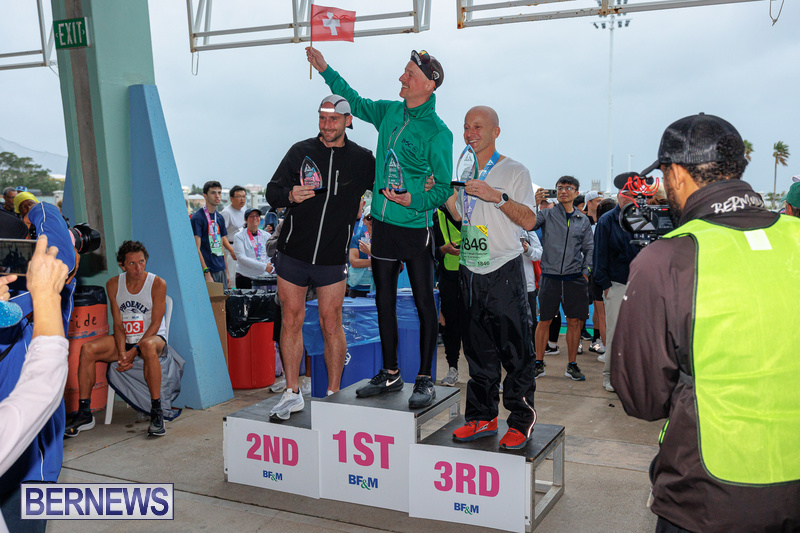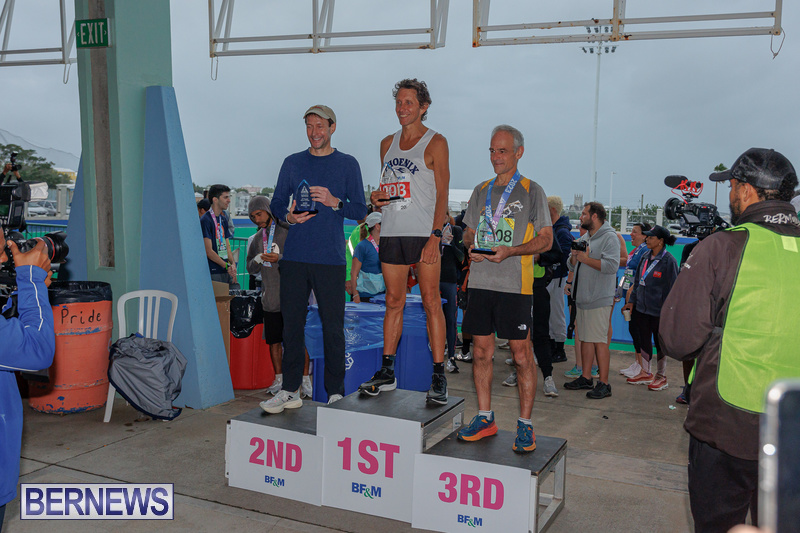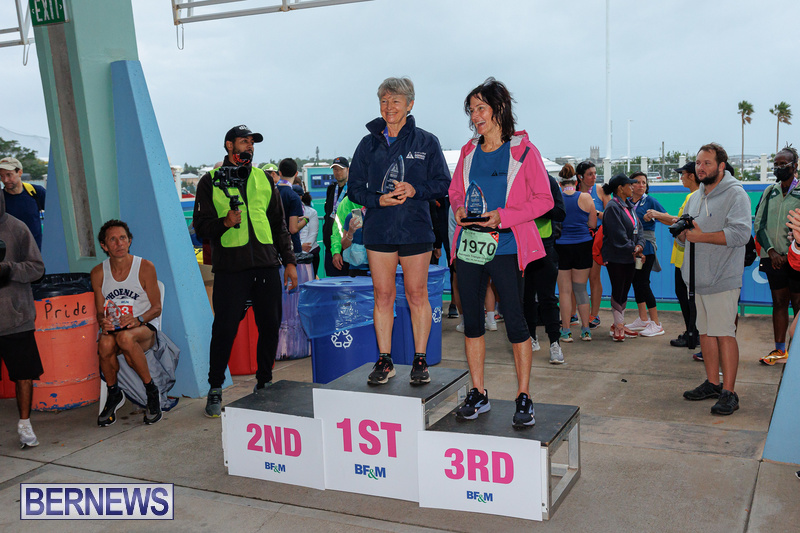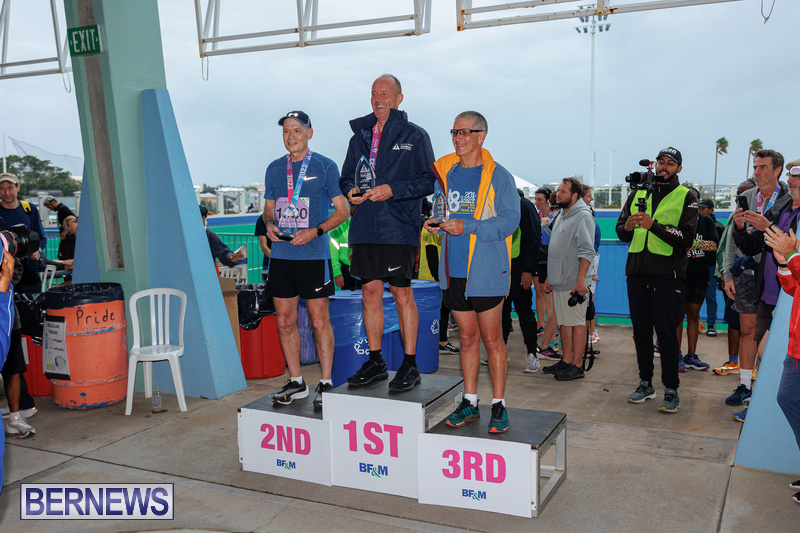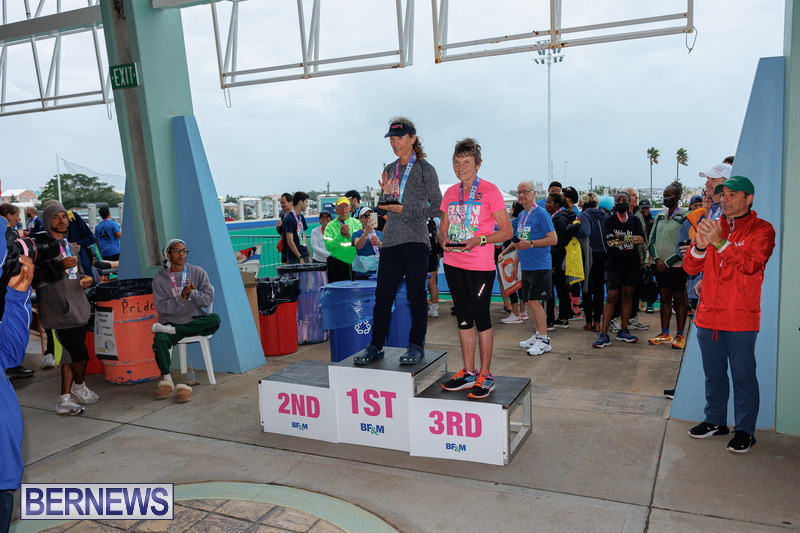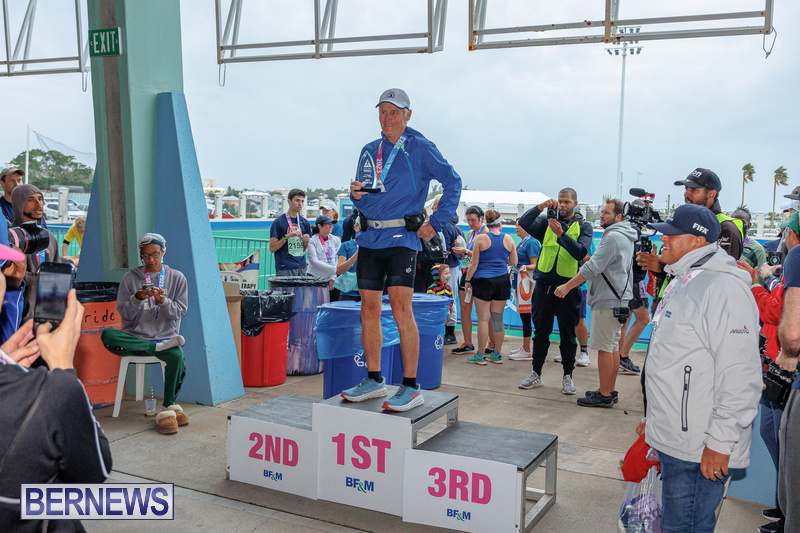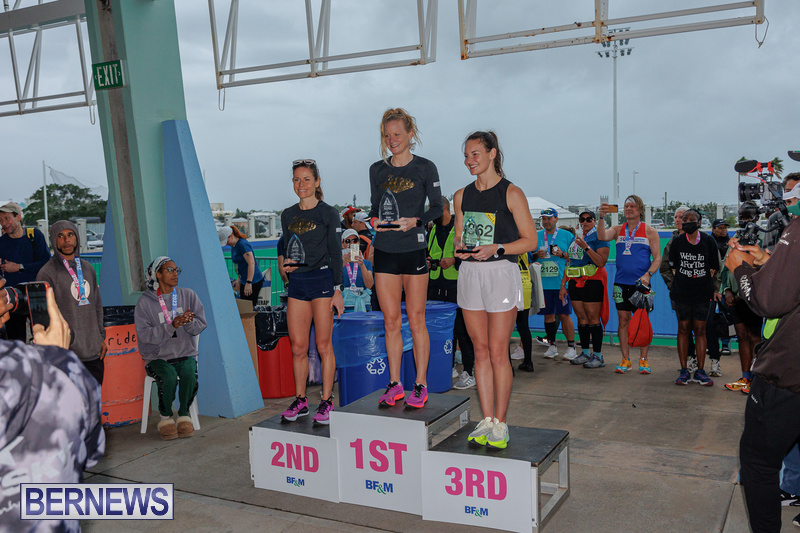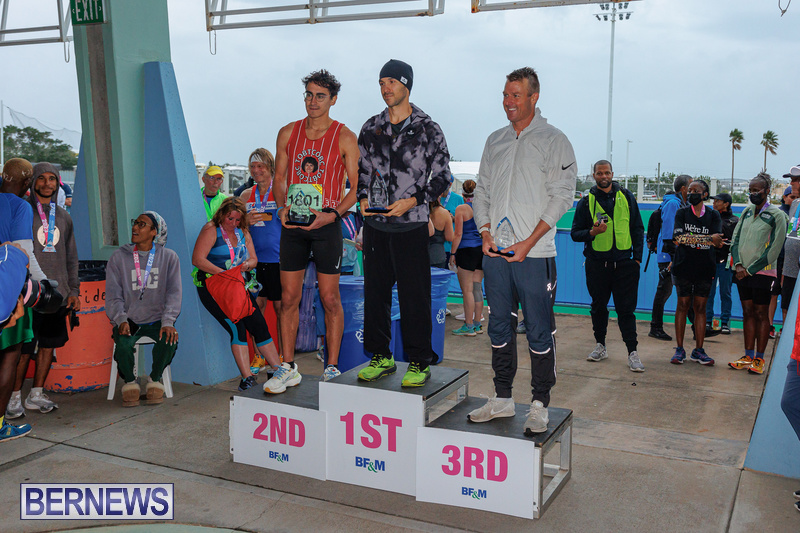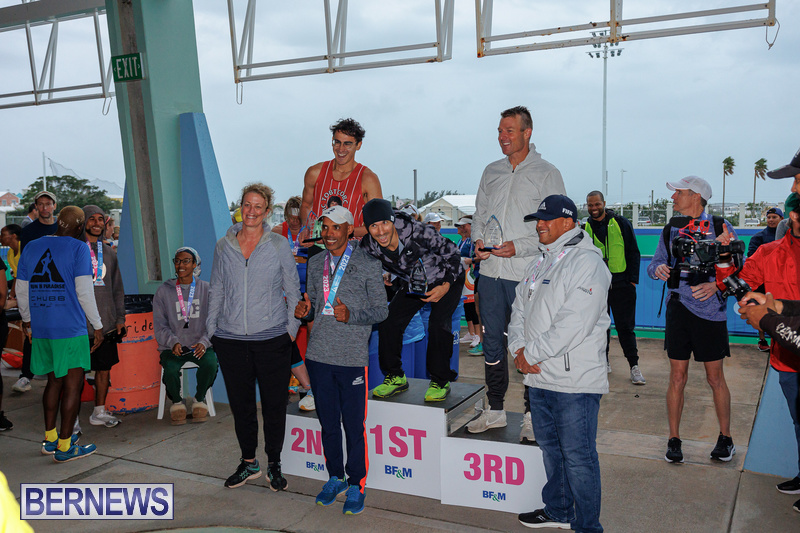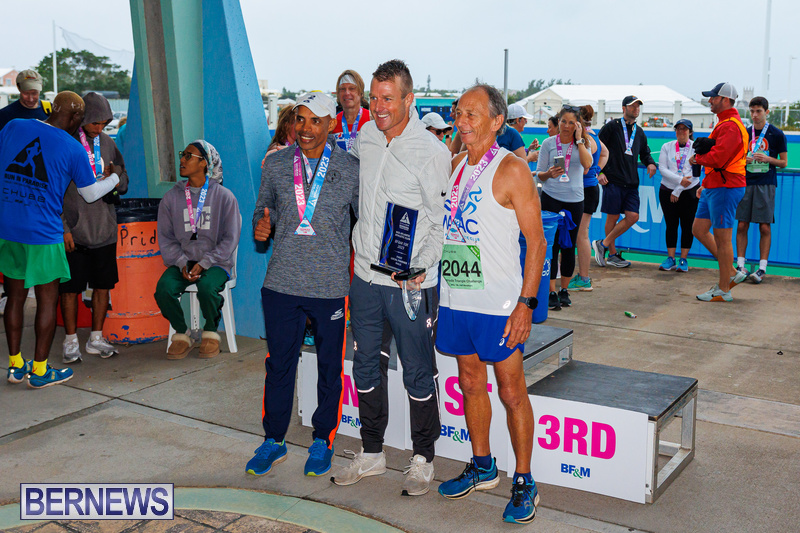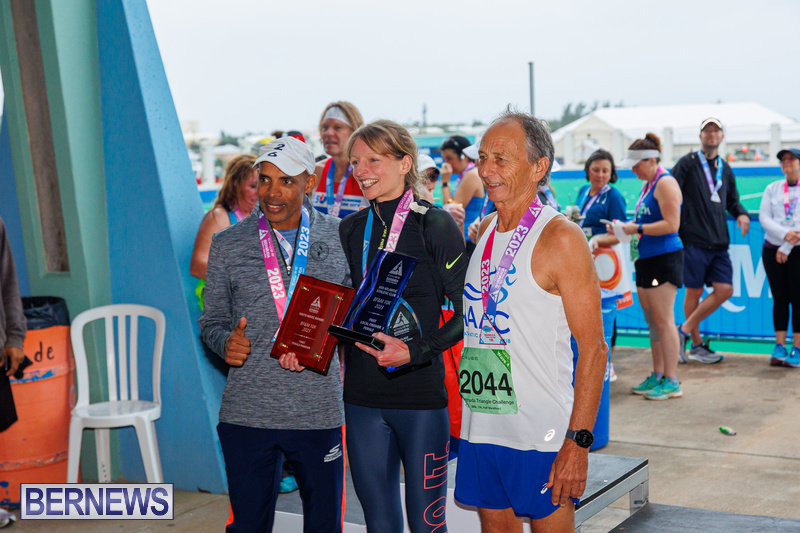 Read More About