Winners Edge held their first cycling road race of the season yesterday [April 30].
A spokesperson said, "Sanctioned by Bermuda Bicycle Association [BBA], Winners Edge hosted the first road race of the season, with ideal conditions and a strong turnout of 53 riders across all categories. The race had to be rerouted due to road works around Tommy Fox Road, but all categories were able to complete their race without incident.
"A and B riders started together, with five laps to complete, while C riders and women started with a three-lap race. All categories were escorted by police, and despite some rising temperatures, the majority of riders were able to finish their race. There were a few DNFs due to the hot weather, as well as one rider who had to retire due to a flat tire.
"The race was well-organised and attended, with good support from participants and marshals. Overall, the first road race of the season was a success, and the BBA looks forward to hosting more races throughout the season."
The full Winners Edge road race results follows below [PDF here]: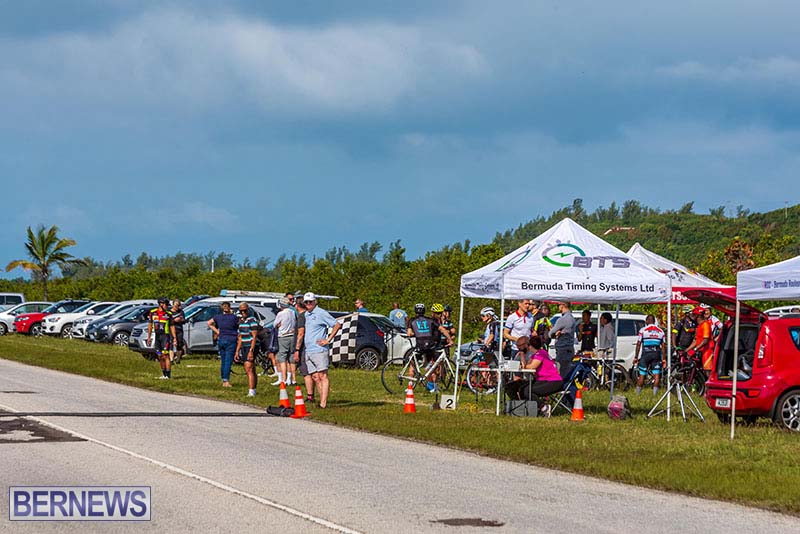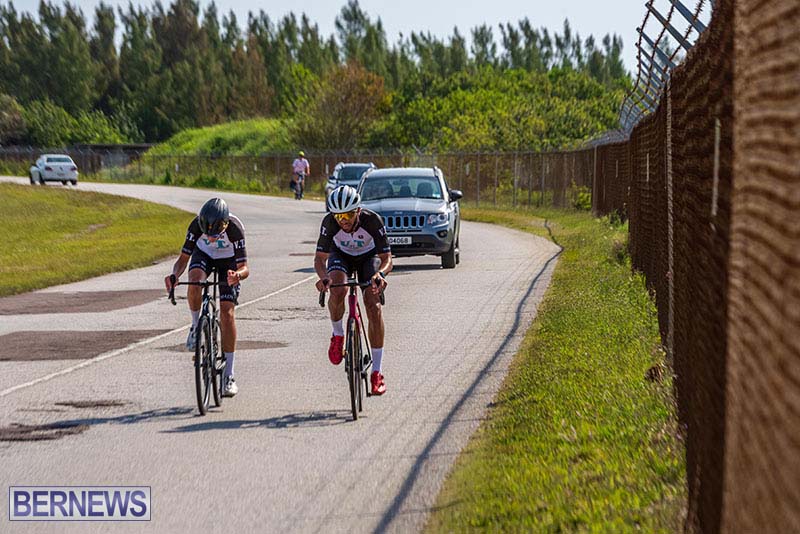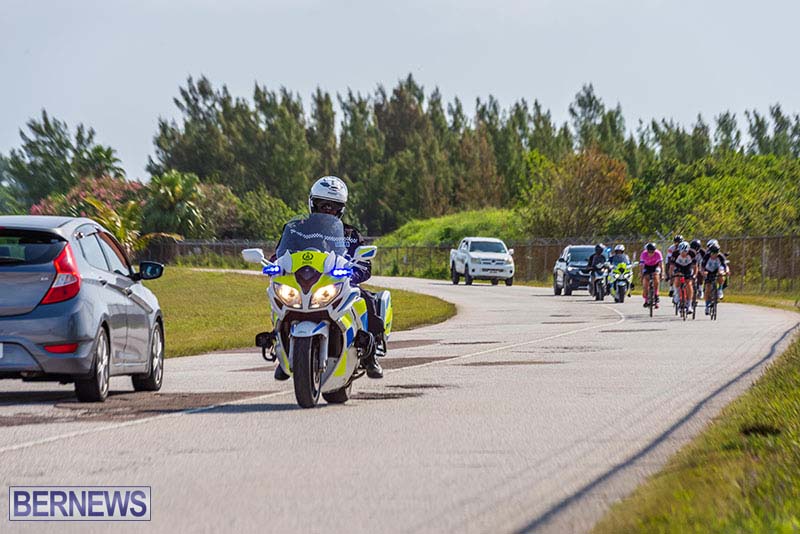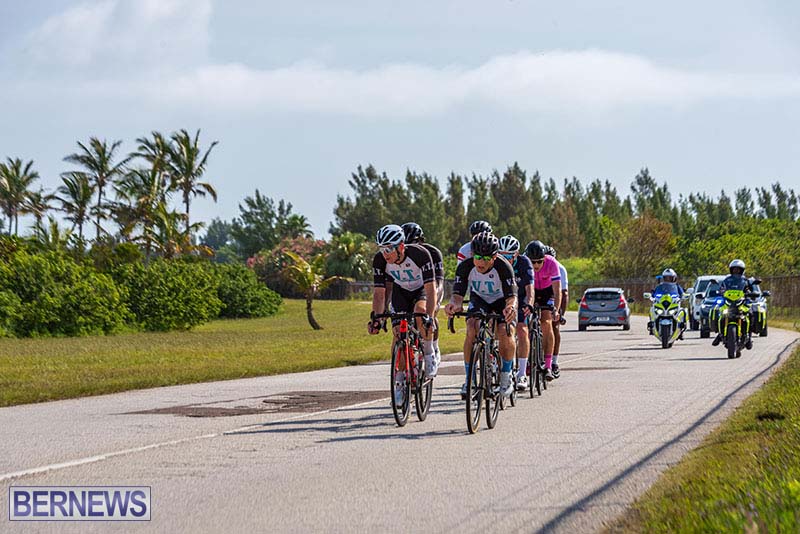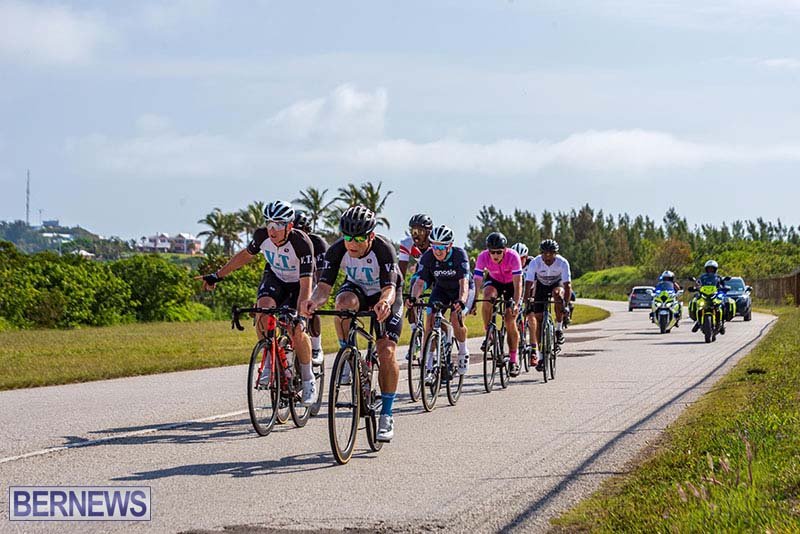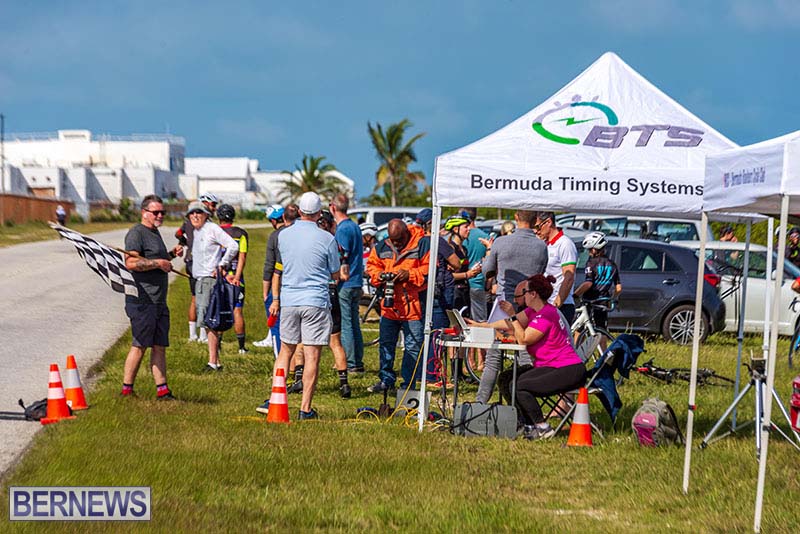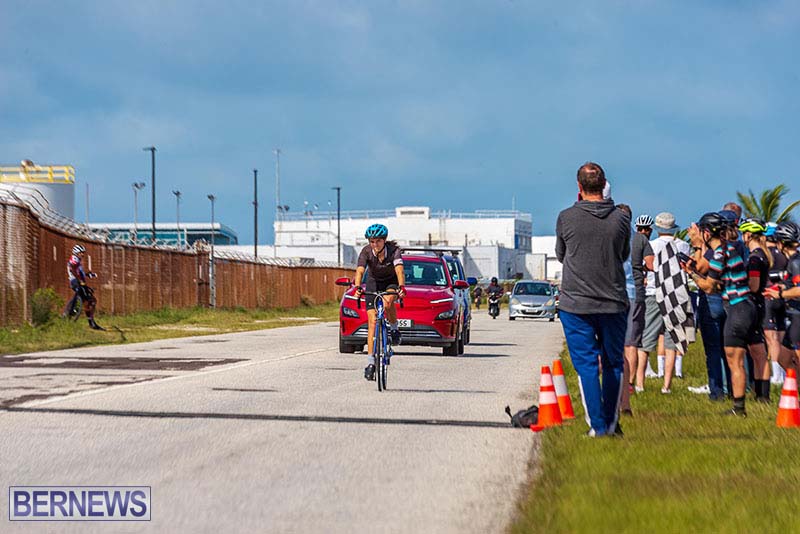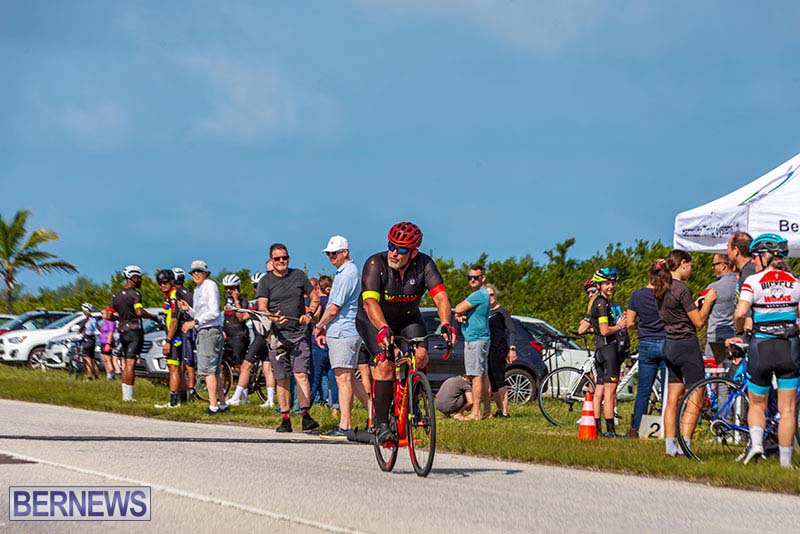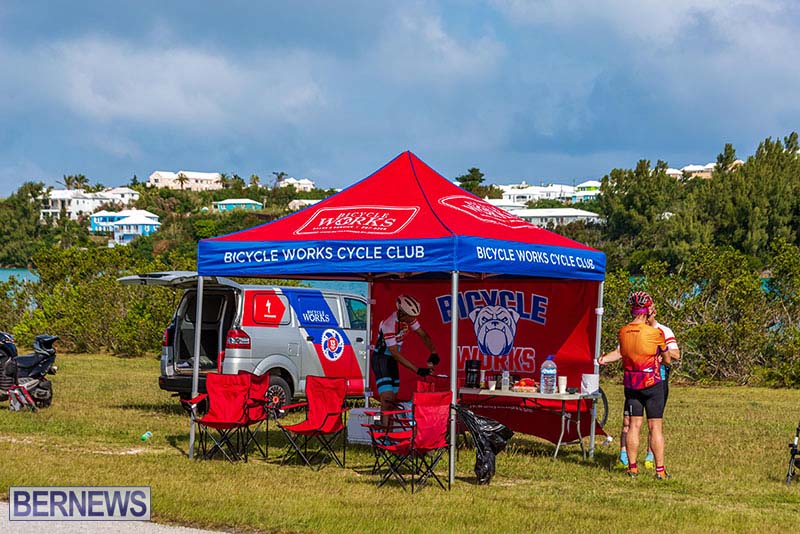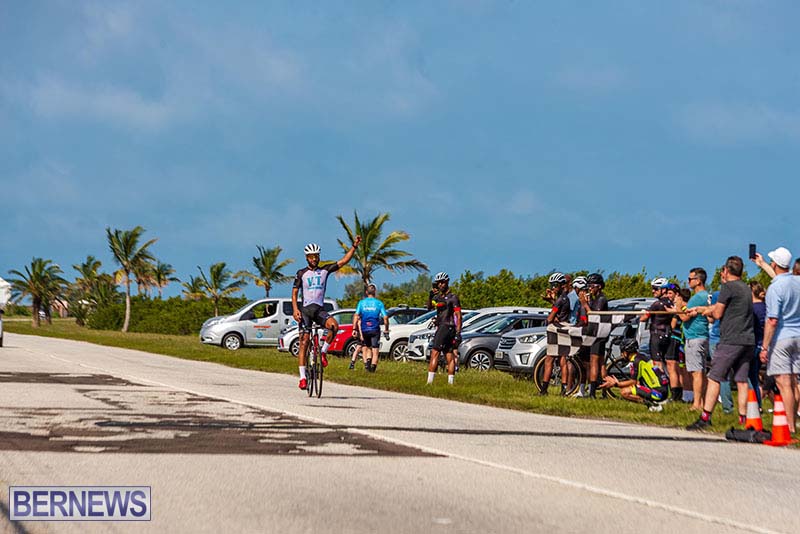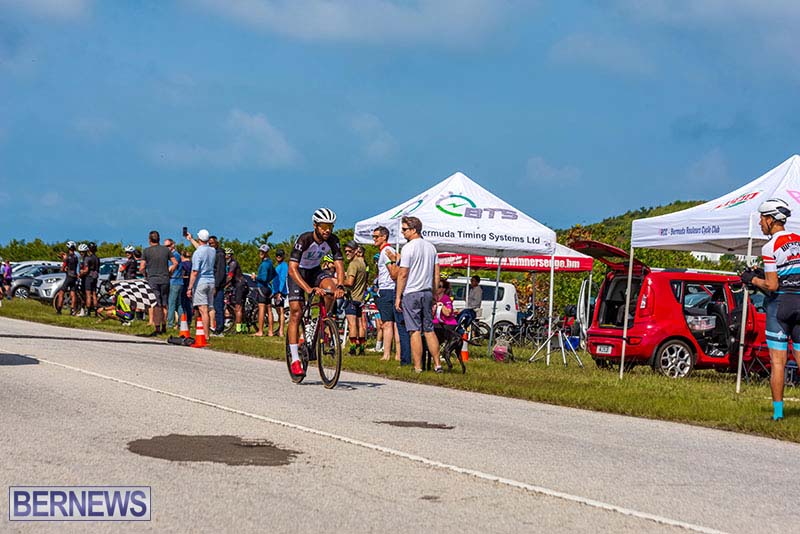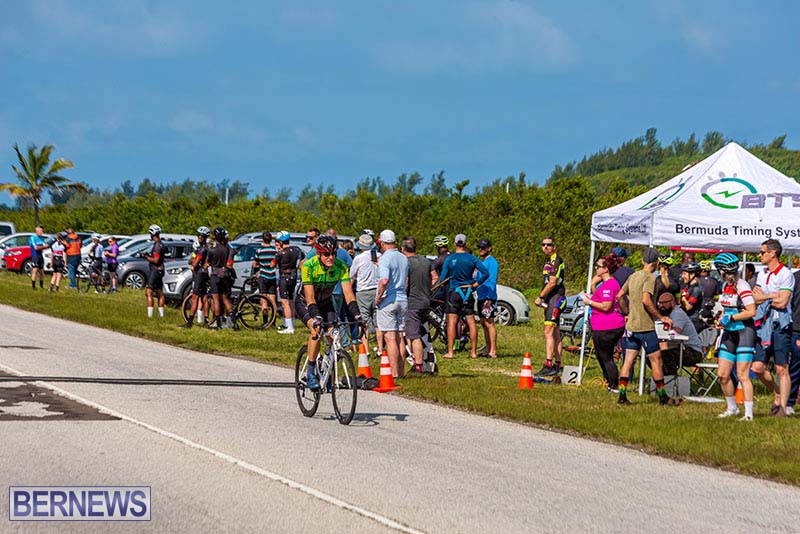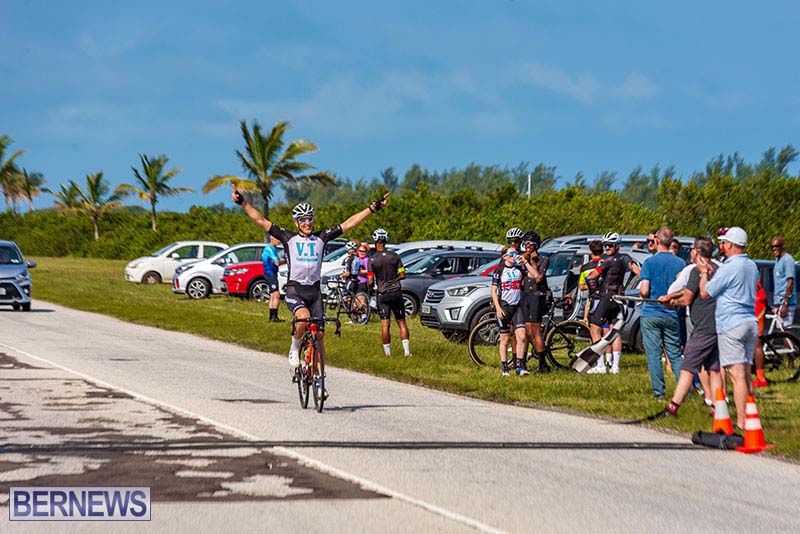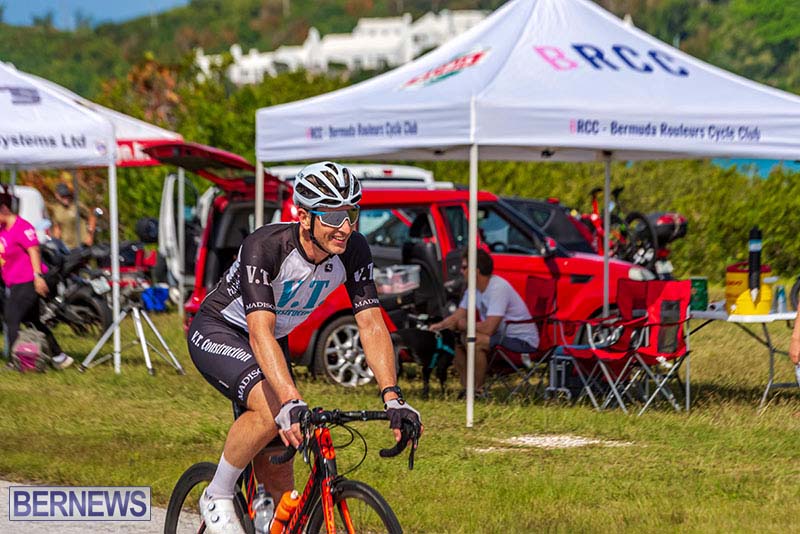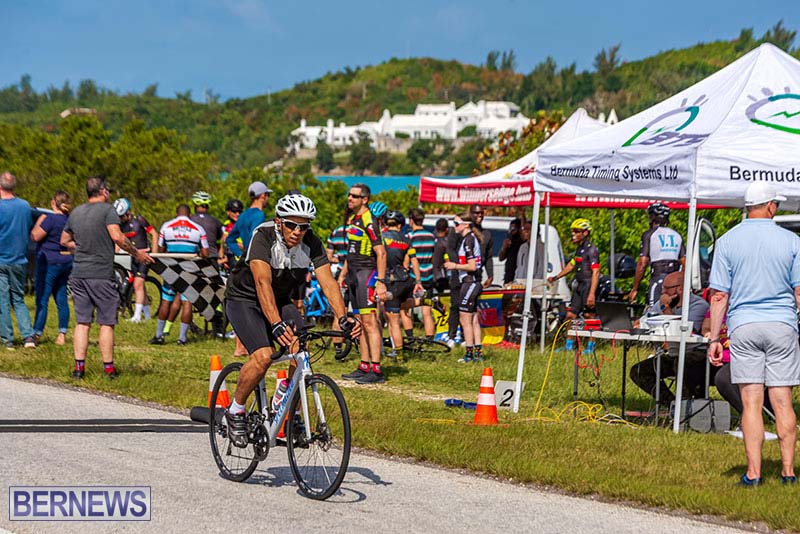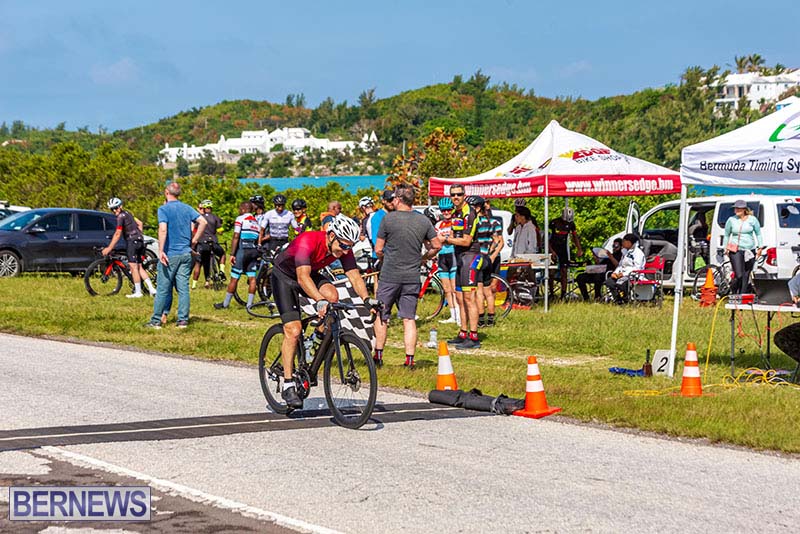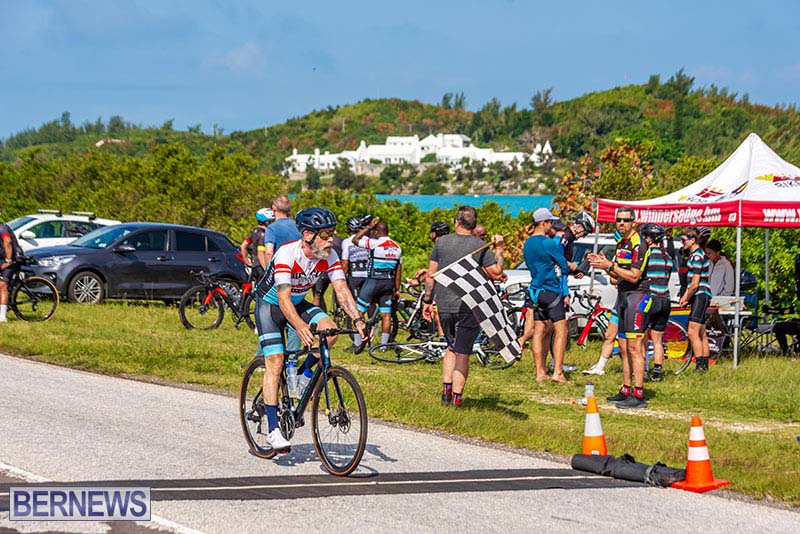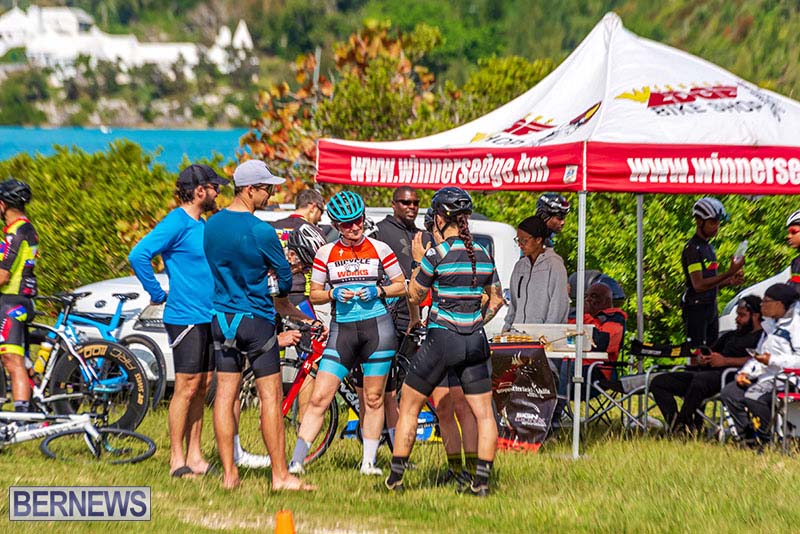 Read More About