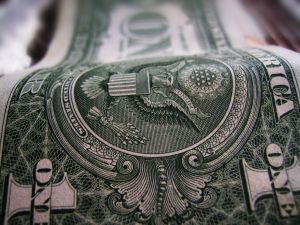 Bermuda based Catlin Group Limited, an international specialty property/casualty insurer and reinsurer, today [Mar 25] announced initial estimates of the financial impact of the Chilean earthquake and Windstorm Xynthia.
Based on a market loss estimate of US$6 billion, Catlin currently estimates that its exposure to the Chilean earthquake amounts to approximately US$140 million, net of reinsurance and reinstatements.
Approximately two-thirds of this exposure arises from the international property treaty reinsurance portfolio written in both London and Bermuda, whilst the remainder arises from various classes of facultative business.
Current estimates of the insured damage caused by the Feb 27 Chilean earthquake still vary widely and contain a considerable degree of uncertainty. It will be many months until claims arising from this catastrophe can be estimated with any precision.
Whilst no reinsurance recoveries are anticipated with regard to the property treaty reinsurance portfolio, Catlin will benefit from recoveries from quota share reinsurance covering some facultative property classes. The losses arising from the property treaty reinsurance portfolio will significantly reduce the aggregate retention relating to the Group's catastrophe reinsurance protection. The full limits of the Group's reinsurance protection are still in place and available to respond to any future events.
Catlin also estimates its exposure to Windstorm Xynthia, which caused damage to Western Europe on 27-28 February, will amount to less than US$10 million.
Catlin's estimates for losses from both events are based on information obtained to date from brokers and clients, a comprehensive review of direct insurance and reinsurance contracts, and information derived from catastrophe modelling analysis.
Read More About