Premier and Minister of Tourism Dr Ewart Brown held a press conference today [Oct 26] to address the Tourism third quarter. During it he mentioned that there is a proposal to construct a themed water park on a portion of the land remaining at Morgan's Point in Southampton.
The plans span approximately 30 acres, which would make it larger than the Arboretum [21 acres], but smaller than Botanical Gardens [36 acres].
They show a wave pool, various waterslides, kids and adult pools, Bermuda Triangle or Culture themed retail area, shipwreck pool, golf area, changing rooms, Pirate themed restaurant and much more.
The plans, which also included 24 "townhouse units with garage and golf views," say the peak capacity would be around 4,500. A photo of the plans is below, however for best clarity we advise you download the PDF [3.44MB] and view it in full size.
Saying these are still "early days" and calling the preliminary designs "exciting," Dr Brown said the developers of the project are Bermuda Family Entertainment Ltd., with company representatives Randy Drew and Sherman Brown present at the press conference.
The concept is said to hope to add to the amenities available for visitors and locals alike. Dr Brown said "We have much to do in the way of public consultation and studies to ensure that the project will be properly accommodated at the site. World class designers have been engaged by these entrepreneurs to provide an attractive, environmentally sensitive and complimentary facility for Bermuda."
Photos of the proposed water park are below, they will enlarge slightly if clicked: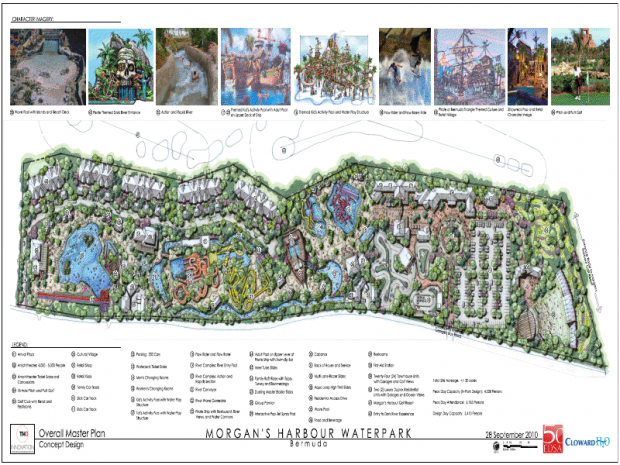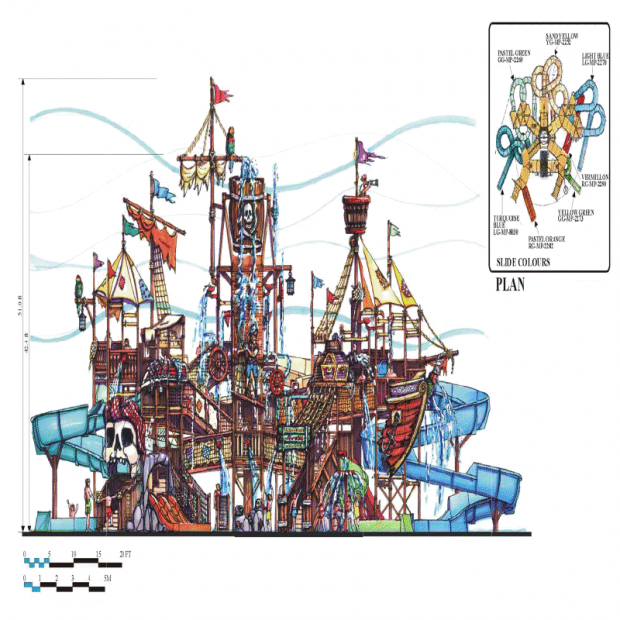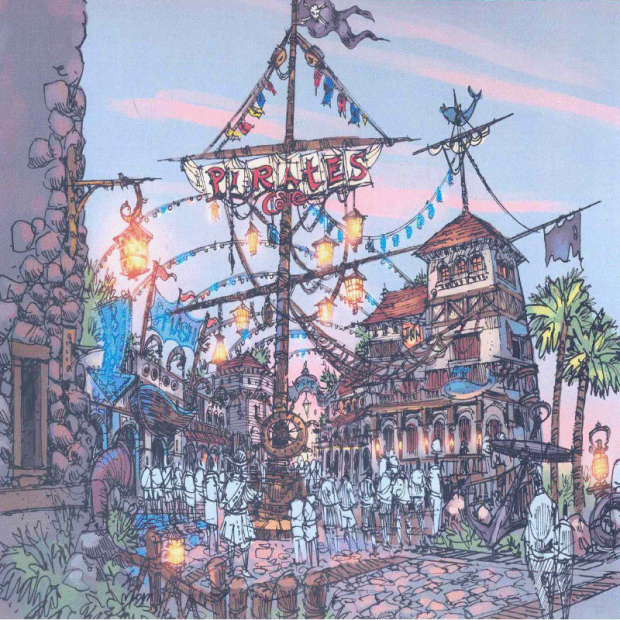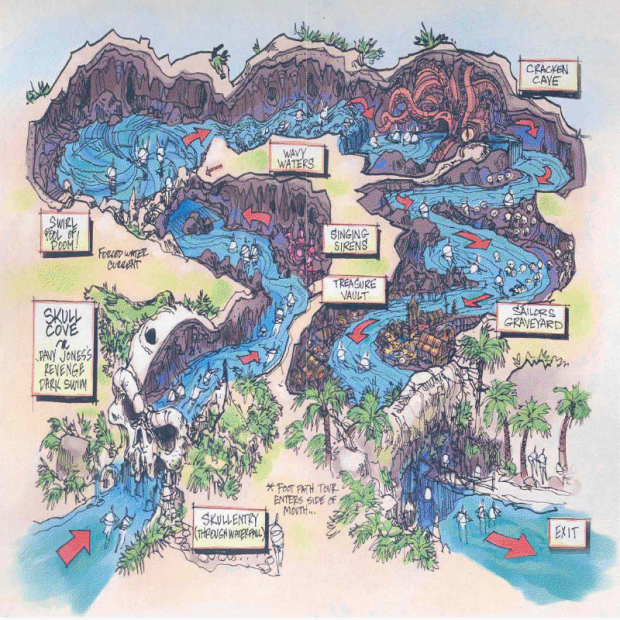 Read More About