Bermuda National Athletics President Donna Watson and athlete Chas Smith recently attended the IAAF Centenary. Gala and Banquet in Barcelona, Spain. What an event that turned out to be.
They met numerous track & field legends including Bob Beamon, Renaldo Nemiah, Ralph Boston, Tommie Smith, Edwin Moses, Alberto Juanterena, Kip Keino, Dan O'brien, Rosa Mota, Usain Bolt, Allyson Felix, Aries Merritt, David Rudisha and more.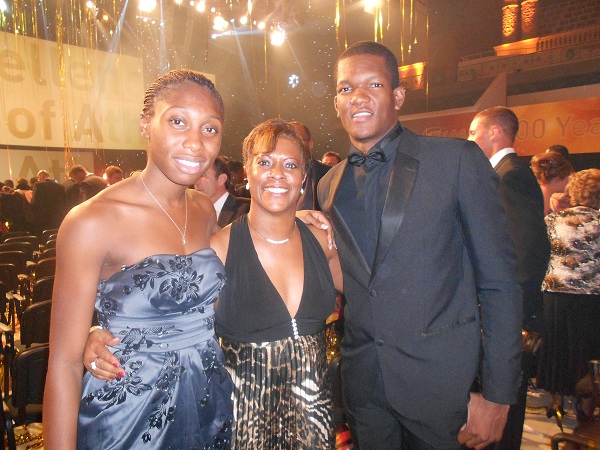 Ms Watson said: "The IAAF Hall of Fame Museum was great with its opening and I was surprised to have my picture as a committee member of NACAC and my name listed with the female Presidents and General Secretaries.
"This was something that will never be forgotten, and speaking to Chas and his dad this was a trip of a lifetime that they will never forget.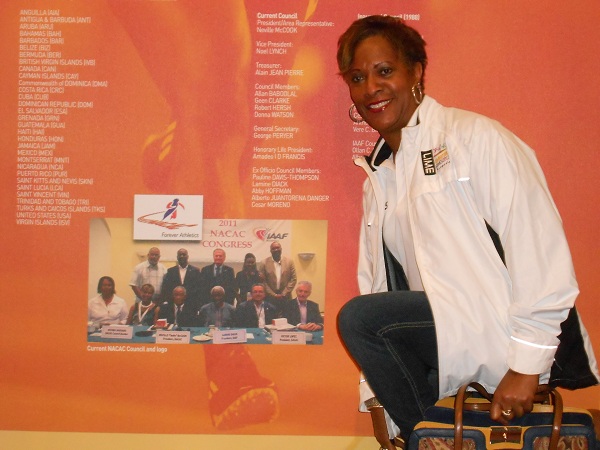 "Chas got to meet so many of the top athletes and the history that was shown during the banquet with the top performances from the beginning of time to today. Just being in the room with some of these legends was humbling in itself and they were humble themselves and it was so great to meet and talk to all of them."
Read More About