The ACE Gallery today announced the opening of Celebrating Bermuda's Colours: Bermuda Botanicals 1871 – 1877 by Charlotte Anna Lefroy. In celebration of the 2013 Heritage Month theme, The Colours, Sights and Sounds of Bermuda, the ACE Gallery and the Bermuda National Trust have partnered to showcase these colourful botanical paintings for the first time since they were created in the 1870s.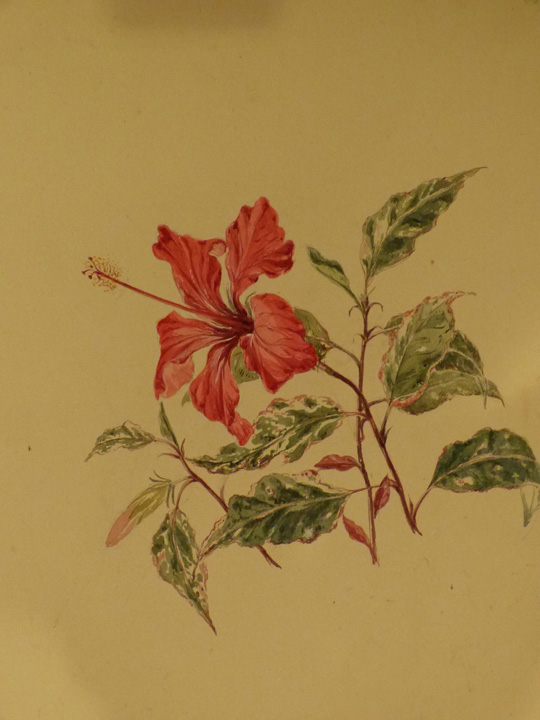 Celebrating Bermuda's Colours features a selection of botanical paintings and drawings taken from an album by Charlotte Anna Lefroy which was completed while she was in Bermuda with her husband, Major-General John Henry Lefroy, who was Governor from 1871 – 1877.
Governor Lefroy is best known for compiling Memorials of the Discovery and Early Settlement of the Bermudas or Somers Islands 1515 – 1685 from the early colonial records. He also brought in a gardener from Kew Gardens and imported many different plants to test their suitability for Bermuda's climate recording the results in The Botany of Bermuda. Charlotte Lefroy's paintings perfectly complement his work.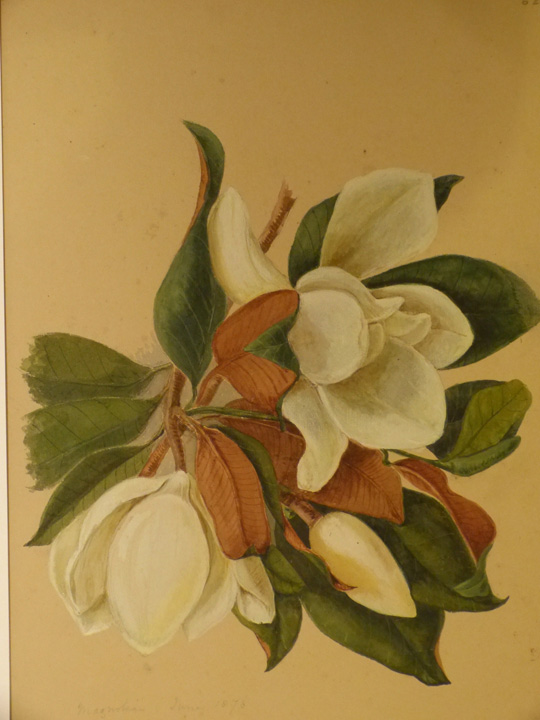 According to National Trust records, Mr and Mrs H C of North Carolina gave the album to the Historic Monuments Trust, now the Bermuda National Trust, in 1955. Jennifer Gray, Executive Director of the Bermuda National Trust, expressed with enthusiasm "The Trust is ever so grateful to ACE and the exhibit team for this extraordinary show of Bermuda's treasured art. After 130 years of sensitive preservation we are thrilled to bring this collection of vibrant watercolours out of the archives and into the gallery for all to see and enjoy. If you love Bermuda, art and or botanicals you won't want to miss this exhibition".
"ACE is delighted to partner with the Bermuda National Trust for a second year to celebrate Heritage Month," said Samantha Froud, Chief Administration Officer of ACE's Bermuda Operations. "The 2013 theme of The Colours, Sights and Sounds of Bermuda presented us with the perfect opportunity to share some of the Trust's colourful treasures with the community. We invite the public to visit the ACE Gallery and enjoy these historical works of art for the first time since they were painted in the 1870s."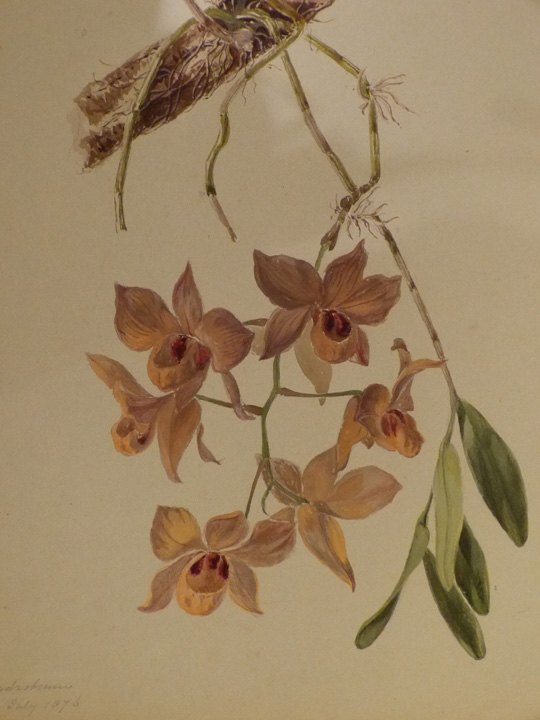 Born in 1824, Charlotte Anna Lefroy was the daughter of Lieut. Colonel Thomas and Charlotte Dundas of Carron Hall, Stirlingshire in Scotland. She married Colonel Armine Mountain in 1845 and spent six years in India where her husband was Adjutant General of Her Majesty's Forces. She was 30 when Colonel Mountain died in 1854. In 1860 she married General John Henry Lefroy, a noted soldier and scientist. It was a second marriage for both and he had four children by his first marriage. His two youngest children, daughters Emily and Maude, came to Bermuda with them.
The ACE Gallery and the Bermuda National Trust thank Nigel and Diana Chudleigh, together with David Cox, Lisa Greene, Ed Manual, Sarah Vallis Pietila and George Ogden, for all their research on the plants illustrated in the exhibition. The Bermuda Botanicals exhibition will run from 14 May until 1 August 2013.
The ACE Gallery, ACE Building, 17 Woodbourne Avenue, Hamilton. The Gallery is open Tuesday, Wednesday and Thursday from 11am – 2pm and also by arrangement by calling 295 5200.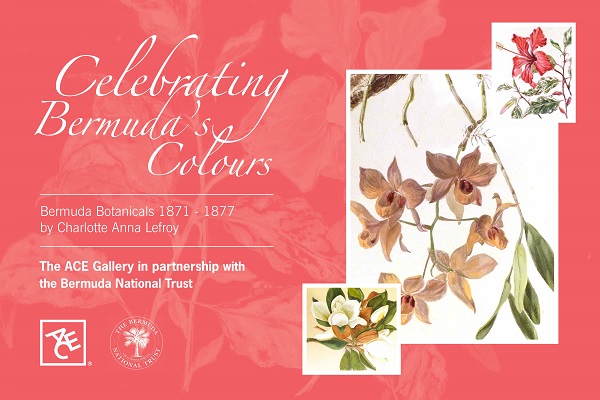 Read More About
Category: All, Entertainment