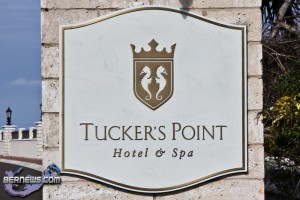 In the publication's continuing effort to highlight the best opportunities for fun and relaxation around the world for its business-savvy audience, Forbes Magazine has published a piece this week that encourages golfers to pay a visit to Bermuda's Rosewood Tucker's Point.
Calling Bermuda a "nirvana" for golfers, the piece expounds upon the popularity of the course among the well-to-do, most notably New York City Mayor Michael Bloomberg, an avid player who spends some of his downtime in Bermuda.
You can read the full piece by Forbes contributor Laurie Werner by clicking here.
Read More About