Bermuda has topped the "A List Islands" in a recent report which ranked the world's top islands for real estate investment by ultra-high-net-worth individuals, saying that the "exclusive and rare" nature of islands encapsulate much of what is desired by the super rich.
Bermuda is ranked #1, and other islands on the list include the Bahamas, British Virgin Islands, Antigua, Hawaiian Islands, Cayman Islands, Florida Keys, Nantucket, Saint Martin, Fijian Islands, Martha's Vineyard, Dubai and more.
The report, which was compiled by Savills, Candy & Candy, and Deutsche Asset Management, said, "Surrounded by water and finite in number, islands encapsulate much of what is desired by ultra-high-net-worth individuals [UHWNI].
"They are both exclusive and rare, where the best properties carry a significant price premium over their mainland counterparts. Our research looks in depth at these markets and pinpoints the hot spots around the globe."
$45 million Chelston estate in Paget, photo courtesy of JP Rouja/Look Bermuda [link]: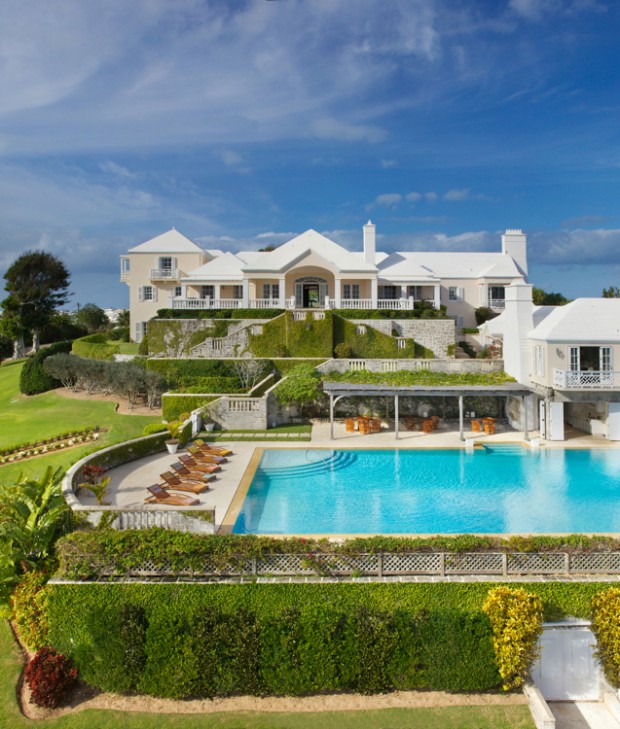 As it pertains to Bermuda, the report [PDF here] said, "When it comes to concentration of wealth in the region, Bermuda tops the list, with the highest GDP per capita of $84,000 – fourth highest in the world by some measures.
"Bermuda also has the highest concentration of UHWNI property holdings of any island outside the US. Billionaires including Michael Bloomberg and Ross Perrot have homes on the island.
"Located just two to three hours from the US east coast, there is no income tax. Most homes are understated, built in the "Bermuda vernacular" of painted stone with wooden shutters.
"Tucker's Town is the area of the island where the ultra-wealthy congregate, enjoying some of the island's best views and adjacent to the island's best golf courses."
Chart courtesy of Candy & Candy, click to enlarge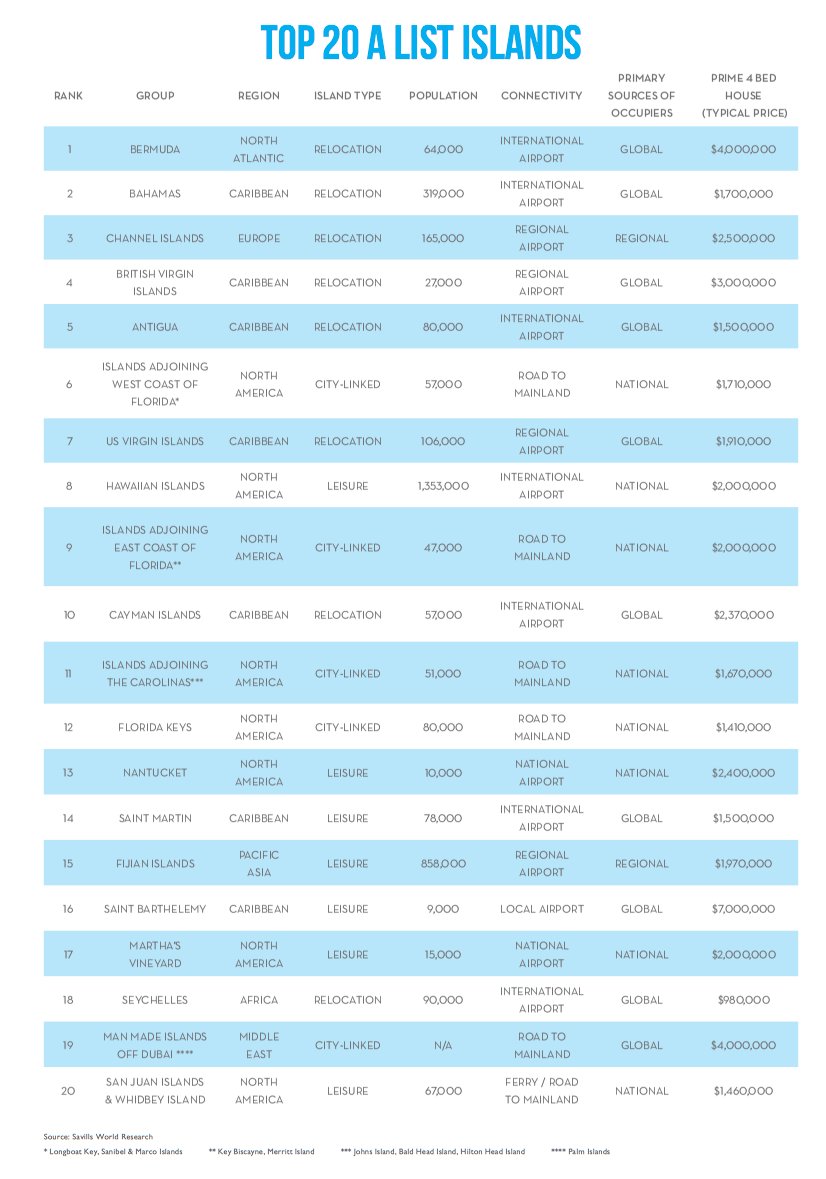 Read More About