The Bermuda Brazilian Football School [BBFS] was recently invited to visit the Northlands Primary School [P2–Raynor] recently to facilitate a 15 minute presentation for Black History Month, with the core theme of 'Bermuda's Black History and African American Inventors'.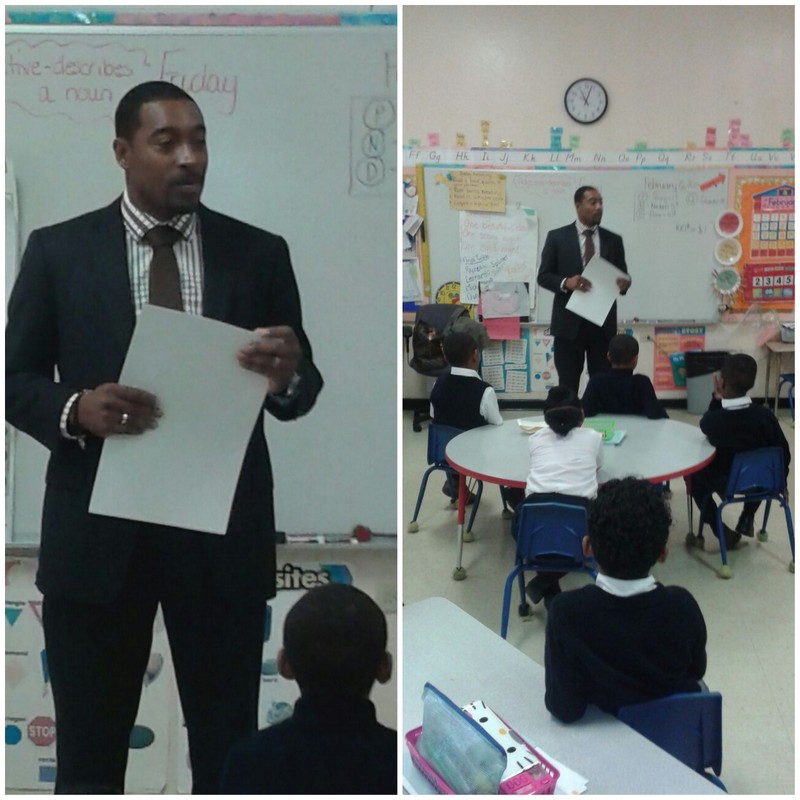 A spokesperson said, "The presentation on Bermuda's black history included information on the founders of the Berkeley Institute, Dr. Kenneth E. Robinson OBE, Ms. Olga Brangman OBE, the skilled tradesmen of Dockyard and Mr. Cecil Dismont OBE, MBE.
"The students were also informed of the global influence of African American inventors including Garrett Morgan [Gas Mask 1914 and Traffic Light patent 1923] and Lewis Howard Latimer [Patent for Carbon Filaments which allowed light bulbs to burn for hours and not minutes. He also drafted the drawings that allowed Alexander Graham Bell to receive a patent for the telephone].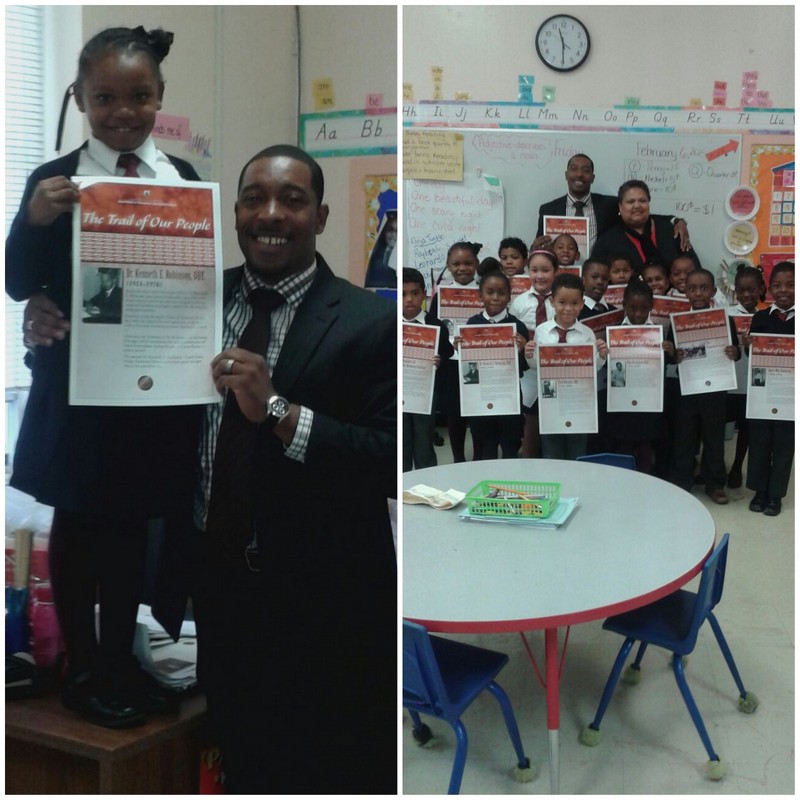 "The final presentation was on Mr. Arthur Wharton who is recognized for being the first Black professional football player in England in 1885. Mr. Wharton was recognized by the English Football Association by having a statue erected in his honor at their National/Coaching Education Academy.
"Additional posters on Bermuda's Black History were presented to the school to ensure that Bermuda's Black History is reviewed beyond the month of February.
"BBFS wishes to acknowledge the Department of Community and Cultural Affairs for their support."
Read More About